Another first for Mr. Johnson
BY Darrell Waltrip • December 22, 2009
As you know, for most of this year I have been saying that Jimmie Johnson and that entire team is the best I have every seen in NASCAR. From the sponsor, to the owner, to the driver, to the crew chief and all the way down to the guy that sweeps the floors, I have never seen a team as good as this one. Let's be clear, I am talking about the best I have ever seen in my 40-some years in this sport.

Some people still want to try and pick at Jimmie. You will hear a few folks say Jimmie wouldn't be as good without crew chief Chad Knaus or without owner Rick Hendrick. Folks, it's immaterial. These guys are together and yes they are that good. Sure, someday they may each go their separate ways and it will be the end of a dynasty. For right now though, this is simply as good as it gets.

The thing I most admire and respect about Jimmie is how he goes about his business. He is calm, cool and collected under fire. You simply never see the man sweat. You never see him fall apart. You never see him lose his cool and yell at Chad. He never stomps around talking trash. The man simply has it all under control.

When you have the confidence he does and can do the things he can do in a race car, it simply gives that whole team an incredible advantage. This team is good when they need to be good, but they are great when they need to be great. That's what separates them from all the other teams. Sure, there are a lot of good teams out there, but this is a great team.

Jimmie Johnson can win every award our sport has to offer. He can be our champion and our driver of the year. For Jimmie Johnson to have won the AP's Male Athlete of the Year, simply means he's the best there has ever been. No one in our sport has ever won that award. Jimmie received 42 votes from the editors in U.S. newspapers which are members of the AP. Tennis star Roger Federer and Olympic sprinter Usain Bolt were the only other athletes with totals in the double-digits.

That is an amazing accomplishment and furthers Jimmie's exposure and that of NASCAR into the mainstream America spotlight. The level of competition, the world class athletes that he bested to win this award is staggering. He blew them all out of the water just like he has done for the last four consecutive years to the competition in NASCAR.

I am a fan of any person that can dominate their sport. I am a fan of anyone that can break or set new records. I am a fan of any person that can carry themselves like a champion should. Some people again want to try to tear him down and say he is too vanilla, but for me, in the world we live in today, Jimmie Johnson is a shining star.

In fact, that kind of got to Jimmie early in the season as you saw. He grew that beard which I swear he must have thought would help rough up his image some. I was the first to tell him I wasn't sure what the heck he was doing. I told him then and I will continue to tell him, be who you are. Be Jimmie Johnson. You are the guy that represents our sport.

I told Jimmie to continue to project the image he has in the past. There is a lot of responsibility that goes with being the champion of our sport. A lot is asked of you. With Jimmie's image and the way he represents not only himself but also our sport, I believe went a long way when the editors voted.

This guy has everything it takes to set him high above any other champions this sport and any sport have ever seen. This cat is just that good. I will keep telling you until you believe me, this guy is the best I have ever seen. He's done things in the shortest period of time of any driver I have ever seen. He's broken records I never thought I would see broken.

To have now won the AP Male Athlete of the Year Award changes things in my book. No longer is he Jimmie. No longer is he JJ. No longer is he the driver of the No. 48 Lowes Chevy. From now on, to me, he is now Mr. Johnson.

OH BY THE WAY – It won't be that long until we head to Daytona to kick off the 2010 NASCAR season. I simply can't wait to get started. There's a lot of compelling stories out there that the NASCAR on FOX team will bring you. I really think it will be an exciting season. I am jacked up and ready to go.


---
---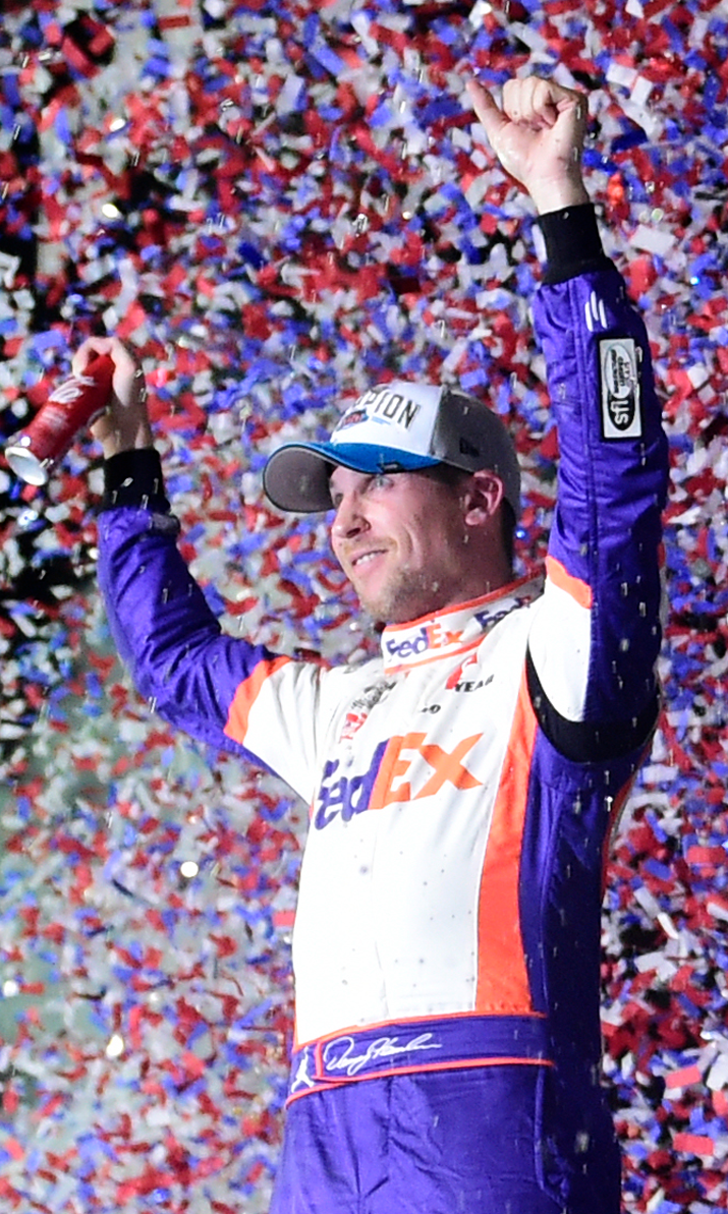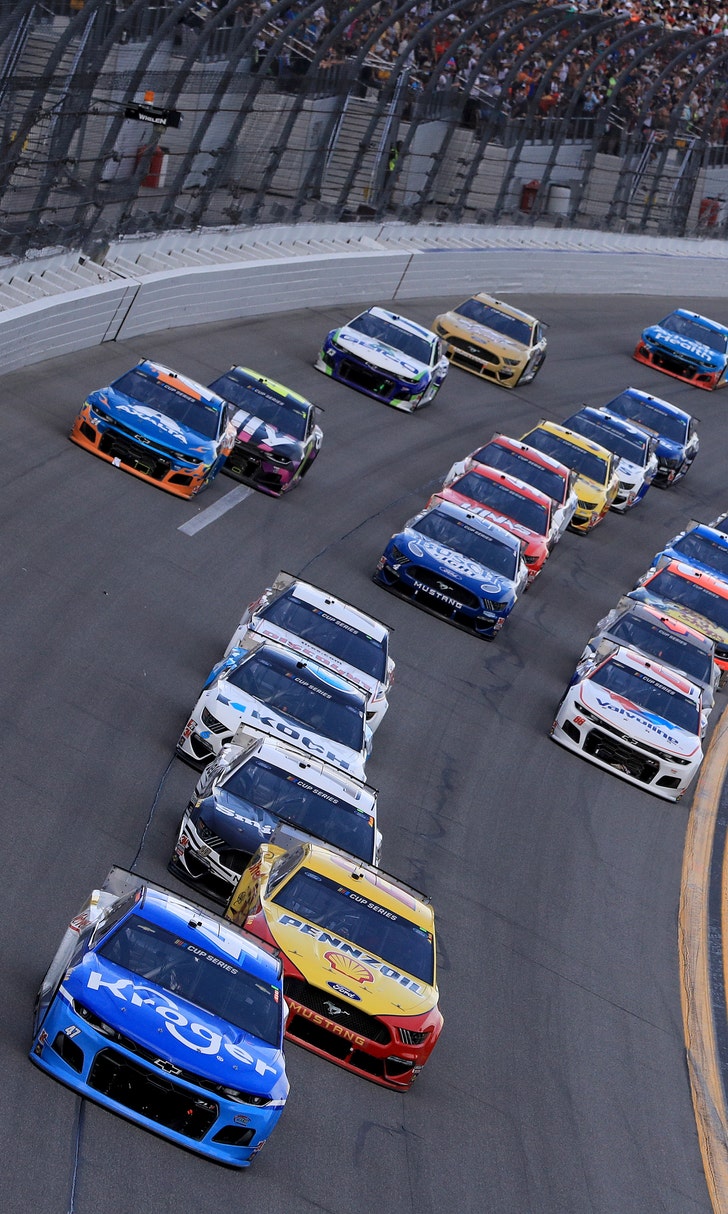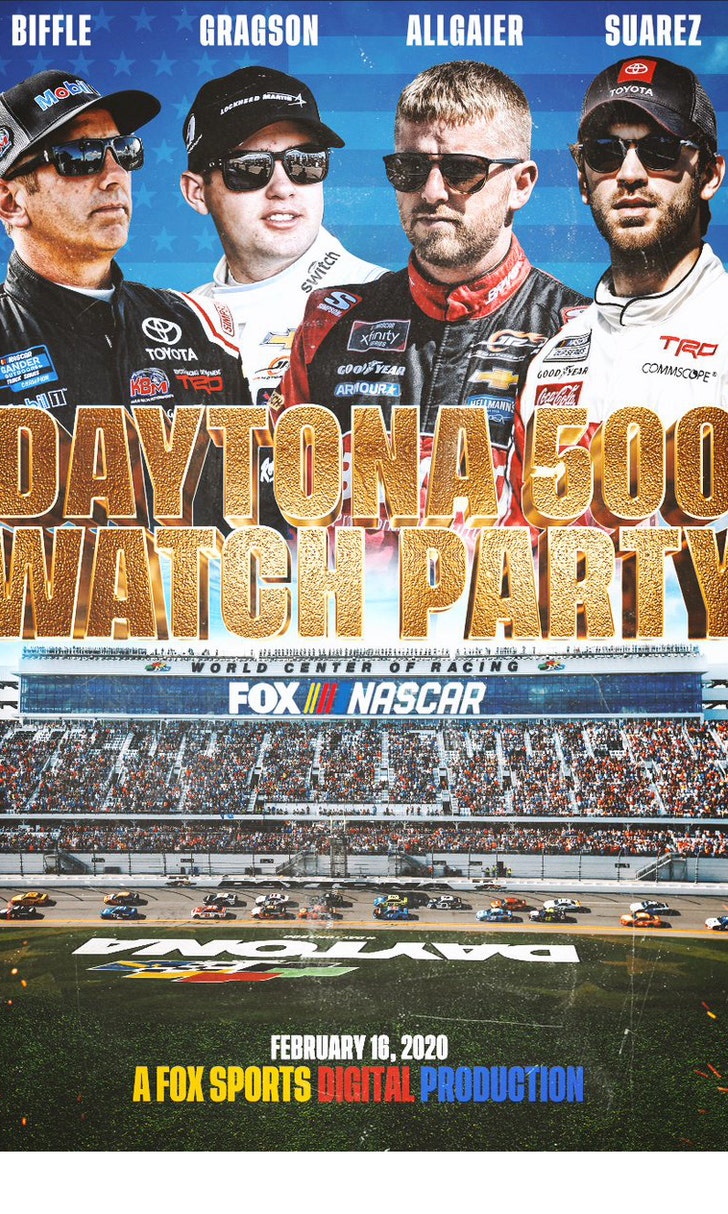 The Daytona 500 Watch Party!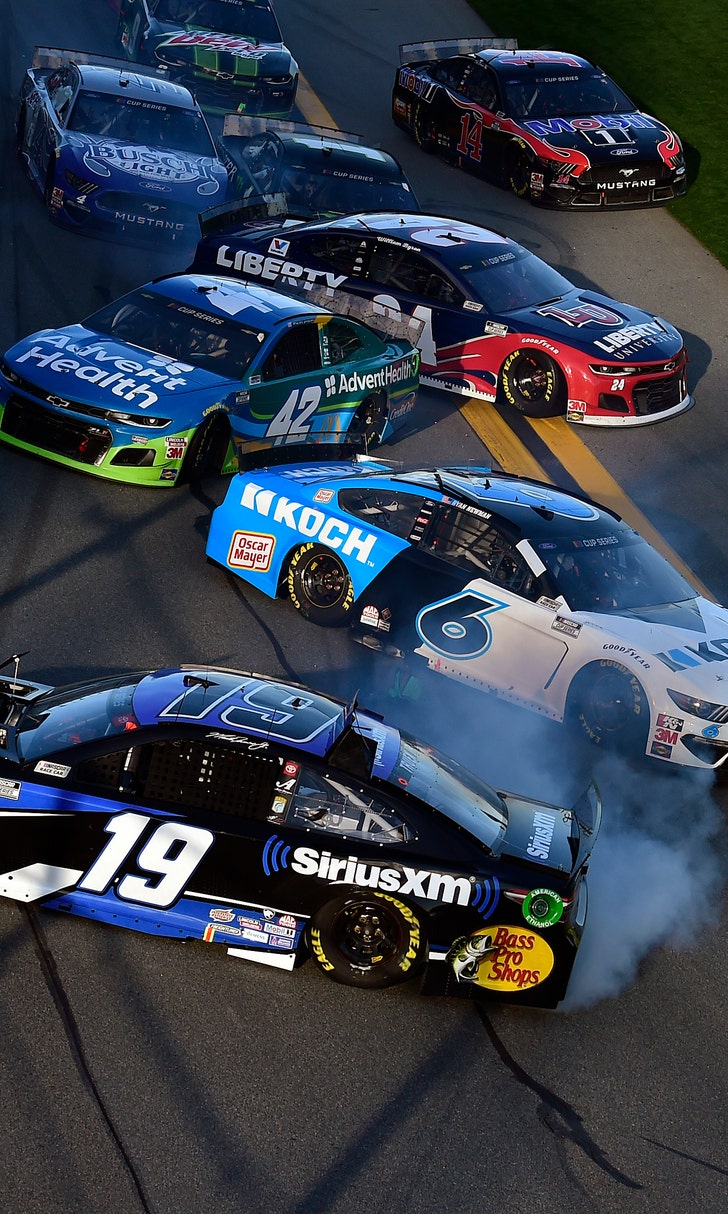 The Numbers Game At Daytona