NASCAR driver Kyle Larson ruled out of Sprint Cup race
BY foxsports • March 29, 2015
MARTINSVILLE, Va. (AP) Kyle Larson watched Sunday's NASCAR race on a laptop in a hospital after failing to get medical clearance to drive after fainting during an autograph session.
Larson was in Charlotte, North Carolina, where he was taken for further testing. He fainted Saturday during an appearance at Martinsville Speedway. Regan Smith replaced Larson in the No. 42 Chevrolet.
''He's good. No change since he woke up from fainting,'' team owner Chip Ganassi said from the IndyCar Series season-opening race in St. Petersburg, Florida.
All tests have come back negative, and the team maintains Larson feels fine. But doctors at Carolina's Medical Center, where Larson traveled to by helicopter Saturday night after leaving Martinsville Memorial Hospital, are giving him a battery of tests. Larson is also seeing a neurologist in North Carolina as a precaution.
''You are trying to do the right thing and you want to be safe, and you want to err on the side of safety,'' Ganassi said. ''I want to respect the professionals and respect what they are saying, but we want to be realistic, too.''
Dr. Jerry Petty, a neurosurgeon who works closely with many NASCAR teams, has visited Larson. A member of NASCAR's care center team also has assisted.
Larson, last year's rookie of the year, ended his first season with eight top-five finishes and 17 top-10s. He was 17th in the final Sprint Cup standings - the highest driver not eligible for the 16-person championship field.
Smith filled in for Kurt Busch this season when NASCAR suspended Busch for three races. The full-time driver for JR Motorsports in the Xfinity Series had a best finish of 16th at Daytona and Las Vegas.
Smith was first alerted to the possibility that he'd be needed to fill in on Saturday night, with Larson going through medical evaluations. He went to the team's shop to get fitted for a seat and woke at 5:30 a.m. to a text that he was needed.
Larson qualified seventh for Sunday's race, but Smith started at the back of the field because of the driver change.
Smith mostly avoided the crashes and wrecks of 16 cautions, but did get collected in a big one after 287 laps. He was running in the top 20 at the time, dropped back as far as 24th and rallied to finish 16th.
''It was just a check-up, chain reaction deal,'' he said of the accident. ''By the time it got back to me, I hit the car in front of me and whoever was behind me hit me even harder. It is typical Martinsville. We saw it happening all day.''
Smith was pleased, especially since it had been more than two years since he'd raced on the tight track.
''This is not one of my better race tracks,'' he said. ''When they called I was like, `Why does it got to be Martinsville?' But you know, it was fun to drive all day long.''
Smith would love to get a permanent ride, but said beforehand that being on call in the interim will have to do.
''I would rather be racing than watching it on TV,'' he said.
---
Follow Hank on twitter at: http://twitter.com/hankkurzjr
---
---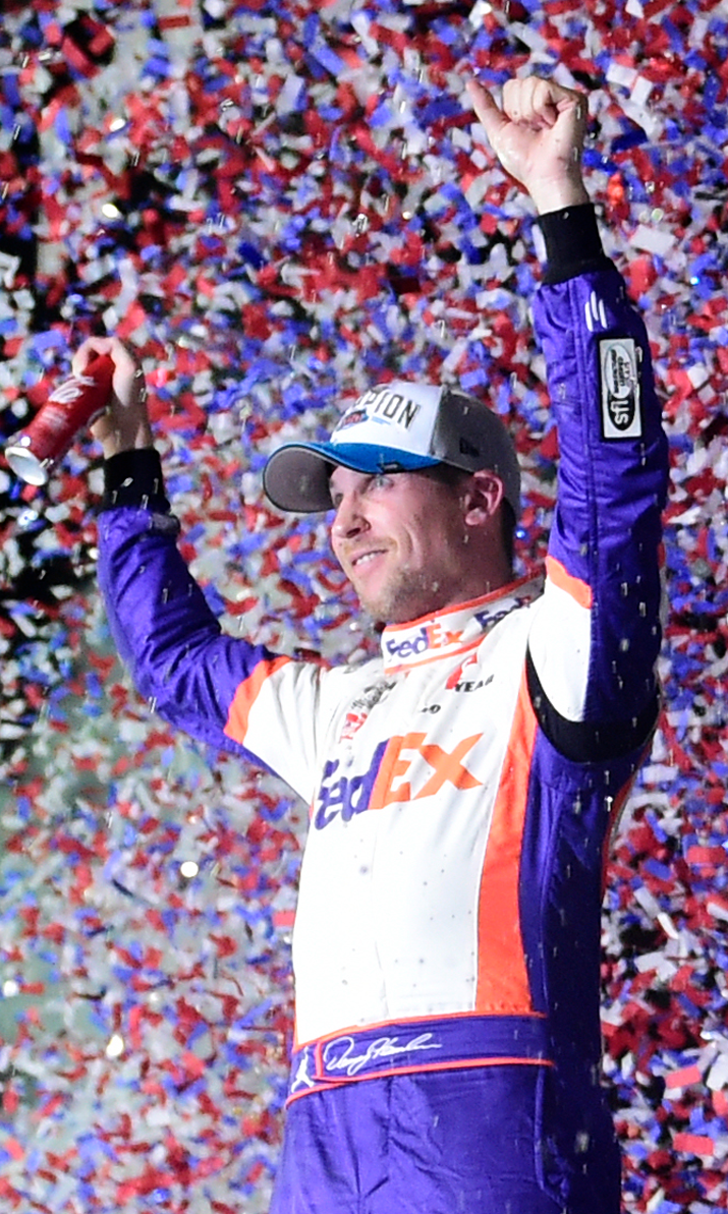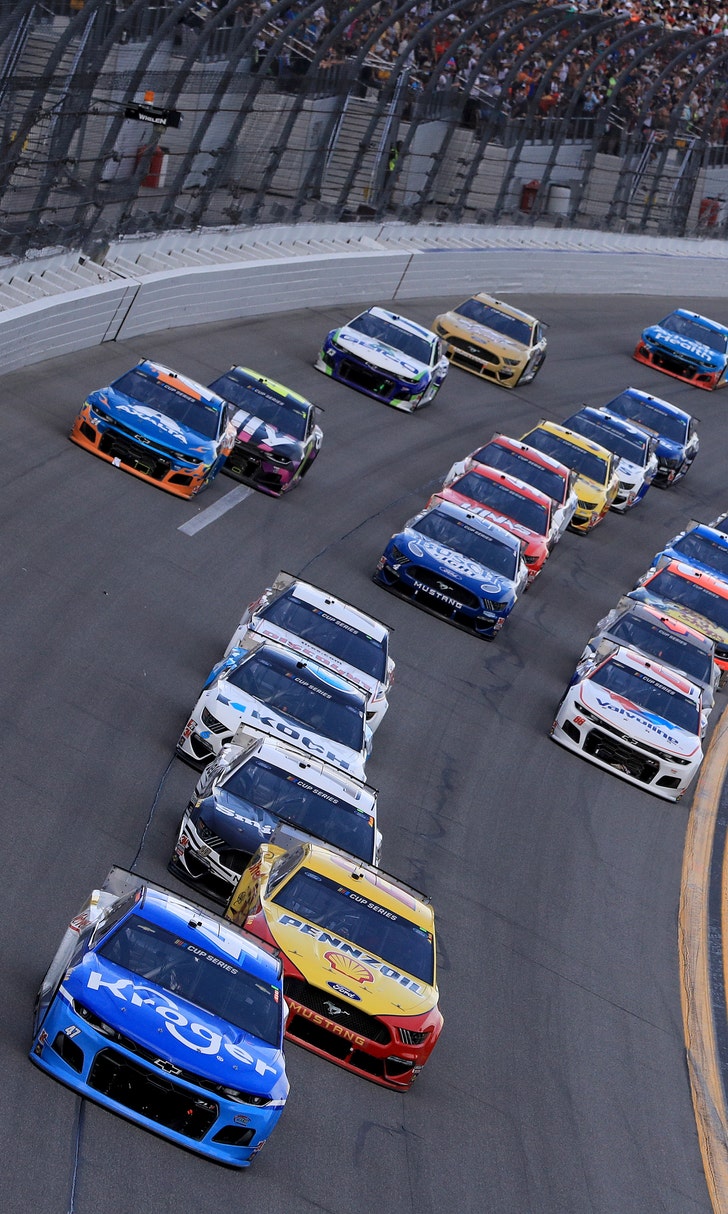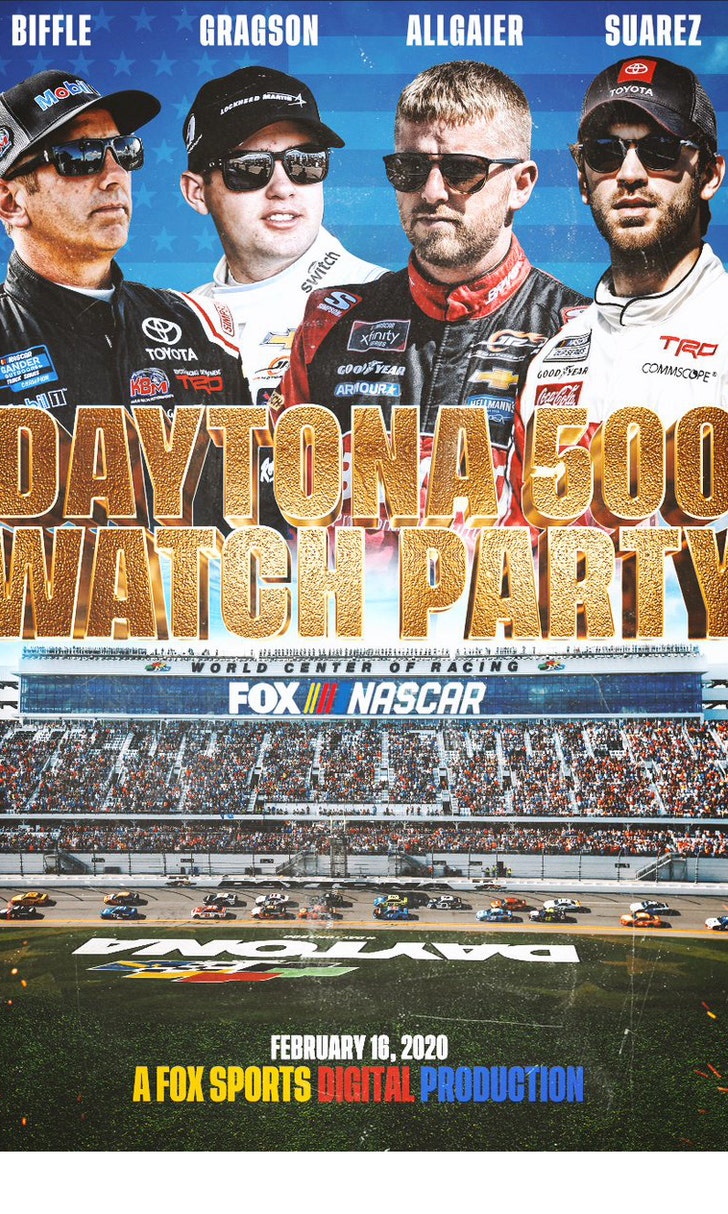 The Daytona 500 Watch Party!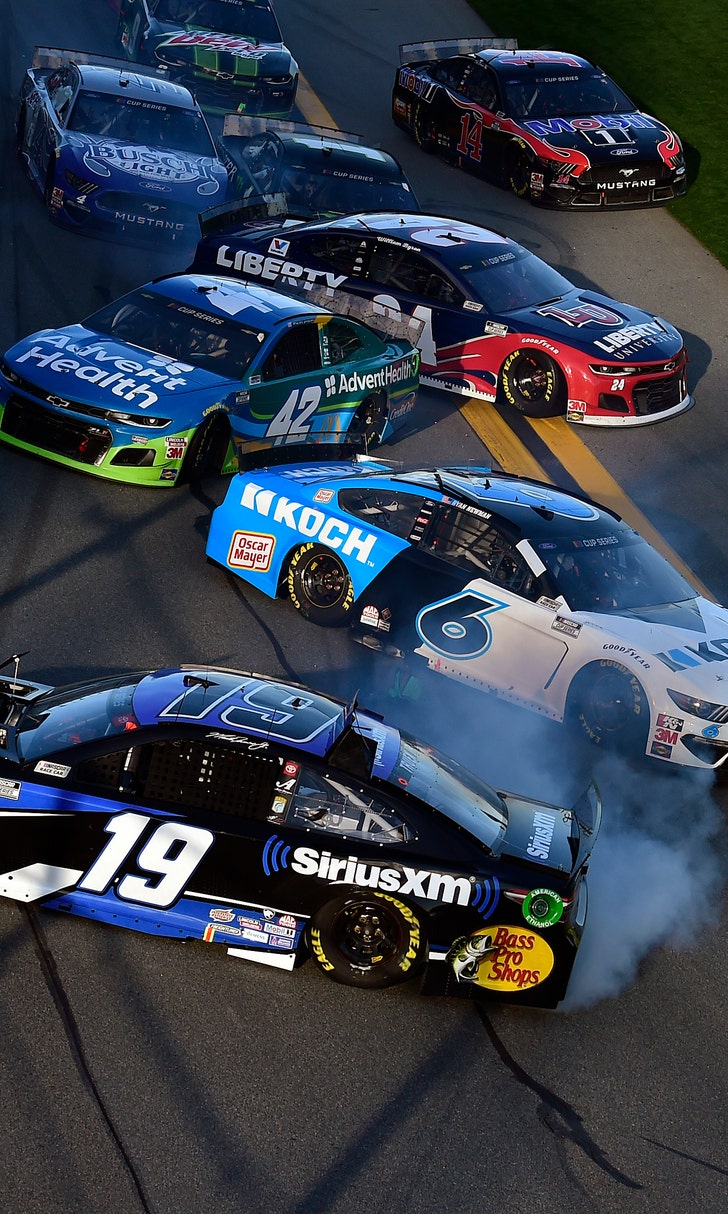 The Numbers Game At Daytona