Major League Baseball
Major League Baseball
Why MLB needs to revisit the 26-man active roster and smaller September rosters
Published
Jun. 6, 2017 12:37 p.m. ET

Whatever happened to the 26th man, anyway?

Some club executives explored free-agent signings last November under the belief that the new collective-bargaining agreement would increase the roster size from 25 to 26.

The players and owners indeed discussed such an expansion in exchange for a 28-man roster limit starting Sept. 1, according to major-league sources. But after the union raised concerns about the service-time implications for potential September call-ups, the two sides ran out of time to include such a provision in the CBA, sources said.

The trade-off, however, still makes sense.

A 26th man would provide clubs with added depth at a time when player health is an increasingly significant concern. The roster limit in September, meanwhile, would end baseball's practice of creating an entirely different playing environment when the regular-season games matter most, preventing teams from using their entire 40-man rosters in the final month.

Both sides are open to revising the CBA to incorporate the adjustments, sources said. The changes, though, likely would occur only in conjunction with the implementation of pace-of-play initiatives. The 26th man for most clubs likely would be a reliever, raising the possibility of additional pitching changes that might lengthen games.

Any service-time issues also would need to be resolved.

Management offered to address one of the union's concerns, agreeing that any player who was optioned in September while on the cusp of qualifying for an extra year of arbitration would gain "Super 2" status anyway, sources said.

The union, however, also is wary of the bigger picture. Under the present system, players cannot be optioned after minor-league seasons end in early September. A 28-man limit in the final month would give clubs approximately 20 additional days to option players, and the potential manipulation of service time gave the union pause, sources said.

The issues, complex but not insurmountable, are worthy of further exploration, starting this offseason.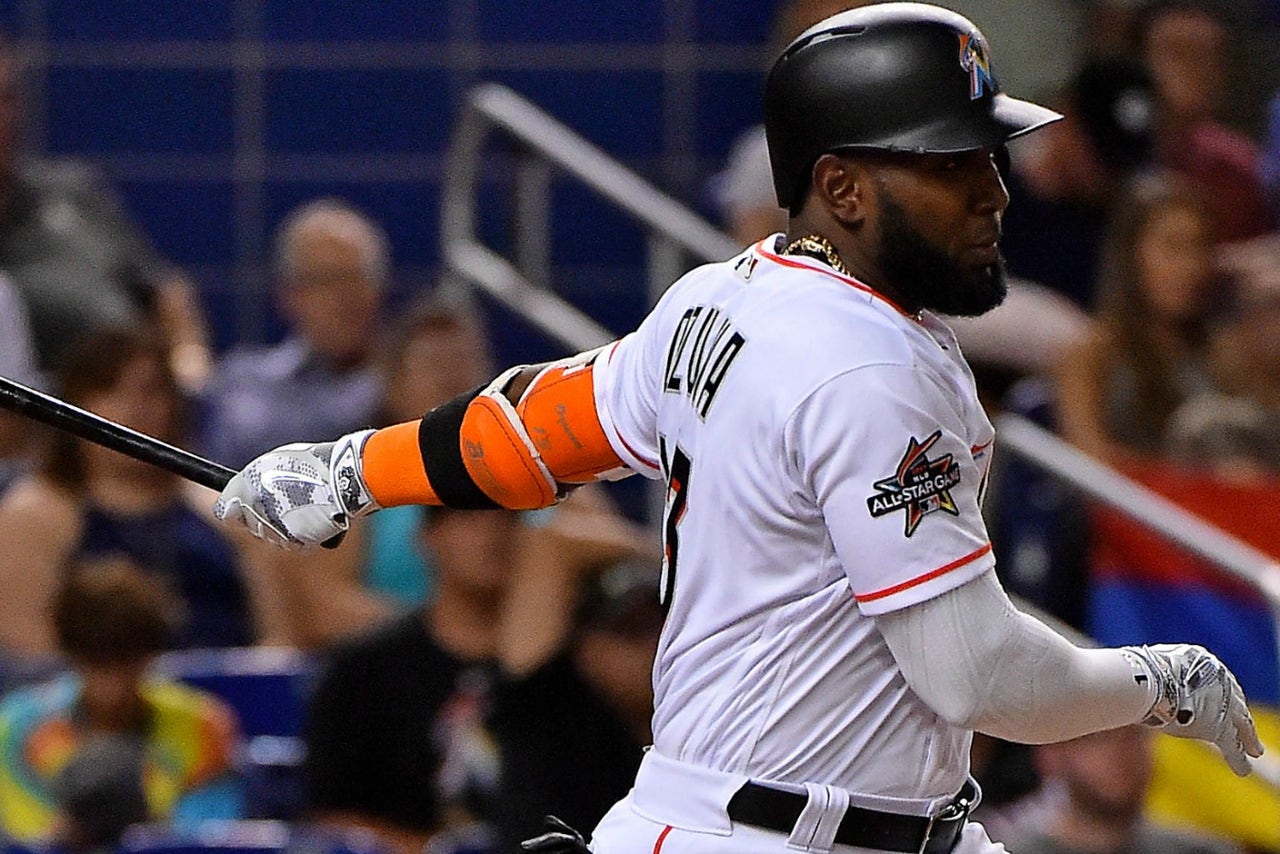 Jasen Vinlove-USA TODAY Sports 

A SUGGESTION FOR THE CARDINALS

The trade market could offer an intriguing solution to the Cardinals' lack of a middle-of-the-lineup force in the post-Albert Pujols, post-Matt Holliday era.

Hello, Marcell Ozuna.

The Marlins, as I reported in my latest Full Count video, will listen to offers for everyone on their roster if they fail to get back into contention.




Ozuna, who is under club control through 2019, would be an obvious target for teams in need of an outfielder, and perhaps easier for the Marlins to part with than Christian Yelich, who is under control through '22.

Through 56 games, Ozuna is batting .329 with 14 homers and a .961 OPS, and the advanced metrics portray him as one of the game's top defensive left fielders.

The Cardinals have had past interest in Ozuna, who does not turn 27 until Nov. 12. He could be their version of Yoenis Cespedes, transforming their offense, reducing the pressure on their other hitters. And unlike Jason Heyward, who arrived in a trade for Shelby Miller after the 2014 season, Ozuna would stay more than one year.

The Marlins know they are unlikely to extend Ozuna, whose agent, Scott Boras, generally prefers his clients to establish their values on the open market. They need prospects, and the Cardinals' farm system ranked 12th in the majors at the start of the season, according to Baseball America.

Makes too much sense, right?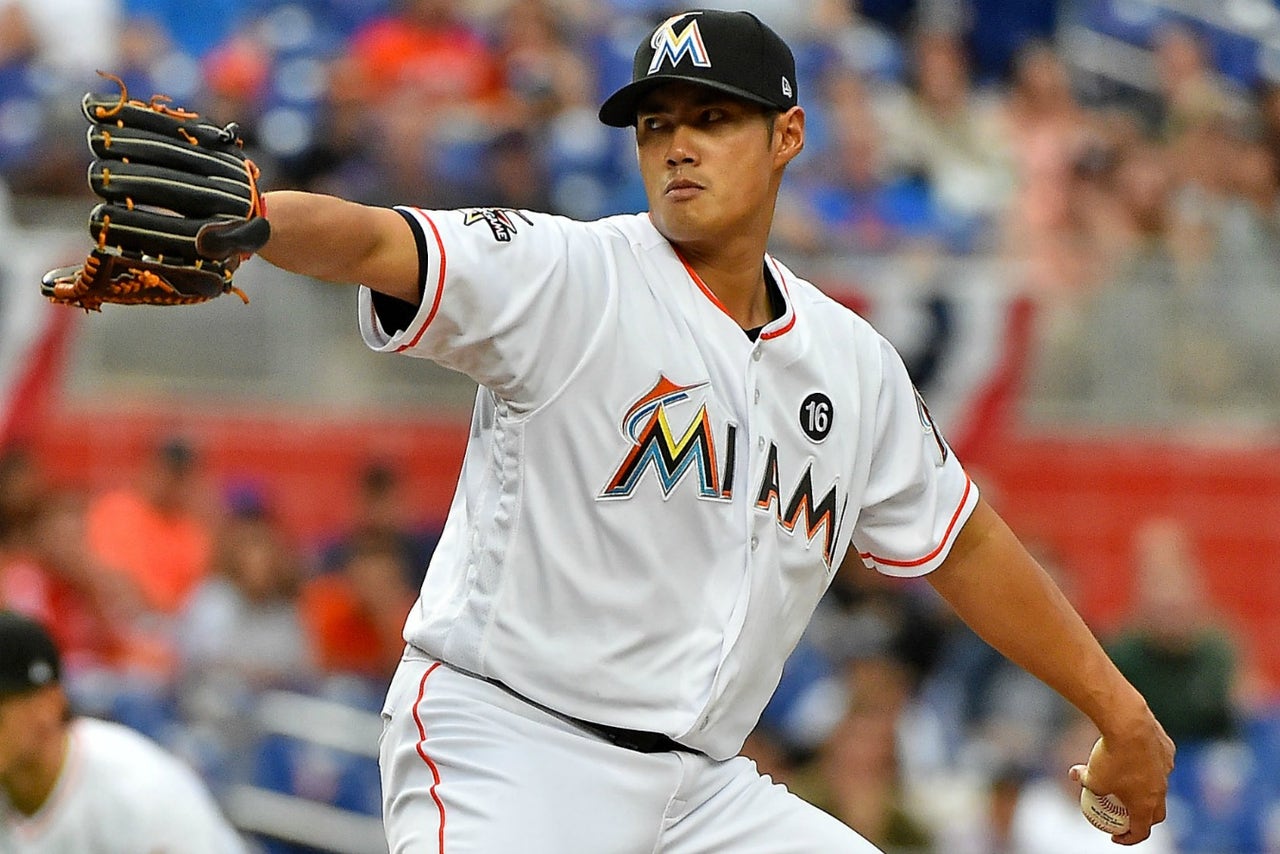 Jasen Vinlove-USA TODAY Sports 

SPEAKING OF THE MARLINS ...

Marlins fans are understandably apprehensive about the possibility of yet another teardown, one that I suggested would be necessary even under new ownership.  Keep in mind, though, that the team for the past several years has been in win-now mode, to the detriment of its base of young talent.

Consider that the Marlins:

*Lost their second-round pick in last year's draft after signing left-hander Wei-Yin Chen to a five-year, $80 million contract.

*Included first baseman Josh Naylor, the Padres' 13th-ranked prospect according to MLBPipeline.com in a trade for potential free-agent right-hander Andrew Cashner, who had a 5.98 ERA in 52 2/3 innings for the Marlins.

*Traded right-hander Trevor Williams to the Pirates in a deal that amounted to compensation for the Marlins' hiring of Jim Benedict as vice president of pitching development. Williams, the Marlins' second-round pick in 2013, isn't thought to have an especially high ceiling, but he has a 2.83 ERA over 28 2/3 innings in his last five starts with the Pirates.

*Provided the Dodgers with three members of their current roster – catcher Austin Barnes, infielder Enrique Hernandez and reliever Chris Hatcher - and also parted with left-hander Andrew Heaney in a trade for second baseman Dee Gordon, right-hander Dan Haren and infielder Miguel Rojas.

This trade looked fine in 2015, when Gordon won Gold Glove and Silver Slugger awards, much less fine after Gordon was hit with an 80-game suspension for PEDs in April 2016. Gordon, since his return, has not been as dynamic an offensive player.

The Marlins, in fairness, also have made successful trades in recent years – Steve Cishek to the Cardinals for Kyle Barraclough; Nate Eovaldi, Garrett Jones and Domingo German to the Yankees for Martin Prado and David Phelps; Luis Castillo and two other prospects to the Reds for Dan Straily. They also selected first baseman Justin Bour in the Rule 5 draft.

The point is that Loria has tried to build a winner – and might have succeeded, too, if not for the death of right-hander Jose Fernandez. The plan, though, is not working. The best choice now is to rebuild.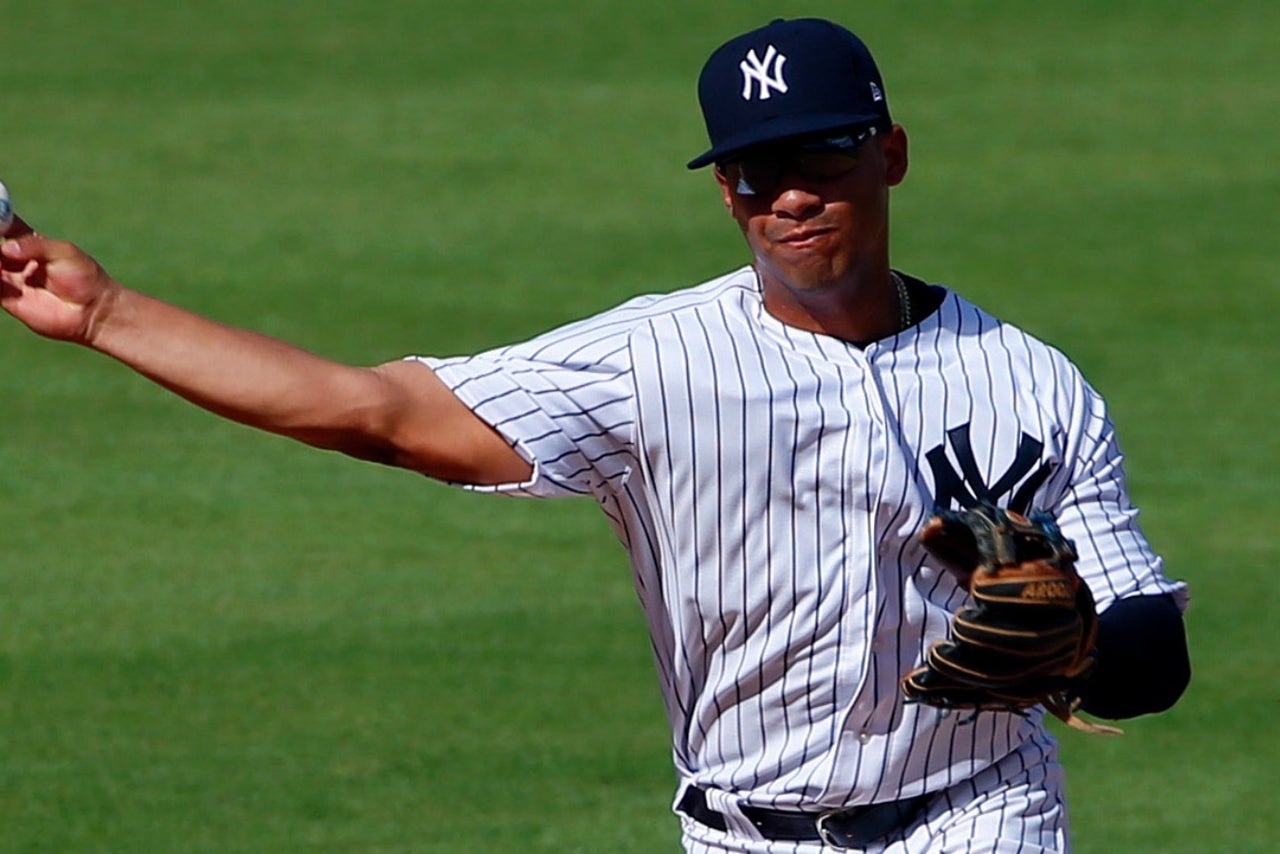 Butch Dill-USA TODAY Sports

YANKEES' TORRES: A FAST RISER

In my latest Full Count video, I also explained the Mets' reluctance to promote top shortstop prospect Amed Rosario, saying that the club does not believe that he has enough experience at Double-A and Triple-A.

Well, the Yankees' Gleyber Torres has even fewer plate appearances at those levels than Rosario, not to mention fewer than Xander Bogaerts, Corey Seager and Francisco Lindor did before reaching the majors, and than Manny Machado, Carlos Correa and Addison Russell as well.

Yet, it would not be a surprise to see the Yankees promote Torres to replace struggling third baseman Chase Headley at some point this season.

Torres, 20, was the youngest MVP in Arizona Fall League history. He began the season as one of the youngest players in the Double-A Eastern League, but produced an .863 OPS in 139 plate appearances to earn a promotion to Triple-A on May 21.

To this point, Torres has not been as successful at Triple-A (.767 OPS in his first 49 plate appearances). The Yankees have no set number for how many plate appearances he will need to complete his development, just as the Mets have no set number for Rosario. But if Torres starts to hit, the Yankees likely will want to give him a chance before sacrificing prospects for a rental third baseman such as the Royals' Mike Moustakas or White Sox's Todd Frazier.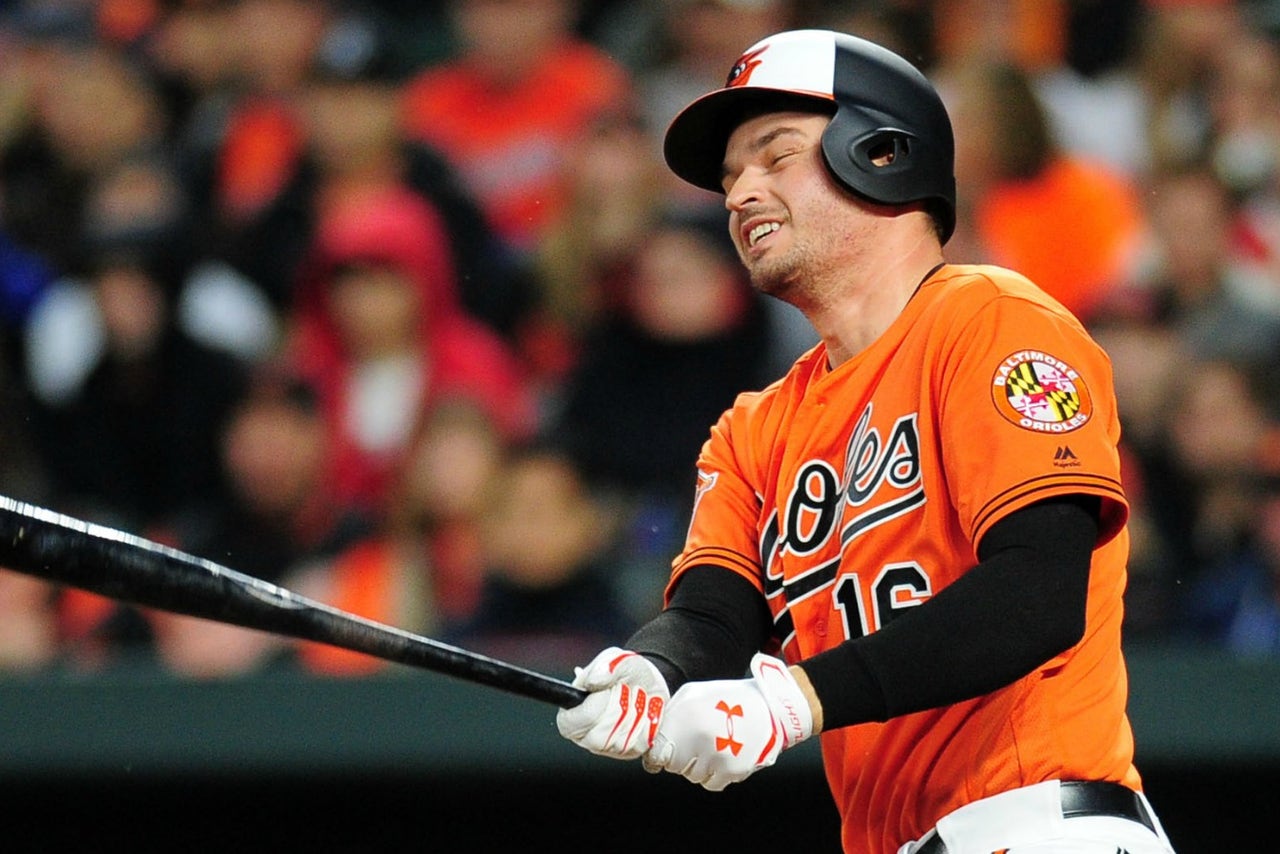 Evan Habeeb-USA TODAY Sports

THE ORIOLES' ROOKIE SURPRISE

The Orioles' Mark Trumbo says that every one of rookie left fielder Trey Mancini's tools is better than they initially appear; he runs better, throws better, hits for more power, making for an all-around package that is above-average.

Orioles GM Dan Duquette notes that even when Mancini was at Notre Dame, he wasn't regarded all that highly. Two other Notre Dame players were selected ahead of him in the 2013 draft – infielder Eric Jagielo went to the Yankees at No. 26 overall and right-hander Dan Slania to the Giants in the fifth round.

The Orioles took Mancini in the eighth round, with the 249th overall pick. Mancini played at every level of the team's minor-league system and hit at every level, batting .306 with an .829 OPS in 2,053 plate appearances.

His numbers in the majors are in the same range: .300 batting average, .904 OPS, 10 homers in 163 plate appearances.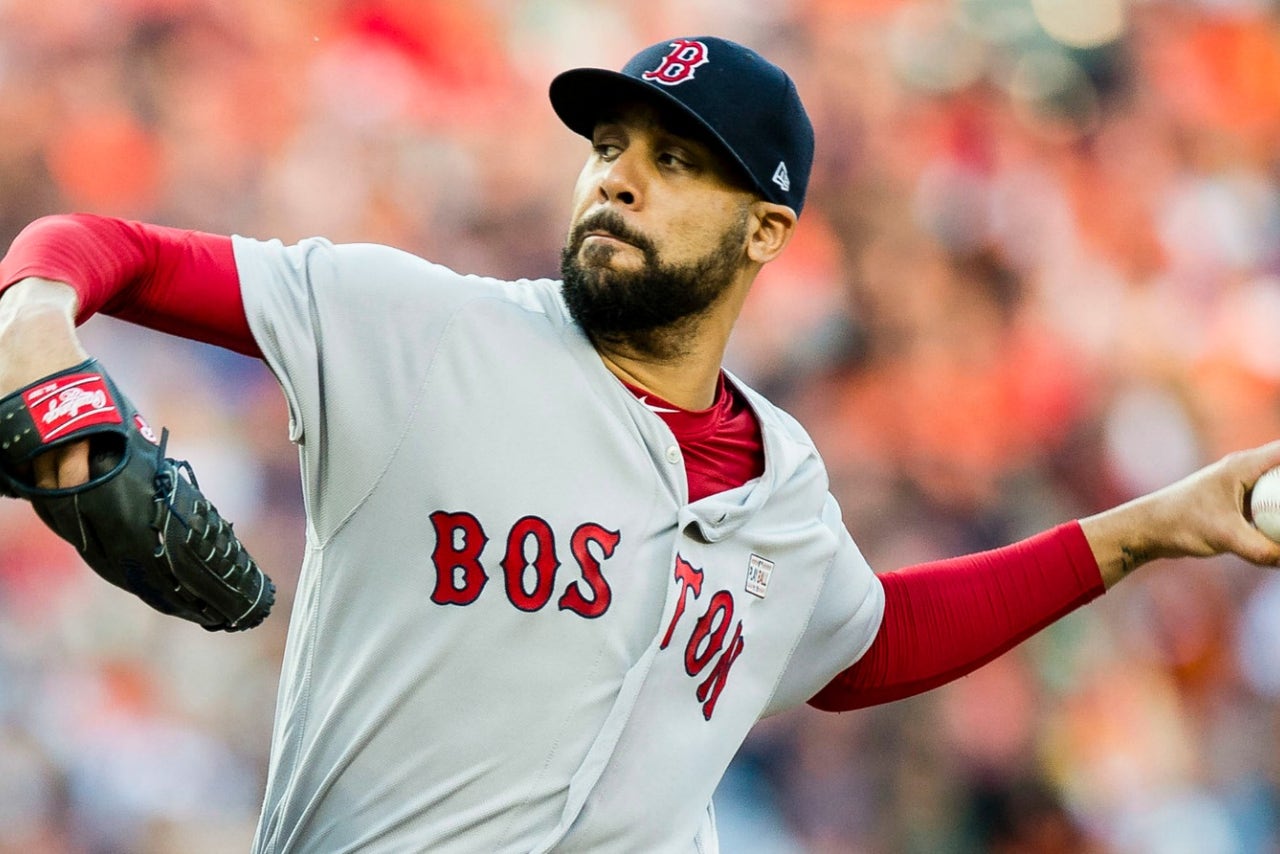 Patrick McDermott-USA TODAY Sports

THEY WOULD RATHER TALK BASEBALL

Remember during spring training when Red Sox lefty David Price flew to the NFL combine in Indianapolis to meet with two noted specialists Dr. James Andrews and Dr. Neal ElAttrache?

The fear that Price might need Tommy John surgery proved unfounded; the doctors told Price that he had a "bionic elbow," and the pitcher was relieved to learn that he did not even need a cortisone shot or platelet-rich plasma (PRP) injection.

In fact, Price said, the mood was so relaxed, Andrews and ElAttrache hung around and talked with him in his hotel room after examining him; they told Price that they needed a break from doing physicals on NFL prospects.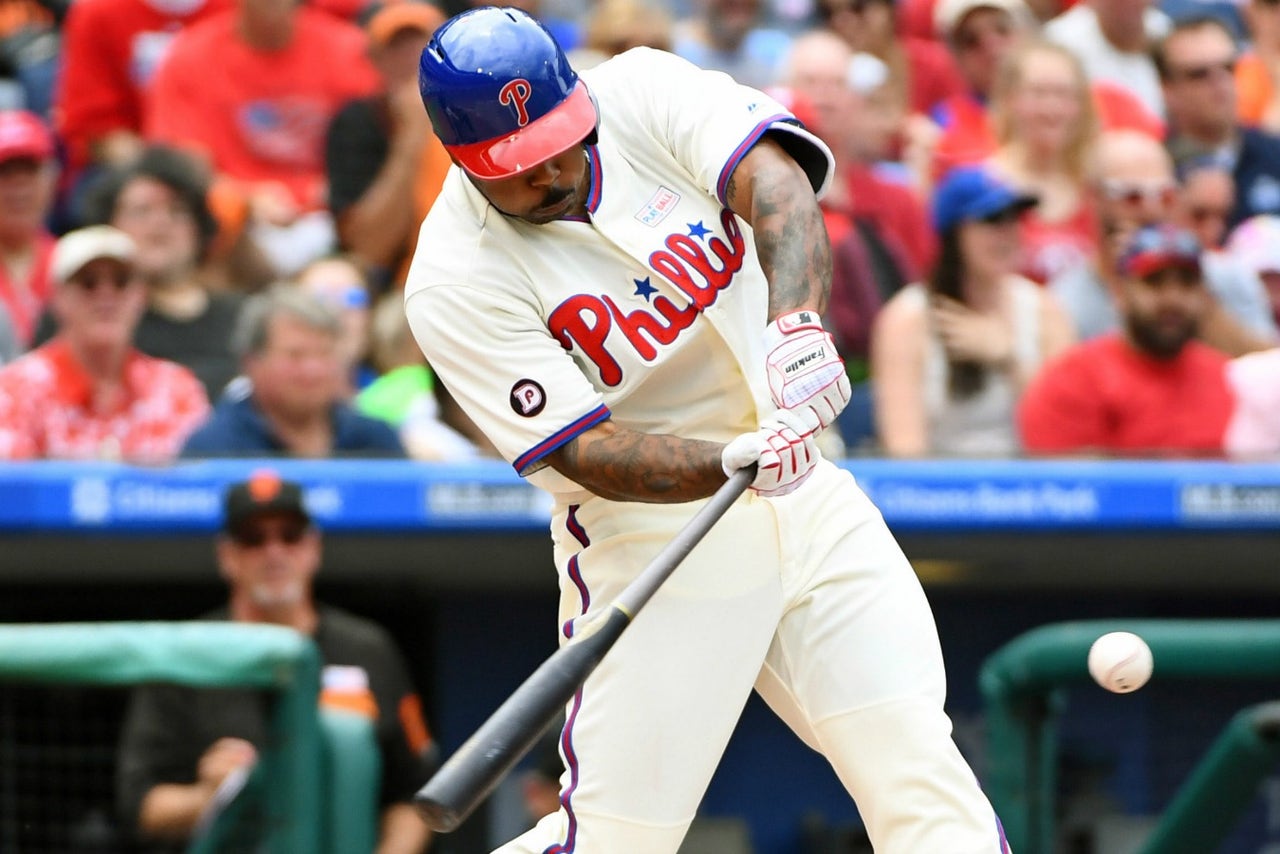 Eric Hartline-USA TODAY Sports

AROUND THE HORN

*At the moment, left fielder Howie Kendrick and reliever Pat Neshek appear to be the Phillies veterans with the greatest trade value – and reliever Joaquin Benoit, currently on the DL with a left-knee sprain, might be a third attractive piece once he is healthy.

Kendrick, sidelined for much of the season by a right abdominal strain, is healthy again and batting .323 with an .857 OPS in 67 plate appearances.

Neshek has struck out 20 and walked only four in 21 1/3 innings while producing a 0.84 ERA and allowing only one of six inherited runners to score.

*The Orioles, who according to a rival club official are looking for a left-handed reliever, might be developing one of their own: Tanner Scott, who has a 1.64 ERA in 33 innings at Double-A.

The Orioles are using Scott as a three-inning starter as a way to help him refine his pitches. He throws 96 to 100 mph with a sharp slider, and while his walk rate is high, GM Dan Duquette says he is getting more consistent throwing the ball over the plate.

*Red Sox shortstop Xander Bogaerts is batting .330 with an .849 OPS even though he has hit only two home runs due in part to a jammed left thumb.

Bogaerts says he no longer experiences discomfort in his thumb on balls he hits, only on swings and misses and the occasional checked swing. He tried everything to ease the pain – a gel packet on his bat, a sock over his thumb – and is still using a rubber skin on his handle. It hurts him when his thumb rubs directly against the wood.

* The number of placements on the disabled list are up in the first year of the 10-day DL, according to figures from MLB.

The increase seemingly reflects, in part, the desire of teams to use shorter DL stints as a way to keep players healthier long-term.

Through the first 64 days of the season, teams had used the DL 296 times. The numbers at the same stage from 2012 to '16 were 256, 247, 244, 266 and 245.


---
---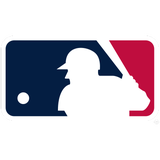 Get more from Major League Baseball
Follow your favorites to get information about games, news and more
---