Major League Baseball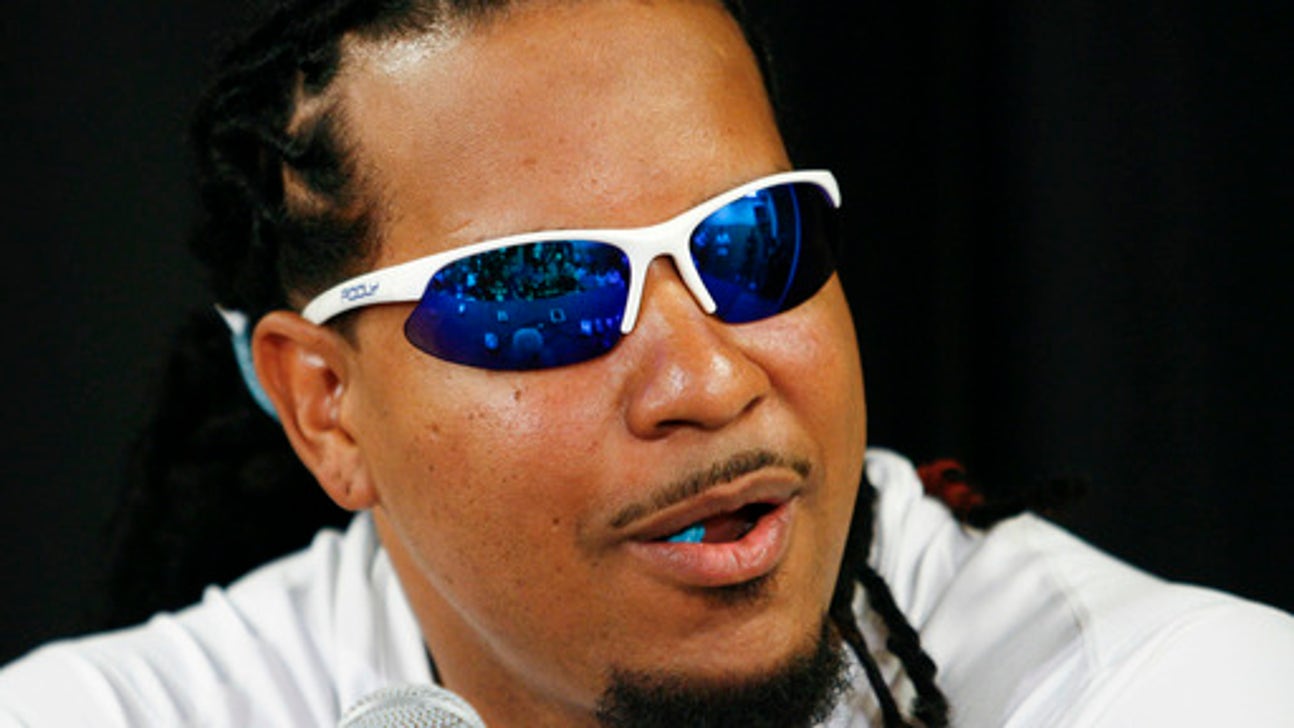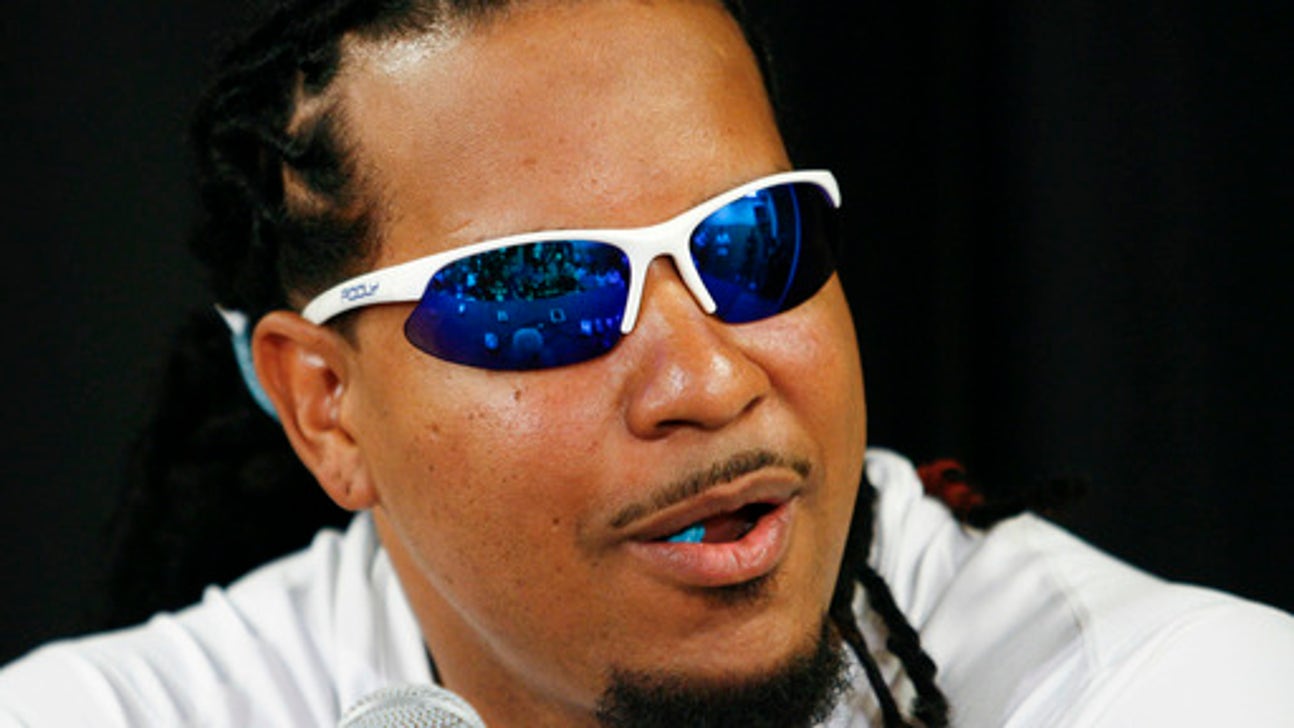 Major League Baseball
Tainted Ramirez, Rodriguez on Hall ballot with Guerrero
Published
Nov. 22, 2016 3:36 a.m. ET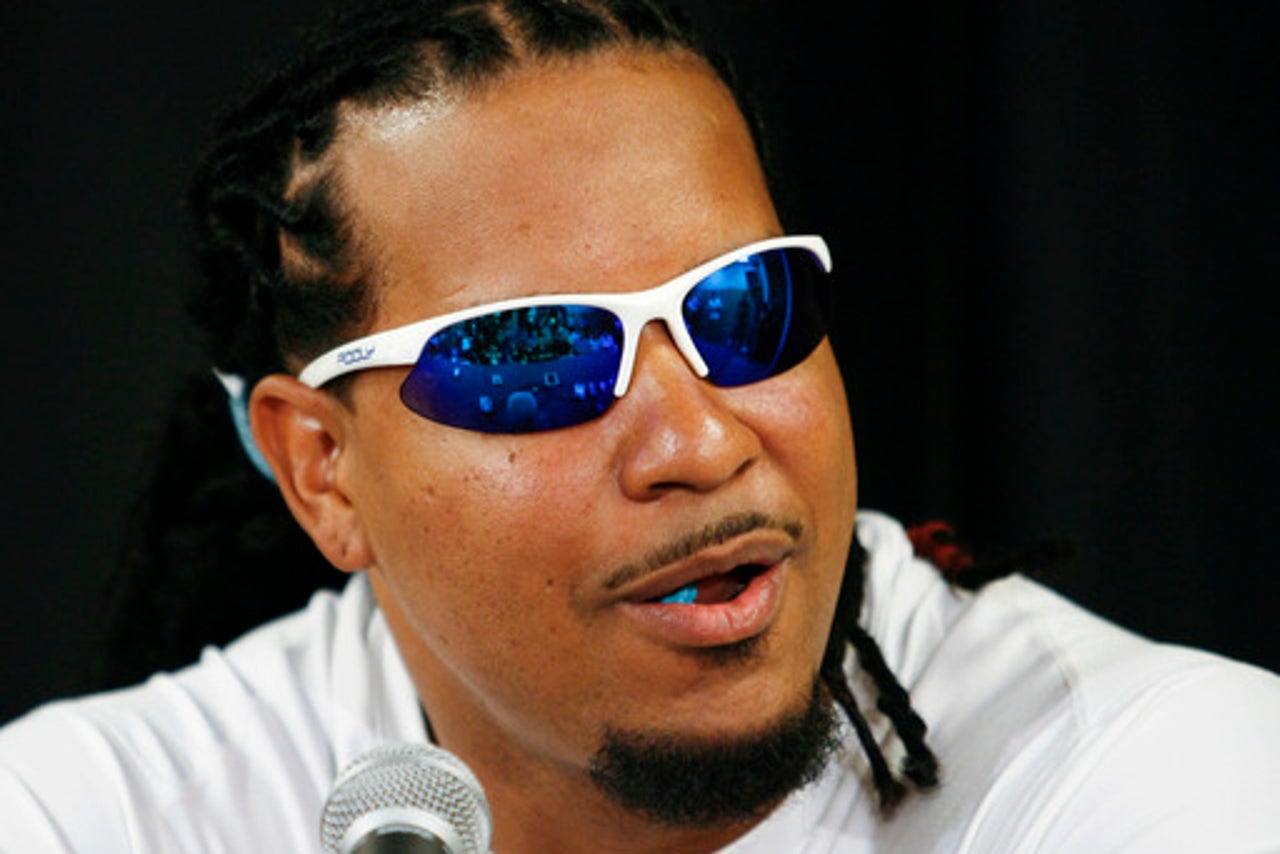 NEW YORK (AP) Steroids-tainted stars Manny Ramirez and Ivan Rodriguez are on baseball's Hall of Fame ballot for the first time along with Vladimir Guerrero.
Jeff Bagwell is the top holdover on the 2017 Baseball Writers' Association of America 34-player ballot announced Monday. He fell 15 votes short of the required 75 percent in 2016 voting.
Ramirez was suspended for 50 games in 2009 while with the Los Angeles Dodgers for using a banned female fertility drug. He retired in 2011 rather than face a 100-game suspension after testing positive for a performance-enhancing substance. He applied for reinstatement that December, and his suspension for the second failed test was cut from 100 games to 50 because he sat out nearly all of the 2011 season.
Ramirez did not play in the majors again, although he did appear at Triple-A from 2012-14.
Roger Clemens and Barry Bonds, also tainted by steroids allegations, are on the ballot for the fifth time. After a change on voting eligibility rules eliminated some retired writers, Clemens rose to 45.2 percent and Bonds to 44.3 percent in last year's voting.
Players remain on the ballot for up to 10 years, provided they receive at least 5 percent of the vote. Results will be announced Jan. 18.
Rodriguez was never disciplined for PEDs but former Texas teammate Jose Canseco alleged in a 2005 book that he injected the catcher with steroids. Asked whether he was on the list of players who allegedly tested positive for steroids during baseball's 2003 survey, Rodriguez said in 2009: ''Only God knows.''
A 12-time All-Star, Ramirez helped the Boston Red Sox win World Series titles in 2004 and `07, the first for the franchise since 1918. He hit .312 with 555 home runs and 1,831 RBIs in 19 big league seasons, and he was voted MVP of the 2004 Series.
Rodriguez was a 14-time All-Star and 13-time Gold Glove catcher, and he was voted AL MVP in 1999 with Texas, his team for the first 12 of his 21 big league seasons. He batted .296 with 311 homers and 1,332 RBIs, winning a World Series with the Florida Marlins in 2003 after earning MVP of the NL Championship Series.
Guerrero was a nine-time All-Star and the 2004 AL MVP with the Anaheim Angels. He hit .318 with 449 homers and 1,496 RBIs in 16 big league seasons.
Also among 19 newcomers on the ballot are Casey Blake, Pat Burrell, Orlando Cabrera, Mike Cameron, J.D. Drew, Carlos Guillen, Derrek Lee, Melvin Mora, Magglio Ordonez, Jorge Posada, Edgar Renteria, Arthur Rhodes, Freddy Sanchez, Matt Stairs, Jason Varitek and Tim Wakefield.
Ken Griffey Jr. and Mike Piazza were elected last year, when Bagwell appeared on 315 of 440 ballots (71.6 percent). Other holdovers include Tim Raines (69.8), Trevor Hoffman (67.3) and Curt Schilling (52.3) along with Edgar Martinez (43.4), Mike Mussina (43), Lee Smith (34.1), Fred McGriff (20.9), Jeff Kent (16.6), Larry Walker (15.5), Billy Wagner (10.5) and Sammy Sosa (7).
---
This story has been corrected to show Ivan Rodriguez won the AL MVP award in 1999.
---
---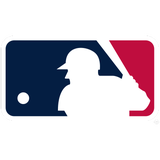 Get more from Major League Baseball
Follow your favorites to get information about games, news and more
---