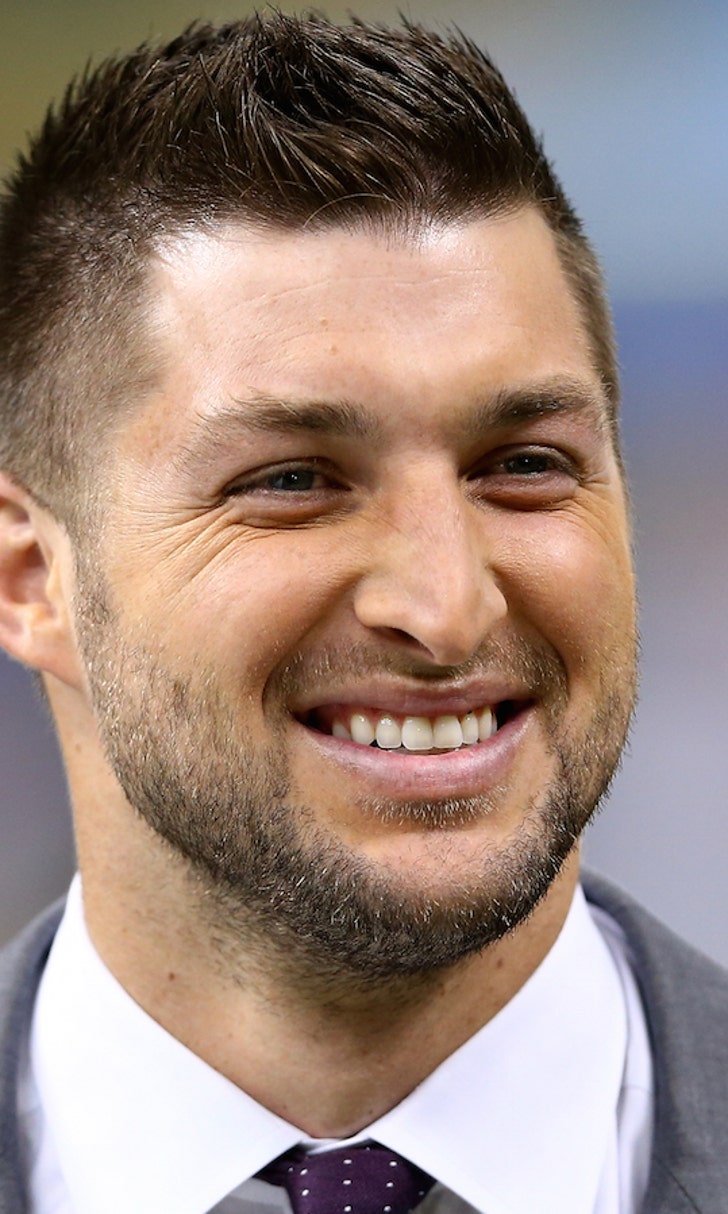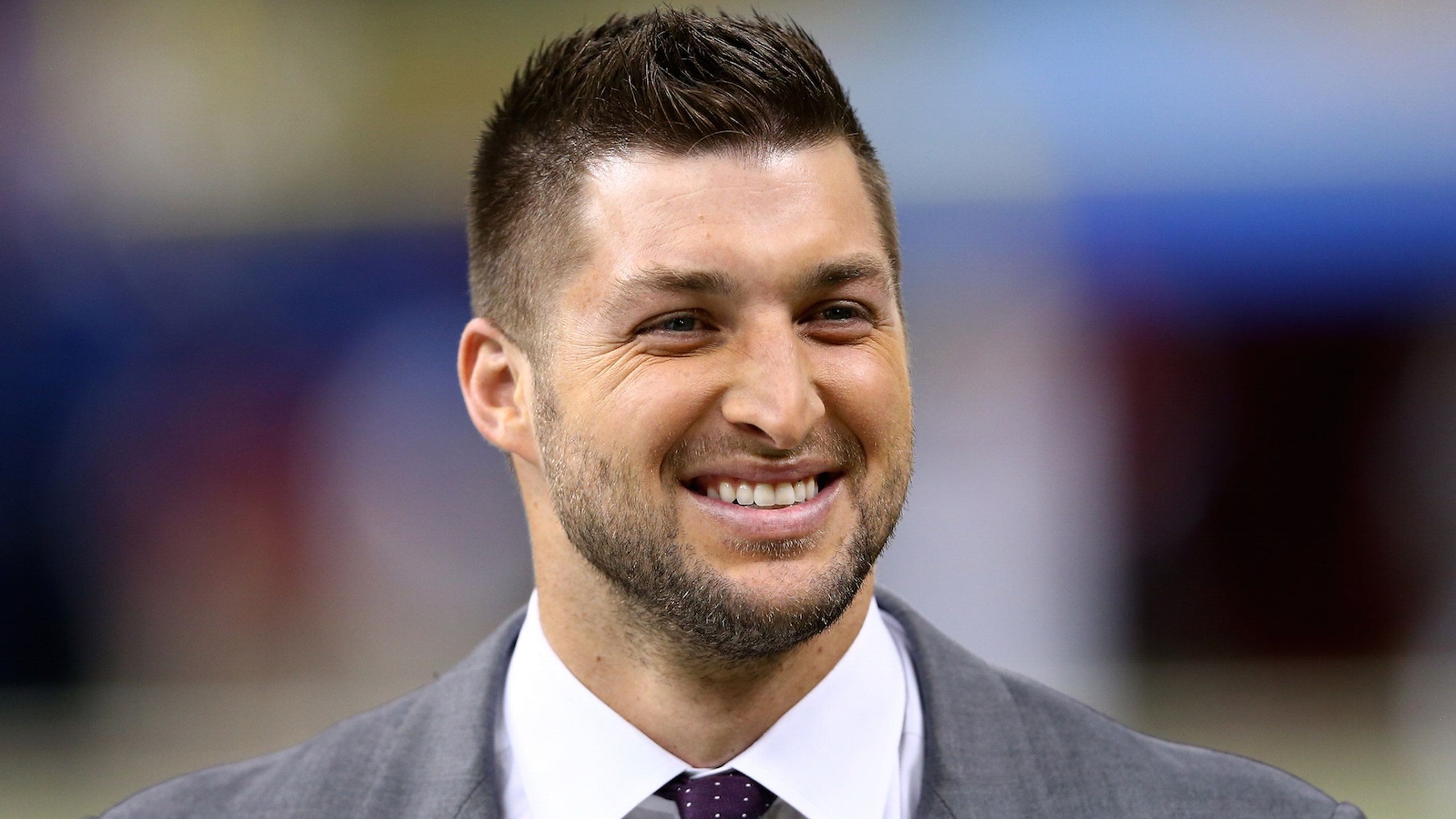 Report: Tim Tebow is pursuing a career in professional baseball
BY Pete Blackburn • November 15, 2016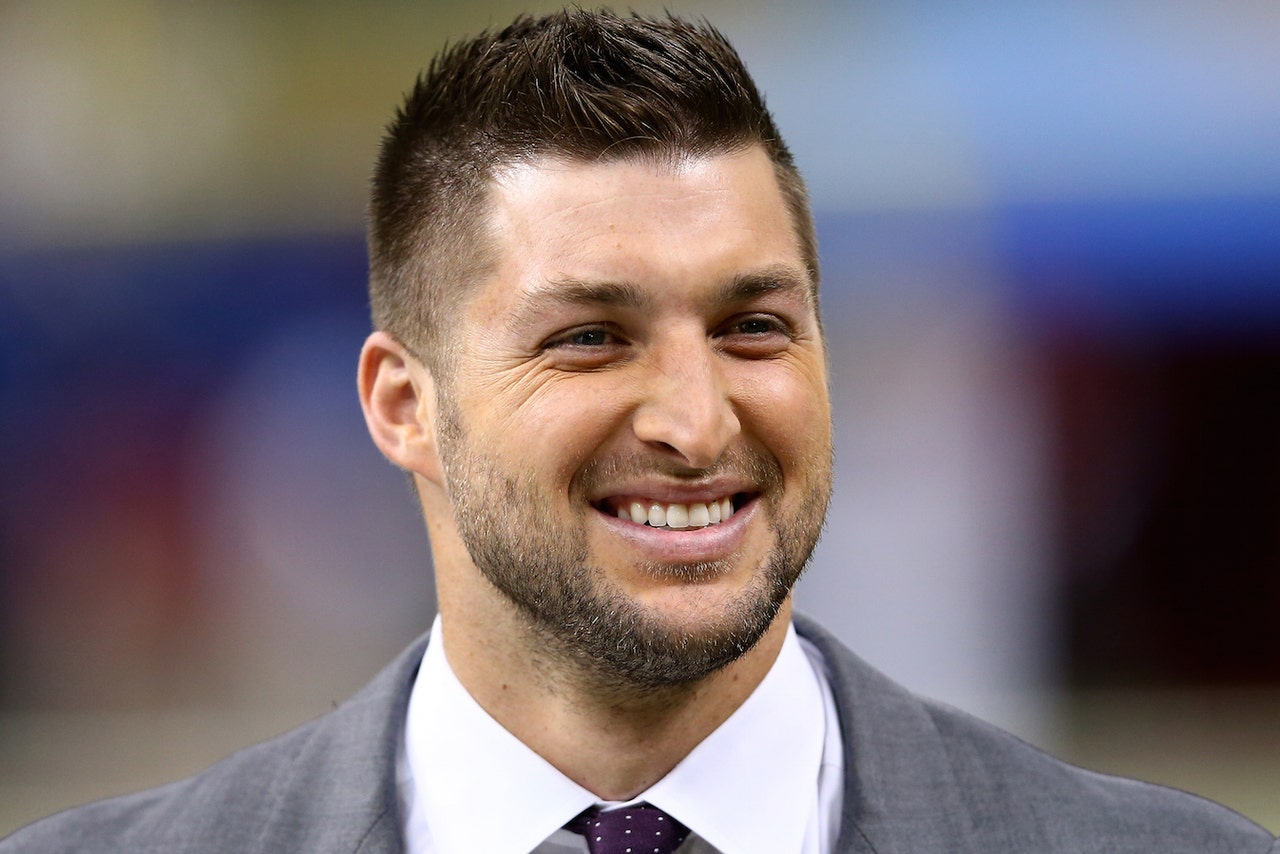 It seems that Tim Tebow has finally given up the dream of reclaiming his status as an NFL quarterback, but he's apparently not ready to close the book on being a professional athlete just yet.
Tebow, who turns 29 years old on Sunday, is now aiming to start a professional baseball career and will hold a workout for MLB teams later this month, according to a report from ESPN's Adam Schefter. The former QB has been training for much of the past year to work on his skills as an outfielder.
As a high school junior, Tebow hit .494 with four home runs and captured the attention of scouts, with representatives from the Angels since saying they had hoped to draft him.
€"He had a strong arm and had a lot of power. If he would have been there his senior year he definitely would have had a good chance to be drafted," said scout Stephen Hargett in an interview with WEEI's Rob Bradford. "He had leverage to his swing. He had some natural loft. He had some good power. He was a good athlete. He had enough arm for that position. He was a left-handed hitter with strength and some size."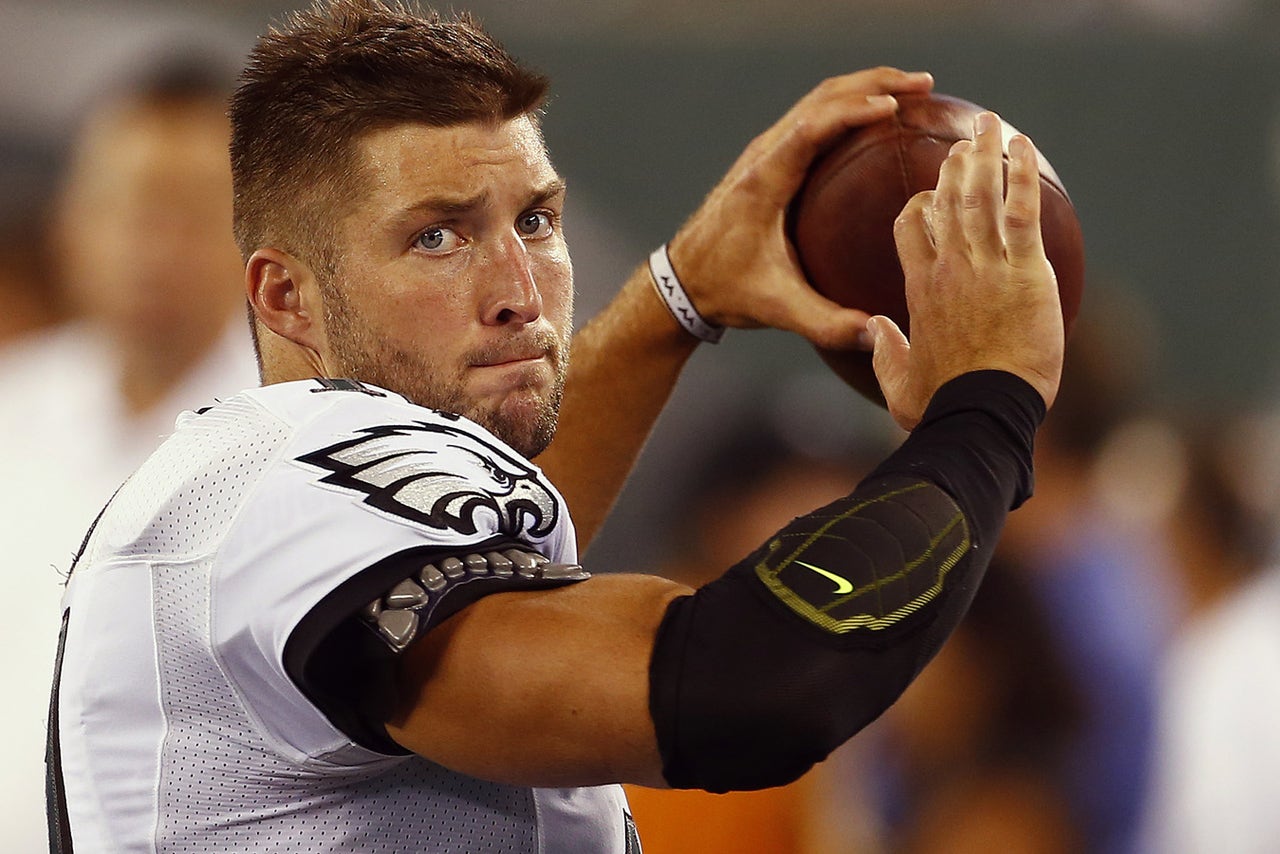 Ultimately, Tebow elected not to play his senior year as he pursued a football career instead. As we all know, that pursuit has stalled in recent years, with Tebow failing to hold onto a job in the NFL. He has since moved on to broadcasting, and he plans to honor his obligations as an ESPN analyst while he chases a baseball career.
All 30 MLB teams have been invited to Tebow's workout and, according to Schefter, those who have seen him play are surprised with how quickly he's picked the sport back up after not playing for so long. Whether or not that means he's good enough for a team to roll the dice on a soon-to-be 29-year-old without any pro ball experience, we'll just have to wait and see.
---
---