Los Angeles Dodgers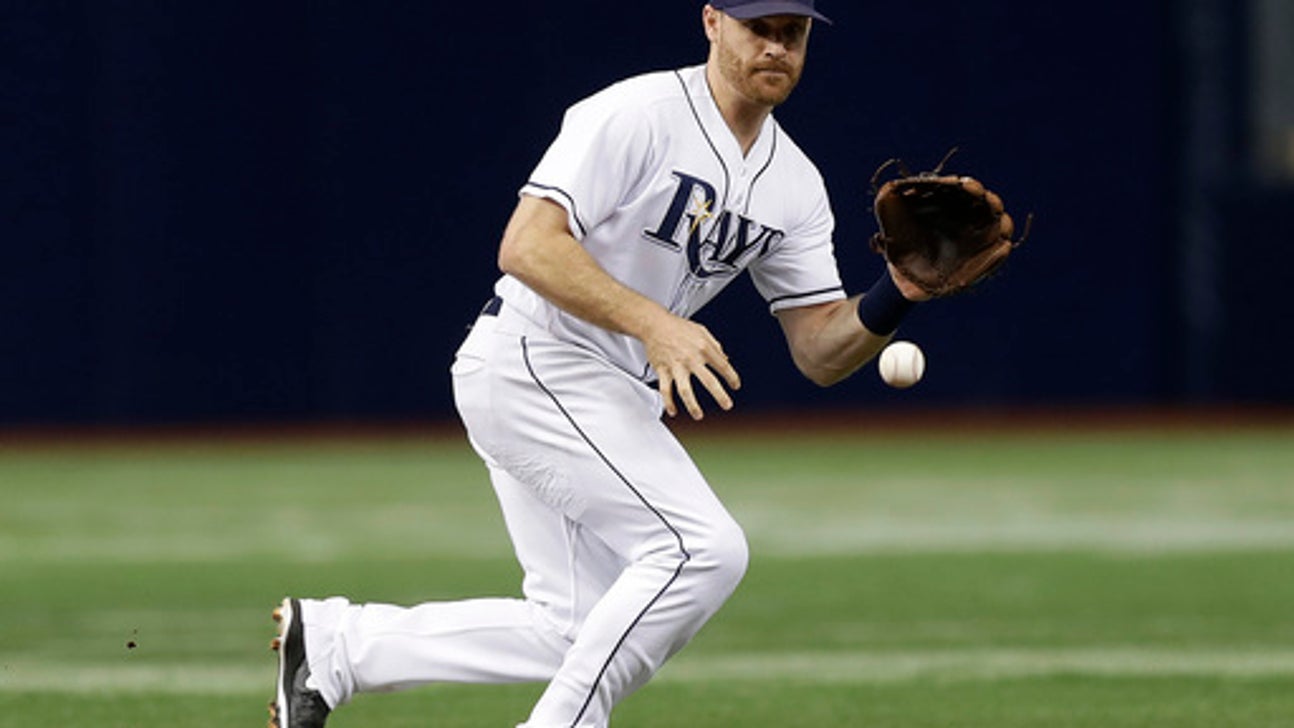 Los Angeles Dodgers
Rays trade 2B Forsythe to Dodgers for De Leon, add Tolleson
Updated
Mar. 4, 2020 8:59 p.m. ET

ST. PETERSBURG, Fla. (AP) The Tampa Bay Rays have traded a key component of their offense for a young pitcher the budget-minded franchise believes can help it re-emerge as a playoff contender.
Second baseman Logan Forsythe was dealt Monday to the Los Angeles Dodgers for Jose De Leon, a 24-year-old right-hander who's viewed as one of the top starting pitching prospects in baseball.
Rays senior vice president of baseball operations and general manager Erik Neander described the opportunity to land a player with De Leon's potential as simply too good to pass up.
''At the same time, it's bittersweet,'' Neander said, adding that Forsythe has been an important part of Tampa Bay's lineup and the Rays had no intention of entering the 2017 season without him before learning they might have a chance to obtain De Leon.
The 30-year-old Forsythe's departure leaves the team without a clear-cut plan for second base. He hit a career-high 20 homers last season, when he batted .264 with 52 RBIs in 127 games, and is signed for this year at $5.75 million.
His contract includes a $9 million team option for 2018 with a $1 million buyout - an option price that escalated by $500,000 because he had 550 plate appearances last season.
''Replacing Logan Forsythe is not going to be easy. We recognize that,'' Neander said, adding that he hopes to have a better idea of which direction the Rays will go in the ''next couple of weeks.''
De Leon made his major league debut in September and was 2-0 with a 6.35 ERA in four starts. He went 7-1 with a 2.61 ERA and 111 strikeouts in 16 starts and 86 1/3 innings last year at Triple-A Oklahoma City, where he was sidelined for stretches by ankle and shoulder injuries.
The Rays think the young right-hander is not far away from having a chance to join the big league rotation.
''We're acquiring a player who's very talented in his own right,'' Neander said, adding that the move should not be perceived as the Rays sacrificing the 2017 season for the future.
''We still feel we have a talented roster ... and can be successful'' this year, Neander said.
The Dodgers are excited about acquiring Forsythe, a player manager Dave Roberts knows from the second baseman's days with the San Diego Padres.
''We feel like he will fit in incredibly well with the fabric of our group,'' Dodgers president of baseball operations Andrew Friedman said, adding that obtaining Forsythe fills the team's ''most acute need'' after it re-signed three free agents in closer Kenley Jansen, third baseman Justin Turner and starting pitcher Rich Hill.
''He's a grinder, a professional hitter who can really handle left-handed pitching and has some versatility,'' Friedman said.
Tampa Bay also announced Monday it had finalized a $1 million, one-year contract with free agent right-hander Shawn Tolleson, who can make an additional $1.15 million in performance bonuses based on relief appearances.
The 29-year-old Tolleson was 2-2 with 11 saves and a 7.68 ERA in 37 games for Texas last year, when his season was cut short by a lower back strain. He became a free agent in October when he refused an outright assignment to the minors.
Tolleson saved 35 games for the Rangers in 2015, when he was 6-4 with a 2.99 ERA in 73 appearances.
He would get $50,000 for 35 relief appearances, $75,000 each for 40 and 45, $100,000 for 50, $150,000 for 55, $200,000 for 60 and $250,000 apiece for 65 and 70. He would get a one-time $50,000 assignment bonus if traded.
---
AP Sports Writer Beth Harris in Los Angeles contributed to this report.
---
---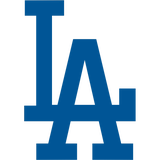 Get more from Los Angeles Dodgers
Follow your favorites to get information about games, news and more
---