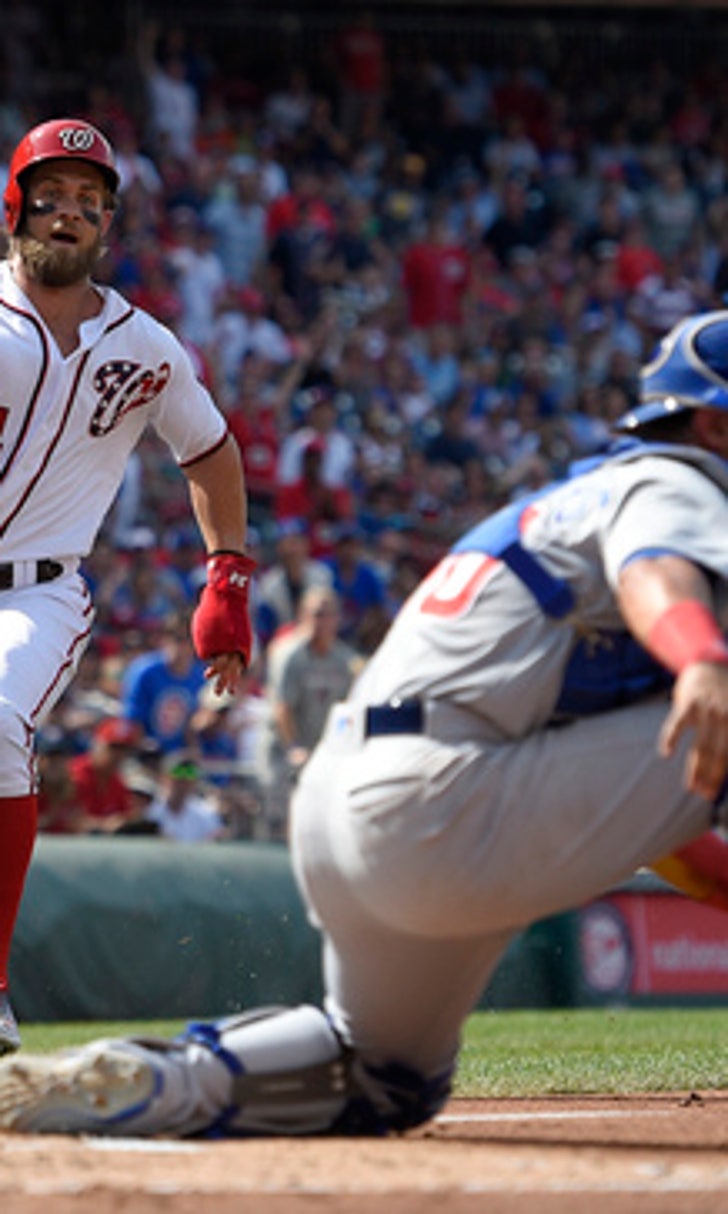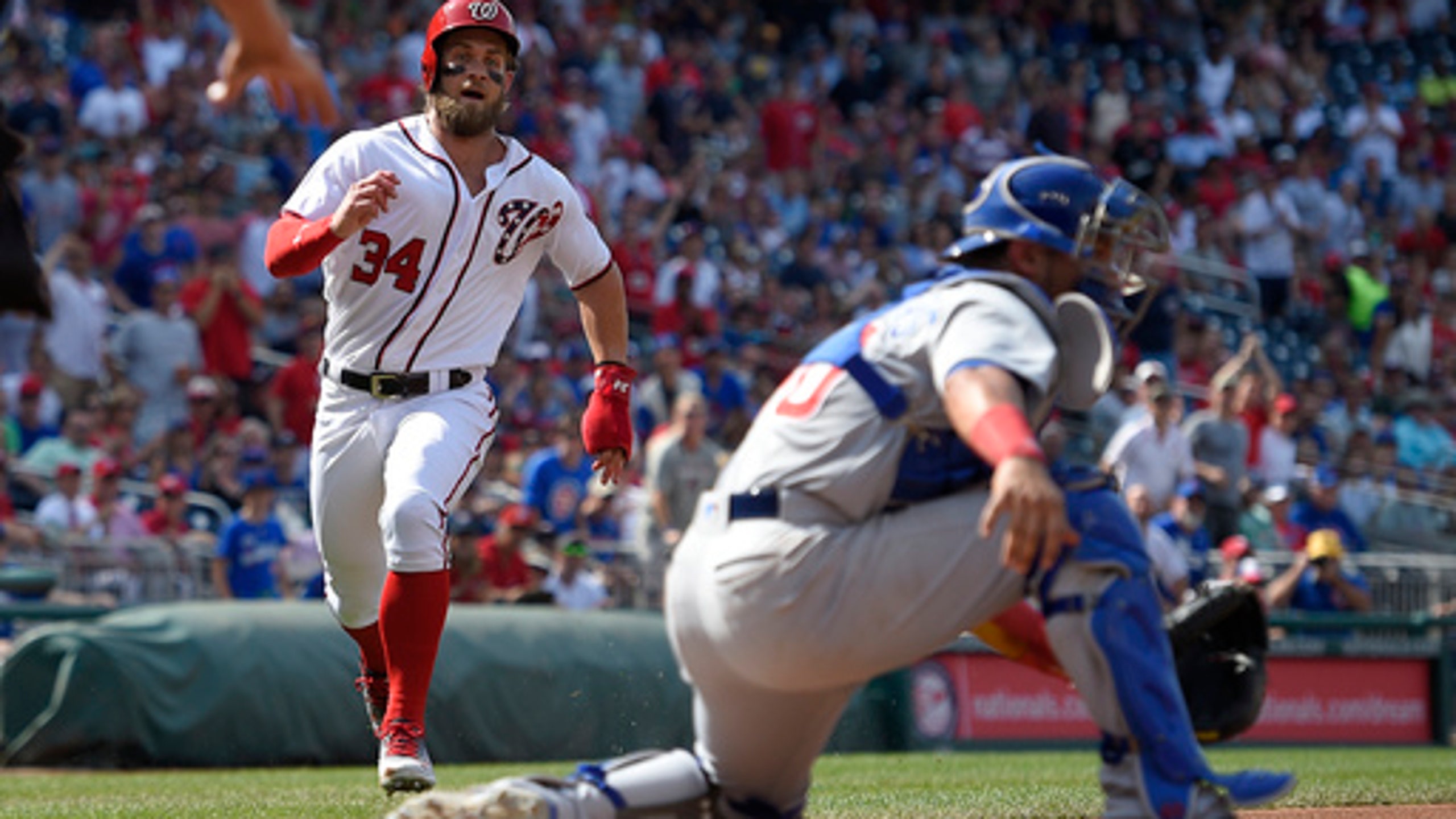 LEADING OFF: All-Stars revealed, Arrieta vs speedy Hamilton
BY AP • July 2, 2017
A look at what's happening all around the majors today:
---
CALLING ALL STARS
Major League Baseball announces starters and backups for the All-Star Game in Miami on July 11. And while Yankees rookie Aaron Judge and Washington slugger Bryce Harper will undoubtedly be elected by fans, other selections and snubs are sure to inspire debate. For example, which National Leaguers will get picked out of all those deserving candidates at first and third base? Where does Dodgers phenom Cody Bellinger fit? And who will represent struggling teams like the Phillies and Padres?
STAY THERE
Jake Arrieta makes his first start since the Washington Nationals stole seven bases off him - four by Trea Turner - during the Cubs' 6-1 loss on Tuesday. Afterward, Miguel Montero blamed the pitcher's move to the plate, prompting the Cubs to release the catcher a day later. Arrieta's biggest concern will be the Reds' Billy Hamilton, who ranks with Turner among the NL leaders in steals.
STARTING STRONG
Washington's Max Scherzer (9-5) opposes St. Louis' Carlos Martinez (6-6) in a showdown of NL Cy Young Award contenders on national television. Scherzer is aiming for his second straight Cy Young and making a strong case with his NL-leading 151 strikeouts and majors-best 2.06 ERA. Martinez isn't far behind in ERA at 2.88, and he's pitched at least six innings in a career-best 12 consecutive starts.
CALLED IT
Logan Morrison's breakout has hit a new level - the Rays slugger is homering on command. Morrison hit a pair of homers Saturday, both shots called by teammate Trevor Plouffe. That gives Morrison a career-high 24 homers, and he'll try to build on that in a game against Baltimore. ''He's having a special season, without a doubt,'' Rays manager Kevin Cash said. ''I'd love to see him get in the All-Star Game, that's for sure.''
COMING BACK
Pirates outfielder Starling Marte is scheduled to begin a minor league rehab assignment as he nears the end of his drug suspension. Marte will begin his stint with Class A Bradenton. The 28-year-old is serving an 80-game ban after testing positive for a performance enhancing substance. He is eligible to return to the majors July 18.
---
More AP baseball: https://apnews.com/tag/MLBbaseball
---
---