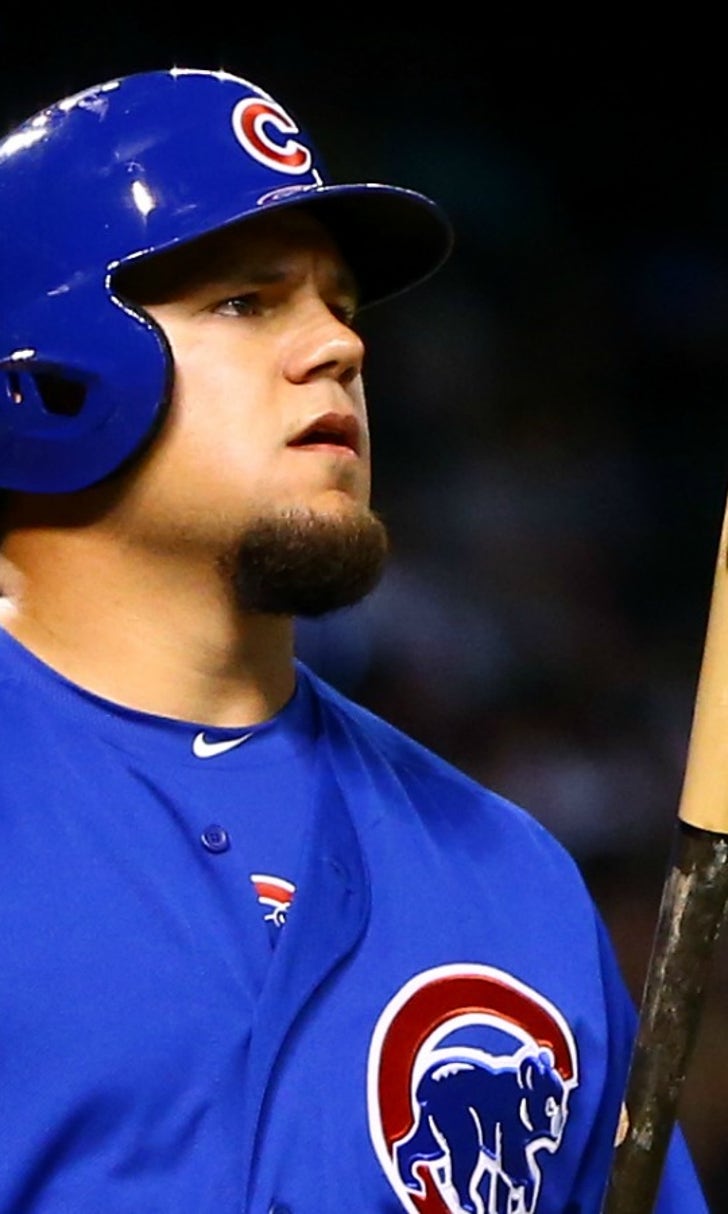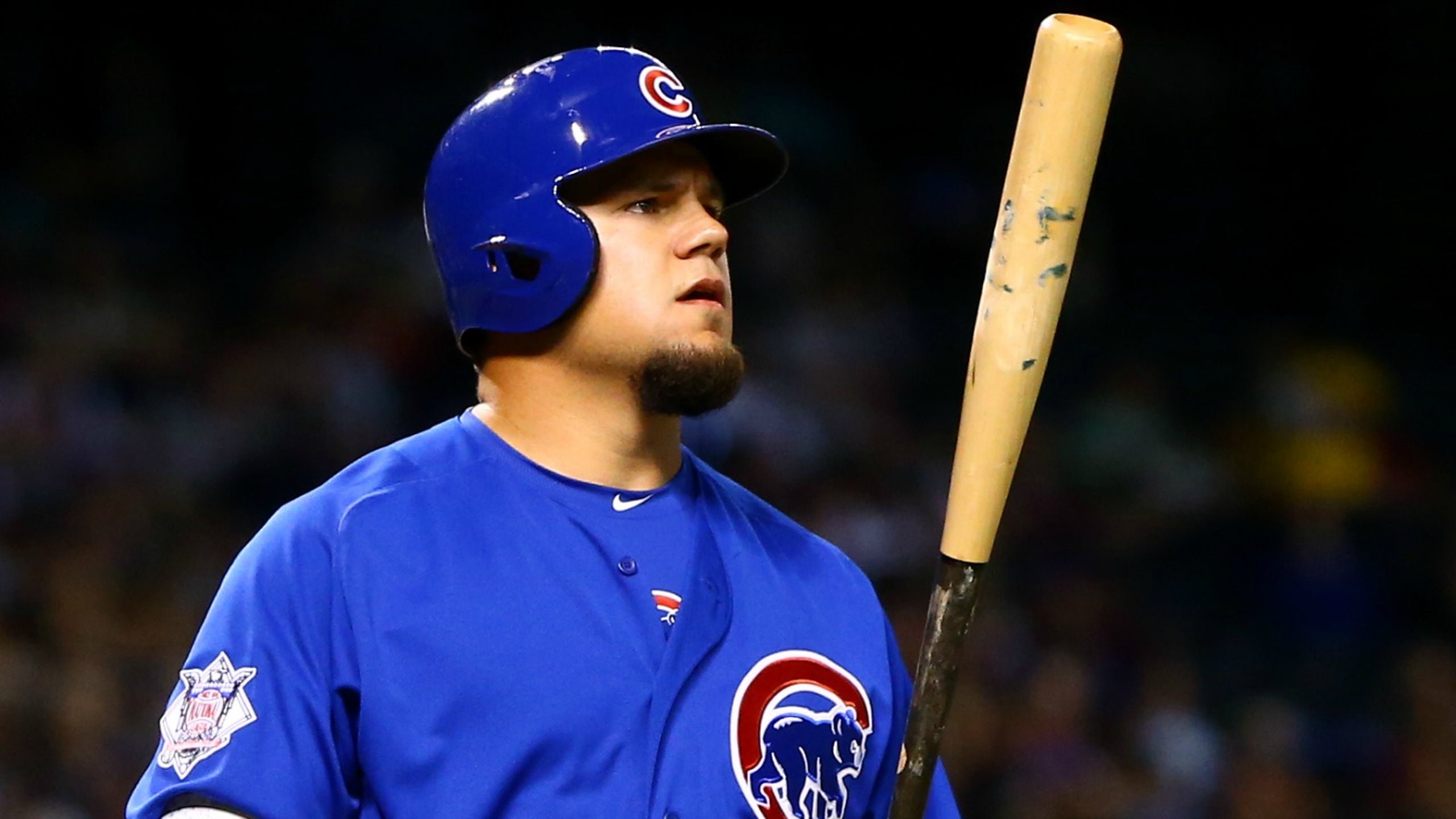 Kyle Schwarber to bat second in Cubs' new lineup for Game 6
BY Lindsey Foltin • November 15, 2016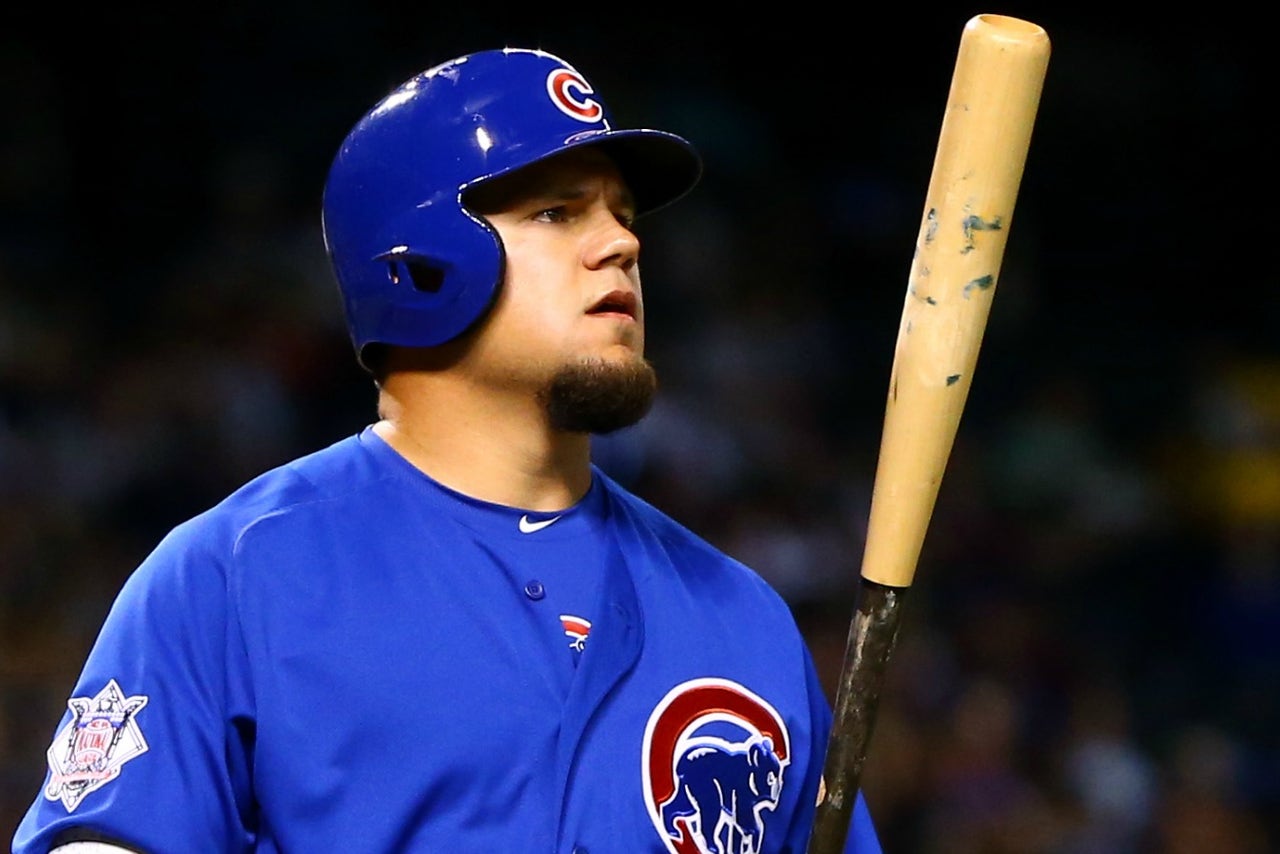 Cubs manager Joe Maddon is switching things up once again for Game 6 of the World Series. Kyle Schwarber will DH and hit second for the Cubs with third baseman Kris Bryant moving down to the third spot.
Maddon has also opted to bump the struggling Jason Heyward and Javier Baez to the bottom of the order.
The Indians will have Lonnie Chisenhall back in the lineup after the right fielder missed Game 5 due to a stomach bug.
Here are the full lineups:
Chicago Cubs
1. Dexter Fowler CF
2. Kyle Schwarber DH
3. Kris Bryant 3B
4. Anthony Rizzo 1B
5. Ben Zobrist LF
6. Addison Russell SS
7. Willson Contreras C
8. Jason Heyward RF
9. Javier Baez 2B
Jake Arrieta P
Cleveland Indians
1. Carlos Santana DH
2. Jason Kipnis 2B
3. Francisco Lindor SS
4. Mike Napoli 1B
5. Jose Ramirez 3B
6. Lonnie Chisenhall RF
7. Coco Crisp LF
8. Tyler Naquin CF
9. Roberto Perez C
Josh Tomlin P
---
---