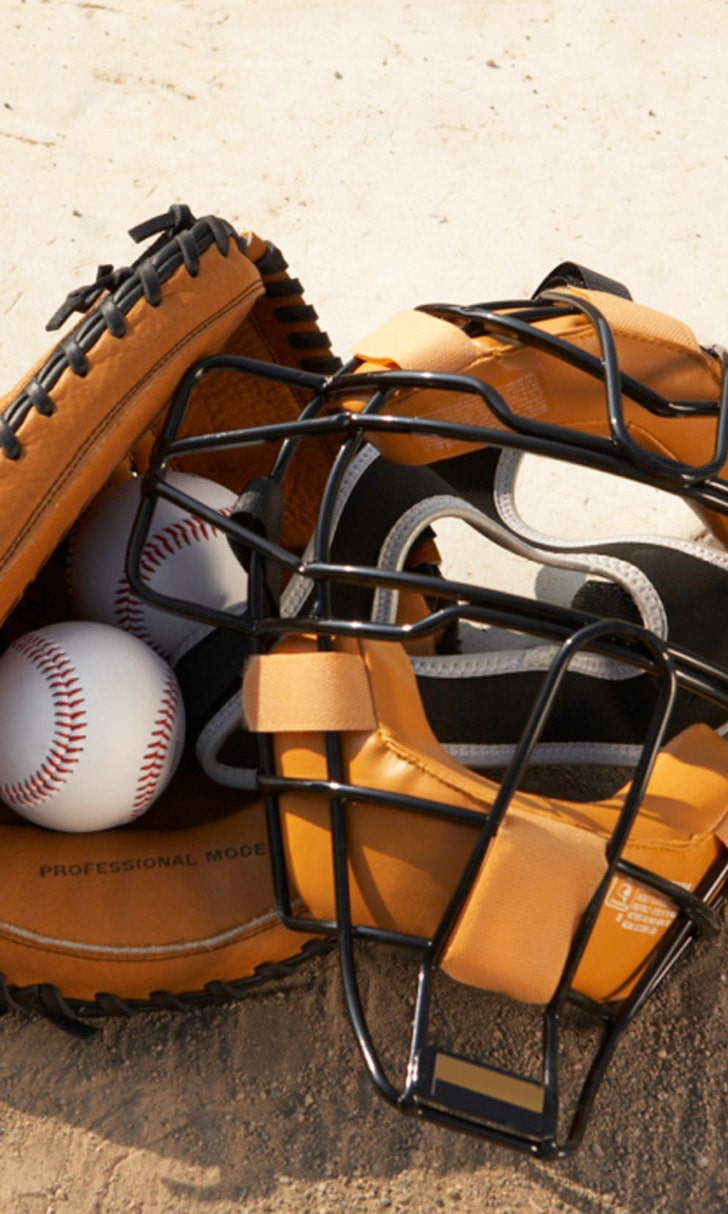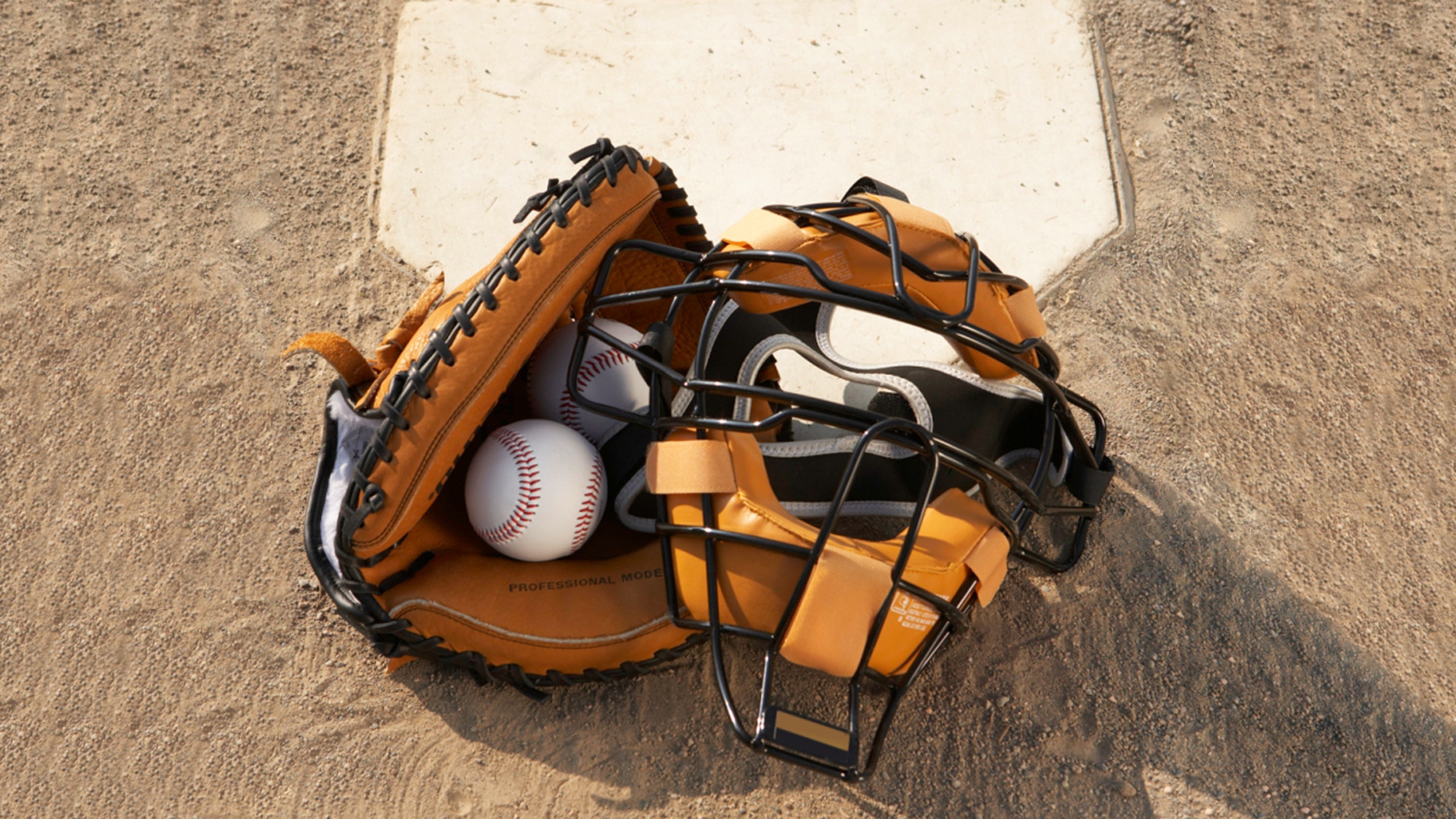 Family: All-Star catcher Herrmann, 67, dies after battle with cancer
BY foxsports • December 22, 2013
Former major league catcher Ed Herrmann, an All-Star with the Chicago White Sox in 1974, died Sunday his family announced. He was 67.
According to the Chicago Tribune, family friend and former teammate Bill Melton said Herrmann battled prostate cancer for years.
A photo posted to Herrmann's Facebook page July 4 showed him with family at a hospital during "Family time during chemo".
Herman played 11 seasons, starting in 1967 and retiring after the 1978 season. He played for the White Sox, Yankees, Angels, Astros and Expos in his career, batting .240 and hitting 80 home runs with 320 runs batted in.
But it was Herrmann's ability to handle a knuckleballer behind the plate is where he made a name for himself, most notable White Sox hurler Wilbur Wood. Melton, a White Sox teammate of Herrmann's from 1969-74, told the Tribune that Herrmann was also popular with players for his toughness and refusal to sit out a game, even when his allergies flared to the point his eyes would swell.
"His famous words were, 'I'll be all right,'" Melton told the paper. "You never could get him out of the lineup. He never complained. 'They'll be all right.' That's the way he was."
A Facebook page devoted to Herrmann's battle with cancer, "Praying for Ed "Hoggy" Herrmann," also announced Herrmann's death on Sunday.
A message posted to Herrmann's wife Barbara's Facebook page on Sunday read:
I lost my guy today at 7:33am and life changed dramatically. So many of you have already reached out with photos, memories and love of this amazing man that was mine. Life for Nicole and I will never be the same but I am thankful for the memories I have. Ed has been living with cancer for 4 years and never one time, did I hear a complaint about the life he was given or the suffering he was experiencing. He is and always will be Fort Herrmann, a man of tremendous strength and courage. We have peace knowing he is in a new body, with no more suffering. Christmas 2013 is without Hoggy but he is in the arms of Jesus. — with Ed Herrmann.
---
---