Atlanta Braves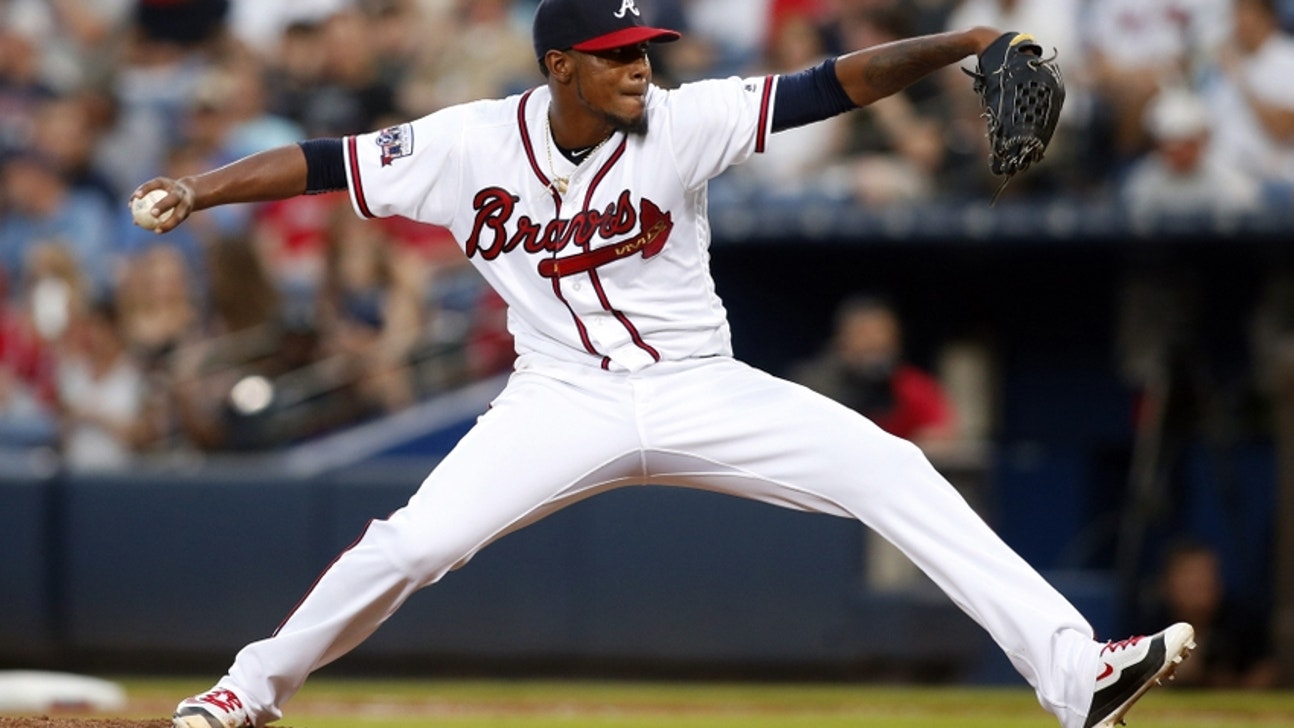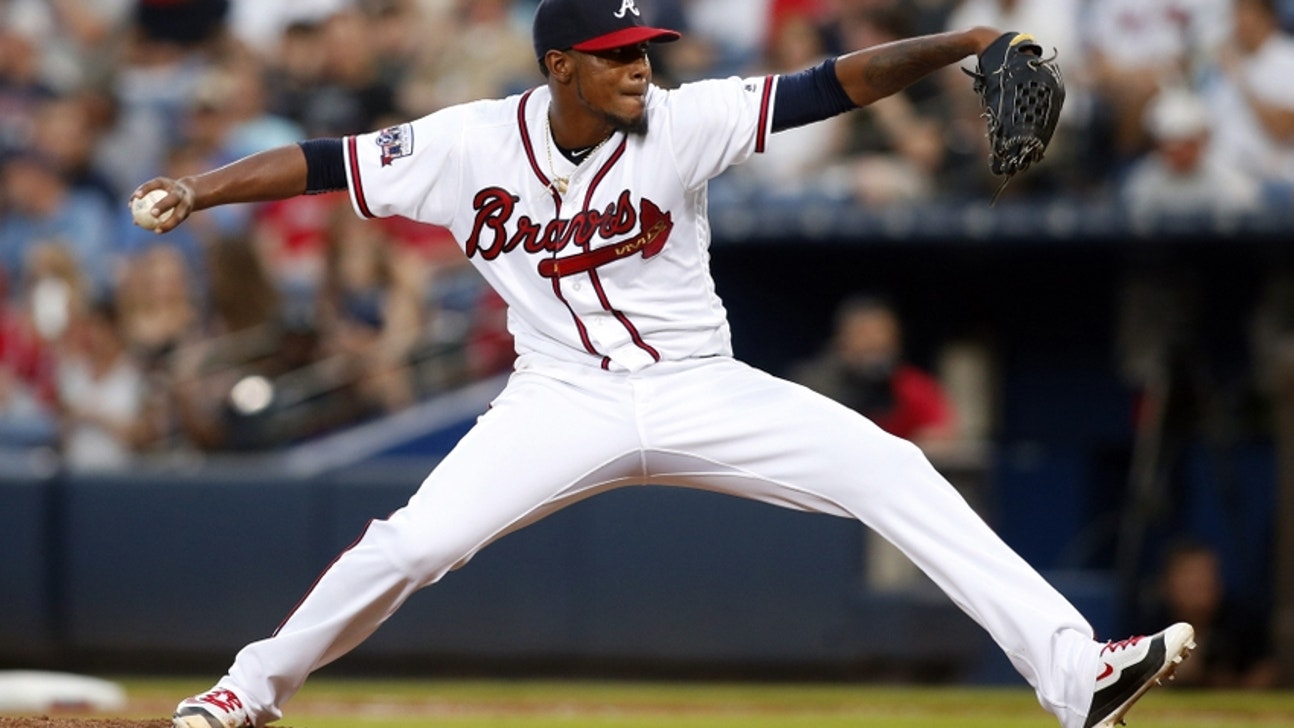 Atlanta Braves
A Look at the Atlanta Braves' Front Four Going Into Spring Training
Updated
Mar. 4, 2020 3:50 p.m. ET

Fansided, Blake Silvers/FanSided via Tomahawk Take
Atlanta's pitching rotation already looks quite different than it did when the Braves closed the curtain on the 2016 season back in October, and a front four going into spring training has already taken shape.
In a recent Q&A with fans on Twitter, General Manager John Coppolella confirmed the Atlanta Braves' front four pitching rotation going into spring as Julio Teheran, Bartolo Colon, Jaime Garcia, and R.A. Dickey.
According to Coppolella, the rotation's fifth spot will be open for competition between John Danks, Mike Foltynewicz, Matt Wisler, and Aaron Blair.
In 2016, Atlanta's starting staff had a combined record of 40-64, which was 29th out of 30 teams, coming in three wins above the Twins. The average for both leagues last season was 54 wins.
Atlanta's starting rotation was 28th in earned run average (4.87), 23rd in innings pitched (880.1), and 27th in strikeouts (684). The starting staff only managed one complete game, which came from opening day starter Julio Teheran.
It wasn't all bad for the Braves, however, as the team's starters managed an MLB average nine shutouts. Atlanta's collective starting staff also managed to stay below both the league and MLB averages, only issuing 291 walks.
Front four will be Teheran, Colon, Garcia, Dickey. Fifth spot will be competition between Danks, Folty, Wisler, Blair. Competition good! https://t.co/OJ0rHBZ9MN

— Atlanta Braves (@Braves) December 15, 2016
A look at last year's numbers from those deemed Atlanta's front four by its GM shows there's plenty to work with if numbers stay consistent, or improve through 2017.
More from Tomahawk Take
Julio Teheran was 7-10 in 30 games started last season, and carried a 3.21 ERA through 188 innings. Billed the staff ace, he struck out 167 batters, and only walked 41. Hitters managed only a .223 average versus the Columbian native. His deceptively low win-loss record was still enough to earn Teheran his second career All-Star Game appearance.
Bartolo Colon had solid numbers for the division rival Mets in 2016, and was signed by the Braves in mid-November. At 43, Colon still posted a 15-8 record for New York last season and finished with a 3.43 ERA in 191.2 innings pitched. He stuck out 128 batters, and only walked 32. The 2005 Cy Young Award winner brings a boatload of veteran experience to the staff with over 200 career wins and holds a lifetime ERA under 4.00.
Get the FanSided App
Jaime Garcia came to the Braves in a trade back in early December from the Cardinals in exchange for prospect Luke Dykstra, and pitchers John Gant, and Chris Ellis. Through seven full MLB seasons, Garcia holds a 62-45 record and a .357 ERA. Last season Garcia fell below those averages going 10-13 in 30 starts with a 4.67 ERA through 171.2 innings. He did have a complete game, and a shutout for St. Louis, however, striking out 150 on the season.
R.A. Dickey was another November signing by Atlanta, joining Bartolo Colon as an elder statesman on the staff. The 2012 Cy Young Award winner has a career record of 110-108 since his debut in 2001 with Texas. Another former Met, Dickey spent the last four season in the American League East with Toronto. The knuckleballer has a 4.01 career ERA, but strayed a bit above that in 2016 with a 4.46 ERA and a season record of 10-15 in 169.2 innings. Dickey struck out 126 and walked 63 last season.
There's also plenty of big league experience among those competing for the fifth spot in Atlanta's rotation. Among those, Foltynewicz had the most impressive showing in 2016, with a 9-5 record in 22 starts. Wisler's 7-13 comes in a distant second, followed by Aaron Blair's 2-7. All three saw time in Atlanta's starting rotation last season.
John Danks, who was released by the White Sox back in May, brings up the rear among hopefuls, posting an 0-4 record in 2016.
With pitchers and catchers reporting to Orlando for the Braves on February 14, Atlanta's rotation should take shape rather quickly as the team nears its April 3 opening day at New York.
---
---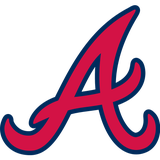 Get more from Atlanta Braves
Follow your favorites to get information about games, news and more
---