PGA Tour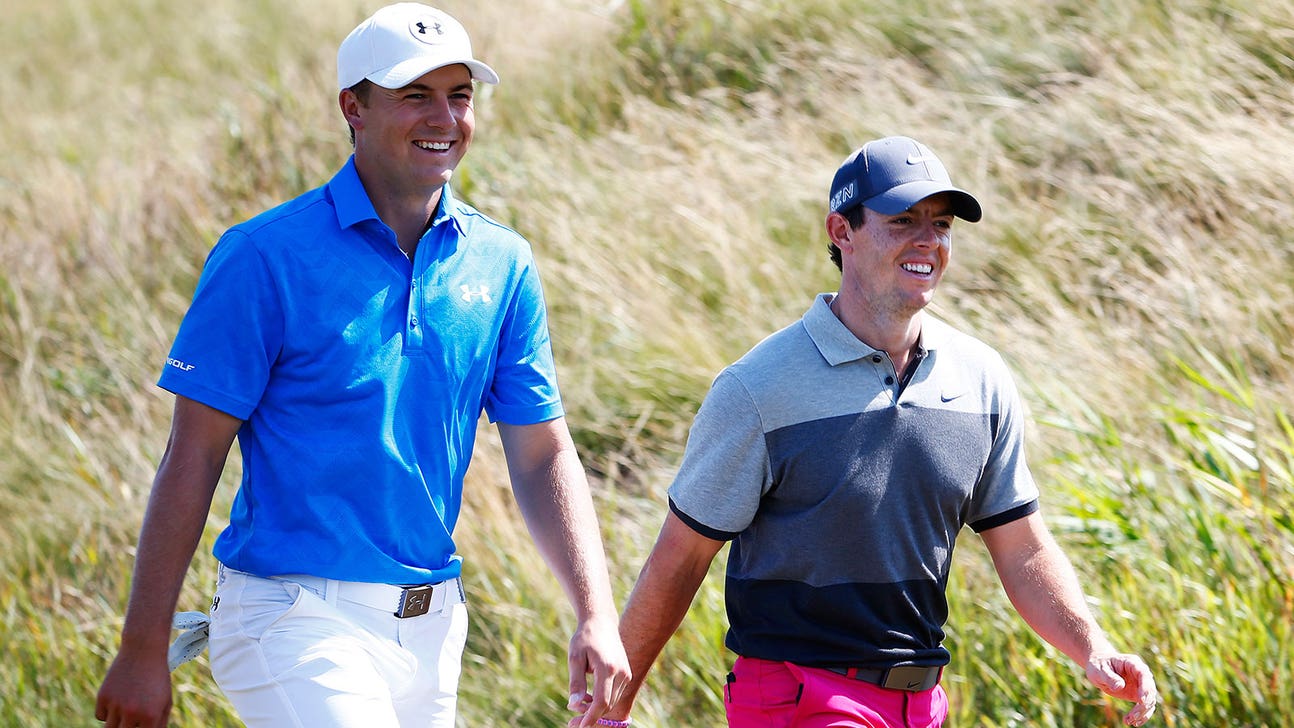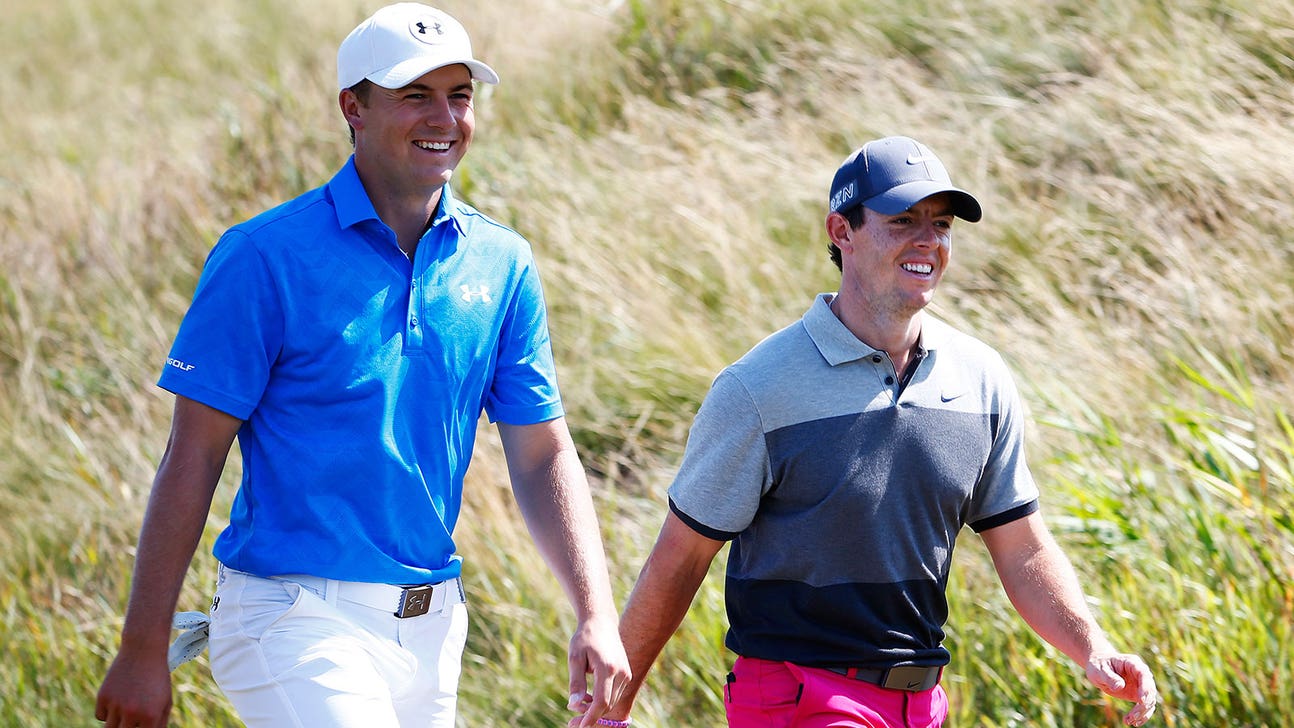 PGA Tour
Playing together, McIlroy looks fit, Spieth creative in first round
Published
Aug. 13, 2015 10:50 p.m. ET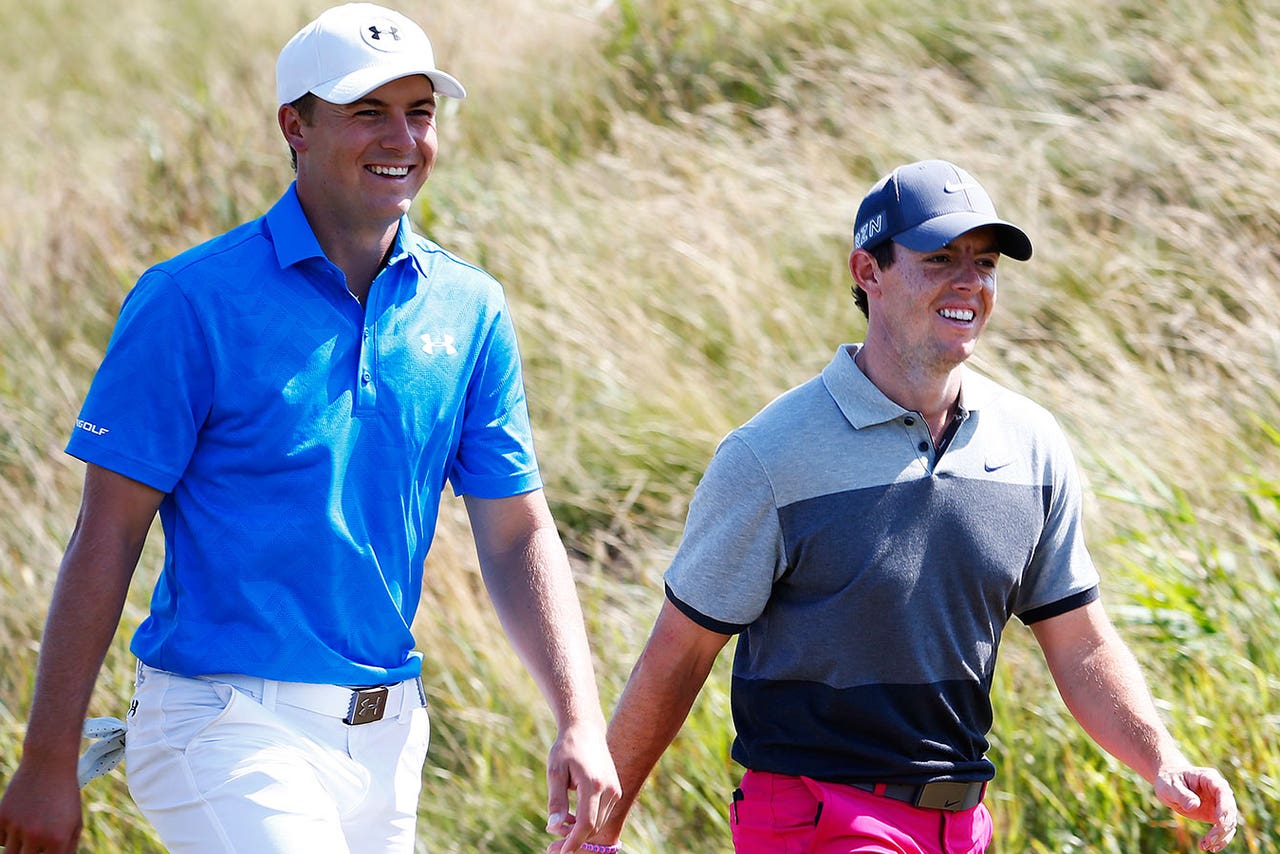 SHEBOYGAN, Wis. -- If you weren't quite sure if Rory McIlroy was truly ready to compete at the 97th PGA Championship, it didn't take long for him to show you that he was.
Standing 286 yards from the flagstick at the 597-yard, par-5 second hole at Whistling Straits, he ripped a beautiful piercing shot with a 3-wood that pitched onto the green and settled near the left collar, not far from the cliff that separates the golf course from Lake Michigan. Two putts later, he had birdie and was off and running.
The left ankle was fine, and yes, World No. 1 is in the house. Keep an eye on him this week. He hit it pretty solidly in an opening 1-under 71. It's the same opening score that McIlroy shot at Whistling Straits in 2010, when he tied for third in the PGA.
Alongside him, of course, was the young buck who has McIlroy in his crosshairs, one Jordan Spieth, No. 2, the kid who has solved the riddle of major championships better than anyone else this season, capturing two of them. Spieth is trying to become the first player since Tiger Woods (2000) to win three majors in a season and could even overtake McIlroy as World No. 1 with a victory this week at the PGA.
Spieth did not seem to be nearly as sharp as McIlroy from tee to green on Thursday, but then, that's nothing really new. He's a creator, a survivor, finding ways to get the ball in the hole at times with sheer grit and heart. On Thursday, there was a crossroads in his round at the 139-yard 12th hole. He'd failed to birdie the easy 10th, which was playing dead downwind and was nearly drivable, and then botched the par-5 11th, three-putting for bogey after he was just short of the green in 2.
At 12, Spieth cooked a pitching wedge long and left ("It came off the face hot," he said) and needed to at least get up and down to stem the bleeding. Sitting about 35 feet from the hole, he apparently thought he could putt his ball from the fringe, getting relief from a sprinkler head in front of his ball, as he was allowed to do at Chambers Bay and the U.S. Open earlier this summer.
At Whistling Straits, the PGA of America observes no such local rule, as an official would inform him. So instead he opted for his 52-degree wedge, clipped a low pitch that got running rapidly on the green, and his ball crashed head-on into the flagstick and dropped for a 2.
That's that intangible that Spieth seems to have. Pure magic and a quick rebound from his poor play one hole earlier. That quickly, momentum was back on his side.
Instead of his ball gunning past the hole, perhaps leaving a tough putt just to stay at 1 over, he was back to even. Great par saves at 15 and 17 sandwiched a birdie at the par-5 16th and Spieth was finishing under par (71) on an afternoon when it wasn't so easy to do so.
Those are the types of breaks a player sometimes needs to hang around, which was the only realistic goal for those in the afternoon wave at Whistling Straits on Thursday. Matching or approaching Dustin Johnson's early 66 was something out of the question. Earlier in the day, birdies had been plentiful and the scoring was good, but as McIlroy, Spieth and newly minted British Open champion Zach Johnson (who drove it poorly and shot 75) made their way up and down the holes along Lake Michigan later in the afternoon, the test grew far more difficult.
McIlroy said: "I think anything under par this afternoon was a decent score."
McIlroy hadn't played since tying for ninth at the U.S. Open in June, having injured his ankle in a soccer kickaround, and said he had a few competitive jitters early on. After three-putting the opening hole, he settled into his round with that powerful approach at No. 2, and overall he played pretty solidly. He was dominating on Whistling Straits' par-5 holes, making birdies on three of the four, reaching the second and 11th holes in two (setting up two easy birdies) and nearly hitting the green at 16 as well, getting up and down from the right side. At the par-5 fifth, he splashed his way to a par Bill Haas-style after his third shot ended up half-submerged in a lake.
For a guy just getting back, who won this championship in the dark at Valhalla a year ago, it appeared to be a solid way to begin his tournament. Like Spieth, McIlroy hit eight of 14 fairways, but he hit two more greens (14 to Spieth's 12) and would need three more putts (32 to Spieth's 29).
The ankle, he said, was no issue at all. The only challenge was making sure he kept the tape around it dry when he stepped into the water with his shoes on at the fifth.
"As you can see out there, the way I'm hitting the ball and the way I'm getting around the golf course, I have full confidence in it," McIlroy said. "It doesn't bother me a bit."
At 8:05 a.m. on Friday off the 10th tee, the world's No. 1 and 2 will be back at it again. It's something we might want to get used to watching.
---
---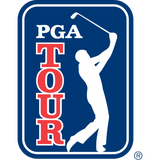 Get more from PGA Tour
Follow your favorites to get information about games, news and more
---