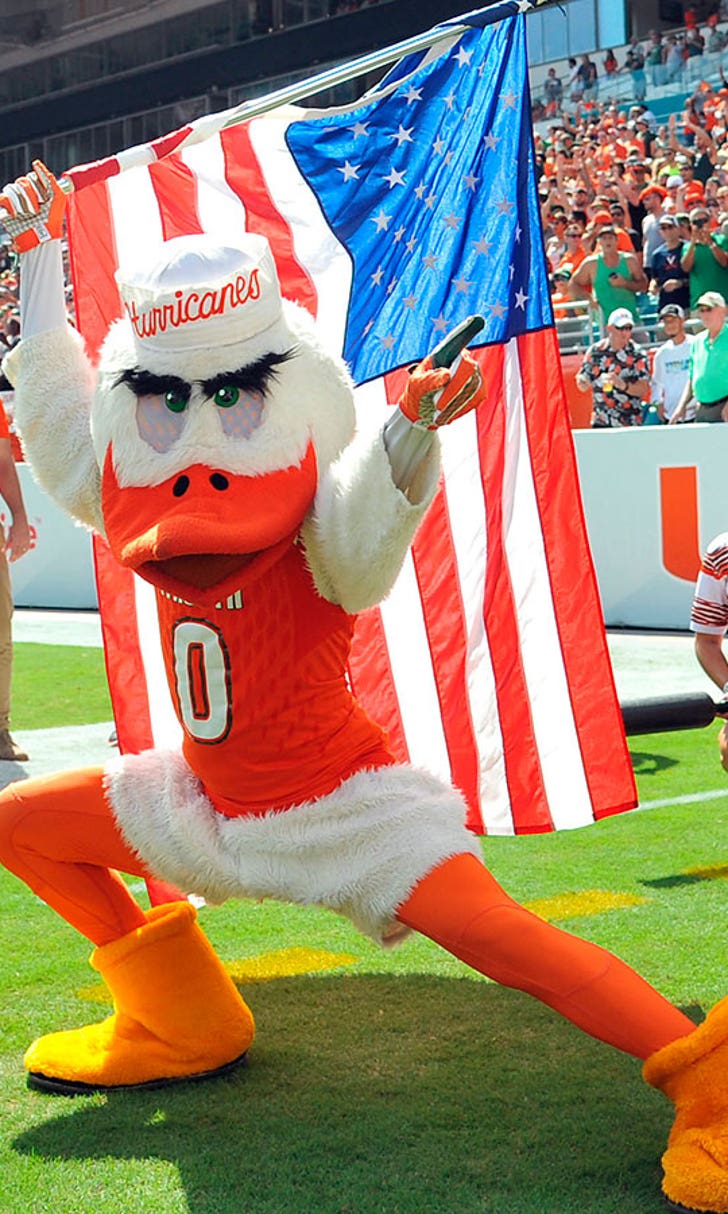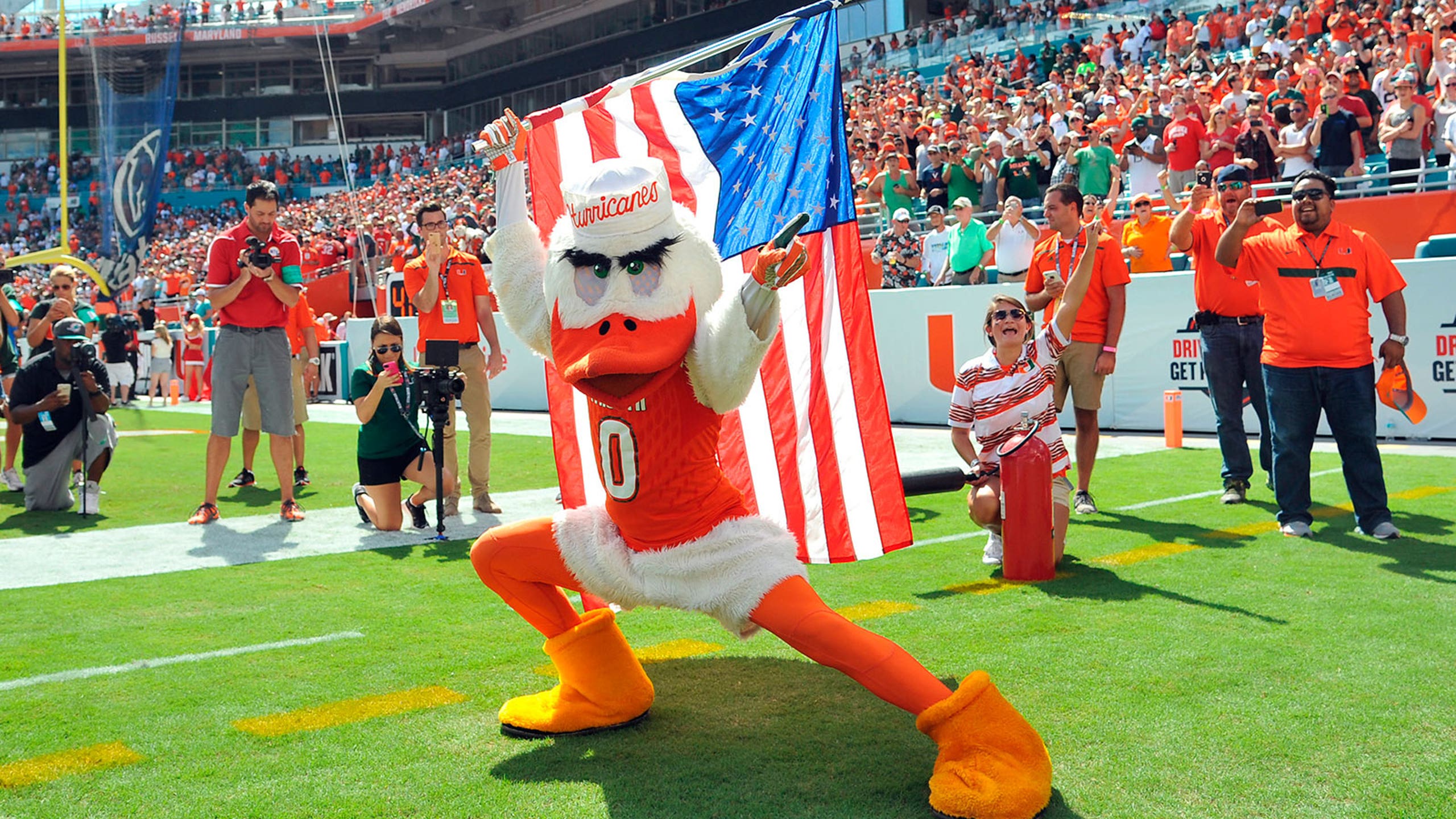 Source: South Florida's Ron Dugans leaving to join Mark Richt's Miami staff
BY Bruce Feldman • January 8, 2016
South Florida wide receivers coach Ron Dugans is leaving the Bulls staff and is expected to join the Miami staff, a source told FOX Sports on Friday.
The 38-year-old Dugans, a Florida State product, is well-regarded among his coaching peers for how well he connects with his players and for his passion and teaching of the wide receiver position.
Dugans joins the staff of Mark Richt, who signed on with the Hurricanes after being dismissed following 15 seasons at Georgia.
The news of Dugans' hire was first reported by Sports Illustrated.
---
---