College Football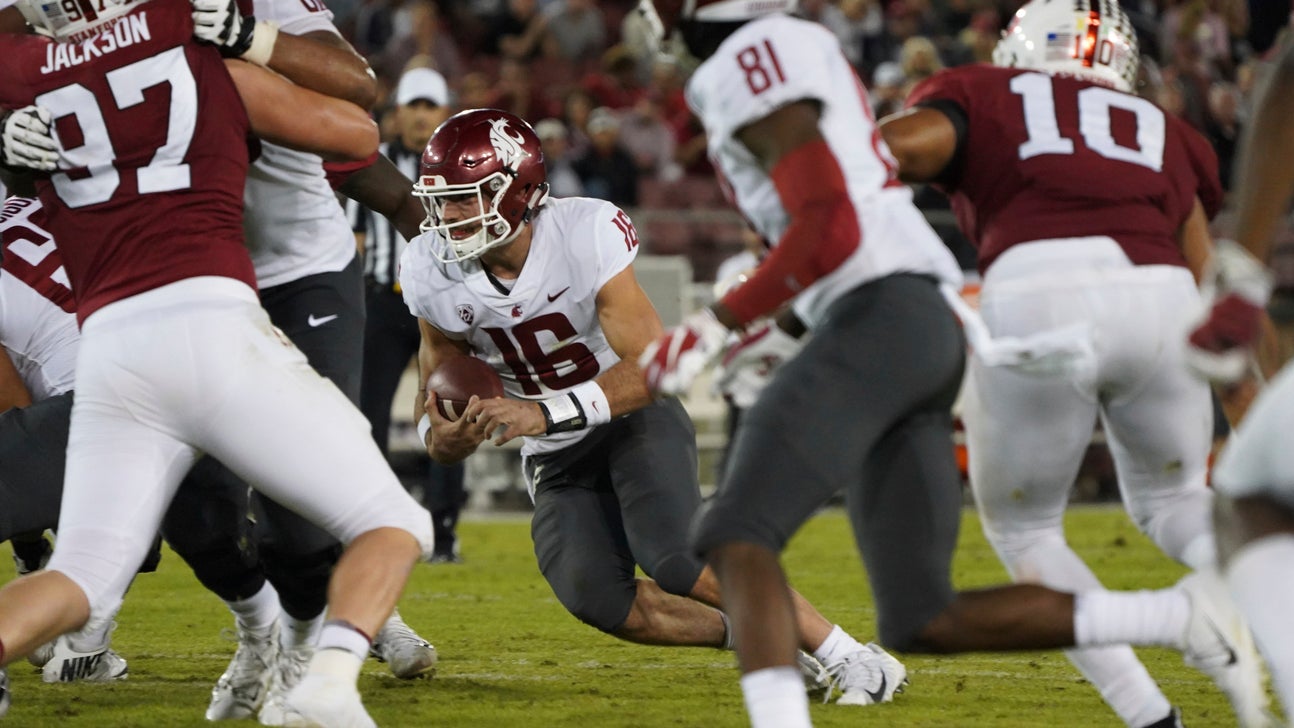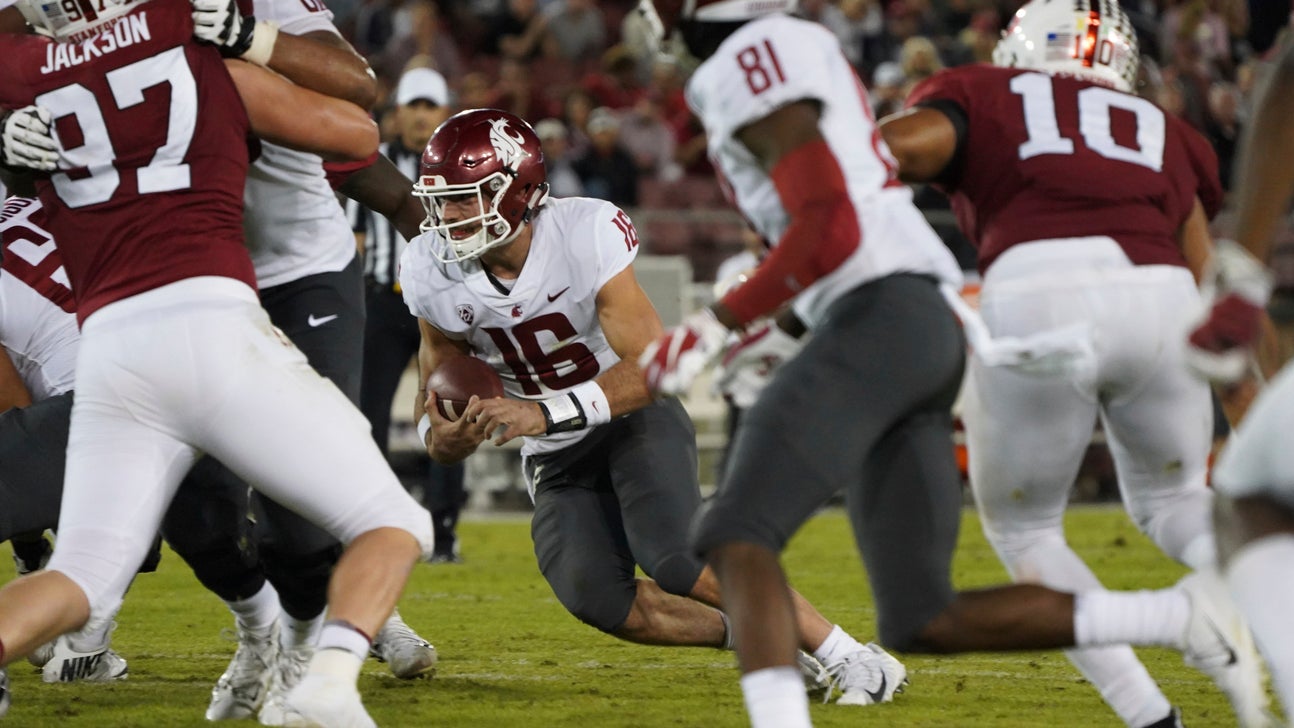 College Football
No. 10 Washington St continues quest for playoff facing Cal
Updated
Mar. 4, 2020 10:41 p.m. ET
Washington State resumes its longshot quest to crash the College Football Playoff as well as its bid to take the Pac-12 North when the No. 10 Cougars host California on Saturday night.
Washington State (7-1, 4-1 Pac-12, No. 8 CFP) is the only remaining Pac-12 team with a single loss, and the Cougars almost certainly need to win out for a chance at their first playoff bid.
Coach Mike Leach isn't looking that far down the road. He's focused on beating a Cal (5-3, 2-3) team that routed the Cougars last year and knocked them out of the Top 10.
"I'm just worried about beating Cal," Leach said. "We'll just focus on playing Cal as best we can."
Leach is known for thinking the playoff field should be expanded. At minimum, all conference champions should be in the playoffs, Leach said.
With just four teams, "really good" programs are left out, Leach said.
Saturday's game will feature a classic showdown between Washington State's potent offense, which is averaging 40.8 points, and a California defense that is the best in the Pac-12 against the pass. The Bears knocked previous No. 15 Washington out of the Top 25 when they beat the Huskies 12-10 last weekend.
Cal allows just 165 passing yards per game and they have held seven of eight opponents under 350 yards of total offense.
"They bounce around on defense," Leach said. "They play hard. They're physical."
The big problem for California is that the Bears don't score much, and WSU also has a solid defense.
"They play really good defense," Cal coach Justin Wilcox said. "We've got a ton of respect for them."
Wilcox said one key for the Bears will be constantly changing the formations that Cougars quarterback Gardner Minshew sees across the line of scrimmage.
Minshew is adept at extending plays until he finds an open receiver. Many other quarterbacks will throw the ball away if no one is open, Wilcox said. Minshew, who has a deep and talented receiving corps, doesn't do that often.
"If it's initially not there, he'd going to bide his time and find a window," Wilcox said. "You've got to play the whole down."
Washington State is seeking its first Pac-12 North title and can secure it by winning its final four games. The Cougars' 11-game home winning streak is the fourth-longest in the nation, behind Alabama (24), Clemson (12) and Washington (12).
Last year, Cal shut down the Air Raid and clobbered the Cougars 37-3 in Berkeley.
Leach said there was not much to take from that game.
Other things to watch Saturday when the Cougars host Cal, which has won 11 of its past 13 games against Washington State:
THE CONSTANT GARDNER: There were plenty of WSU fans wearing fake Gardner Minshew mustaches for Halloween, and there is a good reason why. Over the past four games, all Washington State wins, the quarterback known as the Mississippi Mustache has completed 140 of 197 passes (.711), for 1,636 yards and 15 touchdowns. Leach thinks Minshew is the best quarterback in the country. "He's got the best numbers so he's the best one," Leach said.
LOCAL CONNECTION: Cal linebacker Evan Weaver is a native of Spokane, Washington, but he spurned the nearby Cougars to go to school in Berkeley. Weaver is the reigning Pac-12 defensive player of the week after returning an interception for a touchdown against Washington. "We tried to recruit him," Leach said. "He told us no."
RUNNING BEAR: Cal running back Patrick Laird has 660 rushing yards and five touchdowns this season and is on track to rush for 1,000 yards for the second consecutive year.
IT'S CATCHING: Washington State running back James Williams has 48 receptions to lead all running backs in the nation.
---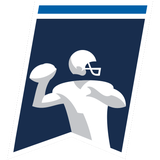 Get more from College Football
Follow your favorites to get information about games, news and more
---