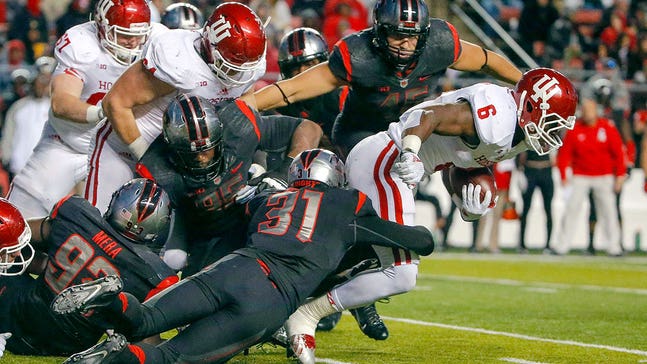 Coleman's lofty goals fit Falcons' needs at running back
Published
May. 5, 2015 12:04 p.m. ET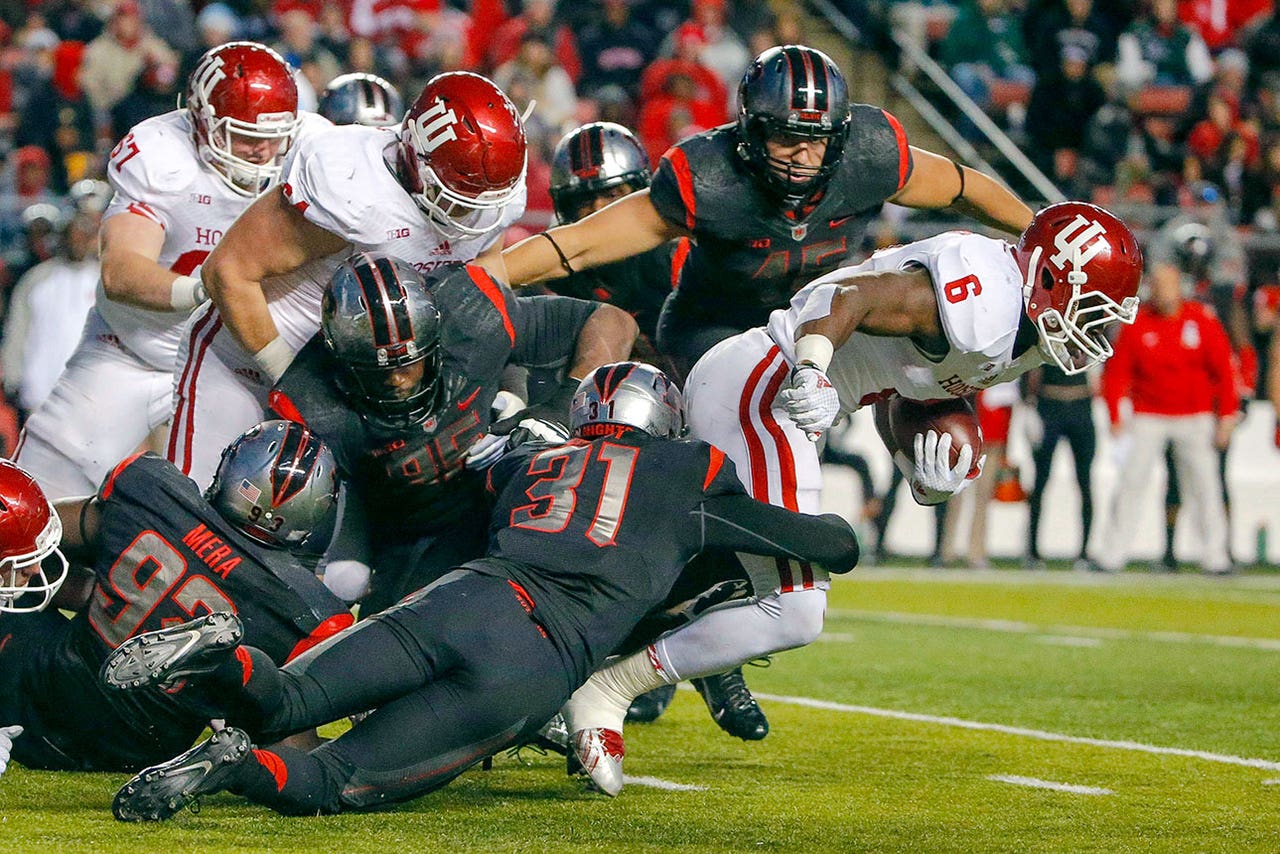 Before being drafted by the Atlanta Falcons in the third round over the weekend, Indiana star running back Tevin Coleman had Georgia on his mind.
"I was hoping they would pick me up because of my visit," Coleman told the team's website. "I had an amazing visit there. It just felt like the right fit for me. I just thank God for putting me in the right position."
The 2,000-yard rusher is headed to Atlanta with lofty goals, too.
"I"m gonna be the best rookie running back that got drafted," he said. "Whoever has the spot right now is gonna have to work for that. I'm coming out and I'm gonna expect to be the starter. I'm gonna work to be the starter. That's just how it's gonna be."
After the team released stalwart back Steven Jackson in the offseason, the race to be Atlanta's starting running back figures to be wide open this summer.
More good news for Coleman: He sounds an awful lot like the type of guy new offensive coordinator Kyle Shannahan described in February when FOX Sports South asked him what he will be looking for in his zone-based run scheme, one that bears some resemblance to the one Coleman was part of in Bloomington.
"The type of guys you want are guys who can put their foot in the ground, get downhill," Shanahan said in February. "You do want guys who can create arm tackles and then run through them. I'm not looking for a guy that you have to give 30 carries to get 100 yards. You want guys who get downhill, who get over four yards a carry and they move the chains for you."
Here is Coleman's full post-draft interview via the Falcons:
(H/T AtlantaFalcons.com)
---
---