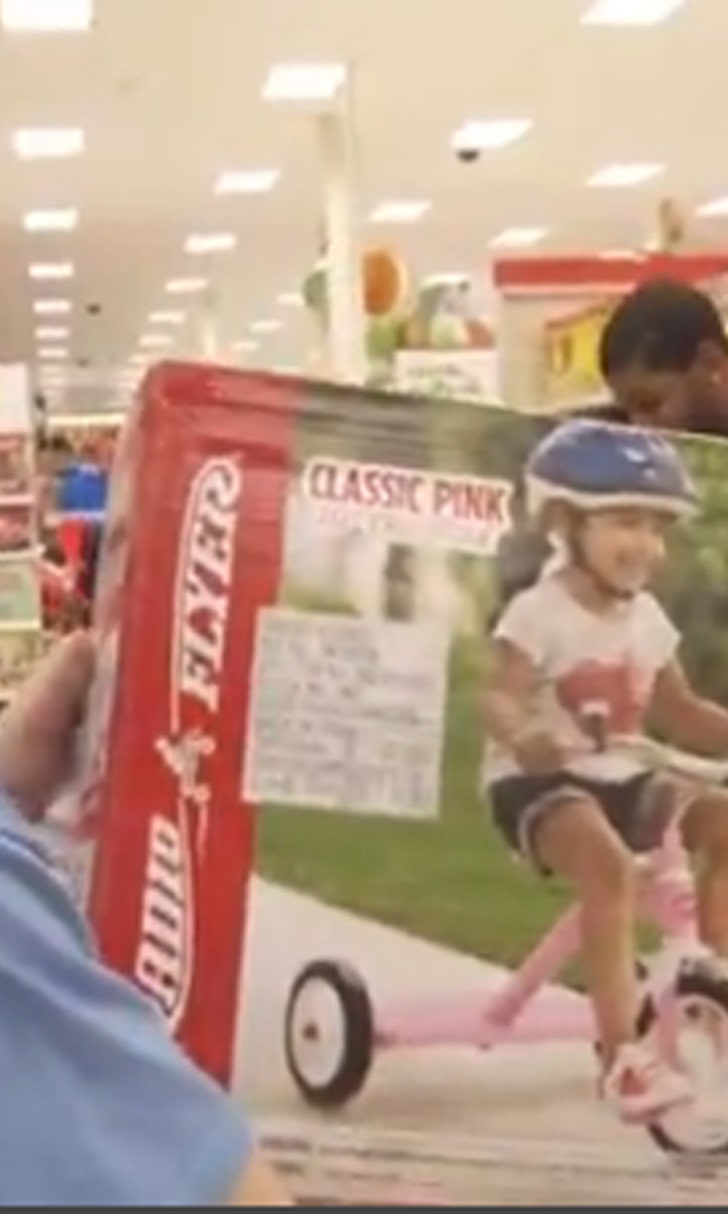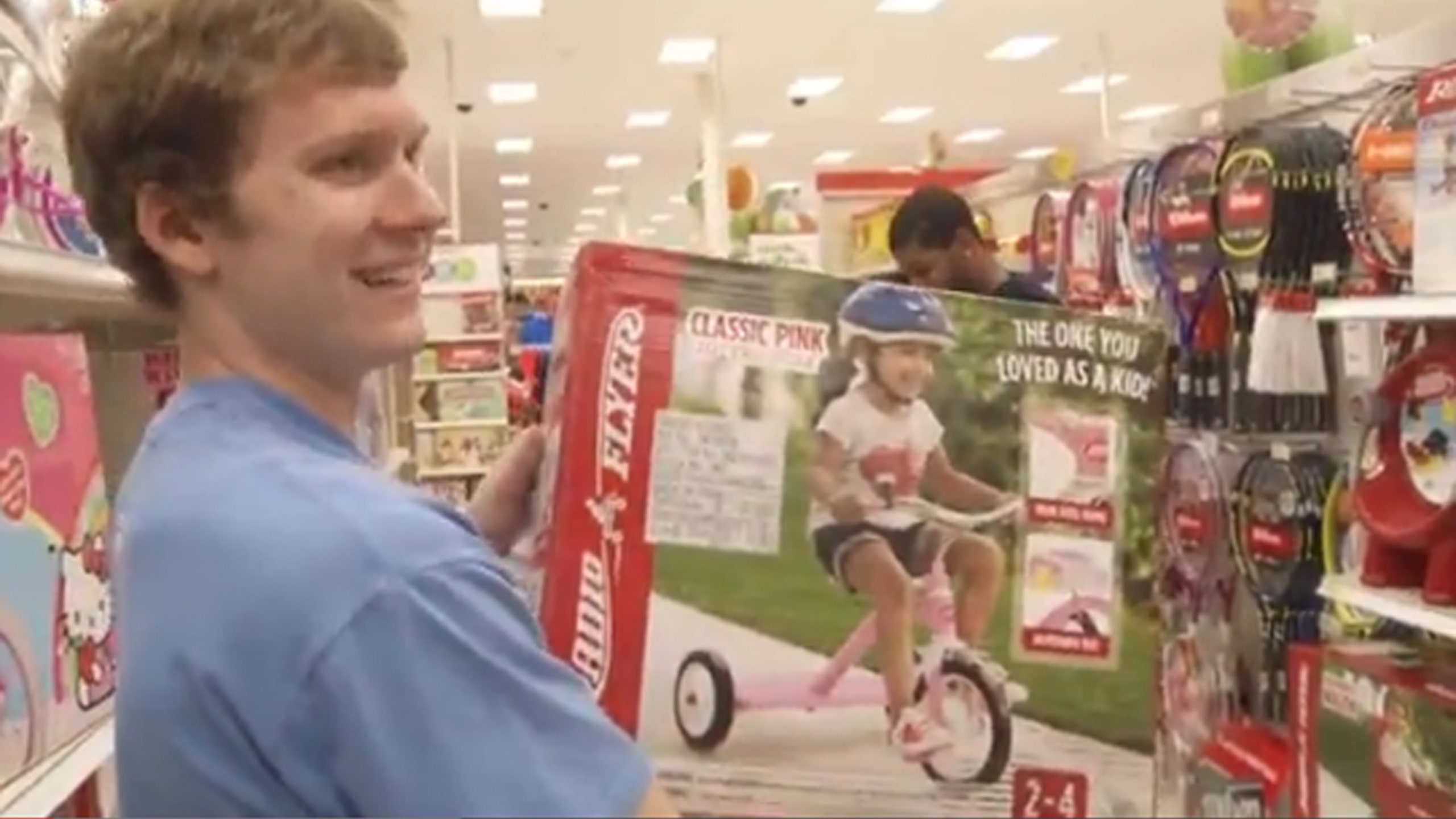 UNC team goes on holiday shopping spree for underprivileged kids
BY Andre Vergara • December 11, 2013
Figuring out Michigan State's defense? That's so last week. For North Carolina's men's basketball team, this week it's all about figuring out which sparkly purse to buy.
The Tar Heels went on their annual holiday gift shopping spree for underprivileged kids this week, as part of a Salvation Army program, and watching these imposing hardwood heroes meet their match when confronted with doll sets and kitten sweaters is a gift in itself.
The young guys could learn a thing or two from Texans star receiver Andre Johnson, who also held his holiday shopping spree this week but did it the easy way. He allowed the kids to tear through Toys R Us to find what they want, then just paid the bill at the end. That way, everyone's happy -- even Johnson, despite being $17,000 lighter in the wallet.
---
---