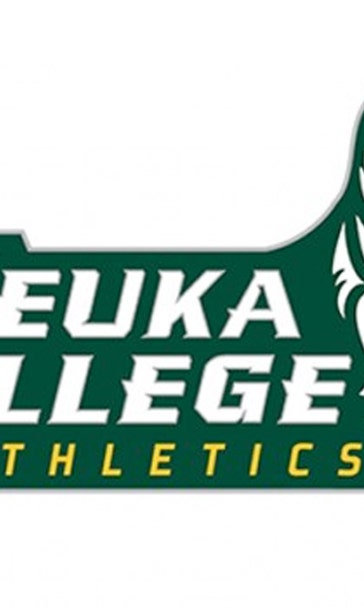 Tiny NY school drops nickname over pressure from North Carolina State 'bullies'
BY foxsports • February 6, 2016
To hear the lawyers down South tell it, there's no difference between the North Carolina State Wolfpack and the Keuka College Wolfpack when it comes to protecting a trademark.
There is somewhat of a distinction in athletics, however: The tiny liberal arts college nestled along a lake in upstate New York is more competitive in its basketball conference than its "rival" is in the ACC.
Keuka officials announced this week they would change their school's nickname to Wolves this summer because of legal pressure from N.C. State, The Chronicle of Higher Education reported.
N.C. State contended Keuka was infringing on its trademark and demanded several months ago that the college stop using it. An N.C. State spokesman said that because Keuka's nickname was one word instead of two, it violated a trademark awarded in 1983.
Shared nicknames at all levels of sports are common and rarely cause confusion -- the Detroit Tigers and Princeton Tigers seem to co-exist just fine and there are 41 Eagles in college sports alone, for instance -- but Keuka opted not to fight a legal battle.
"No one could reasonably confuse Keuka College with N.C. State," Keuka President Jorge L. Di­az-Herrera said in a news release. "While N.C. State may be willing to spend their monetary resources on legal challenges at a time when the very value of higher education is being called into question, Keuka College is not."
Keuka called its teams the Storm from 2000-14, when students helped select Wolfpack as a new nickname. The school plays in the North Eastern Athletic Conference alongside the likes of Gallaudet, Bryn Athyn and Lancaster Bible College and sits fourth in the North Division with a 3-7 conference mark in men's basketball.
N.C. State entered the weekend 13th in the Atlantic Coast Conference with a 2-8 record, a fact that played into the hands of critics on Twitter:
---
---