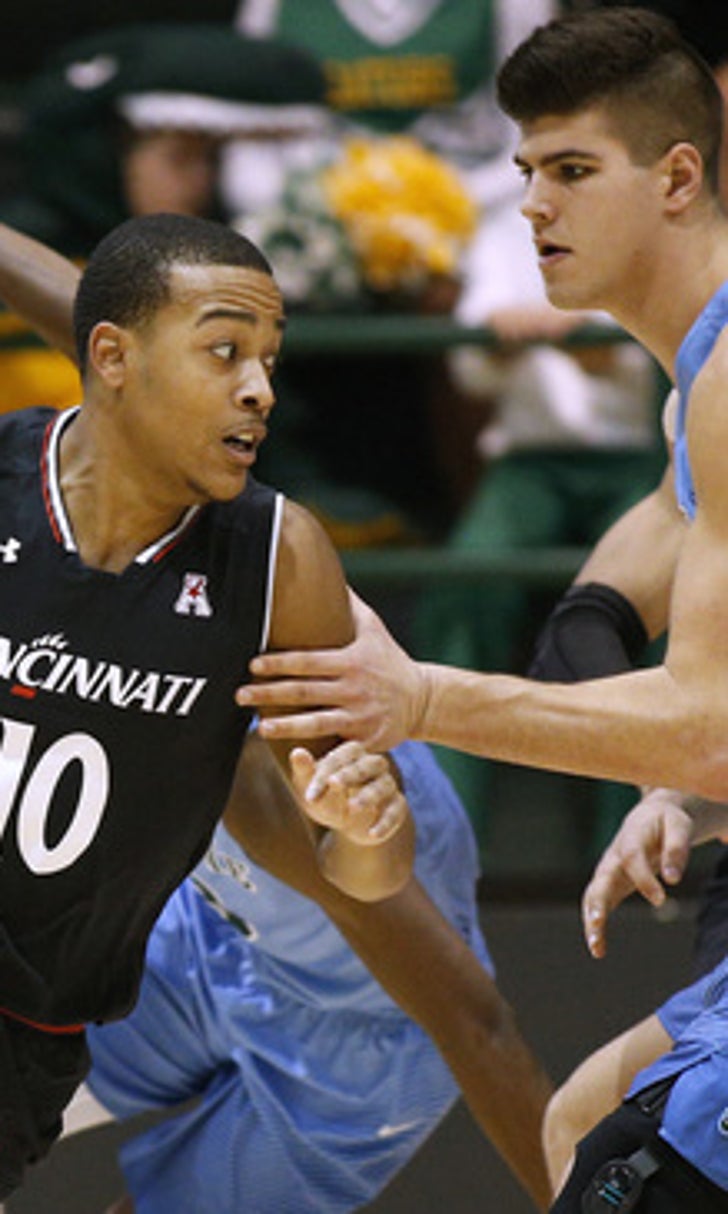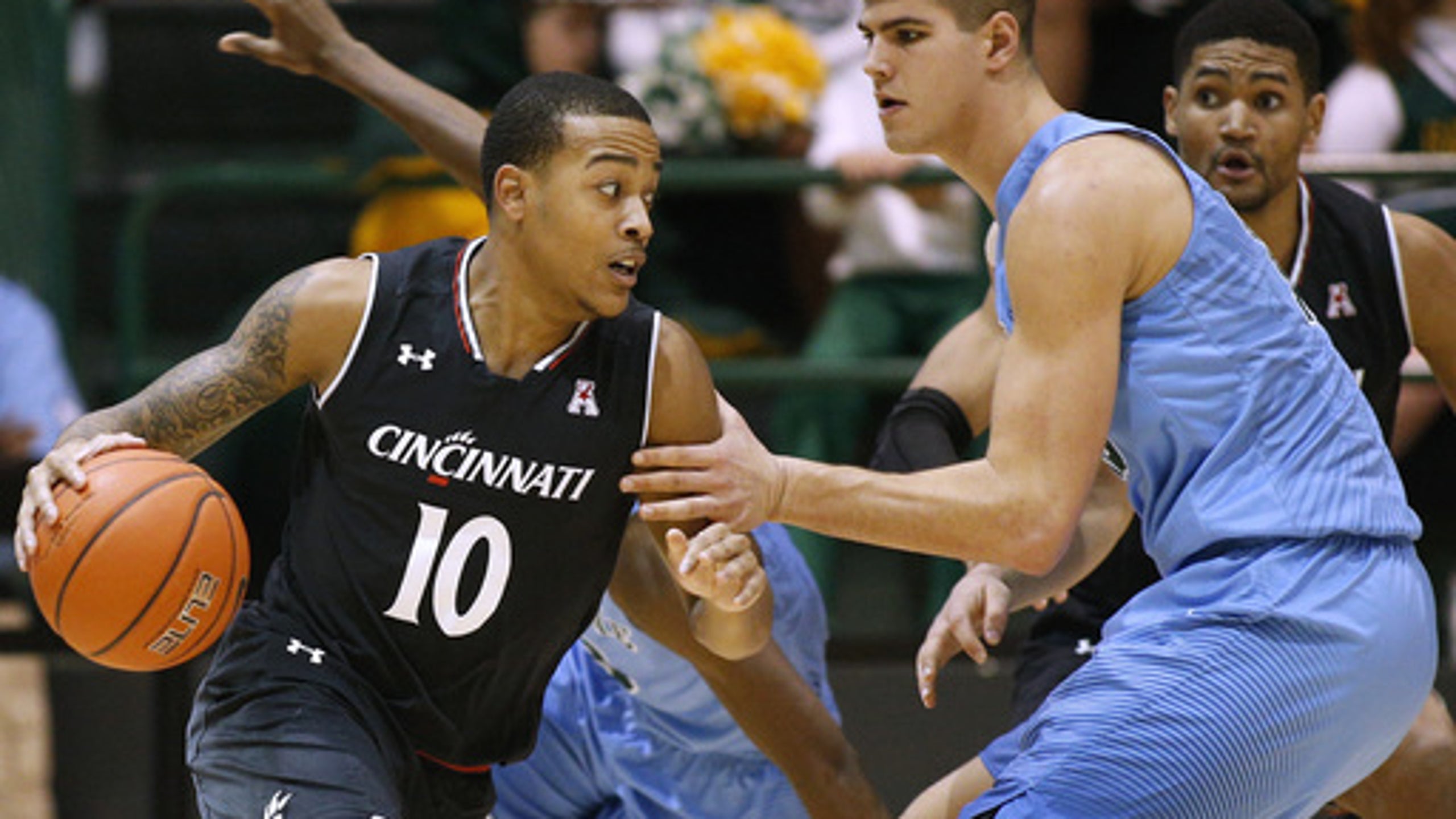 No. 20 Cincinnati rolls past Tulane 78-61 (Jan 21, 2017)
BY AP • January 21, 2017
NEW ORLEANS (AP) No. 20 Cincinnati found itself in first-half foul trouble, but junior forward Quadri Moore came off the bench to help the Bearcats pull away in a 78-61 victory against Tulane on Saturday at Devlin Fieldhouse.
Moore, averaging 2.8 points in 7.8 minutes per game, had 11 points in nine first-half minutes as the Bearcats (17-2, 7-0 in the American Athletic Conference) overcame a slow start to take a 38-22 halftime lead and coasted to their 10th consecutive victory.
''Obviously, Quadri Moore was the start of the game,'' Cincinnati coach Mick Cronin said. ''To have a winning streak you're not going to win the same way every time. Every game is different and today was very different.''
Moore was one of four Bearcats to score in double figures. Troy Caupain and Kevin Johnson matched Moore's 14 points and Jacob Evans had a team-high 15.
''I'm probably not part of any team's scouting report,'' Moore said. ''That probably makes my life easier.''
The Bearcats overcame 23 fouls that enabled the Green Wave (4-15, 1-6) to have a nine-point advantage at the foul line. Tulane, losing for the eight time in nine games, made just five field goals in the first half.
Moore tied for the game-high with six rebounds as Cincinnati had a 31-25 advantage.
''He came up big for us today,'' Evans said. ''He not only was knocking down shots, but he gave us strong defensive play and was rebounding on both ends.
''He's one of the better perimeter shooters on the team. He can come up with a big basket when we need one and that's what he did today.''
Cameron Reynolds led Tulane with 20 points, Ryan Smith scored 15 and Melvin Frazier had 11.
''(The Bearcats) are the toughest team in the league,'' Reynolds said. ''They bring the hit to you first, so you can't ever relax on offense or defense.''
BIG PICTURE
Cincinnati: The Bearcats were sloppy at times, but took care of business to remain the only undefeated team in AAC play.
Tulane: The Green Wave were outmanned and it showed just as it did in a 36-point loss to the Bearcats in Cincinnati three weeks earlier.
TURNING POINT
With starters Jacob Evans and Kyle Washington on the bench because of two fouls apiece, Moore made a jumper, then back-to-back 3-pointers as Cincinnati extended a 23-16 lead to 31-16 late in the first half. The lead never shrunk to fewer than 10 points after that.
HOME AWAY FROM HOME
At least half the crowd was comprised of Cincinnati fans. A large group of boosters accompanied the team on its flight, a busload of students rolled into New Orleans on Saturday and Evans had numerous friends a family from his hometown of nearby Baton Rouge. ''It felt like a home game,'' Moore said. ''I think that made us feel more comfortable than we usually feel on the road.''
POLL IMPLICATIONS
Cincinnati has a chance to move up a spot after No. 19 Florida lost to Vanderbilt 68-66 on Saturday.
UP NEXT
Cincinnati will try to keep its streak going Thursday in a non-conference home game against cross-town rival Xavier, which is lurking right behind it in the Top 25.
Tulane
Tulane will try to get back in the win column as it takes to the road, visiting Houston on Tuesday and Connecticut on Saturday.
---
More AP college basketball: http://collegebasketball.ap.org
---
---