College Basketball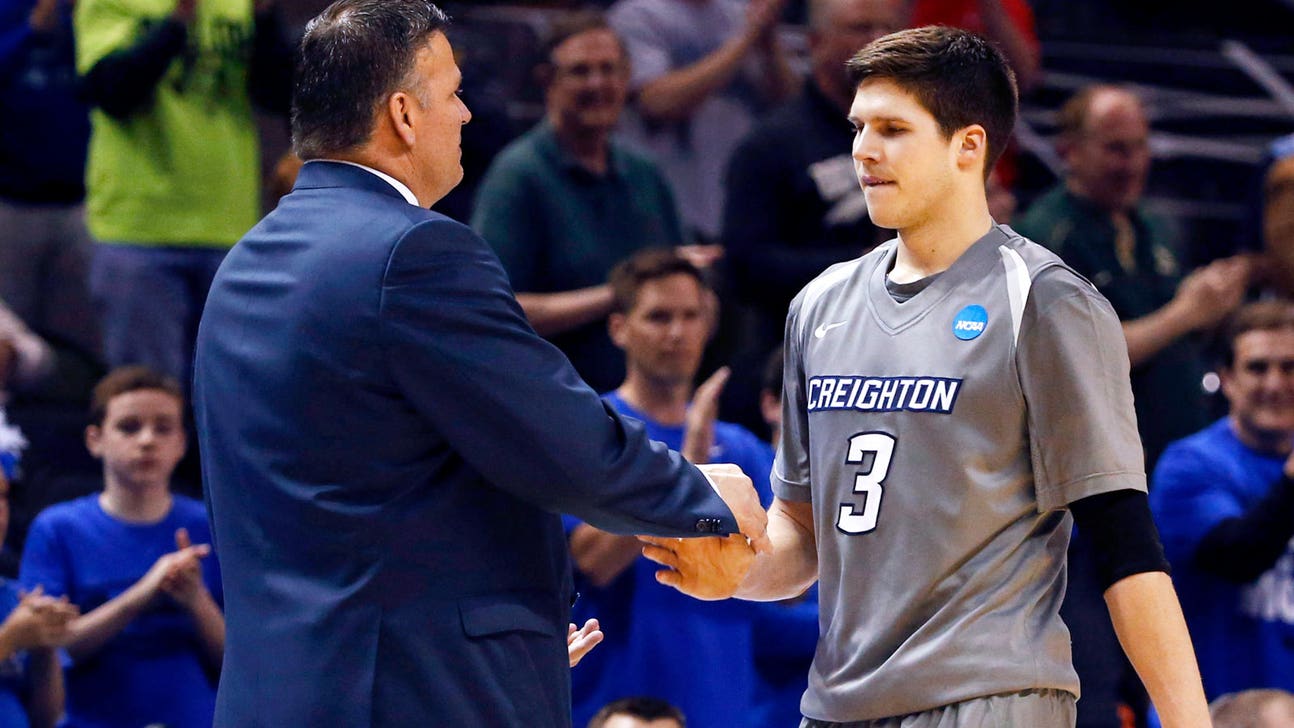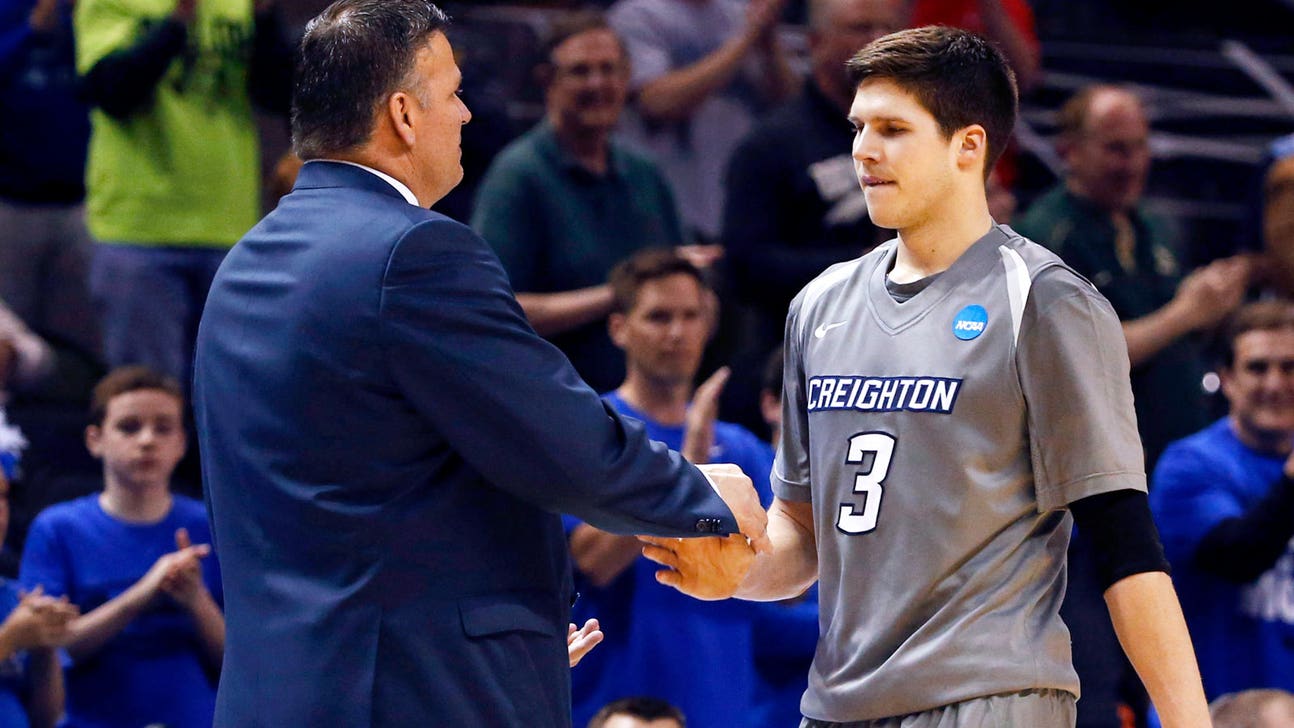 College Basketball
Can Creighton win with only one McDermott?
Updated
Mar. 4, 2020 6:59 p.m. ET

OMAHA, Neb. – Usually it's the shadow of a father, cast over the son.
But in the case of Creighton head coach Greg McDermott, it will be the opposite dynamic as he goes into his fifth season coaching Creighton – and his first without his transcendent son, the man known as Dougie McBuckets, leading the way. In Omaha this season, it will be the enormous shadow of the son – the reigning consensus national player of the year, the three-time first-team All-American, the fifth-leading scorer in NCAA history, the NBA lottery pick, the man who led Creighton in scoring in each of his father's four seasons as Creighton's head coach – that will be cast over his father's team.
In Greg McDermott's office is the massive haul of hardware his son took in last season: The Wooden Award, the Rupp Award, the Naismith Award, the Oscar Robertson Award, the AP Player of the Year award. Sitting on a coffee table is a "BasketBull" magazine, with photos of three new Chicago Bulls on the cover: Pau Gasol, Nikola Mirotic and Doug McDermott.
In the locker room of Creighton's beautiful new $13 million practice facility, players' names and photos are lit like a marquee over each of the 20 lockers. And right when you walk in the door, you see a locker for Doug McDermott. (Each of Creighton's three current NBA alums have honorary lockers there, including Kyle Korver and Anthony Tolliver.) The Players Lounge next to the practice courts bears Doug McDermott's name. Near a window on the second floor, looming over the practice courts like a Bluejay deity, is a bronze sculpture of Dougie that was commissioned by the local newspaper.
Greg McDermott's second-floor office overlooks the team's practice courts. Down on the courts on a recent afternoon, the father was learning about coaching here without his son as well as the three other seniors from last season's team: Ethan Wragge, Grant Gibbs and Jahenns Manigat, who helped McDermott bring Creighton three of the top five seasons in school history.
The coach blew his whistle, and practice stopped. The coach was frustrated. It was a few weeks ago, so early, one of the first few practices of the season, a time when every coach in America goes through the frustrations of brushing off the offseason rust.
A player had missed a layup. No big deal. But the rebound had gone untouched. Big deal.
"Did that ball just hit the floor in the middle of the paint?" he barked, to a quiet team.
It's become a Big East story line heading into the season that, without Dougie, Creighton will be a big fat zero. Last in the Big East, some have even suggested. After all, on paper, what does this team have? A three-year starter at point guard in Austin Chatman … and not much else.
At Creighton, the feeling is different. Look, I get it. Another of the themes of the first few practices, along with the frustration, is that everything feels like potential. I call it October Optimism. Nobody has lost a game yet. Teams don't really know what they have, but, if all the pieces come together, every team feels it could be good. In my experience, coaches look on the sunny side, at least in public.
And I take all that October optimism with a grain of salt.
That said, when McDermott strolled over to chat in the middle of his team's conditioning drill, the straightforward Midwesterner seemed to relish this season's role of underdog while acknowledging the challenges. He pointed out that there are three seniors on this team who, though they were role players, have three NCAA tournament wins apiece on their resumes. Even if they haven't logged the minutes, these guys still know the system.
"We're looking better than everybody thinks," he told me. "We're really unselfish, and we've got a lot of guys who can really shoot it."
The system will look similar to the one employed by last year's Creighton team, which made more 3-pointers than anyone in the country and shot those threes at a higher percentage than anyone else, too. It'll be up-tempo in transition, trying to find the open shooters on the perimeter. In the halfcourt, the offense will be more backcourt-oriented, since Creighton's two best shooters from last season, McDermott and Wragge, were both frontcourt players. (Get this: Wragge's official position was center, but he only made two two-pointers last season. One was a three that was changed to a two on review, and the other was a goaltending call. I love that.)
This is where McDermott excels as a coach: Getting his players to move the ball around – Creighton was second in the nation in assists last season as well – to be unselfish, to find the open man. I've heard more than one person in the profession refer to McDermott as an offensive genius. His teams play loose because he's a teacher, not a screamer, which is explains why they play with so much confidence when they're letting the ball fly.
That's important. But I don't care if it's Albert Einstein drawing up plays: The players still have to make shots. And no matter how good Creighton does in its first season post-Dougie – if everything goes right, third or fourth in the Big East is attainable – it'll pale in comparison to that magical last season: a 14-4 record in Big East, a three-seed in the NCAA tournament, top 10 in the nation in home attendance for the third straight year.
And one of the most exciting teams in the nation, as McDermott chased – and, on senior night, reached – the 3,000-point club.
"We're still going to be able to score the ball," said senior guard Devin Brooks, the team's most talented player but a player who has been plagued with inconsistency. "Run the ball fast, the defense has to stop us, and then there's someone wide open in the corner."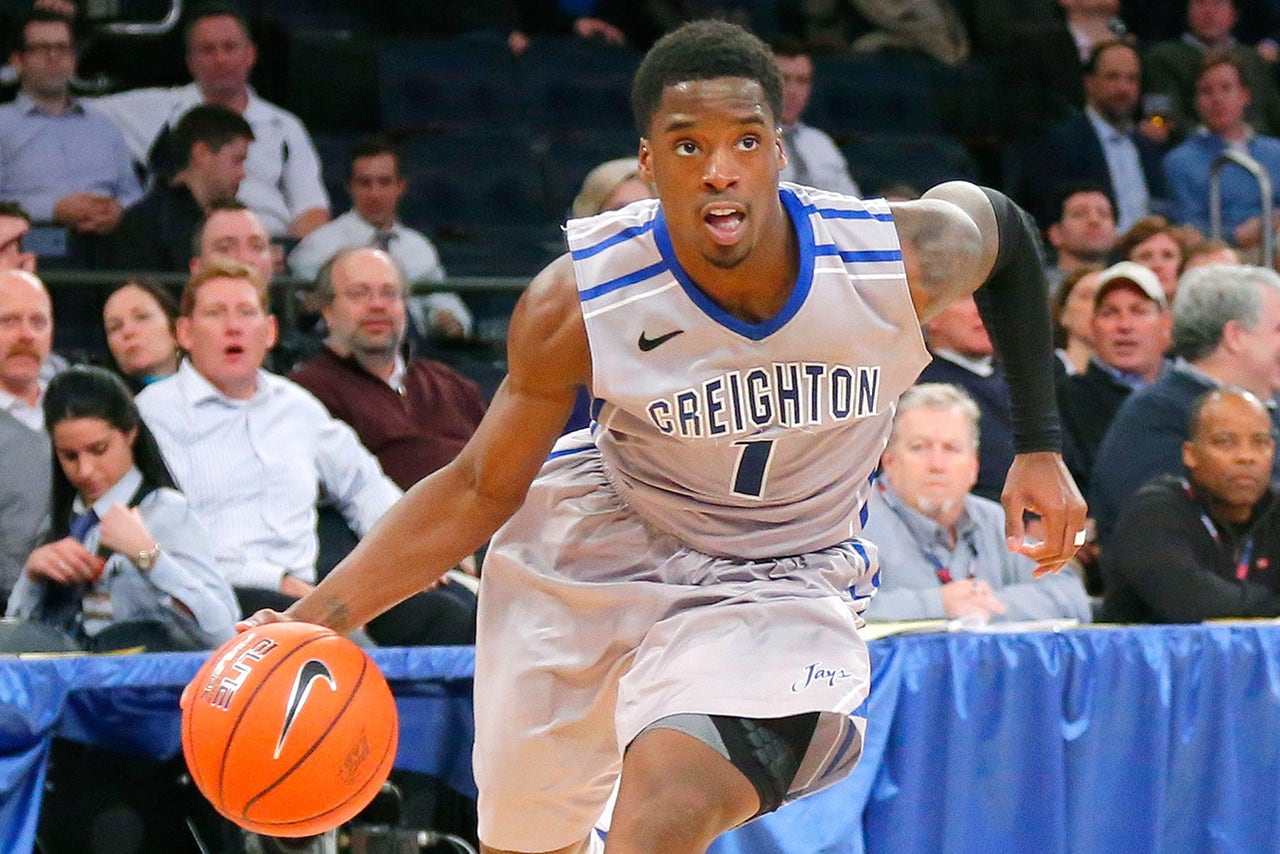 Point guard Austin Chatman and others will have to take on more of a scoring role this season.

Much of the burden will fall to a quality backcourt of returnees: Chatman usually at point guard, with Isaiah Zierden and Brooks playing off the ball. Rick Kreklow, a graduate transfer from Cal, will be one of this team's best shooters, along with Zierden and junior James Milliken, who redshirted last season after being one of the nation's best junior-college 3-point shooters the year before. Senior center Will Artino was hugely efficient in his 13 minutes per game last season but will have to play a lot more this year.
But there are a lot of question marks in the second season of the Big East, many more than last season. Villanova is the consensus favorite. After that? We'll see. Xavier is the team many in the conference think could sneak up on people. Georgetown will be better than it was when it missed the tournament last year. St. John's has an absurdly talented team, the most talented in the Big East, and the question again will be whether it can pull the pieces together. Seton Hall has the conference's top recruiting class, but you know the unpredictability of freshmen. Providence's chance at making it back to the NCAA tournament will depend on the health of often-injured point guard Kris Dunn. There is much fluidity in the hierarchy.
In a conference that's stacked top to bottom – a conference like this year's Big 12, which I again believe will send seven of its 10 schools to the NCAA tournament – losing a player like Dougie plus three more seniors would be a recipe for disaster. But in this year's Big East, there will be a bit more room for error. No doubt a great team or two will emerge from the non-Villanovas; I'd guess it would be Xavier, or perhaps Georgetown or St. John's.
But things go right and Life Without Dougie could start with a very solid if not spectacular showing in Omaha.
"Everybody's role changes, of course – clearly," said Chatman, who will shift from a distributing point guard to more of a scorer. "We gotta get those points back somehow. We hear it, all the time. It's just, 'How you be this year without Doug? There's a lotta questions. People aren't sure what we have."
He paused. It was after practice, and he looked over to a few teammates draining threes behind him.
"We're going to surprise people," he said with a smile.
Email Reid Forgrave at reidforgrave@gmail.com, or follow him on Twitter @reidforgrave.
---
---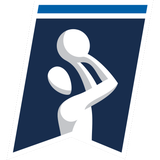 Get more from College Basketball
Follow your favorites to get information about games, news and more
---