West Ham's Michail Antonio busts out 'The Carlton' for goal celebration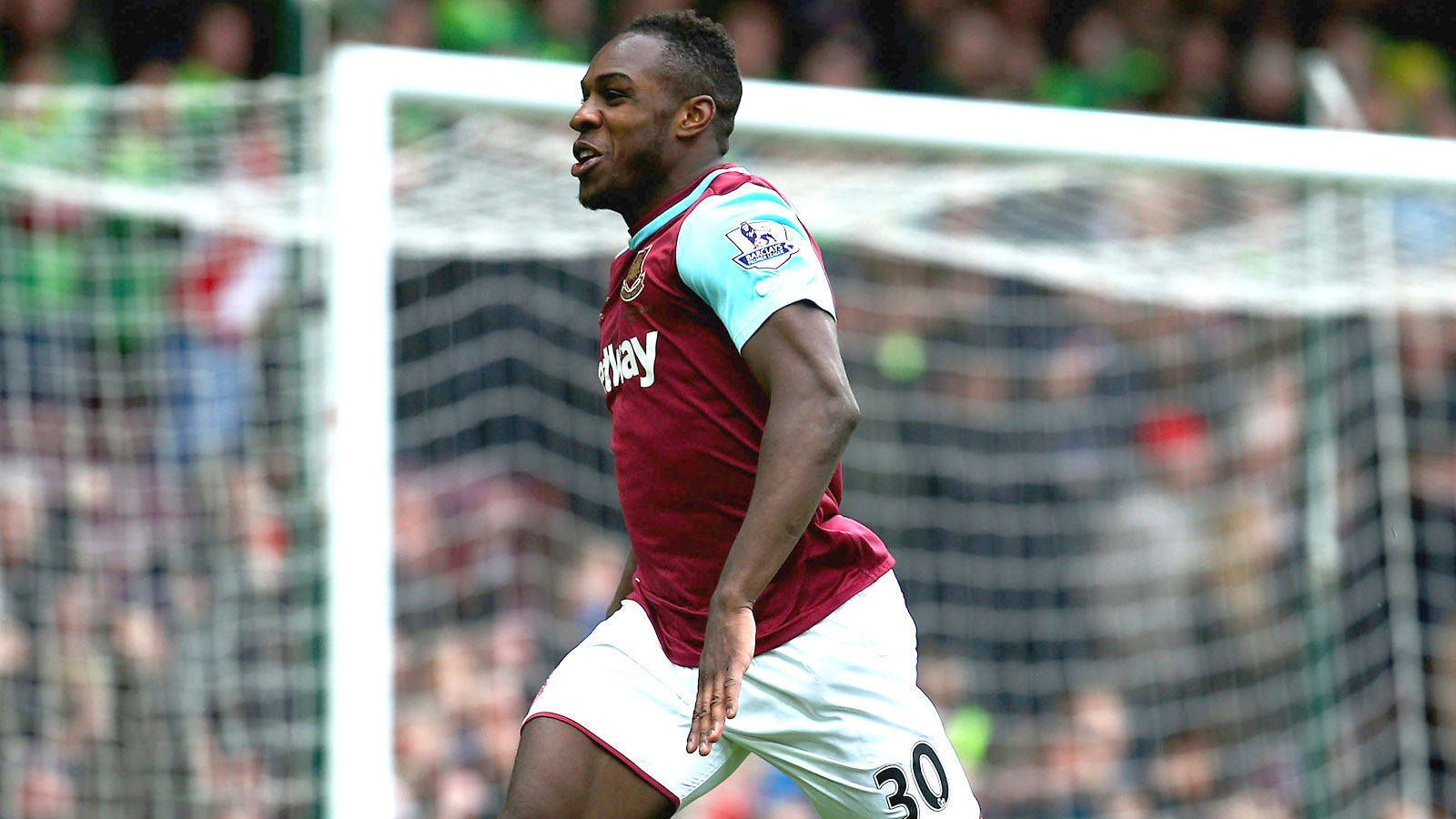 Early in a Wednesday night match against Tottenham, West Ham's Michail Antonio put the Hammers in front by powering a header past Hugo Lloris at the near post off of a corner.
The goal was brilliant and massive and struck a blow to the Spurs' title hopes and blah blah blah, but the celebration was the true highlight. After paying homage to The Simpsons while celebrating a game-winner against Sunderland over the weekend, Antonio reached into his bag of 90s TV references and pulled out another oldie but goodie: The Carlton.
GOOOOOAALLLL!!! Michail Antonio brings West Ham fans to their feet! #WHUFC #BPLonNBC https://t.co/51UDCA0Drd

— NBC Sports (@NBCSports) March 2, 2016
Where does he go from here? How does he raise it? He's gotta do something Kenan & Kel or Martin next. You're only as good as your last goal celebration.