Report: Mark Jackson tried to turn Warriors against Festus Ezeli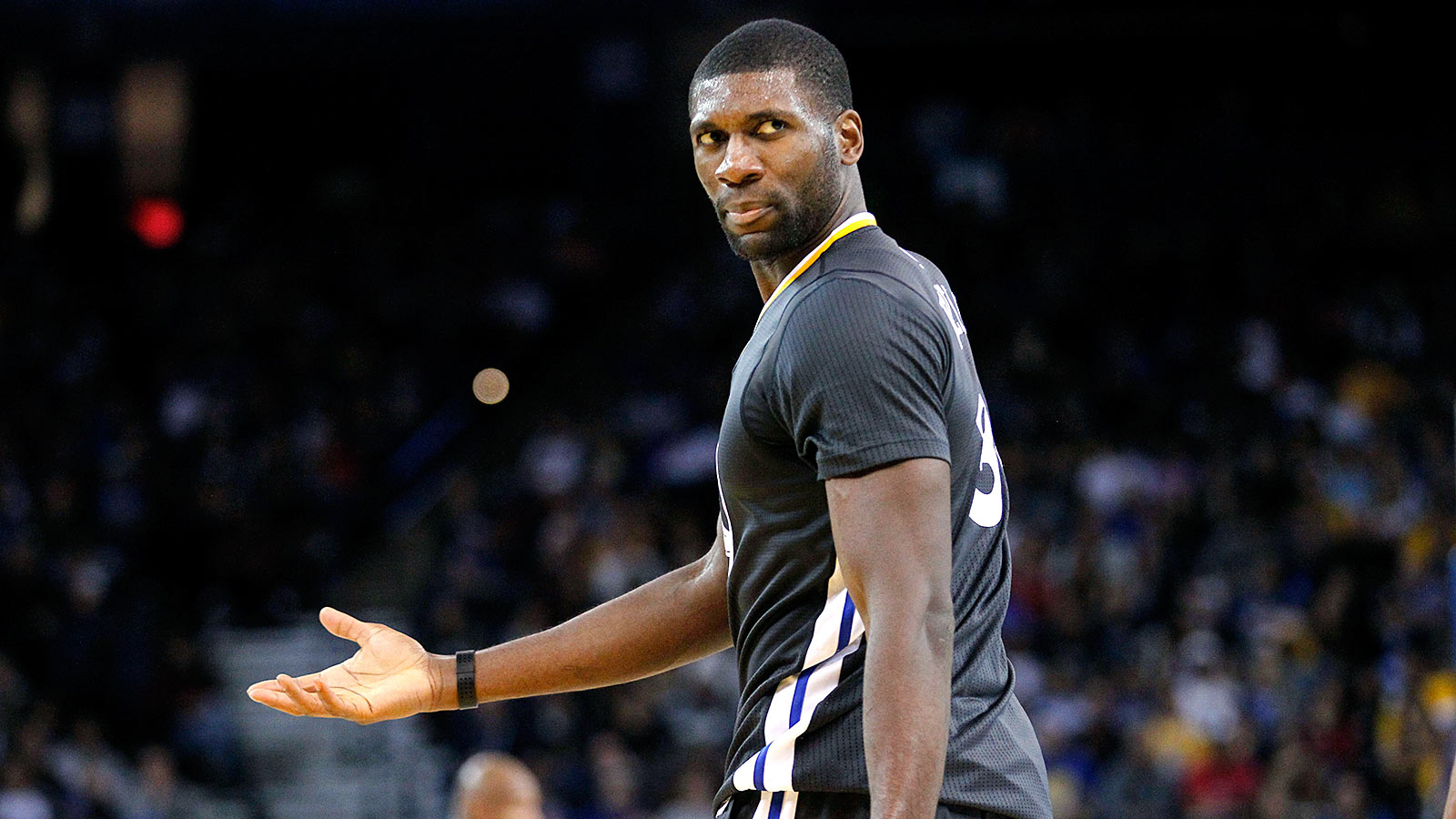 Building team chemistry and simultaneously creating an incredibly competitive environment can sometimes be a difficult task to manage. Golden State Warriors head coach Steve Kerr toed the line well this year, and it was a big reason why the Warriors were able to win their first NBA championship in 40 years.
The coach that Kerr replaced, Mark Jackson, might not have kept the Warriors so balanced.
Here's more on Jackson from Zach Lowe at Grantland:
"Kerr overhauled a team culture that had grown poisonous, for well-documented reasons, under Jackson and his assistants. In his zeal to motivate players, Jackson fostered resentment among them and toward the front office. He fired two assistants, requested Jerry West stay away from practices, and asked a younger front-office official to stop rebounding for players, sources have said.
When Festus Ezeli was injured last season, Jackson and his staff told the healthy players that Ezeli was cheering against them — so that he would look good, according to several team sources. Players confronted Ezeli in a meeting, and he wept at the accusation — which he denied."
(h/t Grantland)