NBA Free Agency Cheat Sheet: Predicting where the Top 20 players sign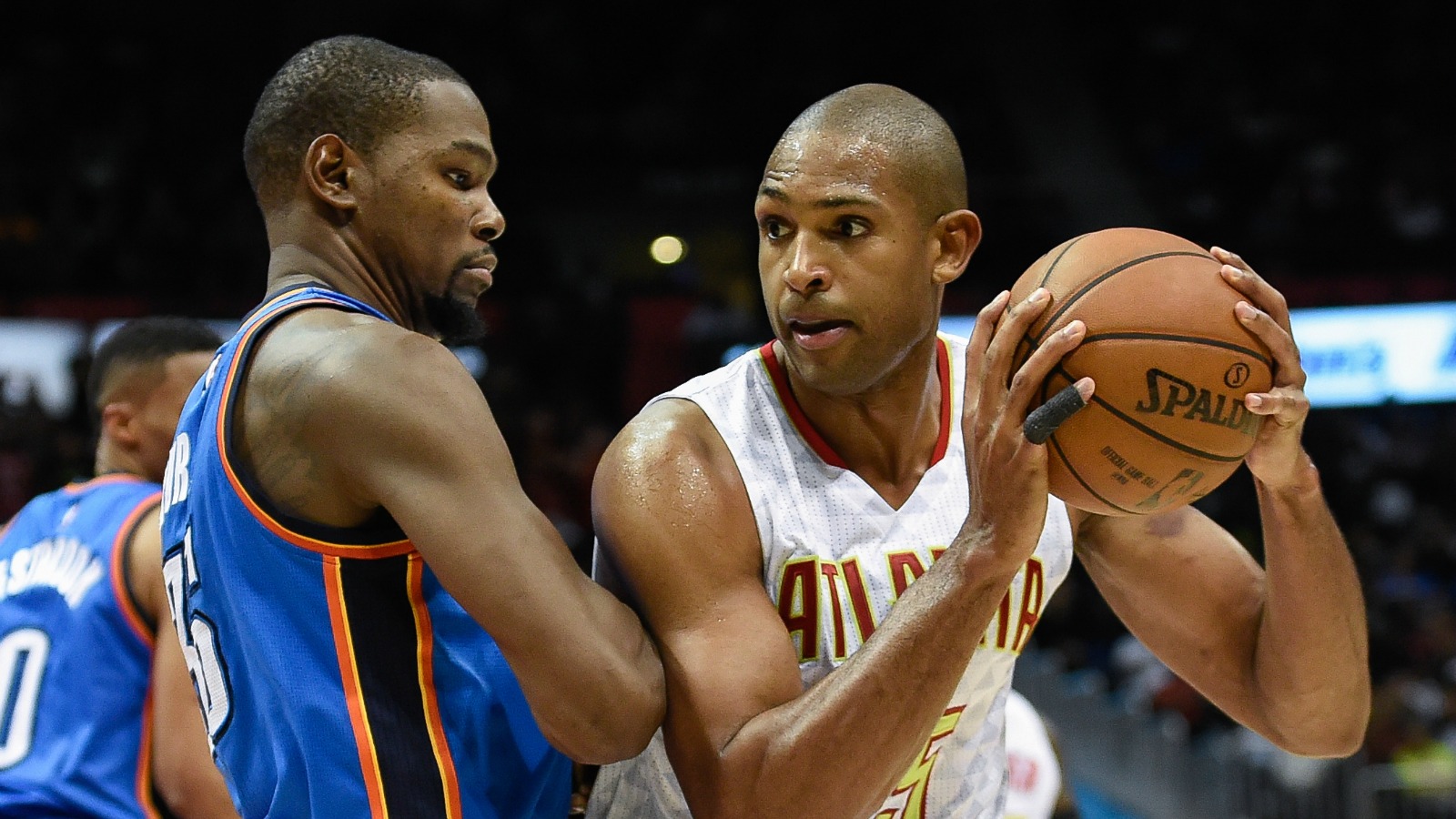 Perhaps the most insane NBA free agency period in league history opens up at midnight July 1, and the future of the league is sure to be in the balance as players go looking for their cut of the roughly $24 million that every team has been granted with the league's new TV deal.
It's going to be a tumultuous few weeks, but here's how we're predicting it all plays out:
Prediction: Oklahoma City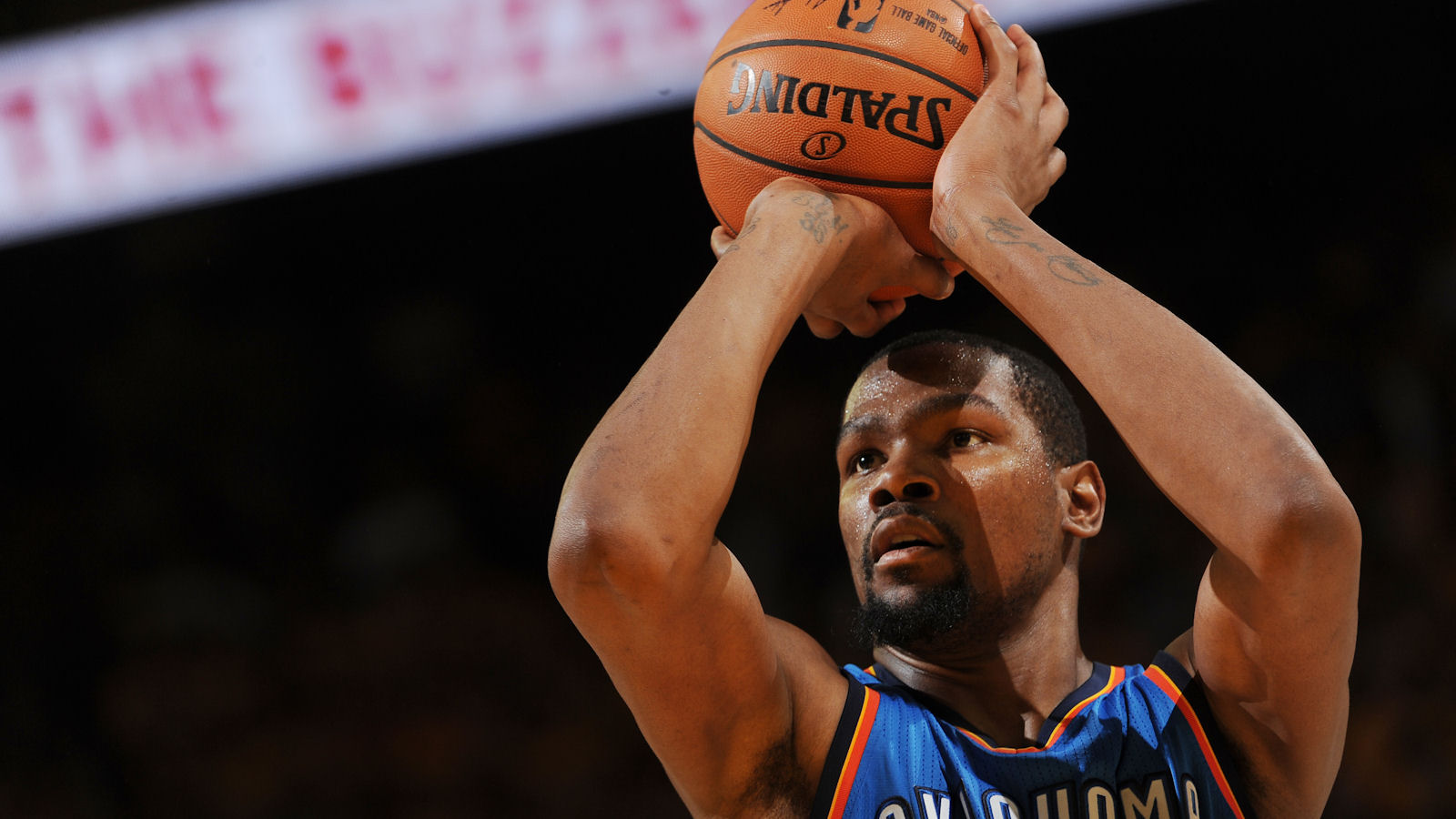 Don't be shocked if he winds up with: Golden State
The one-and-one deal in Oklahoma City makes the most sense for Durant, who can then hit the free agent market in tandem with Russell Westbrook in 2017, when the NBA's three-year, $40-plus million salary cap increase ends and we reach peak money, making long-term deals more likely to be signed.
Prediction: Cleveland
He might hold out for a while, but LeBron isn't leaving. Even though now would be the best time to bail, if he wanted to, he can't.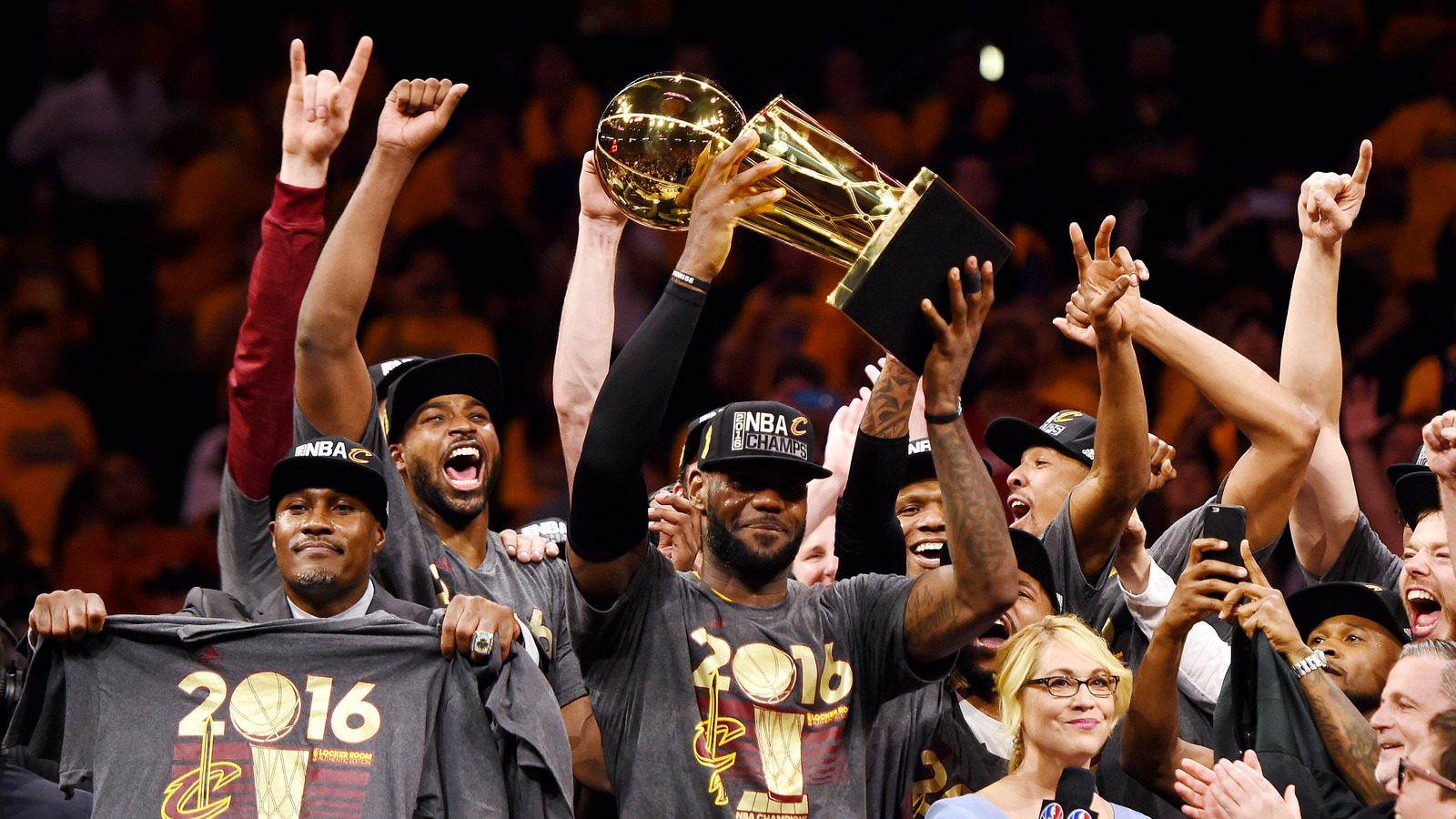 Prediction: Boston
Don't be shocked if he winds up with: Detroit, Miami
The Hawks are reportedly uninterested in offering Horford the only bargaining advantage they have —€" the fifth year —€" putting them on equal footing with the rest of the league. The Oklahoma City Thunder are reportedly interested, but Horford would be foolish to sign long-term considering that Durant and Westbrook could leave in a year. Boston still makes the most sense, but if Horford really doesn't want to play center (as has been reported) Detroit is going to be a serious contender. If Miami misses out on Hassan Whiteside, they could use that max money to lure Horford back to the Sunshine State.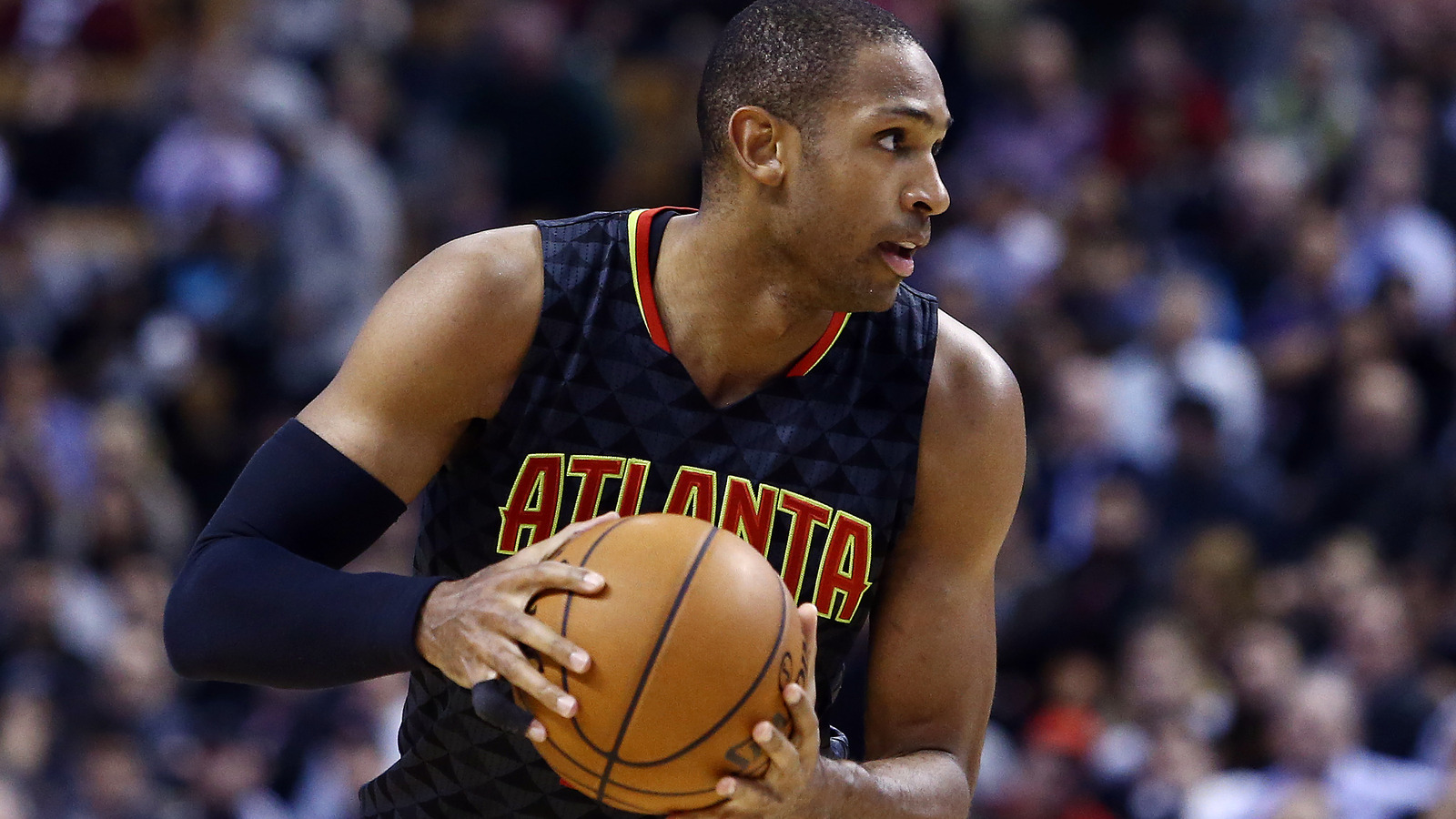 Prediction: Memphis
Conley is going to get a five-year max deal from the Grizzlies, and no one else can offer that. Dallas would be attractive, but the real dark horse in this race was the Knicks, and they acquired Derrick Rose last week.
Prediction: Detroit
He's a restricted free agent and the Pistons are going to match any offer sheet. This is a lock.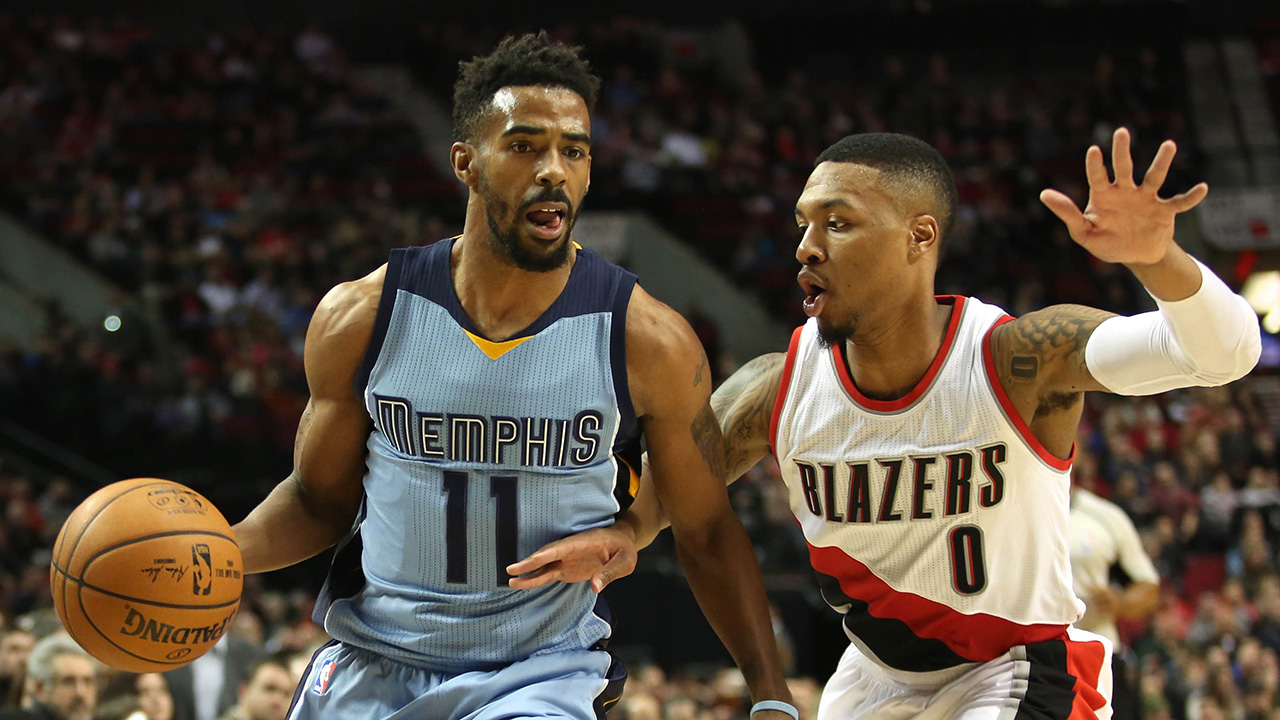 Prediction: Toronto
Don't be shocked if he winds up with: Los Angeles Lakers
The winds of the last week carry the message that DeRozan is going to take the Raptors' max deal — something that plenty of teams, including the Lakers, are hesitant to give him.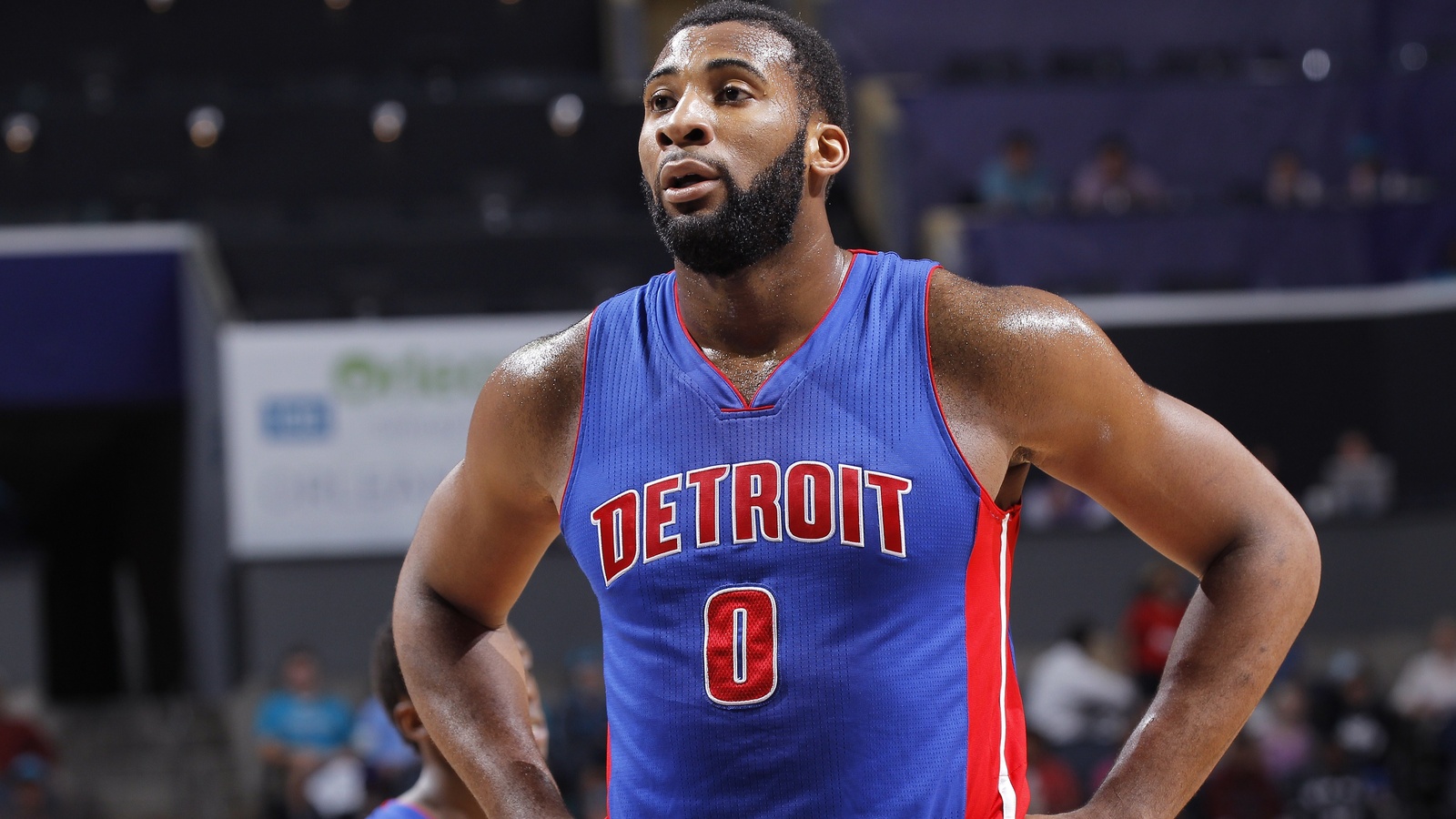 Prediction: Miami
Don't be shocked if he winds up with: Dallas
Whiteside is going to make his mind up quickly, according to multiple reports familiar with his camp, and it comes down to two teams. Miami will have to match Dallas' max offer, but we predict market prestige wins out.
Prediction: Dallas
Don't be shocked if he winds up with: Charlotte, Portland, Atlanta
If the Mavs miss out on Whiteside (as predicted) then they would be prudent to go after Dwight Howard in a serious way. Charlotte's entire roster seemingly is a free agent. Losing couple of them (Nicolas Batum, Marvin Williams, Jeremy Lin) would open up major money to bring in Howard. Portland would be a perfect scheme and culture fit, and would keep him under the radar while maintaining NBA title hopes. Hard to fight that. Howard could also find allure in returning home to Atlanta, especially in the wake of LeBron's triumph in Cleveland.
Prediction: Los Angeles Lakers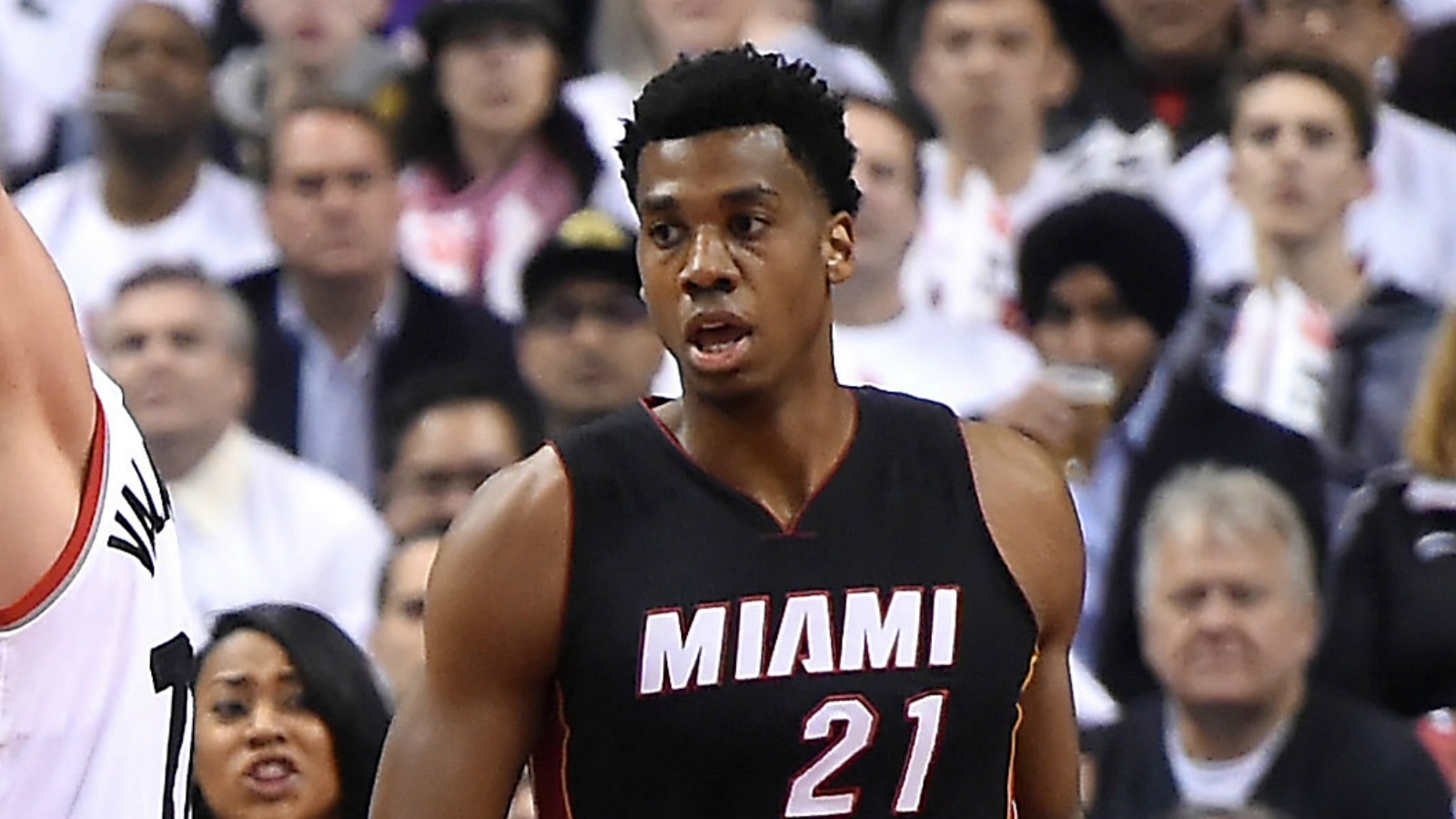 Don't be shocked if he winds up with: Memphis, Brooklyn, Portland, Dallas
The Mavericks are in a precarious spot. Parsons wants max money, but he probably won't find it on the open market, and he's not going to give Dallas a hometown discount. If the Mavs want to compete for a title in Dirk Nowitzki's final years, they'll need Parsons on the team —€" and they'll find it hard to replace him on the open market this year. There's little indication the two will find accord, but never rule anything out. Memphis is going to make a big push, Brooklyn seems like a solid fit, but the pick here is the Lakers, who would make a statement with all their salary cap money by signing a top free agent recruiter.
Prediction: Washington
The Wizards struck out with Durant. They can't let Beal leave. They'll match anything he receives.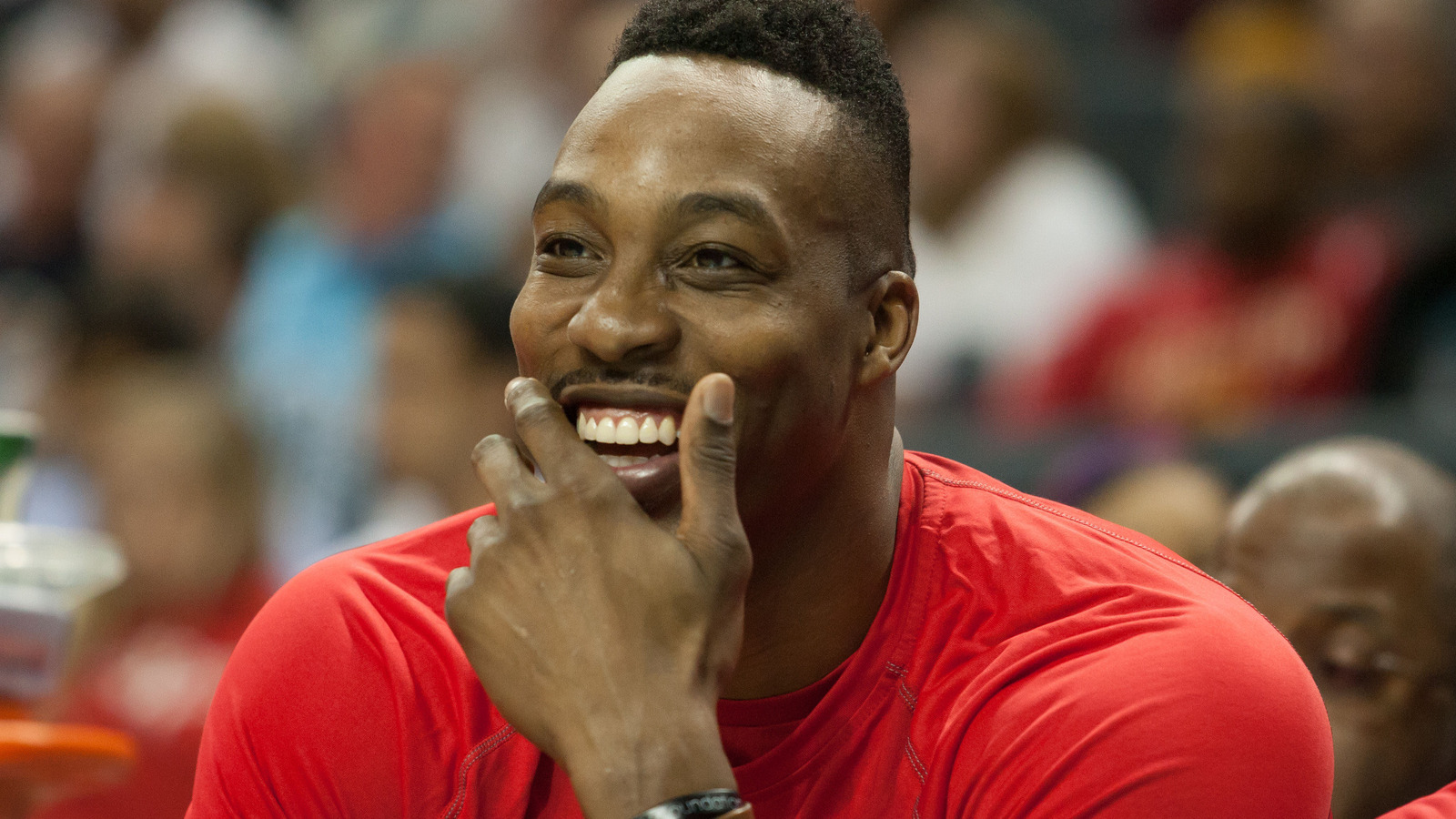 Prediction: Charlotte
Don't be shocked if he winds up with: Golden State, Dallas, Boston, Memphis
Batum is (wisely) viewed as the missing piece for several teams. Charlotte would be fools to let him walk —€" they can't lose him after giving up assets to acquire him for a season —€" and it's expected that he will re-sign there for five years. If Charlotte balks, Golden State would make a push (especially if they fear losing Harrison Barnes). Boston would be a stellar fit, Batum is holding free agency talks IN Dallas, and Memphis, looking for some versatility and 3-point shooting to surround Conley with, could be a dark horse.
Prediction: Miami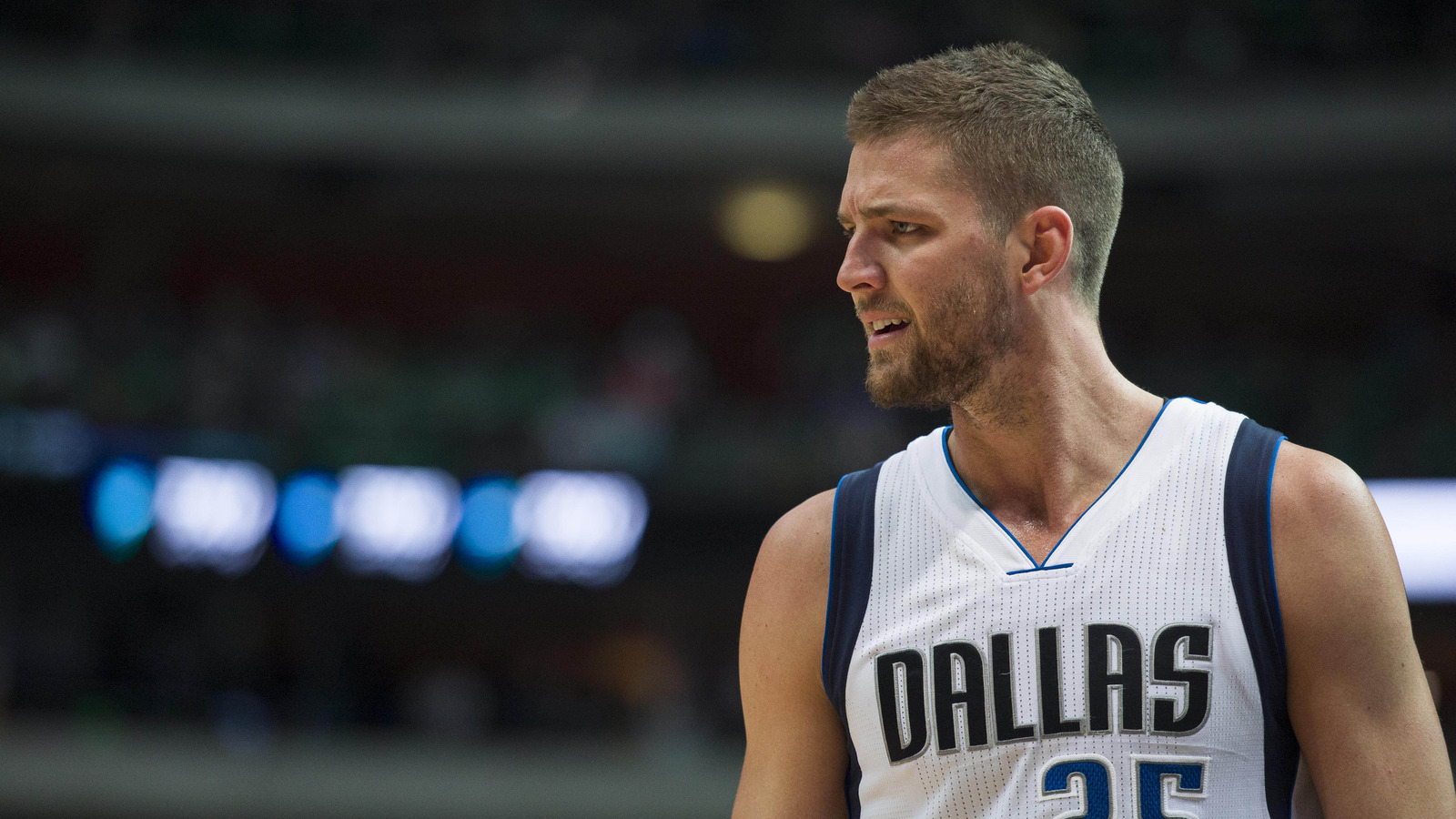 He does this every year —€" he plays as if he's going to leave Miami, and then they two sides work it out.
Prediction: Golden State
Don't be shocked if he winds up with: Chicago, Philadelphia, Phoenix, Houston, Memphis
Barnes returns to Golden State if they don't land Durant, as the Warriors will match offer sheets. But he'll have interest from several other teams as listed in their order of likeliness.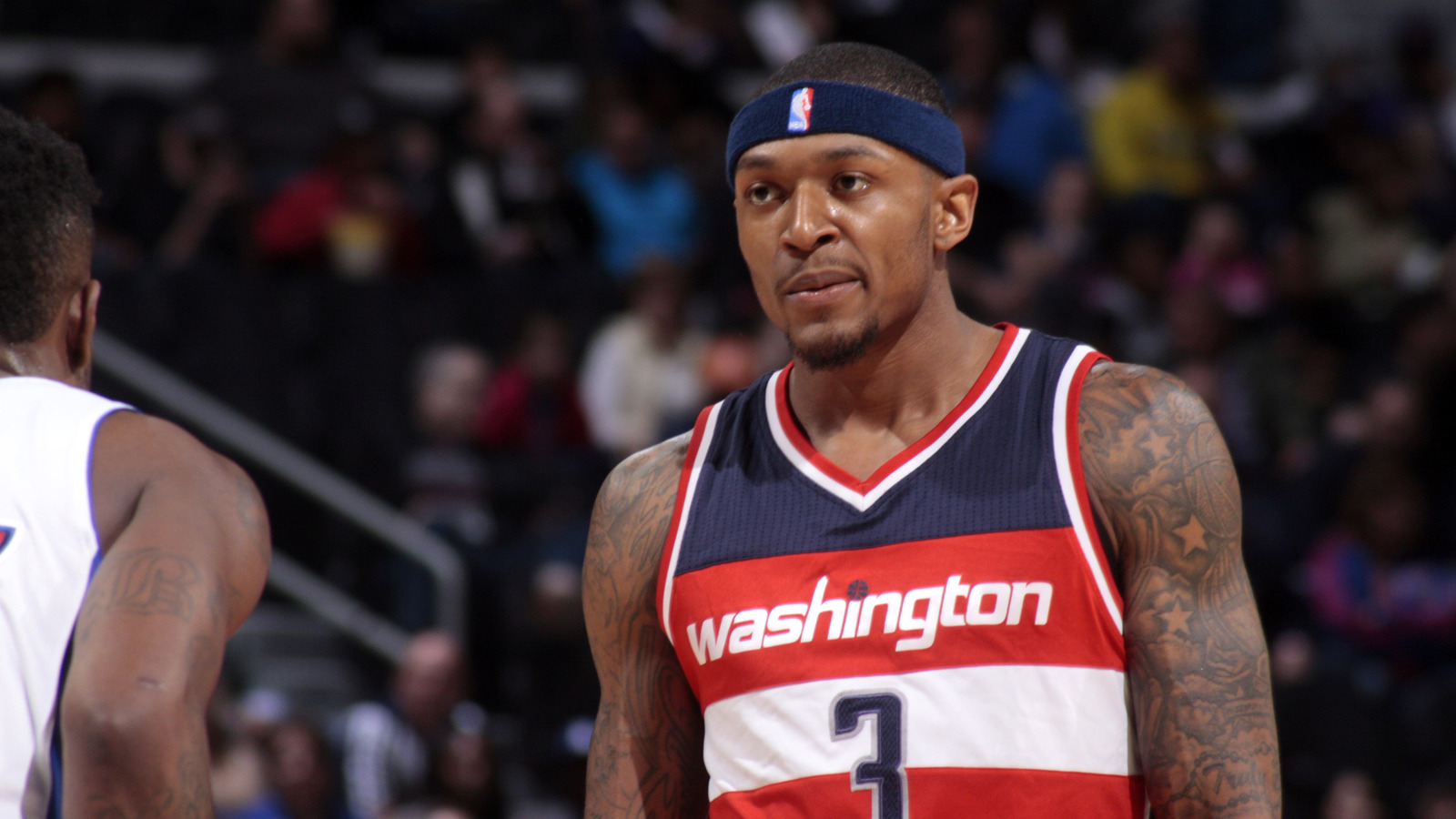 Prediction: Chicago
Don't be shocked if he winds up with: Sacramento
The Bulls need a point guard and Rondo seems to have no problem signing one-year deals. Sacramento would like to have him back, but Chicago will likely throw more money at him.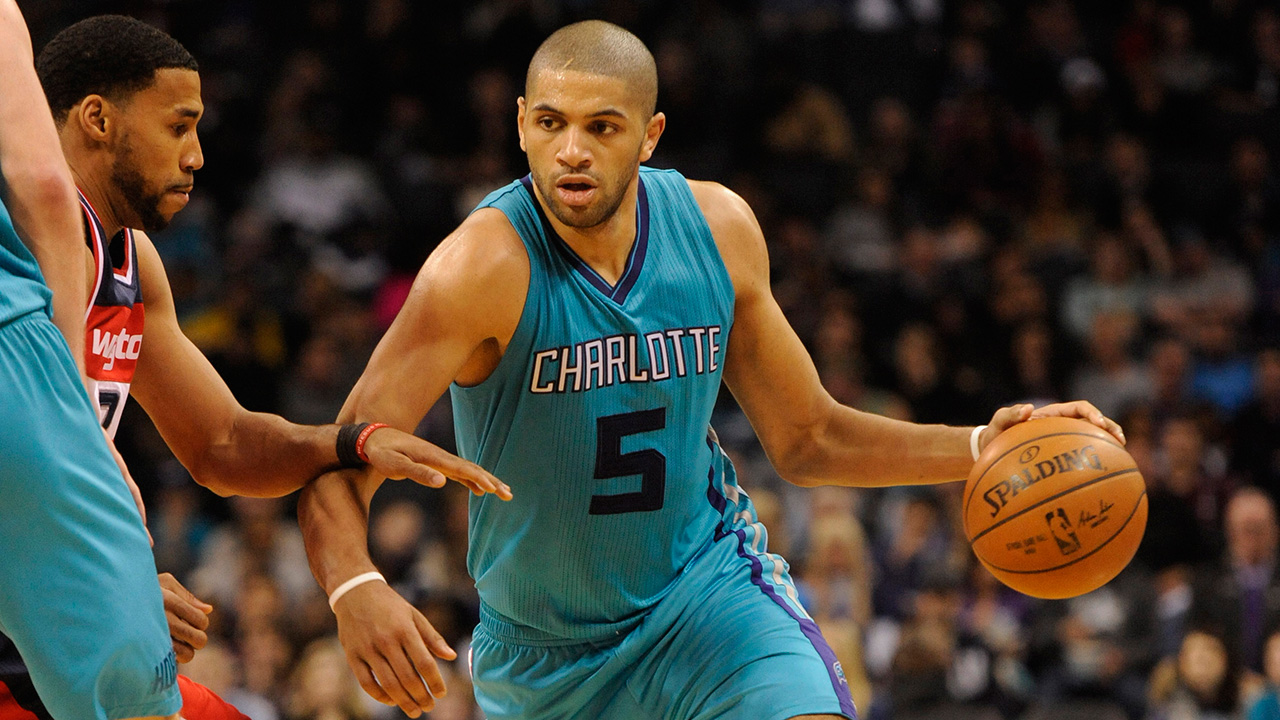 Prediction: Sacramento
Don't be shocked if he winds up with: Brooklyn
Lin might be the most interesting free agent on the market, as he'll have several suitors, and his desire to start trumps his desire to play for a "winner." This situation is ripe for a bidding war, and Sacramento has never seen an overpay they didn't like. Lin also grew up in Northern California.
Prediction: Houston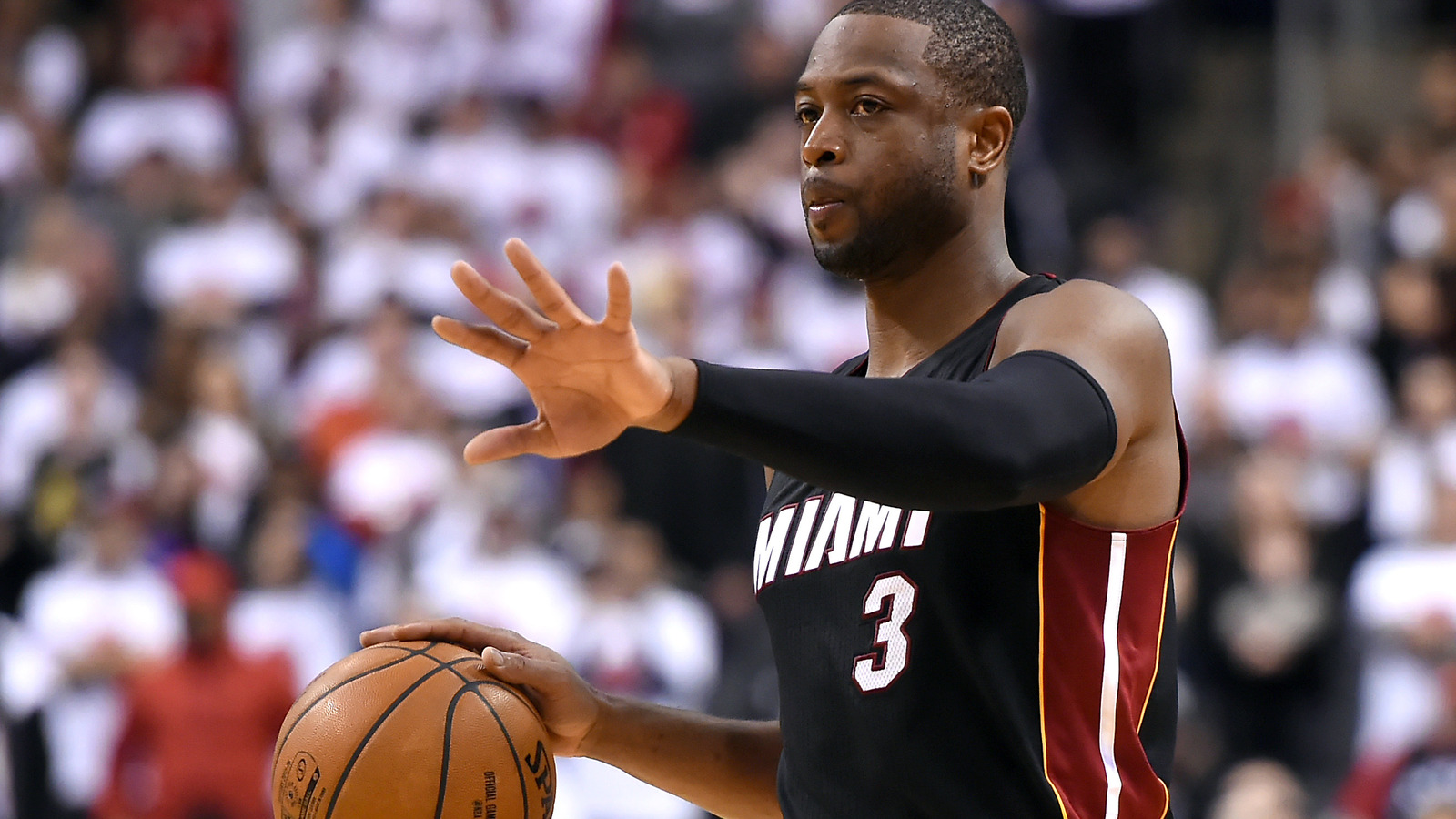 Don't be shocked if he winds up with: Los Angeles Lakers
The Rockets are losing Dwight Howard, and while Clint Capella is a solid player, Biyombo could give the Rockets a 30-minute-a-night guy who wouldn't require the ball on offense, like Howard did. The Lakers would be a viable landing spot as well, as they're looking for a center. Though his fit with Julius Randle is … questionable.
Prediction: Chicago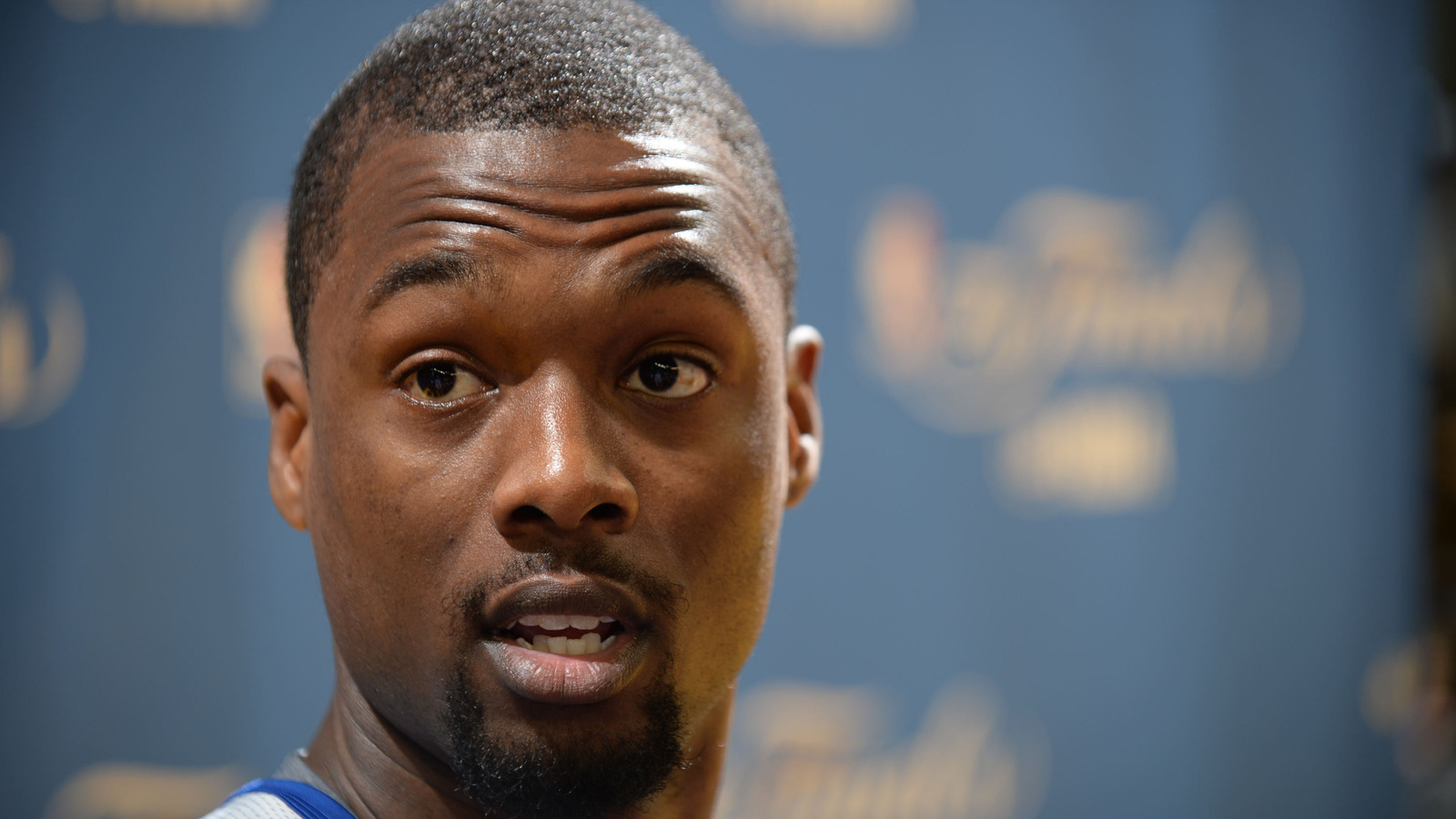 Don't be shocked if he winds up with: Memphis
The backup option for the teams that miss out on Batum and Barnes, Bazemore is going to get paid. He's opted to not begin negotiating until July 4 to see how some of the dominoes fall. Bazemore is going to take advantage of some desperate teams looking to land a 3-and-D who thrives in spaced offenses.
Prediction: San Antonio
Don't be shocked if he winds up with: Dallas, Houston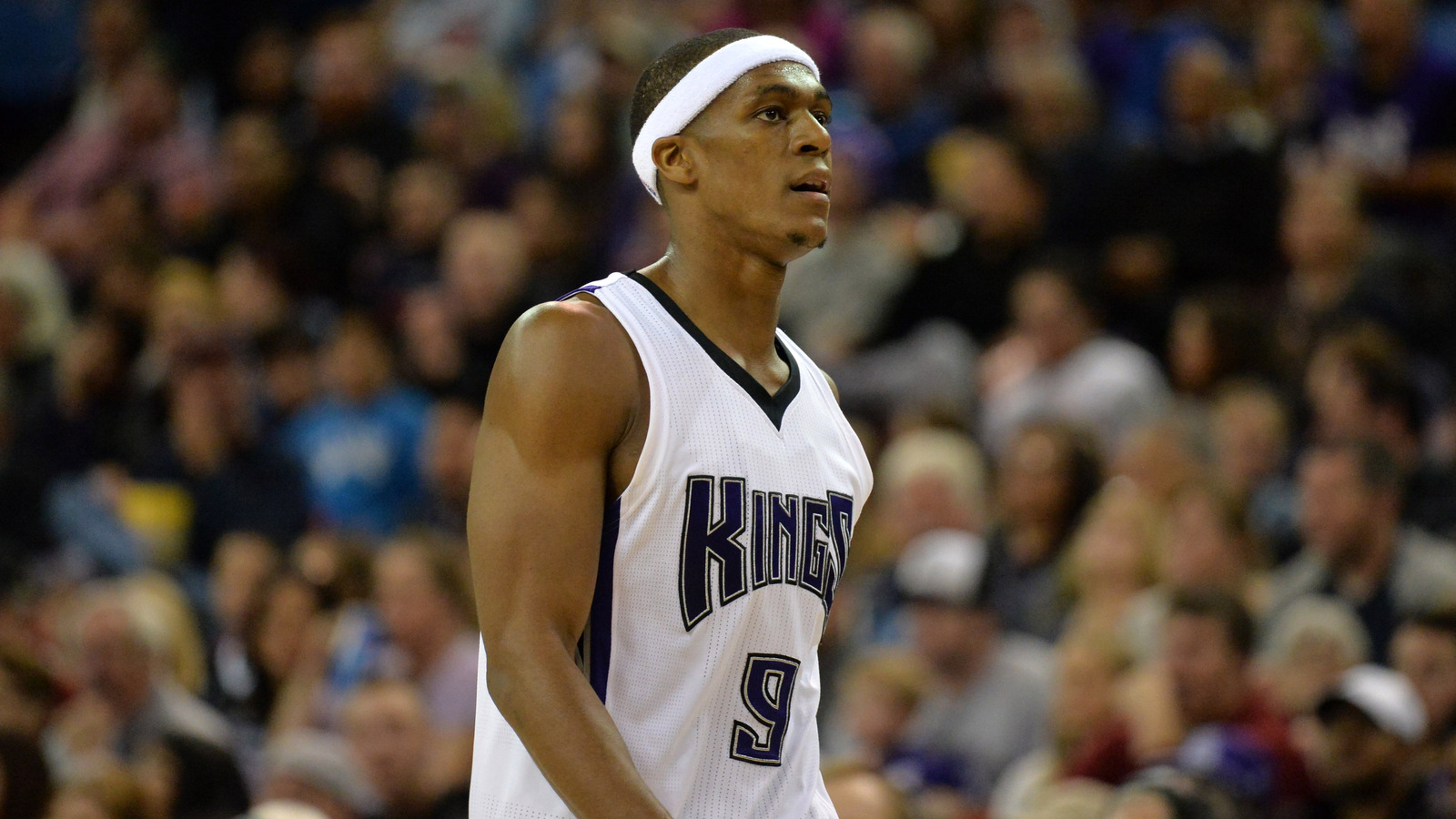 Does anyone want one of the best big men of a generation? There aren't a lot of apparent suitors for the former Lakers and Bulls center, who is unlikely to find a starting role on the open market. That said, he's Spursy. Dallas and Houston, both looking for big men, could make calls if he's still on the market late.
Prediction: Portland
Don't be shocked if he winds up with: Houston
Deng's value is high after a second half in Miami where he reinvented himself as a stretch-4. Four-out teams are going to be knocking on the door. Portland and Houston would be logical destinations for one of the NBA's most underrated players.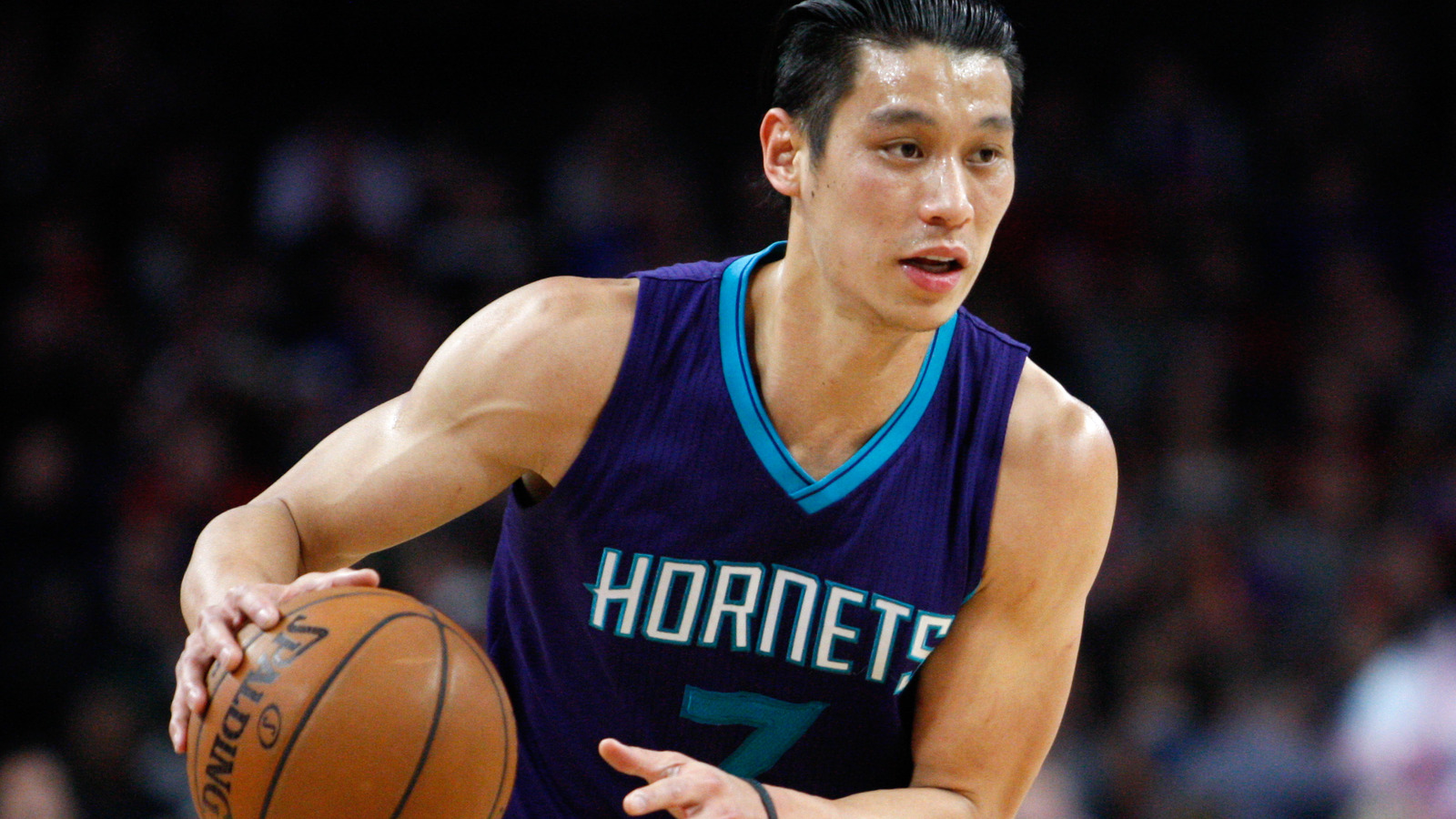 Prediction: Charlotte
Don't be shocked if he ends up with: Houston
The Hornets shouldn't have too much of a problem paying Williams (especially if Lin leaves), but there will be plenty of interest in the stretch-4, especially from teams that miss out on Bazemore and Deng. Williams would be a tremendous fit in Houston. Portland could come knocking as well, depending on what happens with their restricted free agents.