LeBron-Curry Finals inspires unique 'Akron Born' promotion for local business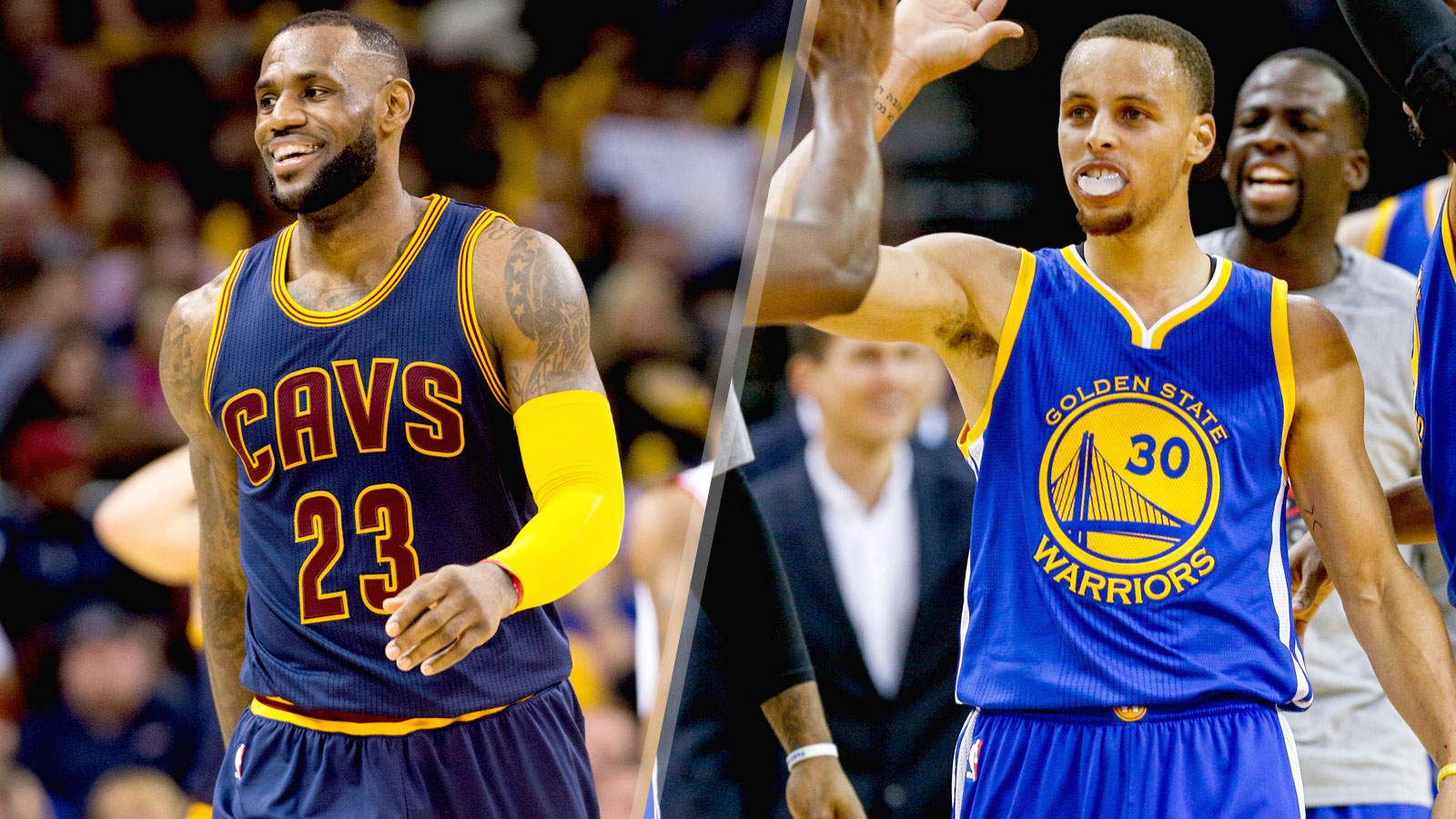 Akron, Ohio is probably best known for being the birthplace and hometown of NBA superstar LeBron James. But not many realize that it's also the birthplace of two-time NBA MVP Stephen Curry, who was born at Akron City Hospital in 1988 when his father, Dell Curry, was a member of the Cleveland Cavaliers.
In addition to being the birthplace of NBA's two biggest stars, Akron is also known as the birthplace of the rubber and tire industry in the 20th century. Which is why Goodyear Tire & Rubber Co. is running an interesting promotion to celebrate Akron natives James and Curry playing in the NBA Finals.
According to the Akron Beacon Journal, parents of children born in Akron-area hospitals starting at 12:01 a.m. Thursday through June 19 (the date for Game 7 of the Finals, if it gets that far) will receive the "Most Valuable Ride" care package, courtesy of Goodyear, which includes:
Goodyear says the promotion is its way of "getting the next generation of Akron greats off to a winning start."
The Akron tire maker will team up with three local hospitals — Summa, Cleveland Clinic Akron General and Akron Children's Hospital — to carry out the promotion.