Nike reveals Kobe 11, likely final shoe of Bryant's playing career
Before his time on the court completely winds down, Los Angeles Lakers guard Kobe Bryant will wear one last model of his signature line of Nike sneakers. Unveiled on Monday, the Kobe 11 pays tribute to Bryant's status as a legendary warrior of the NBA while once again making reference to the injury that cut a Hall of Fame career shorter than it might otherwise have been.
The first colorway of the Kobe 11 is being called "Achilles Heel," and it features a graphic representation of the classic Greek hero on the right heel, with four lines on the left heel that represent the stitches Bryant required following his 2013 Achilles surgery.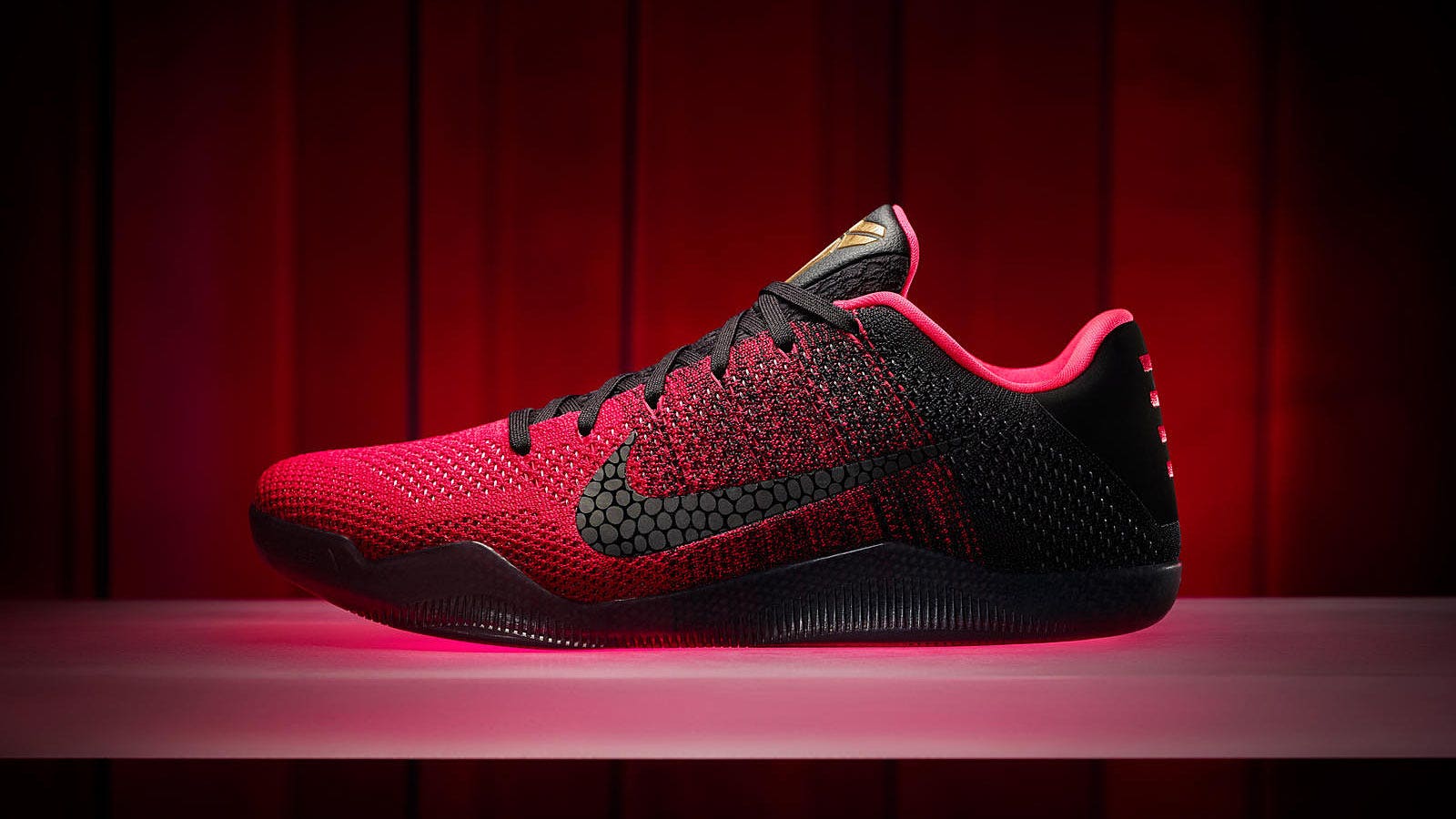 Nike will officially debut the Kobe 11 during a Periscope event at 2 p.m. PT on Monday afternoon, with the shoe being made available on Jan. 9.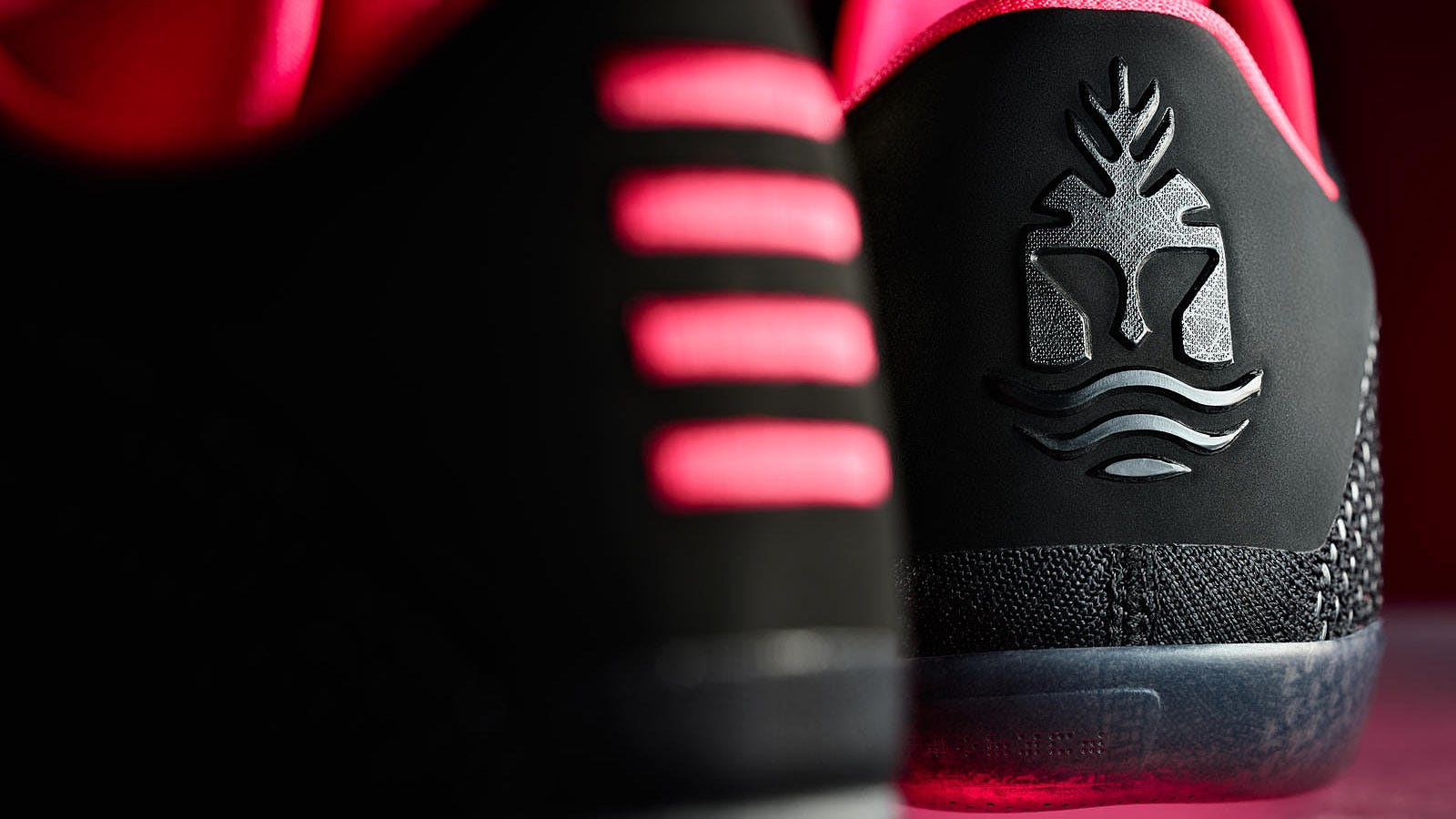 It might be the final shoe of Bryant's playing career, but we're guessing it won't be the end of the line for his signature series.