We can thank LeBron for Kendrick Lamar's 'untitled unmastered.' releasing now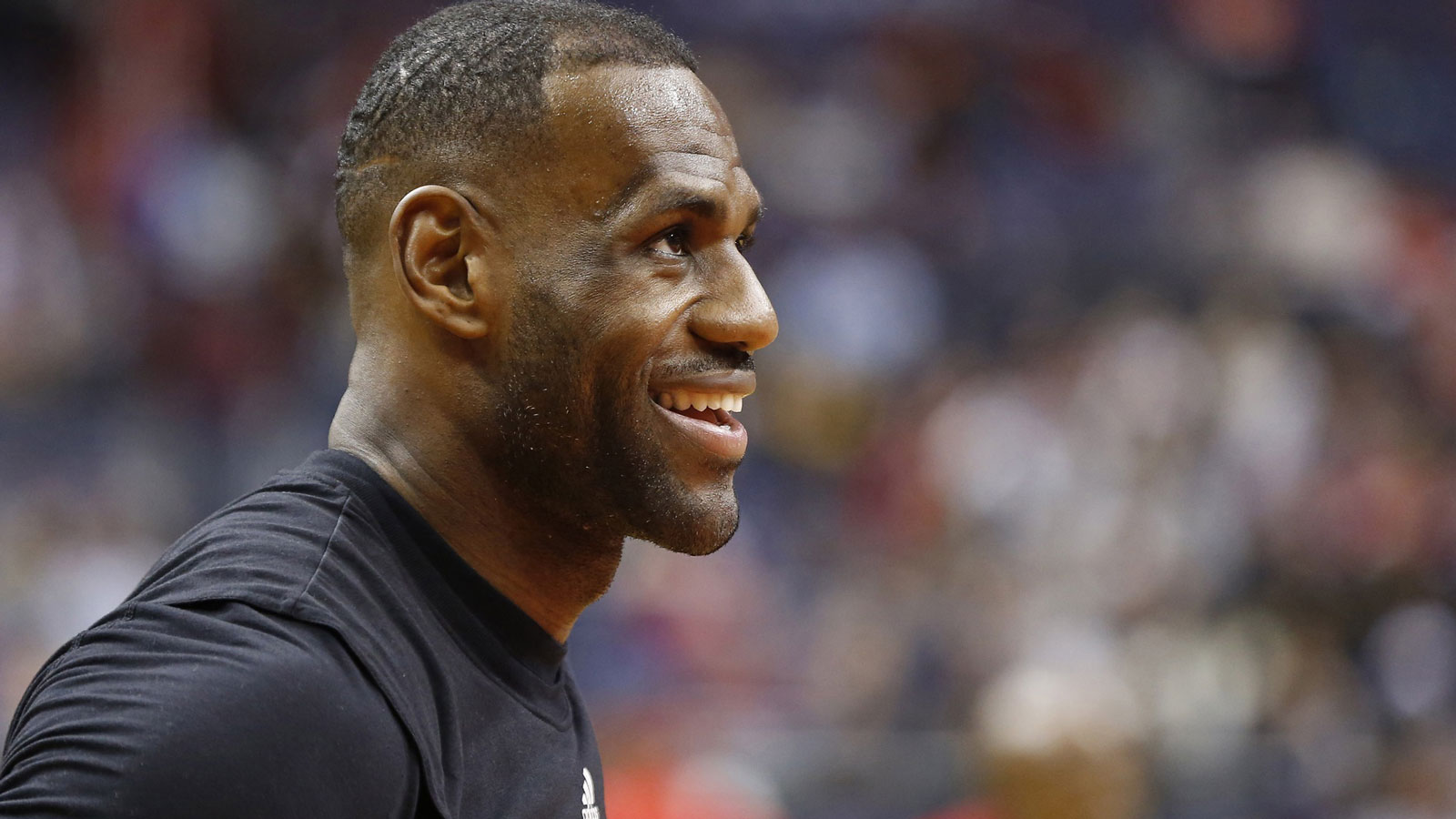 It started with a tweet.
LeBron James, apparently a big Kendrick Lamar fan, wanted more of Lamar's new material following his iconic Grammy performance. So he tweeted at Top Dawg Entertainment CEO Anthony Tiffith asking if he could release Lamar's untitled tracks (h/t Pitchfork):
Yo @dangerookipawaa after that @kendricklamar Grammy performance , you have to release those untitled tracks asap!!! What's up? Talk to me

— LeBron James (@KingJames) February 23, 2016
It seemed like a futile exercise, as simply tweeting and asking for a project to be released usually doesn't work.
Unless you're LeBron James, of course. Tiffith replied, saying he'd consider James' request (NSFW) over the next few days.
On Thursday night, less than two weeks after Lamar's Grammy performance, LeBron and every other hip-hop fan got their wish: Lamar released "untitled unmastered." on Spotify.
Tiffith took to Instagram to say LeBron had a part in the eight-track follow-up to 2015's "To Pimp a Butterfly" (NSFW):
LeBron responded, tweeting, "Blue Faces!", which is a reference to the second track on the release, "untitled 02":
Blue Faces! @kendricklamar @dangerookipawaa #UntitledUnmastered

— LeBron James (@KingJames) March 4, 2016
LeBron's tweet is obviously not the sole reason Lamar released "untitled unmastered.", but it certainly played a role, if only a small one. So if you're a Kendrick Lamar fan — and why wouldn't you be? — be sure to give LeBron his proper due for making your weekend.
Jovan Buha covers the NBA for FOX Sports. Follow him on Twitter: @jovanbuha.