David Blatt was done when LeBron James shamed him at the NBA Finals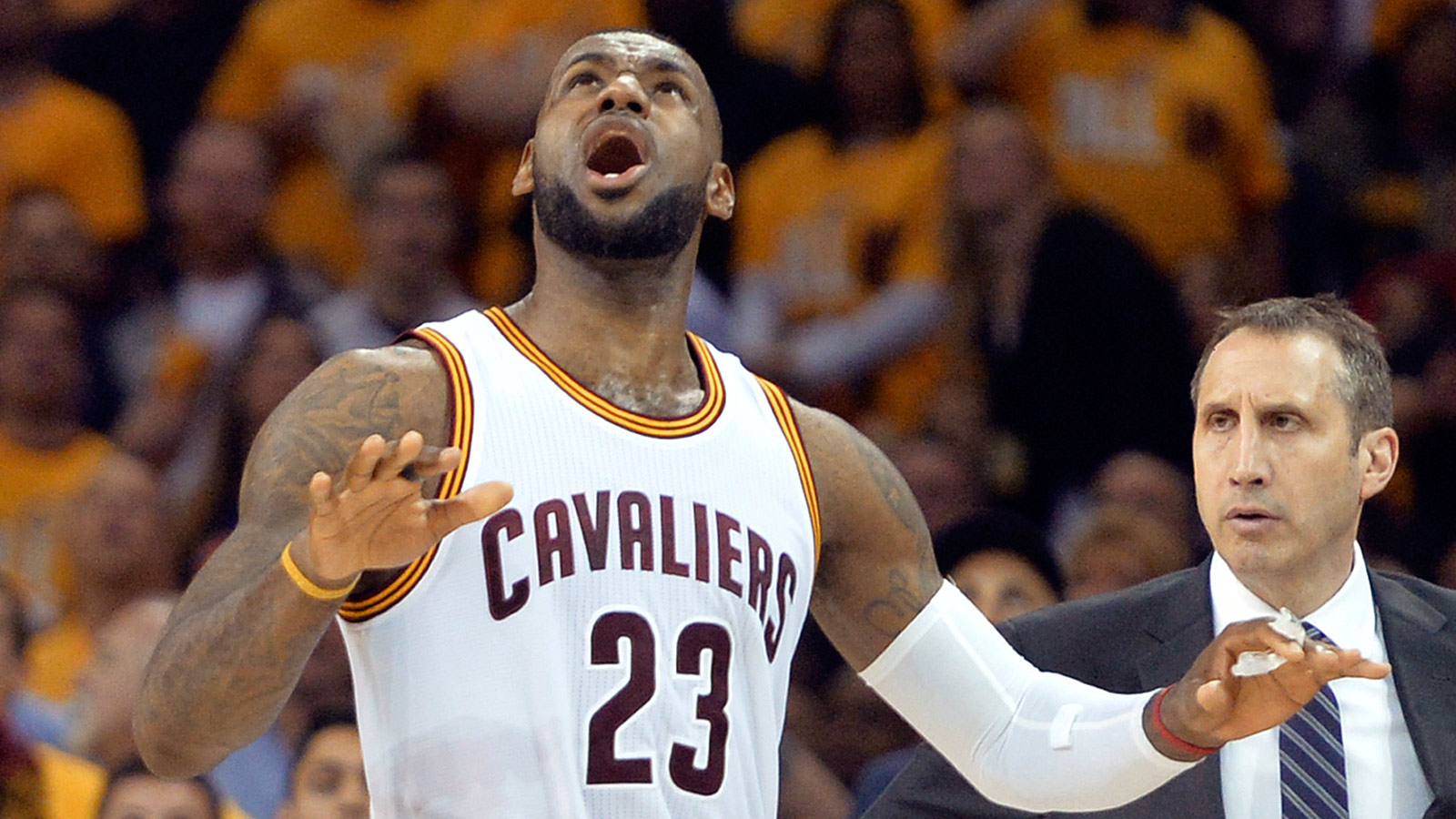 David Blatt is out as head coach of the Cleveland Cavaliers, and nearly everyone believes LeBron James drove the decision. This is despite reports that LeBron wasn't consulted firing Blatt and found out like everyone else.
People believe that because LeBron is the most important figure in the organization and there's nothing ownership won't do to keep him in Cleveland. Remember, James signed a two-year deal last year and will likely opt out this summer to negotiate a new one — probably with Cleveland, but once he's a free agent there's nothing restricting him from negotiating with other teams. Firing Blatt would seem to be the first concession in several to come.
People also believe LeBron got Blatt fired because, no matter what either figure has said publicly over the last year, their relationship was never perfect. And that was exposed in front of millions during last year's NBA Finals.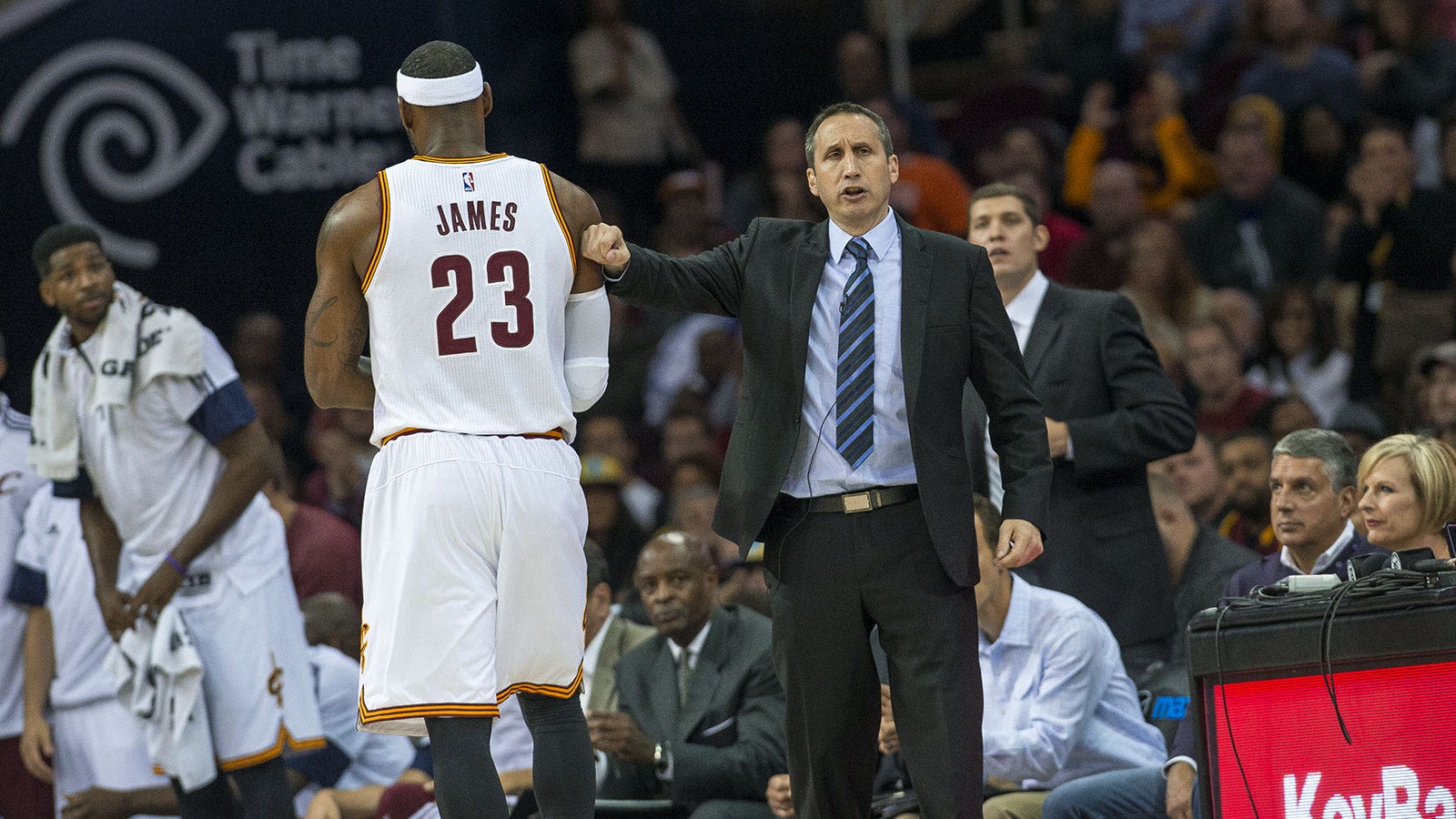 LeBron publicly opposed Blatt in a variety of ways, from visibly disagreeing with the coach to essentially calling the timeouts and making the substitutions. Even if those reactions were stemming from the frustration of having to basically do everything for a Cavs team that was without Kevin Love, Kyrie Irving and Anderson Varejao, it was still impossible to ignore the friction between James and Blatt.
The epitome of that tension occured in Game 5 of the Finals, when LeBron literally shamed Blatt into wiping a play off the board during a timeout and drawing up a new one. At that point, you just knew this wouldn't last. Blatt was done in Cleveland.
NBA reporter Marc Stein described that moment after the Finals:
There was James, in one instance I witnessed from right behind the bench, shaking his head vociferously in protest after one play Blatt drew up in the third quarter of Game 5, amounting to the loudest nonverbal scolding you could imagine — which forced Blatt, in front of his whole team, to wipe the board clean and draw up something else.
It was all over after that.
Now, the Internet is lighting up with jokes as the Cavs reportedly move forward with Tyronn Lue, who is said to have agreed to a multi-year deal to be Cleveland's new head coach. Enjoy this one involving LeBron and Lue (NSFW):
The moment LeBron ordered the hit on Blatt 🔪🔫🔪🔫 pic.twitter.com/BzzXNROET8

— MichaelRapaport (@MichaelRapaport) January 22, 2016