Mattingly insists Seager will continue playing once Rollins returns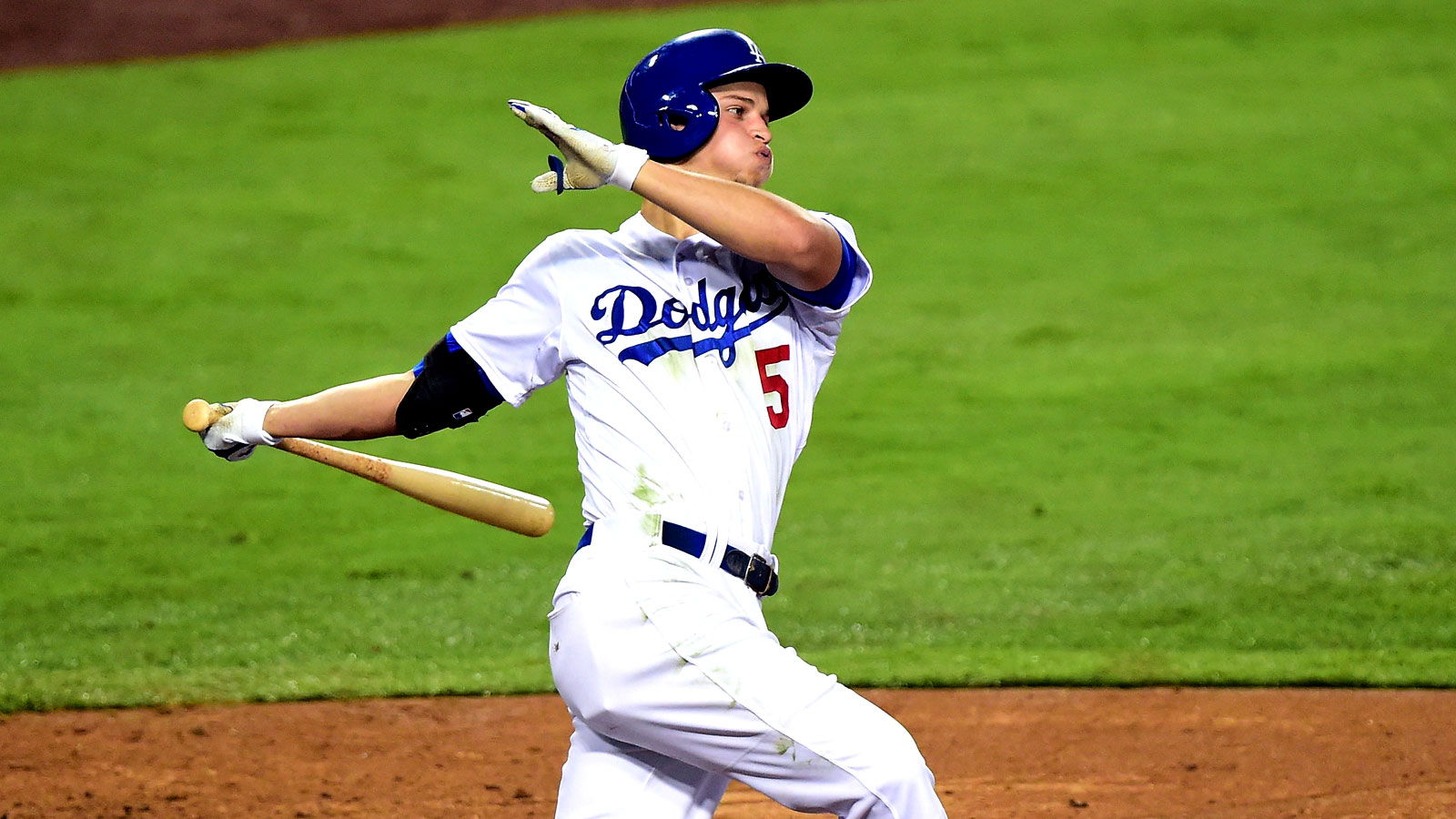 In light of his success in his first stretch as a major-leaguer, manager Don Mattingly vows that rookie infielder Corey Seager will continue playing once starting shortstop Jimmy Rollins returns from injury.
Mattingly told reporters over the weekend that he plans to start Rollins at shortstop once the 36-year-old veteran is able to take the field again after sustained a jammed knuckle; however, that doesn't entail that Seager won't be penciled into in the starting lineup anymore.
The 21-year-old rookie is poised to at least occasionally start at third base for the Dodgers to give Justin Turner a few days off as the Blue Crew prepares for the postseason.
"We'll see. We're going to have to give JT days off and we're going to put the best lineup out there," Mattingly said.
As MLB.com notes, the Dodgers will also likely rest Chase Utley in the final few weeks of the regular season, which would allow Seager to play third if Turner fills in for Utley at second base.
"Everything is always evolving. Right now we've got to get guys back healthy. There's plenty of playing time right now for Corey," Mattingly said. "He doesn't need to worry about what's going forward, he just needs to play today. We don't need to worry about what's going forward, we need to win today."
Through his first 11 major-league games this season, Seager has hit .432/.543/.676 with a home run, seven RBI, and two stolen bases.
Seager understands that he'll soon have to make adjustments at the plate when teams get the opportunity to break down film of him and take a closer look at his tendencies.
"I imagine they'll have to start pitching me different pretty soon," Seager. "Then I'll have to make some adjustments."
(h/t MLB.com)