Korean Baseball Organization Facing Match Fixing Scandal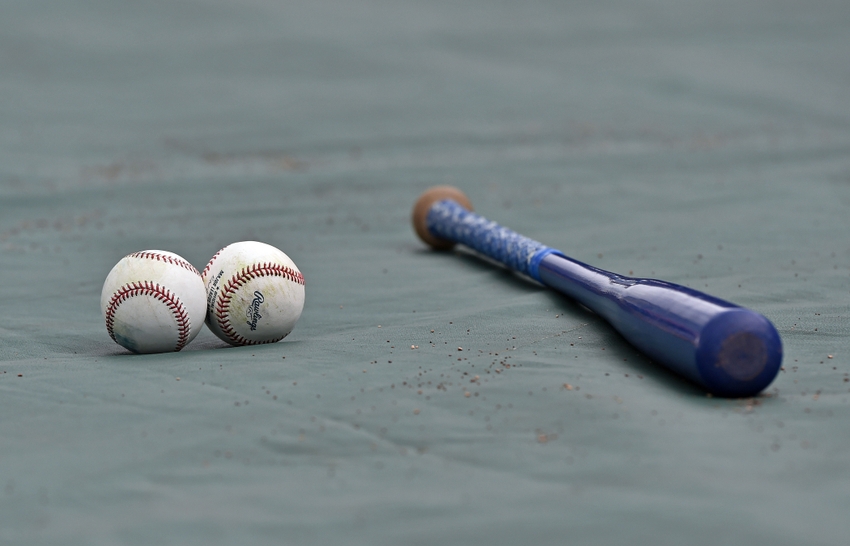 Over the past few years, the Korean Baseball Organization has garnered a lot more attention, as several players have come over to the MLB. This time, the attention that the league is getting is far less positive.
The Korean Baseball Organization has received a great deal of attention in the past few years. Players such as Jung Ho Kang, Hyun Soo Kim, and Seung-hwan Oh, amongst others, have spent the majority of their time in the KBO before coming over to the MLB. Slowly, the KBO has been receiving the same sort of legitimacy that had been reserved for the Japanese and Cuban leagues.
However, the KBO is now in the news for reasons that could damage the league for quite some time. South Korean police have announced that 21 people, including players in the KBO, have been accused of fixing games. Two pitchers, Yoo Chang-sik and Lee Sung-min, have specifically been named, as they are alleged to have walked batters in certain innings in exchange for cash.
They are not the only players to be included. Another player, who was referred to only by his surname of Kim, is alleged to have attempted to get his teammates on the NC Dinos to participate in fixing games before he was released in 2014.
More from Call to the Pen
With the Korean Baseball Organization growing into a league that has captured the attention of Major League executives, this is the worst possible news they could have received. Although none of the former KBO players stateside are implicated in the scandal, there is going to be a level of distrust in the outcomes of the games going forward. Will that change the interest that some of these players could receive in the future?
Likewise, this is a huge blow for the league in Korea. The KBO recently set an attendance record, but this news could set the league back for years. Unless strong and decisive action is taken against any found guilty of fixing the games, the KBO may take decades to recover.
Yes, it appears as though only three players were involved, based on the information that has come out. But all it takes is a few bad apples to spoil everything for those honest players in the league. Now, the KBO will come under an increased amount of scrutiny for the actions of those three players.
The Korean Baseball Organization is now at a crossroads. Depending on how swiftly they come down upon those involved in this scandal could determine the future of the league, and even the game of baseball, in South Korea.
This article originally appeared on