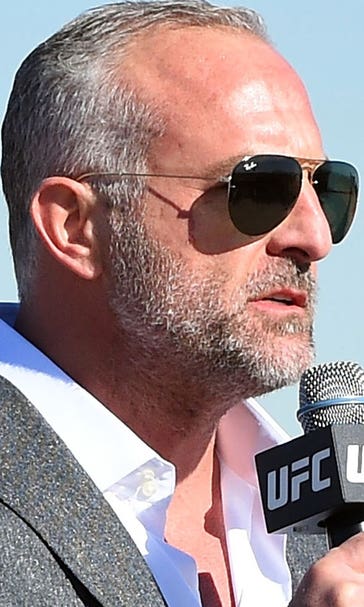 Dana White says the UFC's owners will buy an NFL team
May 13, 2016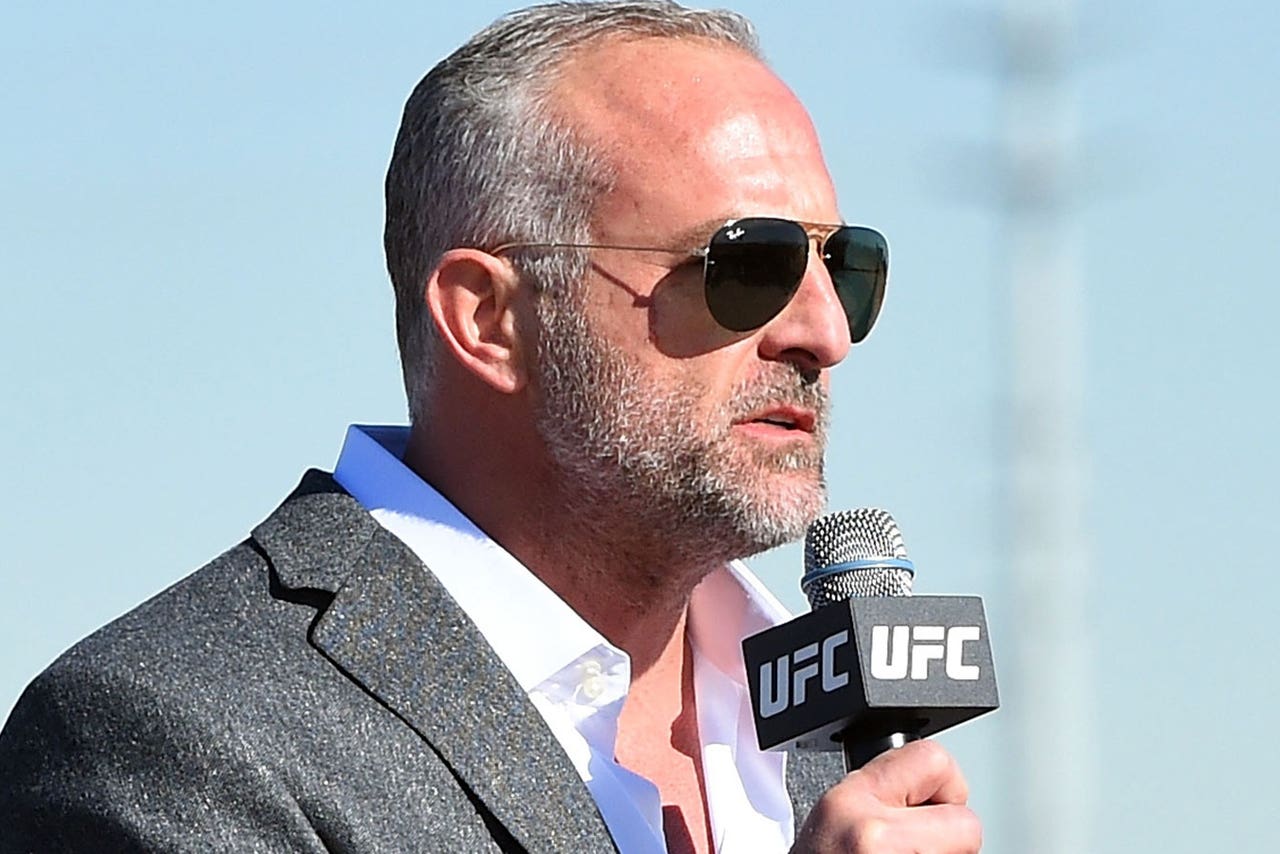 Speculation has been running wild for the past few days that the owners behind the UFC are in deep negotiations to sell the promotion with eyes on potentially purchasing an NFL team to bring to Las Vegas instead.
UFC president Dana White has vehemently denied those rumors while saying that the promotion is not for sale.
What White will concede, however, is the desire of UFC majority owners Frank and Lorenzo Fertitta desperately wanting to own an NFL team one day. In fact, White says it's not a question of if, but rather when the Fertittas finally pony up the cash to buy an NFL team.
It may not be happening now, but it will happen one day.
"Here's the thing -- as you know you can't own an NFL team if you're involved with casinos. So if they were really making a serious move at the Raiders, they'd be selling Station Casinos not the UFC," White said about his partners the Fertitta brothers when speaking to Jim Rome on Friday.
"But it is 100-percent a fact, they are hardcore football fans and I promise you one day the Fertitta brothers will own an NFL team. No doubt about it."
The Fertitta brothers have deep ties to Las Vegas and that's part of the reason why they've been attached to rumors about the Oakland Raiders relocating to Sin City in the near future.
There have been talks for months about bringing the Raiders to Las Vegas and while the Fertitta brothers may not be involved right now, White says relocating an NFL team to the city is a guaranteed success.
"I think it's a homerun," White said. "Growing up a Boston guy, there's nothing better than growing up with Red Sox, Celtics, Patriots, Bruins fans, you're a fan of all these teams. We've never had that in Vegas.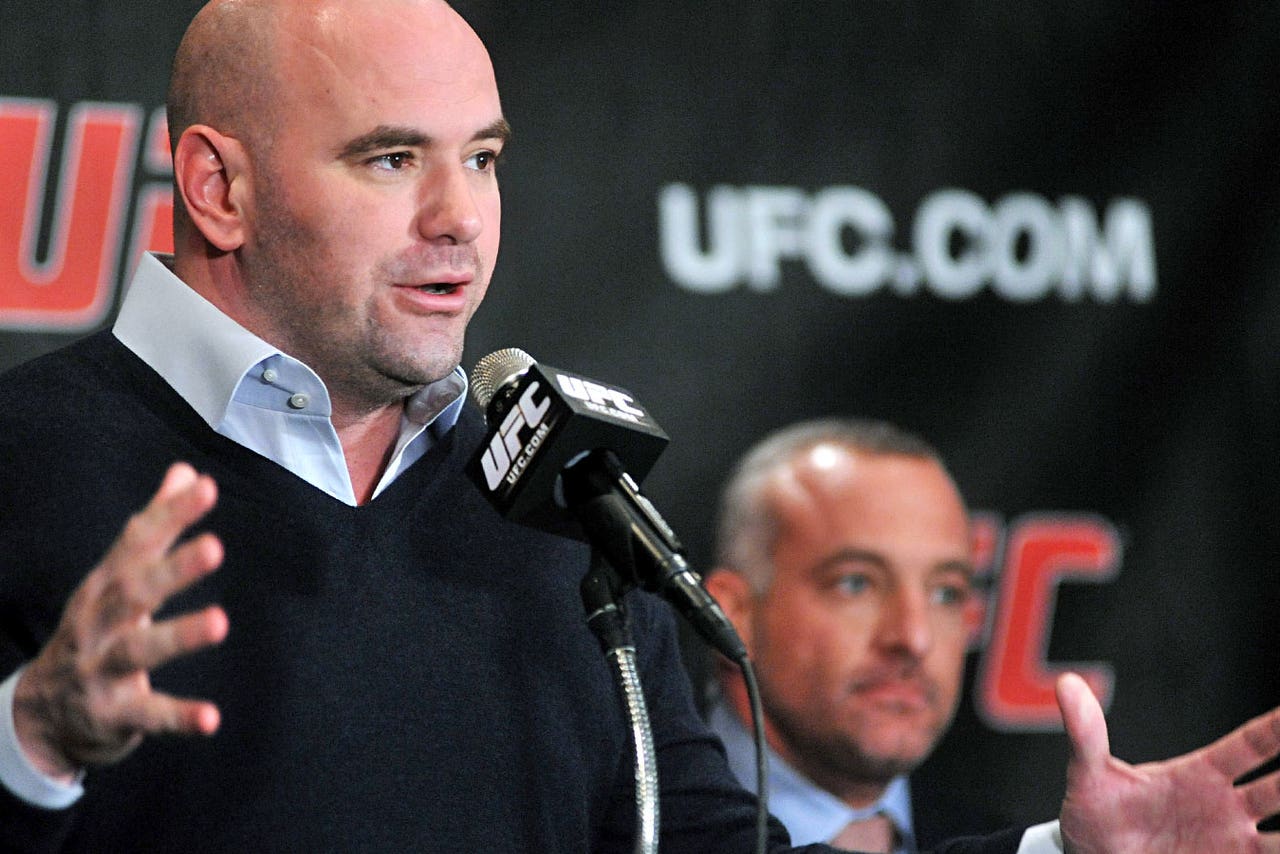 "The one thing that I think Vegas lacks and I think if the Raiders or any other NFL team came here, it would be huge."
The Raiders current owners have stated that if financing is approved in Nevada to build a stadium off the Las Vegas strip that they would move the team to the city.
If it happens it doesn't look like the Fertitta brothers would be involved right now, but White seems to think his good friends and fellow UFC co-owners will be business partners with the NFL one day soon. 
---
---