Germany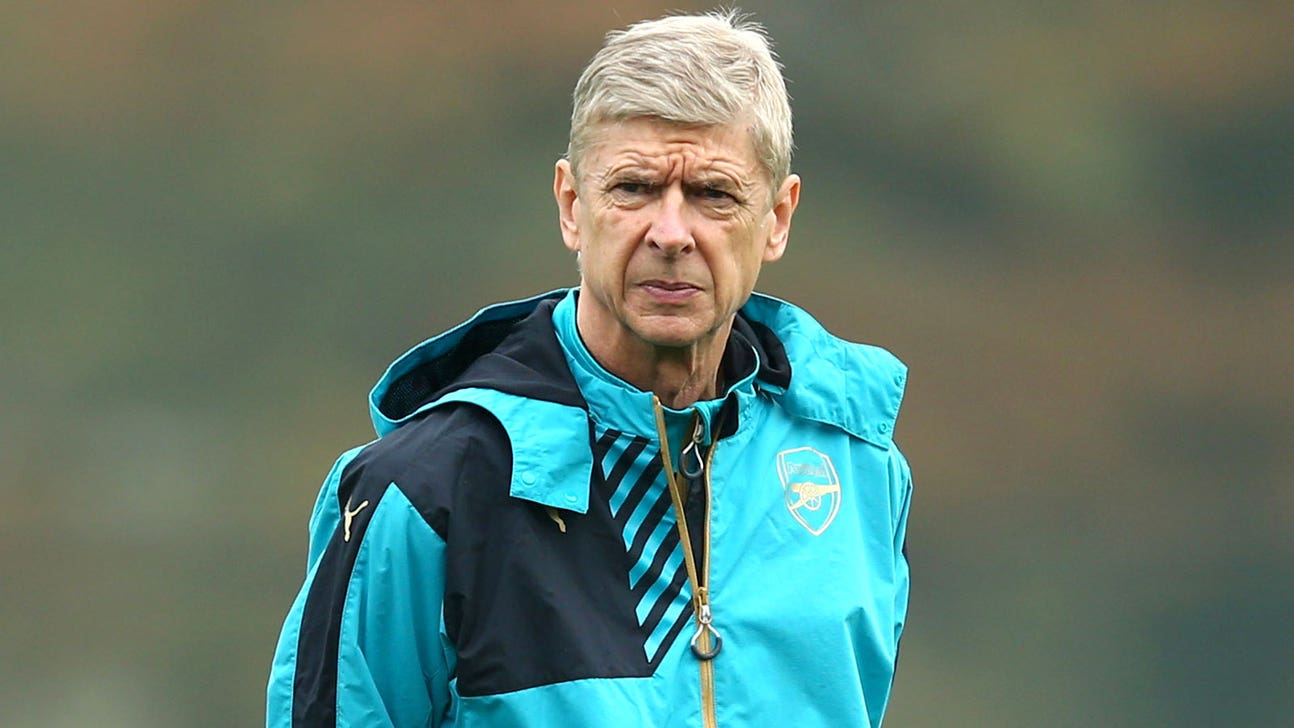 Germany
Wenger: 'Life has to be stronger than fear' after attacks
Published
Nov. 19, 2015 7:37 a.m. ET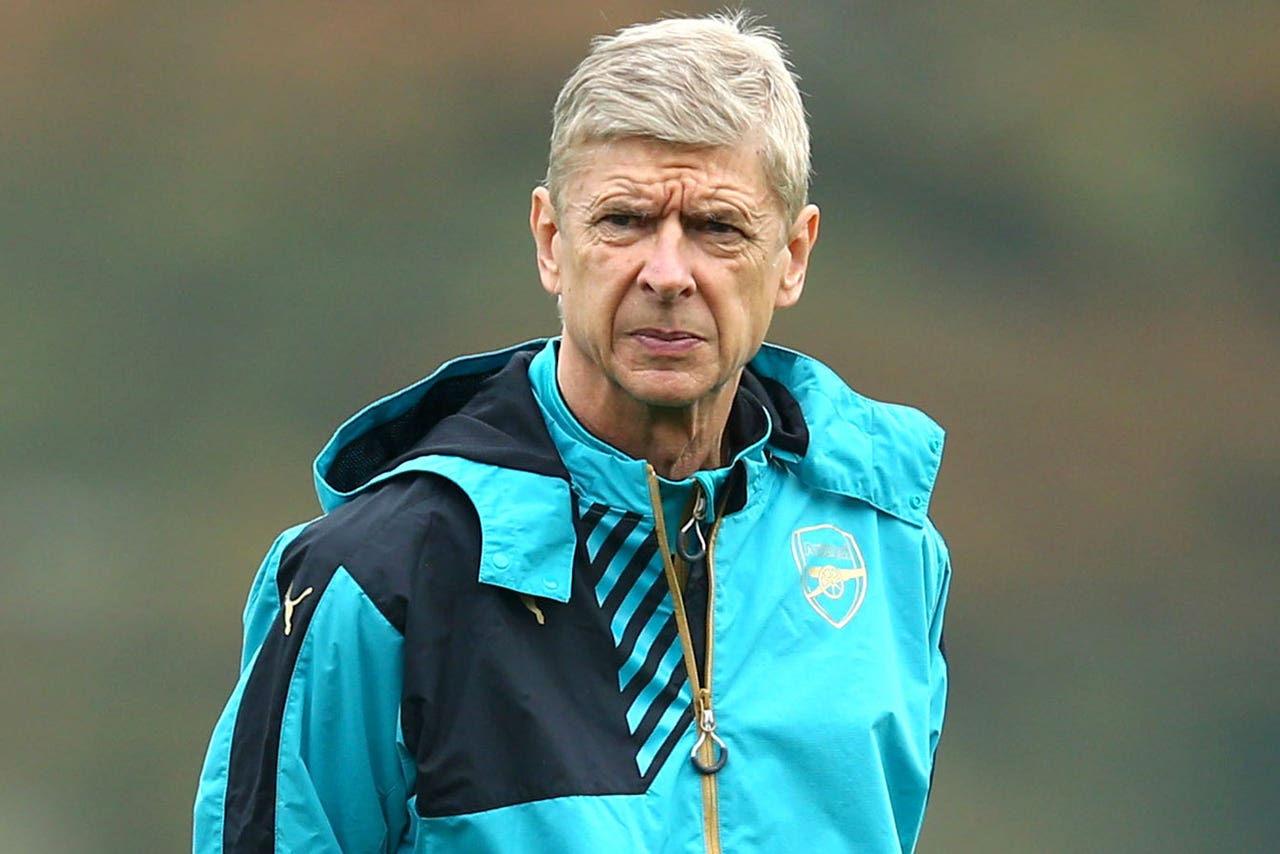 Arsenal manager Arsene Wenger believes "life has to be stronger than fear" after the Frenchman reflected on the atrocities in Paris and the ongoing threat of terrorism.
Wenger was in the French capital last Friday when terrorists struck in coordinated attacks across the city, including three suicide bombers detonating vests outside the Stade de France where the national team were playing Germany.
The death toll from the series of attacks stands at 129 with many more seriously injured.
The 64-year-old had planned to attend the match, but a last-minute change meant he watched the game on television from his hotel.
Wenger was at Wembley on Tuesday night when England hosted France and TV cameras captured him singing a rousing rendition of the French national anthem 'La Marseillaise' as the two nations united in a show of solidarity.
The Gunners boss, whose players Laurent Koscielny and Olivier Giroud were involved in both games, was asked for his reflections on the events when addressing the media ahead of Saturday's Barclays Premier League match against West Brom.
"Life has to be stronger than fear and the way for us to get on with life is to focus on our job," Wenger said.
"You always think after this kind of event: do you continue or do you stop your life, (stop) to play?
"For me they made the right decision and I believe the event on Tuesday night has shown that it was the right decision.
"You cannot stop just everything. We have to continue with our lives and try to get as well people to focus on something else.
"The football world has responded the way you want it to respond in a big union and a big togetherness.
"To see the arch of Wembley in French colors was something that had a strong significance for French people. England handled this situation with a lot of class."
Asked if it would impact on his thoughts attending football stadia, Wenger added: "You have a bit more of a question of security, because it looks like it's not the end of it, in France especially."
Wenger believes Koscielny felt the impact of the horror and will speak to the defender to determine if he is in the right frame of mind to play at The Hawthorns.
"You could see that on Tuesday night he was not himself," Wenger added.
"It affected him deeply and I didn't recognize the player I saw on Friday night on Tuesday night.
"I will talk with him. What I will want from him is that he's completely committed and feels ready. If not, I will not play him."
Wenger says he felt shock more than fear last Friday in the French capital and is worried about the continued repercussions.
"Nobody in France has found an answer or a real explanation for what's going on and why," he said.
"What was targeted was the way of life, basically: football, going out, listening to music.
"I am more worried that it could divide the society and create some tensions inside the country that could damage the tolerant and multi-cultural society.
"You have to trust politicians to make the right decisions to counter attack against that."
France is scheduled to host the European Championship finals next summer.
Wenger added: "I feel the country can provide (a safe environment).
"One of the good things out of what happened now is that the security level will be raised and maybe the 2016 Euro in France will be more secure."
The Premier League is considering playing the French national anthem before all matches this weekend as a mark of respect.
Wenger added: "Symbolically it's a very nice gesture. I think it's a nice gesture of solidarity."
Arsenal resume Premier League action level with leaders Manchester City.
Full-back Hector Bellerin (groin) is set to be available again, but both midfielder Alex Oxlade-Chamberlain and Aaron Ramsey (both hamstring) remain out and Theo Walcott (calf) is not expected back for "one or two weeks".
Wenger played down suggestions new deals were imminent for key men Mesut Ozil and Alexis Sanchez.
"We have some time. We are not in a hurry. We want of course for them to stay at the club," the Arsenal boss said.
---
---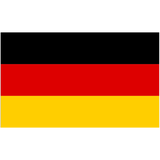 Get more from Germany
Follow your favorites to get information about games, news and more
---