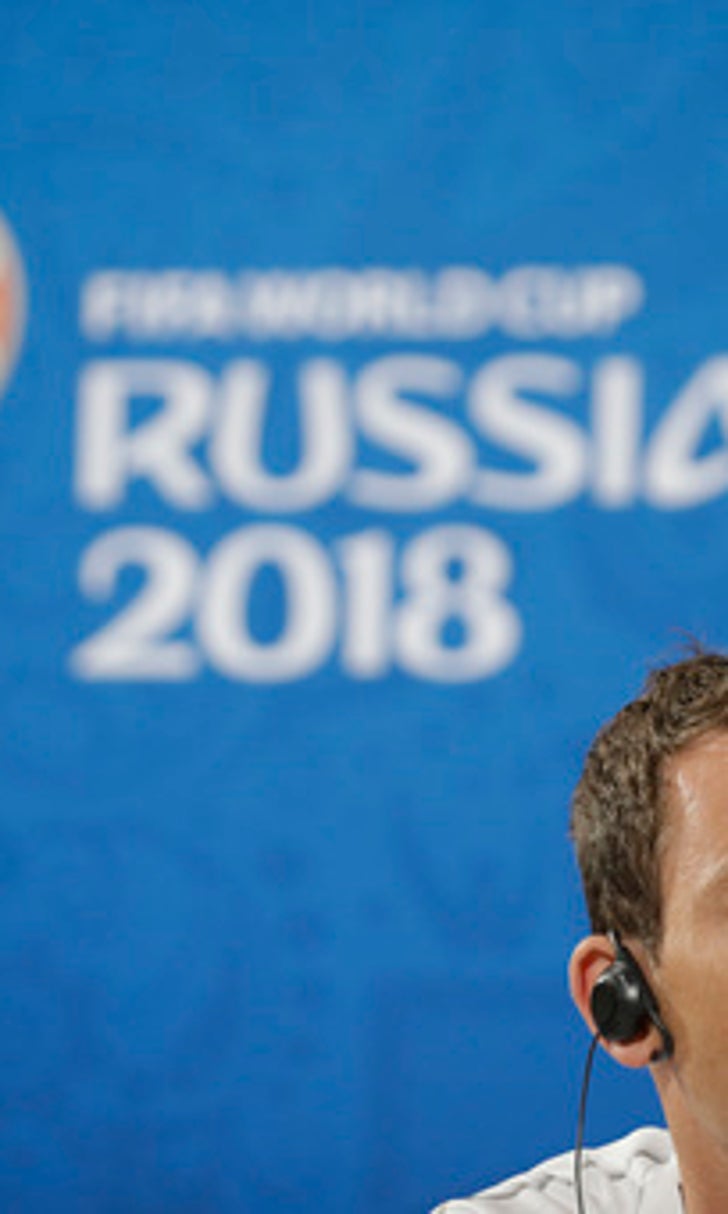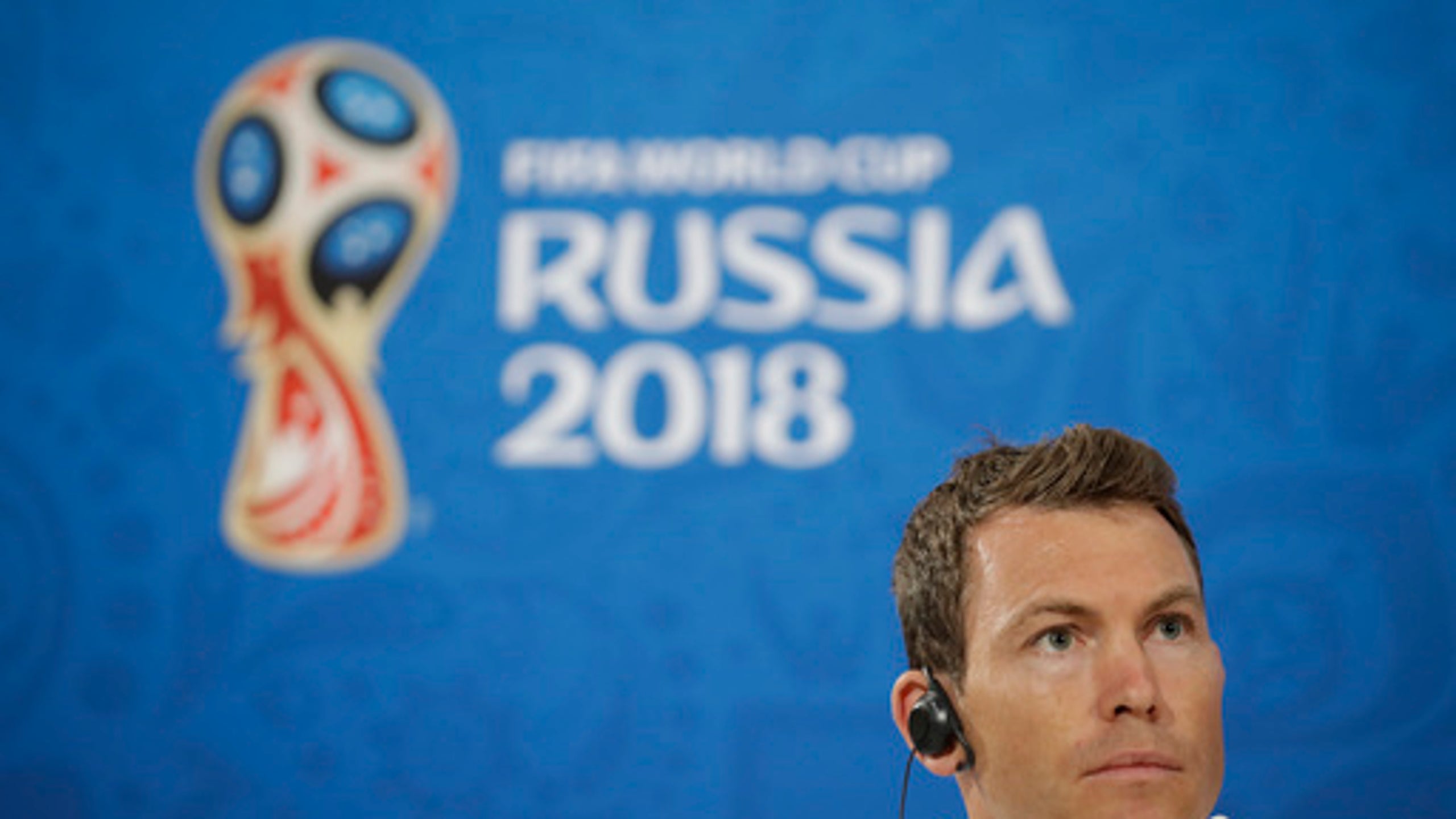 Swiss coach says goal is to stop Brazil playing like Brazil
June 16, 2018
ROSTOV-ON-DON, Russia (AP) Switzerland's coach and captain have told fans not to expect an entertaining game against Brazil. Their goal is simply to deny space to the Brazilians.
''I'm not here to have a lovely game, but to win,'' coach Vladimir Petkovic said Saturday. ''Brazil has developed enormously (since 2014). Their style of game is much more European. I respect that. But I'm here to focus on my players and impose our style of game.''
Brazil returns to World Cup matches after its crushing 7-1 to Germany as hosts four years ago, and players have conceded that the Swiss - ranked sixth in world - will be hard to break down in the Group E match Sunday.
Swiss captain Stephan Lichtsteiner said defenders would be deployed to limit the movement of Brazil winger Coutinho and star forward Neymar.
''We'll play our fullbacks down the wings, and use them as a weapon,'' he said. ''It's practically impossible to neutralize a player like Neymar for the full 90 minutes. What we need to do is keep our concentration and close all the gaps on the pitch.''
Playing in their fourth consecutive World Cup, the Swiss are aiming for a spot in the quarterfinals. The team narrowly missed out twice in 2006 and 2014, and takes on Serbia and Costa Rica in the group stage.
Petkovic refused to reveal his starting lineup, but the coach has packed his midfield in recent friendly matches and opted for Haris Seferovic as a solo striker. That strategy has seen Die Nati win 14 out of their last 17 games and rise in the rankings above France, Spain, and Italy.
A former coach at Lazio, the Bosnian said he had tweaked training schedules to cope with the heat in Rostov that hit 30 degrees Celsius (86 degrees Fahrenheit) Saturday.
But the Swiss have not complained about the weather.
''It's hot. But we're not looking for excuses,' Lichtsteiner said. ''We're here to win the game.''
---
More AP World Cup coverage: www.apnews.com/tag/WorldCup
---
Follow Gatopoulos at http://www.twitter.com/dgatopoulos
---
---