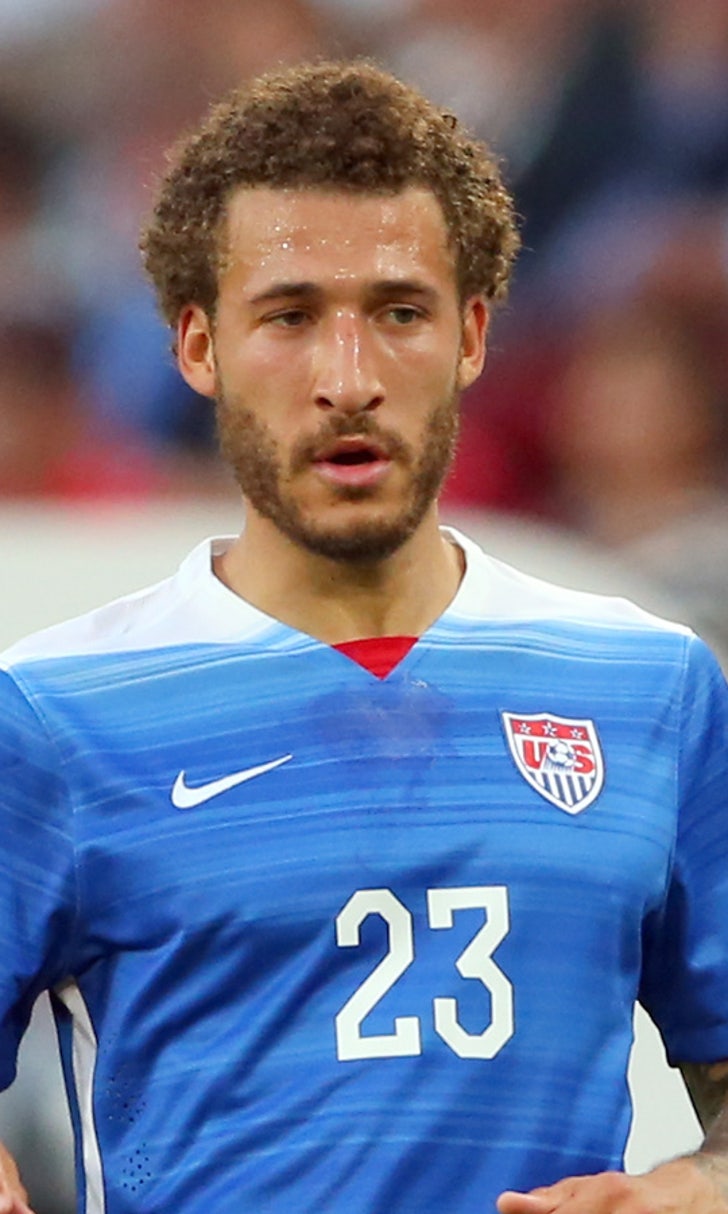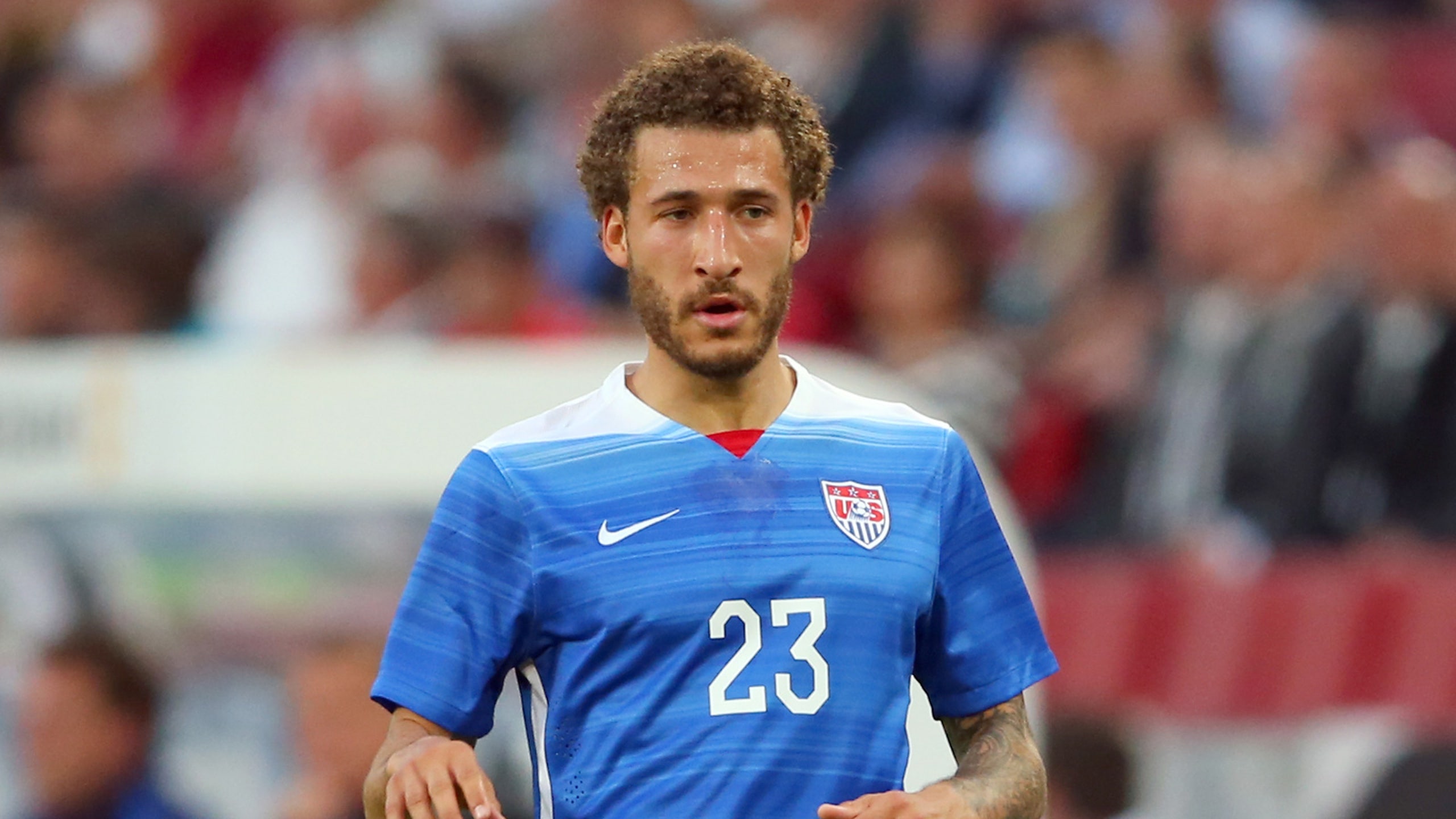 Mönchengladbach contradicts Klinsmann over Johnson injury
BY Kyle McCarthy • October 13, 2015
HARRISON, N.J. --
The situation surrounding Fabian Johnson's health took another turn on Tuesday after Borussia Mönchengladbach released a statement saying the 27-year-old fullback picked up a thigh injury during the United States' 3-2 defeat to Mexico on Saturday.
U.S. coach Jurgen Klinsmann sent Johnson home on Monday after he said the fullback asked to come out of the match in extra time. Johnson attempted to guard against a potential hamstring injury unrelated to his recent calf issues or the thigh complaint mentioned by Mönchengladbach on Tuesday.
"I had a very severe word with Fabian Johnson and I sent him home today," Klinsmann said during his press conference ahead of the friendly with Costa Rica on Tuesday at Red Bull Arena. "The situation had occurred there at the end of the game where he said he couldn't go any more and I reacted to it and obviously made the substitution. He just feared to possibly get an injury, but he was not injured in that moment. He got all stiffened up. It was a muscle issue. It's normal."
The decision to reveal the issue publicly and send Johnson home drew considerable and withering scrutiny in some quarters after a series of disappointing results, but the move also issued a strong message to the squad about the level of commitment necessary to maintain a place in the team.
Klinsmann spoke in the buildup to the CONCACAF Cup about the need for all 23 players to contribute their maximum in order to secure victory. The choice to send Johnson -- one of the few American players featuring in a top-level European league -- home after he fell short of that standard in Klinsmann's estimation reinforced the need for complete commitment to the team regardless of ability.
The timing of Johnson's departure -- coinciding with the continued debate about Klinsmann's job status after the defeat to Mexico and the fourth-place finish at the Gold Cup in the summer -- and Klinsmann's penchant for deflecting responsibility for his own missteps prompted questions about Klinsmann's motivations for excoriating Johnson publicly. At this point, it appears Klinsmann's desire to reinforce the message to his team trumped any concerns about the largely negative perception of those comments externally.
Johnson left U.S. camp on Monday night and arrived in Germany on Tuesday to link up with the Bundesliga side ahead of the match against Eintracht Frankfurt on Saturday.
Mönchengladbach said Johnson did not take part in an afternoon training session with teammates after returning to Germany and noted his status for the match at the weekend remains uncertain.
---
---