United States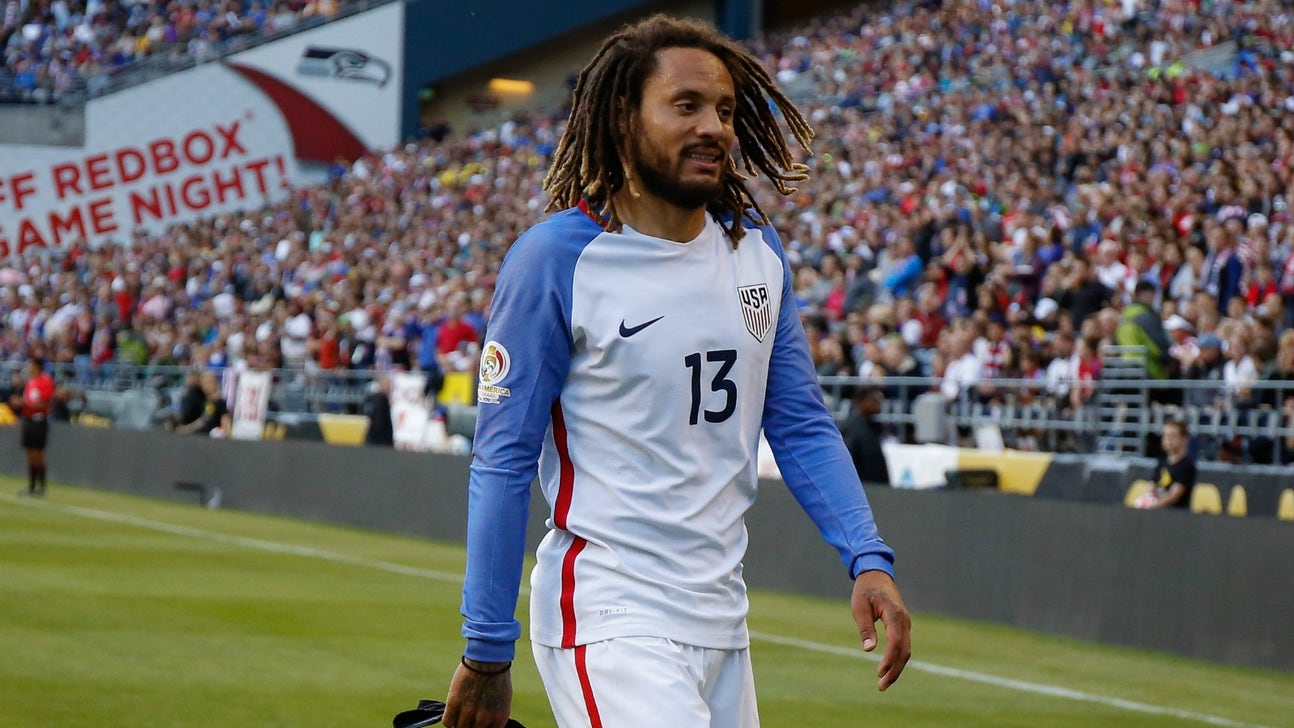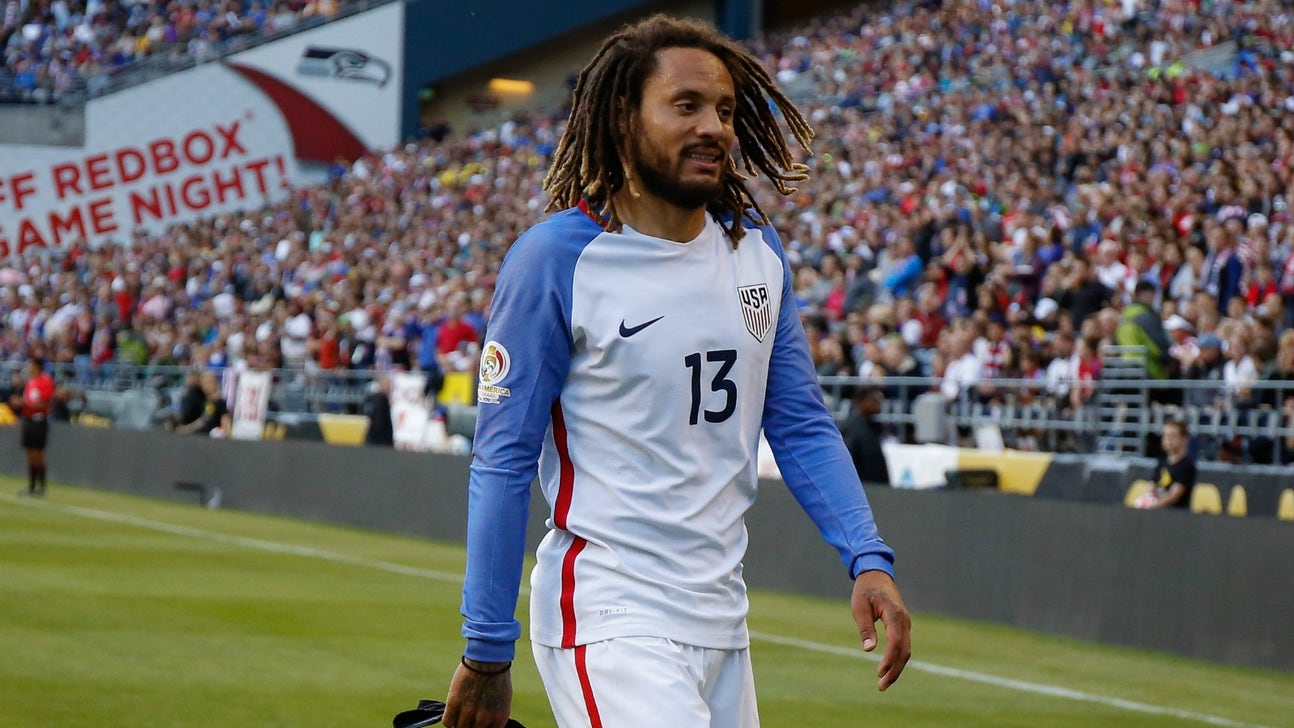 United States
Jurgen Klinsmann calls ref's decision on Jermaine Jones red card a 'joke' and 'disgrace'
Published
Jun. 17, 2016 1:23 a.m. ET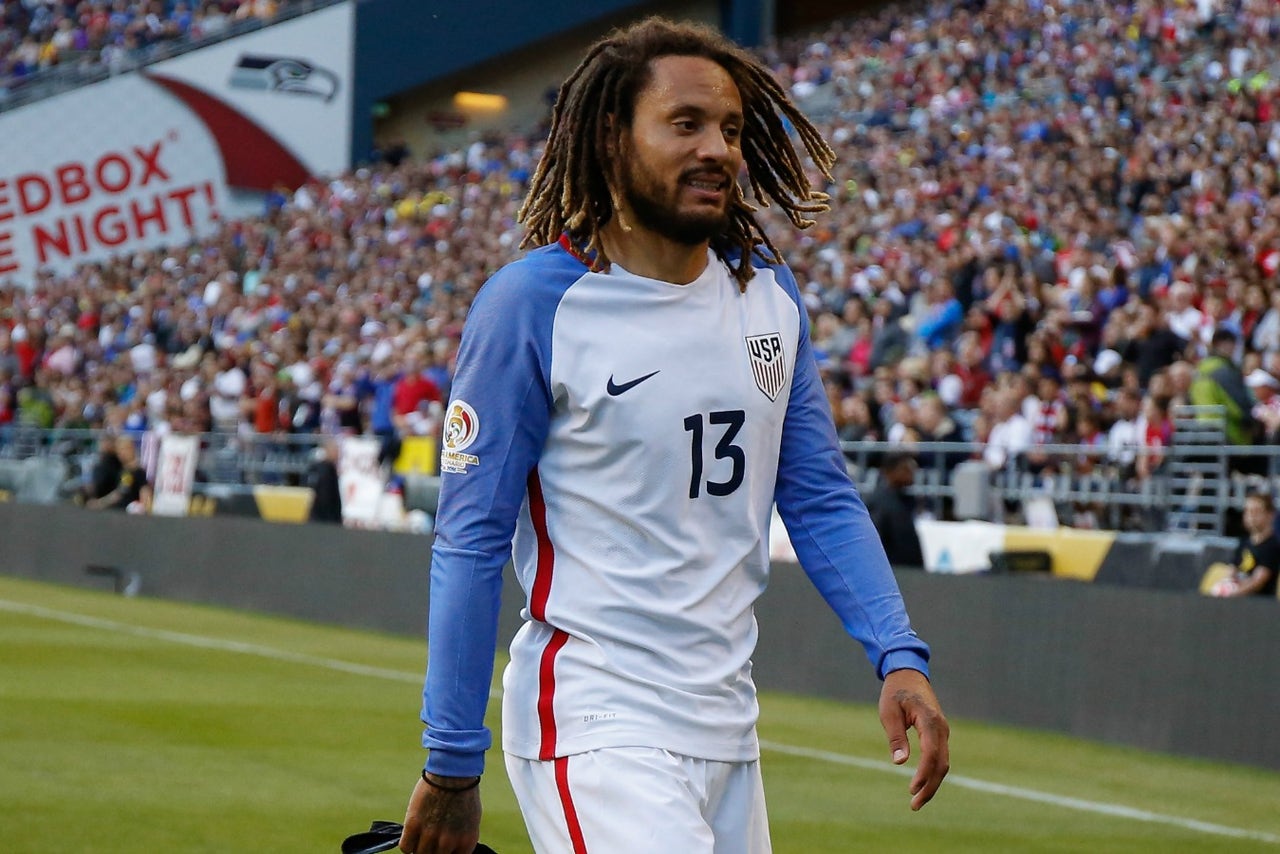 Jermaine Jones was shown a red card in the 51st minute of the United States' 2-1 win over Ecuador in the Copa America Centenario quarterfinals. And while the Americans were able to hold on to win Thursday night, the red card means that the U.S. will have to play without Jones in the semifinals as he serves a suspension.
After the match, Jurgen Klinsmann was asked about the red card and the U.S. manager took direct aim at the referee for what he thought was a terrible decision.
"Unfortunately, we lost Jermaine for that incident, which is an absolute joke because it was right there, and the fourth referee made that decision. Not the referee," Klinsmann said. "The referee didn't see it. He followed the advice of the fourth official out there, and it's a disgrace."
It's unclear whether Klinsmann had seen a replay of the incident before taking the stage at the news conference. The incident occurred not far from the U.S. bench, so Klinsmann may have had a good view to begin with, but seeing multiple angles in slow motion always helps.
If he did have a chance to see the replay, it would have been hard to defend Jones or bash the referee. Jones hit Michael Arroyo in the face with a closed fist.
Any contact to another player's face is an automatic red card. It doesn't matter what league you play in, what the competition is or even whether the fist is closed. If you hit a player in the head and the referee sees it, you will be sent off and Jones absolutely deserved his red card.
The question isn't so much whether Jones deserved it, but whether he will earn an additional suspension on top of the one-match ban he automatically gets for a red card. Even if he didn't hit Arroyo hard, it looks like pretty clear violent conduct, which could land him on the sidelines for longer.
Asking for help from the fourth official isn't a bad thing either. The referee can't be expected to see everything that occurs. If the fourth official saw it, he should absolutely share that with the referee, and the referee should trust his assistant and act on it. That was a piece of good officiating from the referee.
Managers have to defend their players and Klinsmann was speaking right after the match, when emotions are still high. He might not have seen the replay either. There are a lot of reasons Klinsmann might have said what he said and whether he agrees with the call or not doesn't matter much. But the referee absolutely got this one correct.
MORE FROM FOX SOCCER
---
---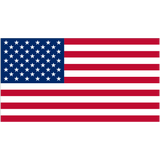 Get more from United States
Follow your favorites to get information about games, news and more
---