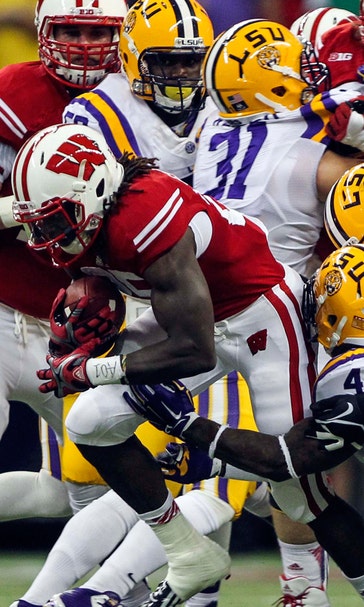 Wisconsin-LSU 2016 opener will kick off in afternoon, not prime time
May 17, 2016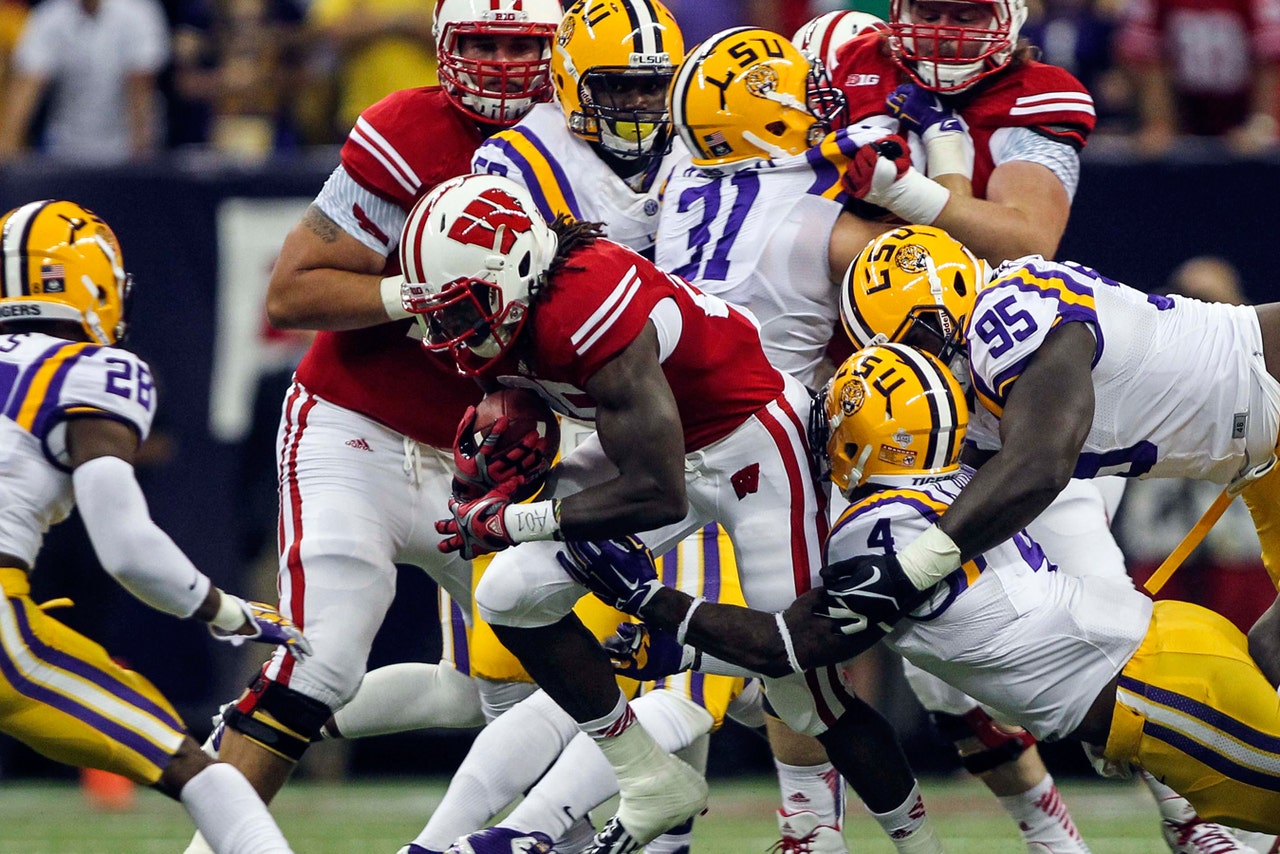 The Wisconsin Badgers will open the season with a marquee matchup against LSU at Lambeau Field. The Sept. 3 game, however, will not be played under the lights as it was announced Tuesday that the 2016 opener will be a 2:30 p.m. CT kickoff.
The game is being billed as the first major college football game to be played at Lambeau, home of the Green Bay Packers.
Lambeau has hosted three college games previously, but none have featured a Division 1 team. St. Norbert College, located in nearby DePere, Wis., played three games at Lambeau, in 1960 against Mankatao State and 1982 and 1983 vs. Fordham -- winning them all.
LSU will be a formidable opponent for Wisconsin. The Tigers, led by star running back Leonard Fournette, are considered a top-five teams heading into the season by many experts.
Wisconsin will play two prime-time games this season, however, as it was previously announced that the Oct. 15 game at Camp Randall Stadium vs. Ohio State is set for a 7 p.m. kickoff and the Oct. 29 home contest against Nebraska will have a 6 p.m. start.
One other game time was already announced as well, the homecoming game Nov. 12 vs. Illinois will begin at 2:30 p.m.
---
---