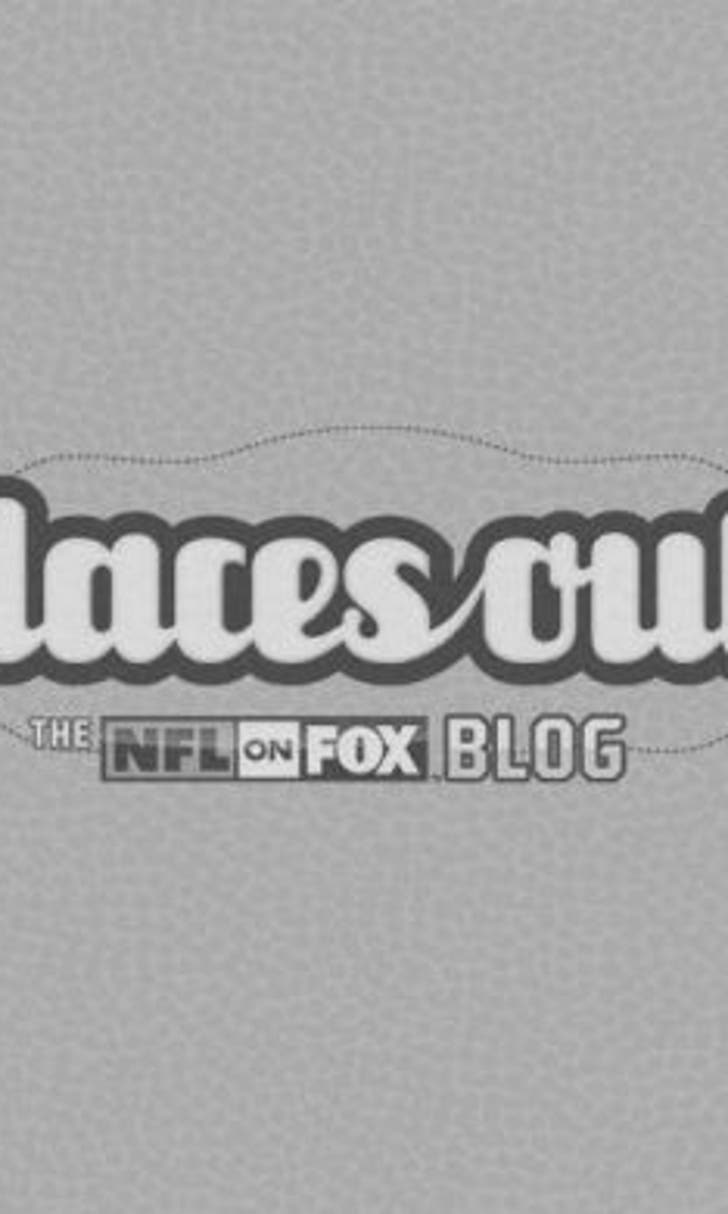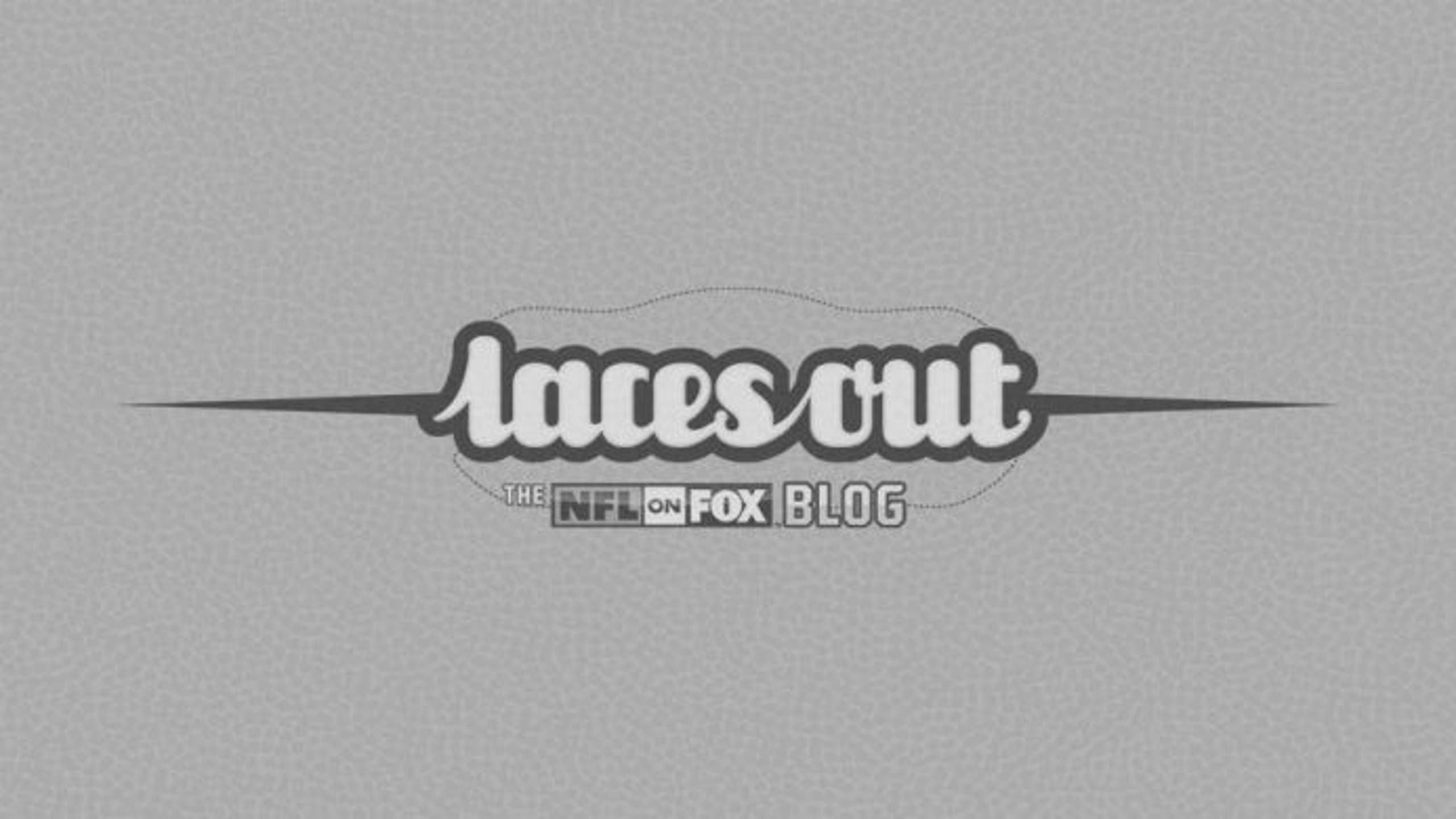 Who yelled 'Papa John's!' at Peyton Manning during Broncos-Eagles game?
BY foxsports • September 30, 2013
By Sam Gardner, FOXSports.com Denver Broncos quarterback and budget pizza shill Peyton Manning had to know that his most recent line of Papa John's ads were going to draw some criticism both in his own locker room and around the league, and on Sunday, it appeared that ribbing of pitchman Peyton finally reached the playing field. In this video, someone barked out a "Papa John's" call several times during an offensive play in Denver's 52-20 thumping of the Philadelphia Eagles. It's definitely not Manning's voice, so the call likely came from an Eagles defender trying to distract Manning from calling his own audible. "I think I might have heard Papa John's once, but I don't know who said it, I mean that's kind of funny," Eagles linebacker Connor Barwin told 94WIP's Michael Barkann and Ike Reese on Monday, per CBS Philly. "When any quarterback goes and talks at the line or any center, they start yelling 'Mike's 59' or '98's the 4th down' where they try to figure out the protection, we, on defense, we start, like I'll say — if they start yelling '98's down, meaning I'm the fourth rusher, I'll start yelling '59's down' because it just confuses them. "We can say, we tell the referee that we're changing who our fourth is upon what they say. So that kind of stuff happens all the time when quarterbacks are making calls and defenses are trying to make calls back." So it appears the "Papa John's" call was simply an Eagle looking to do anything he could to get in Manning's head, but if the final score is any indication, the culprit wasn't exactly successful. In any case, however, it's a hilarious ploy — one I hope to hear several more times this season — and the mastermind behind the plan should be rewarded with, I don't know, a free pizza.
---
---