Major League Baseball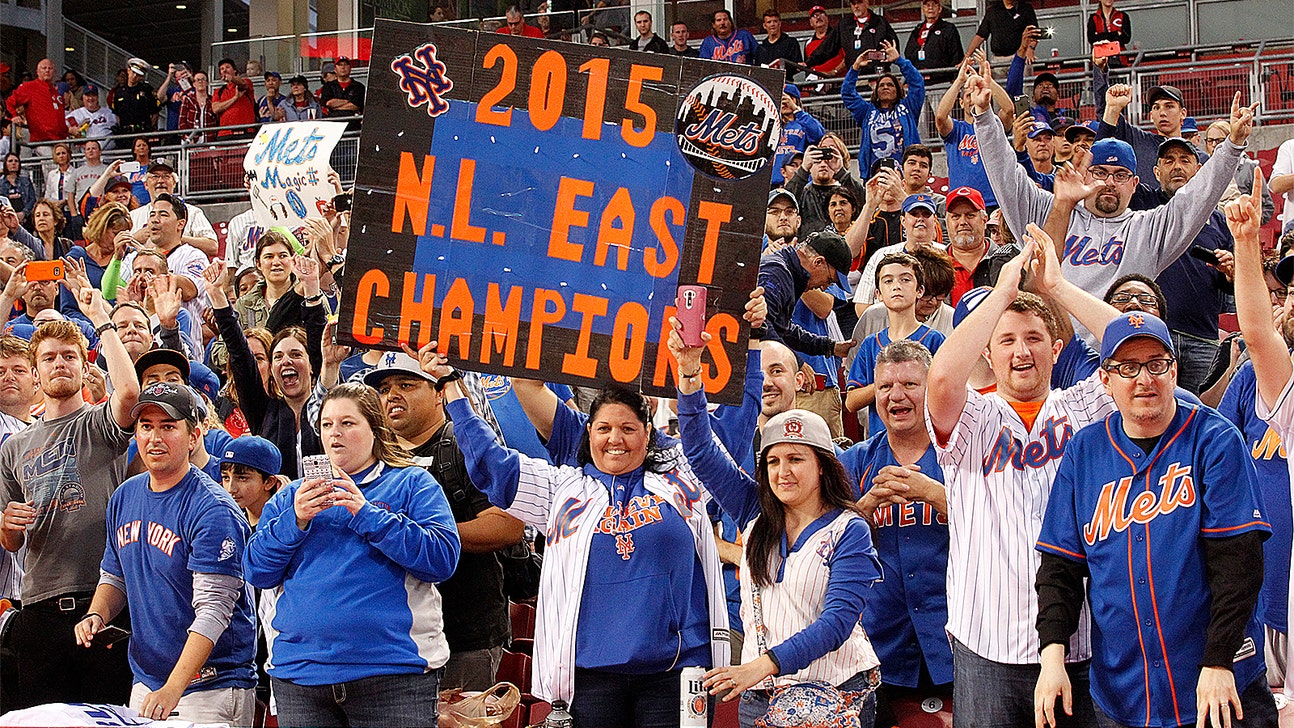 Major League Baseball
When you're born a Mets fan
Updated
Mar. 4, 2020 8:53 p.m. ET

A year ago, I stopped paying attention to baseball. October was a blur and the playoffs didn't matter. Something I loved for 31 years was no longer important to me. A year ago, I lost my father.
Anyone who has ever lost a parent knows the gut punch I felt that day, and have felt every day since. Before then, when I heard about friends losing parents, I'd give them the obligatory "I'm sorry to hear that" and wish them well. But suddenly I knew. I knew how much it hurt. I knew how I would never really be whole again. I knew how everything would always be different.
One of the first things that changed for me was baseball. It was a game my father loved, having been raised a Brooklyn Dodger fan in the days where "wait 'til next year" was a religious refrain. Opening Day was the only day his father allowed him to skip school – a tradition he continued when he had kids.
My father was 13 when the Dodgers miraculously won it all in 1955, just two years before they ripped his heart out by moving to Los Angeles. But a few years later, he was given the gift of the New York Mets.
The Mets, like the Brooklyn Dodgers before them, were New York's underdogs. Throughout their history they have alternated between terrible and tremendous, giving us moments of great joy and greater disappointment. The Mets were a perpetual sine curve, and he loved it. He instilled those values in his children, teaching us that in order to appreciate victory, you have to experience loss. And the resonance of that is what keeps me a Mets fan.
When my father passed last year, the Mets' season was effectively already over. But his passing also ended everything else. I didn't do much in October – other than burying myself in work and the details of settling his affairs. And I definitely didn't want to watch baseball. Baseball was the main thing we shared. And I just didn't enjoy it without him.
A few days before he passed, I threw out the first pitch before a Rays game. Somehow I threw a perfect strike down the middle, and called my father beaming afterwards. He didn't pick up, but I left him a voicemail: "I threw a strike, call me back!" were the last words I ever spoke to him. He was sick, and none of us knew. And it was him not returning that call that made me know something was wrong.
No one becomes a Mets fan because they want to. Mets fans are born into it. We are sentenced to be Mets fans by our fathers, our brothers, our mothers, our sisters. Being a Mets fan is hereditary.
As the 2015 season grew closer, I let myself get excited about baseball again. The Mets weren't supposed to do much this season, but they weren't supposed to do much most seasons. They were supposed to be decent, rebuilding after the last eight years of disappointment. Living in L.A. now, I got tickets to all three Dodgers games when the Mets were in town and cheered my head off – as they played the club that broke my father's 15-year-old heart so many years ago.
Because of my job, this year has been my baseball renaissance. I've been to more games this season than ever, and seen stadiums I'd only dreamed about. I threw out six more first pitches, met my heroes, and got tips on my swing from the Mets' hitting coach. And every time I did any of it, I thought of how sad I was that my father wasn't there to see it.
The most surprising part of it all was the Mets' season. The Mets shed their history of terrible trades and instead executed last-minute deals that propelled them into first place. Next week, the Mets will be playing postseason baseball for just the eighth time in their history – and it will be the first one my father won't see.
A week after my father passed, we were going through his voicemail tying up loose ends. He had a saved message that brought me to tears. "I threw a strike," it said. "Call me back!"
I realize that my father has seen my baseball renaissance. I don't believe in the idea of a spirit watching over from a cloud, or some crystal ball from beyond the grave. But I do believe that my father is watching through me, my brother, and my sister.
My father taught us to get excited by 3-6-3 double plays, to stand up for every wave, and to slow-clap on two-strike counts. He taught us to chase every foul ball that comes close, that extra innings mean free baseball, and to spend more time cheering our guys than booing theirs. And while I buy food at the ballpark instead of bringing my own, refuse to wear a mesh hat, and leave the radio at home, my fandom is a reflection of my father's; in that, he will live forever.
My father lost his father in 1985, the year before the Mets last won the World Series. I'm not saying that my grandfather's passing had anything to do with it. But I'd imagine that championship helped my father through his grief, knowing just how happy his father would have been to see it. And knowing that my grandfather did get to see it, through him. And through us.
Now the Mets face the Dodgers in the first round of the playoffs - something my father would have loved to see. I am sad that my father can't go. But in a way, he can - because I will bring him with me.
I love you, Dad. Let's go Mets.
---
---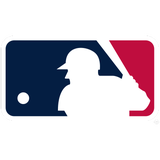 Get more from Major League Baseball
Follow your favorites to get information about games, news and more
---