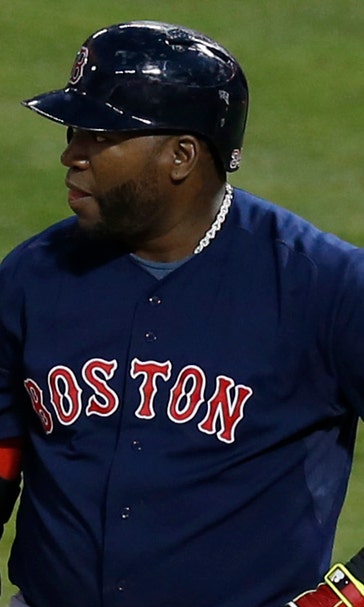 Wait a second! Big Papi to appeal controversial ruling in Darvish game
BY foxsports • May 10, 2014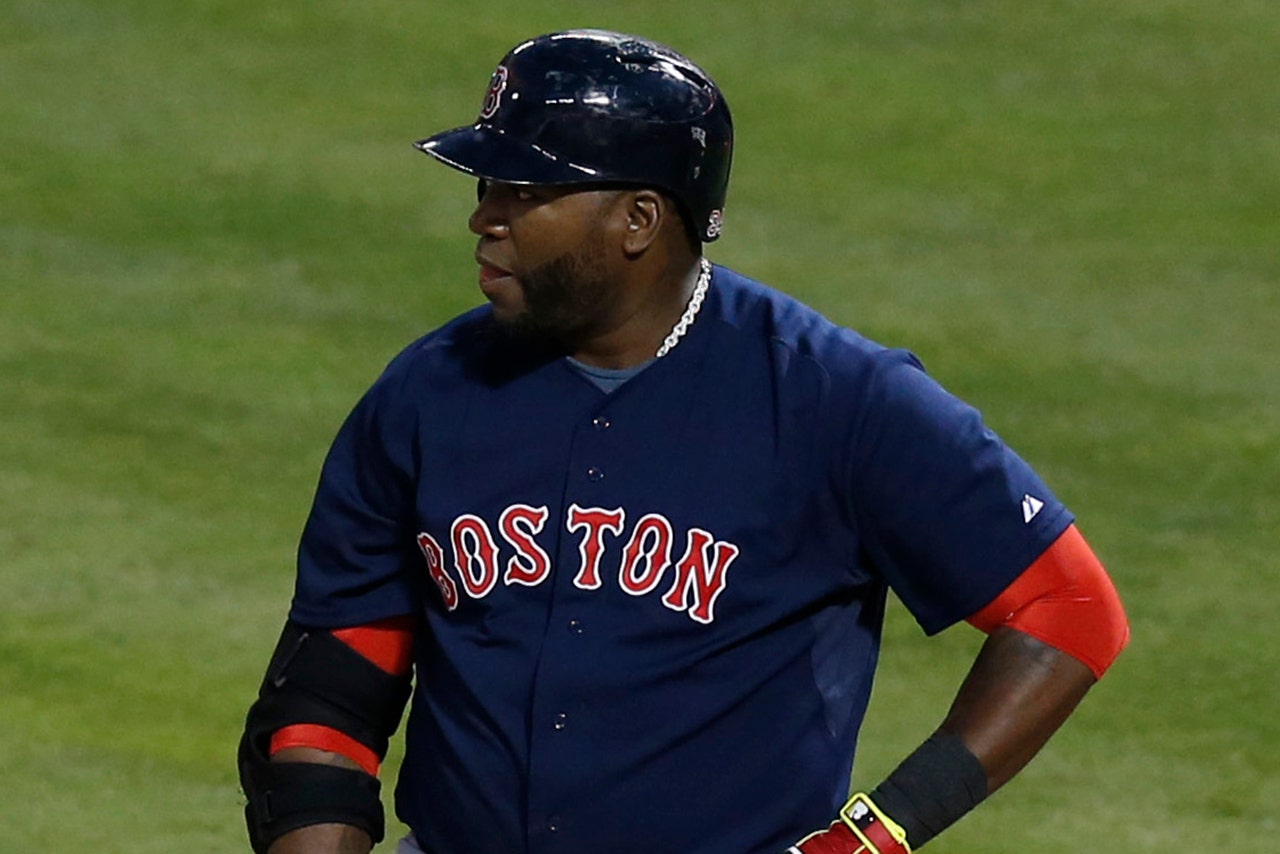 ARLINGTON, Texas — Boston slugger David Ortiz, who reached on a controversial error in the seventh inning of Yu Darvish's Friday night start, has decided to appeal the ruling to Major League Baseball.
Ortiz could have either asked the team to appeal the decision or appeal it to MLB directly himself and that's the route he has taken according to a Red Sox spokesman.
Ortiz was animated Friday night in his belief that his blooper should have been ruled a hit. Alex Rios was charged with an error on the play that kept the no-hit bid for Darvish alive. Ortiz ended the no-hit bid with two outs in the ninth inning with a single to right.
"A guy throwing a no-hitter, we all understand, but it comes down to the rules of the game," Ortiz said Friday night. "That's a hit. That's the rule that we all know and that's the rule that the game has known for more than 100 years."
Official scorer Steve Weller cited Rule 10.12(a)(1) in making his decision. The rule states that  the official scorer shall charge an outfielder with an error if such outfielder allows a fly ball to drop to the ground if, in the official scorer's judgment, an outfielder at that position making ordinary effort would have caught such fly ball.
---
---