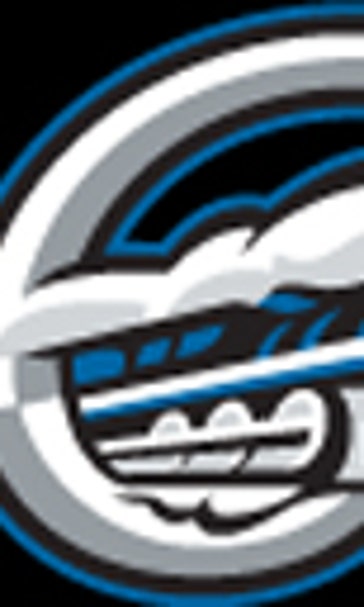 Triple-A team tattoo giveaway gets overwhelming response
BY Andre Vergara • July 2, 2014
So the Syracuse Chiefs offered free general admission for life to anyone who got a team logo tattoo at Tuesday's game.
Sounds like a safe proposition, right? Can't be too many people beating down the doors to get tattoos of a minor-league baseball team. Right?
Wrong. Fans started lining up outside the stadium six hours before gates were set to open. Then, with thunderstorms in the forecast and the game in doubt, the team decided to hand out certificates to the first 36 fans, good for a team logo tat at Carmelo's Ink City from 6 to 10 p.m. that night. (Great name for a tattoo shop in Syracuse. How about Terrelle Pryor's Ink City in Columbus?)
By 5 p.m., the team was turning away disappointed fans, and by 6, the inking was underway.
"Fans must be at least 18 years of age to receive the tattoo and cannot be intoxicated before receiving the tattoo," the team said in a statement. No word on how many more fans were turned away because of that.
---
---