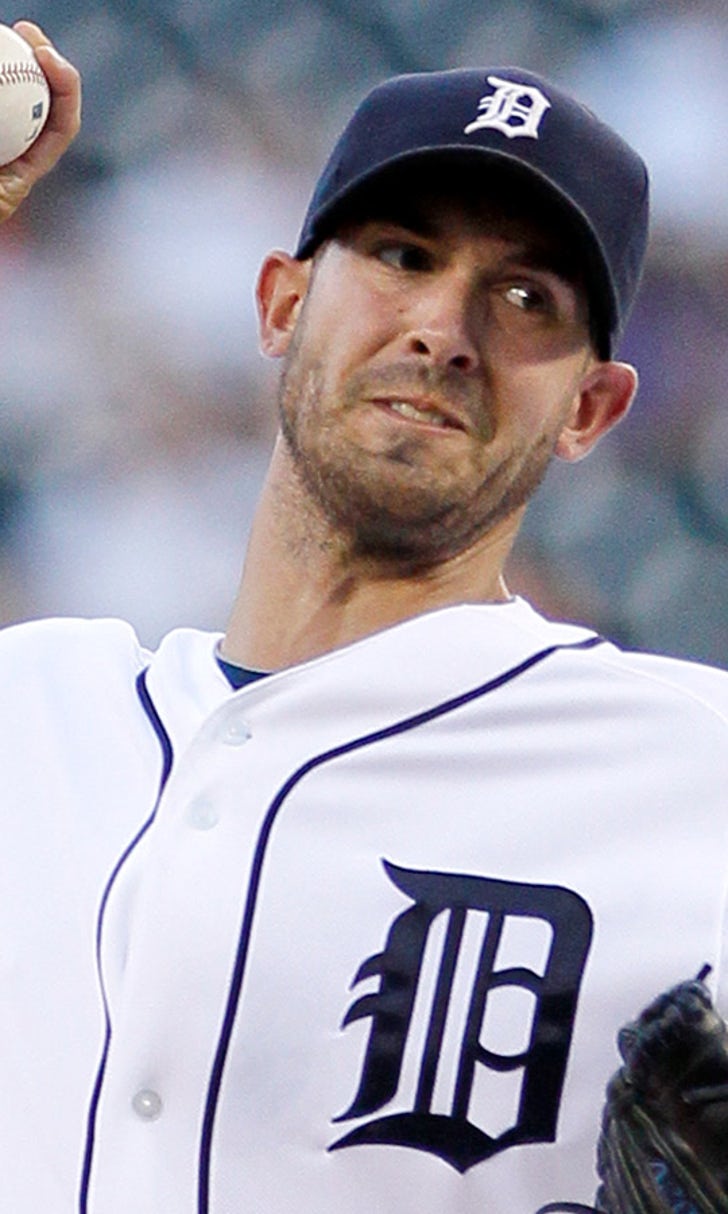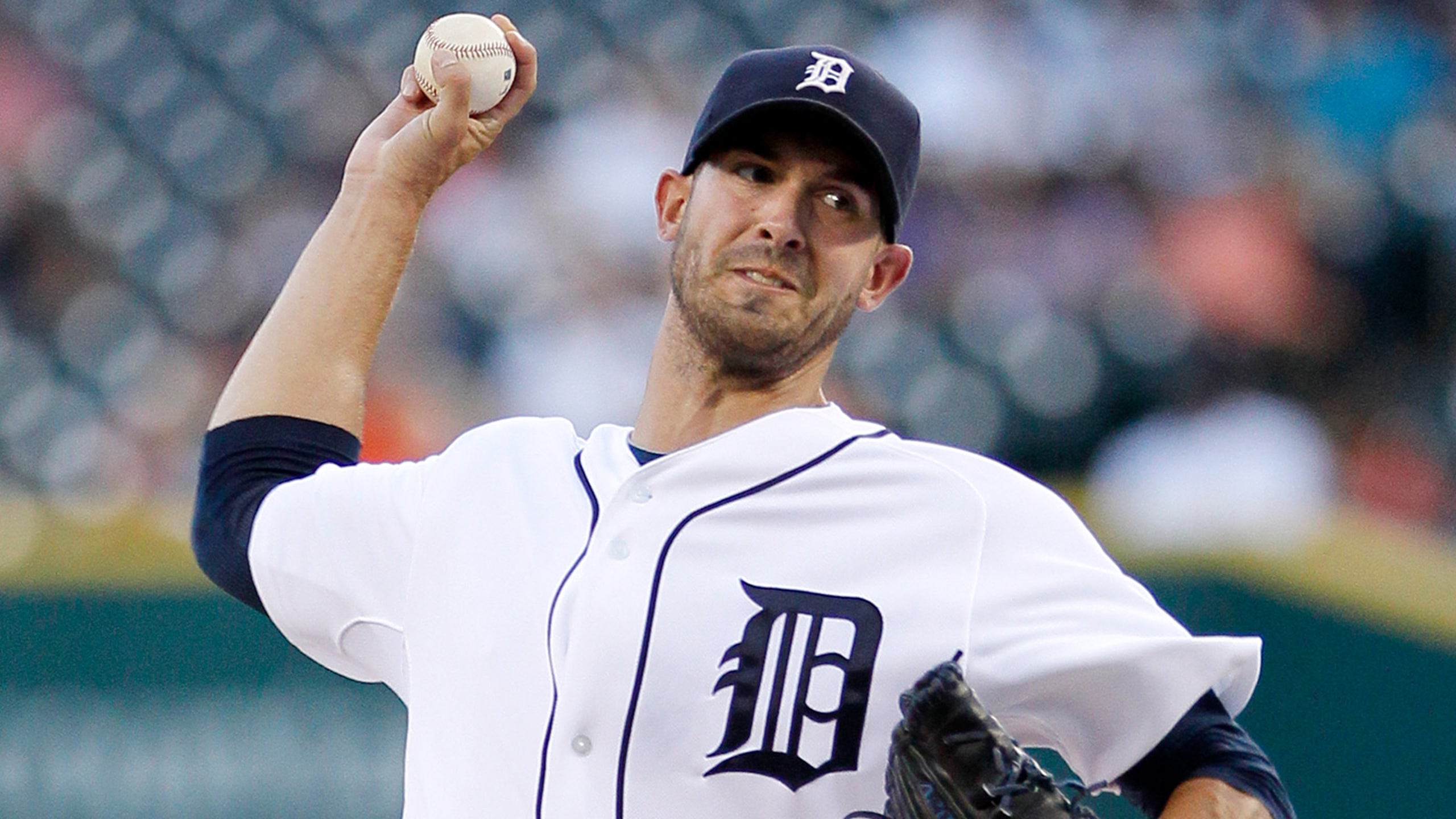 Tigers deal Porcello, who should land big bucks by next offseason
BY foxsports • December 11, 2014
The Detroit Tigers made a number of major moves in recent years for effectively the same reason: Free agency was — and is — beckoning for their key starting pitchers.
Thursday, two trades further illustrated that point: The Tigers dealt Rick Porcello to Boston and acquired Alfredo Simon from the Cincinnati Reds. Both Porcello and Simon are set to become free agents after the 2015 season.
Afterward, Porcello's agent, Jim Murray, told FOX Sports that the trade was not a direct consequence of unsuccessful contract extension talks. In fact, Murray said the concept of a multiyear deal for Porcello beyond 2015 was only "briefly discussed" with the Tigers.
"Rick thoroughly enjoyed being a part of such a classy organization and I can assure you that he was not traded based on anything to do with contract talks," Murray told FOX Sports.
Of Tigers president/CEO/general manager Dave Dombrowski and vice president/baseball legal counsel John Westhoff, Murray said, "I have known David and John Westhoff for many years and have a tremendous amount of respect for both of them. We share a great relationship. So, there have been times that we have briefly discussed the concept (of a long-term extension), but it was more in the context of something both parties may or may not talk about in the future."
In an email to FOX Sports, Dombrowski confirmed that the Tigers did not have "any long term contract discussions" with Porcello.
In one sense, the Tigers' long-term rotation outlook is similar to what it was before the Winter Meetings. They have two veterans eligible for free agency after this year (Simon and David Price) and two under long-term contracts (Justin Verlander and Anibal Sanchez).
Unless Porcello signs an extension with the Red Sox, he should be one of the most coveted free-agent pitchers at this time next year. He turns 26 this month and has yet to spend a day on a major-league disabled list, making him uncommonly young (and durable) for a free-agent starter.
Since 1980, Porcello is one of only six pitchers to start at least 180 big-league games through their age-25 season, according to Baseball-Reference.com. Fernando Valenzuela, Dwight Gooden, CC Sabathia, Felix Hernandez and Clayton Kershaw are the others.
Statistically, Porcello has a very similar profile to Cincinnati Reds right-hander Homer Bailey, who signed a six-year, $105 million extension prior to spring training this year. Bailey was at the same point on his service-time clock that Porcello is now — one season away from free agency.
---
---