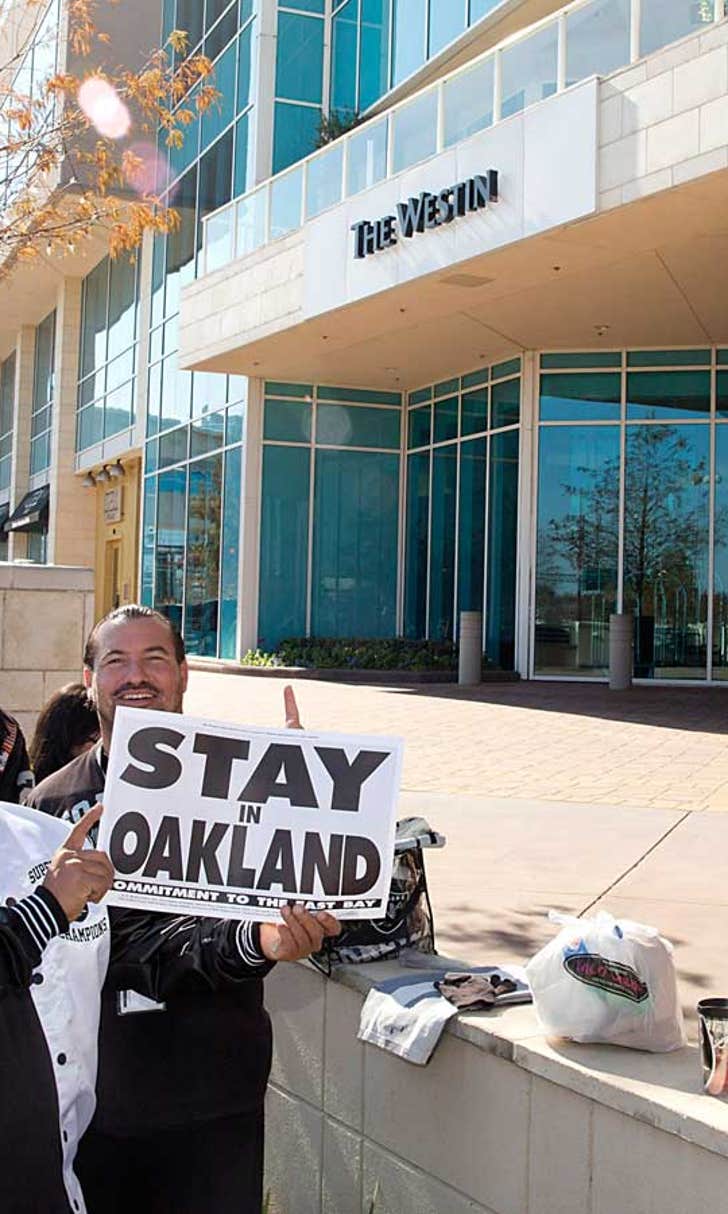 San Diego Buzz: Chargers still in limbo
BY Trevor Arroyo • January 15, 2016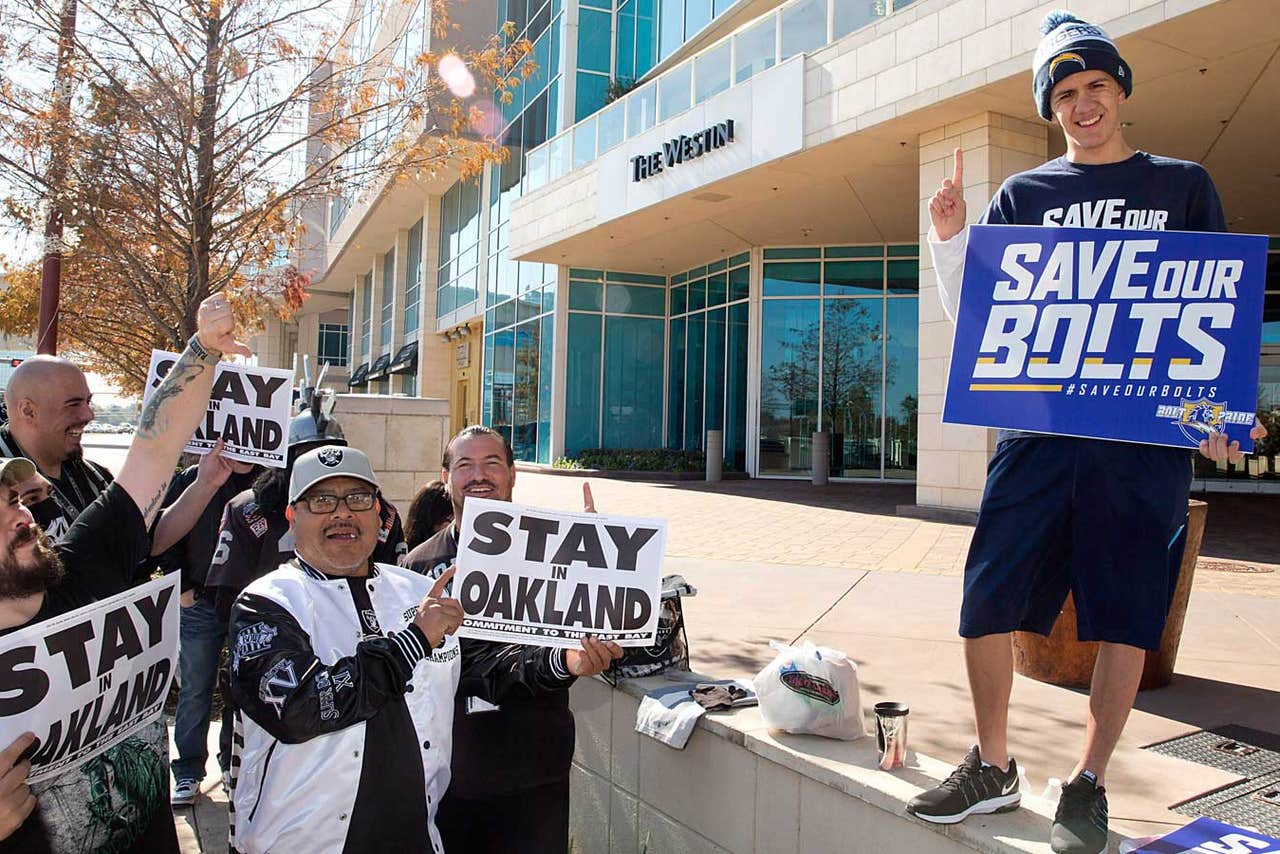 SAN DIEGO -- For Charger fans, the last year has felt like an eternity. When news broke that Stan Kroenke and the St. Louis Rams were looking into moving their franchise to Los Angeles, Dean Spanos and the Chargers began a race to beat them there. Follow that up with one of the worst seasons in San Diego Chargers memory with a 4-12 record, and Bolt fans could not wait to get it all over with. And now... More waiting.
On Tuesday, NFL owners voted on which teams can have the option to move to Los Angeles, and the following results came out:
- The Rams were approved and will move from St. Louis to Los Angeles starting in 2016.
- The San Diego Chargers have the option to move to LA with the Rams, or accept an extra $100 million from the NFL and try to work out a deal with the city of San Diego for a new stadium.
- The Oakland Raiders will have the option to move to LA if the Chargers decline to move their first.
NFL and San Diego Charger Hall of Famer Kellen Winslow talked with Mike Pomeranz on #SDLive Wednesday and gave his opinion on this week's happenings, including that he thinks all parties are to blame for getting to this point.
Brie Thiele talked with diehard Charger fans in Mission Valley on Wednesday, and some are still hopeful they can keep the Bolts in San Diego.
San Diego Mayor Kevin Falconer said Wednesday that he would like a fresh start to negotiations between the city and Chargers, and that if the two sides work together, chances of success are "astronomically better."
Despite all the Chargers news, the Padres have made a few headlines of their own this week. First, the announcement of Billy Joel making his return to San Diego for the first time in 15 years. The Padres also announced they will play two spring training games in Mexico City against the Astros in March.
Lastly, pending a physical, it appears the Padres have found their answer for a solid shortstop, at least for 2016. The Friars and Alexei Ramirez have agreed to terms on a one-year contract.
The Los Angeles Clippers have an NBA-best 10-game winning streak right now, despite Blake Griffin being injured and DeAndre Jordan missing Wednesday night's game with pneumonia. What's great about this streak though is that we all get to see more dance moves like these.
---
---