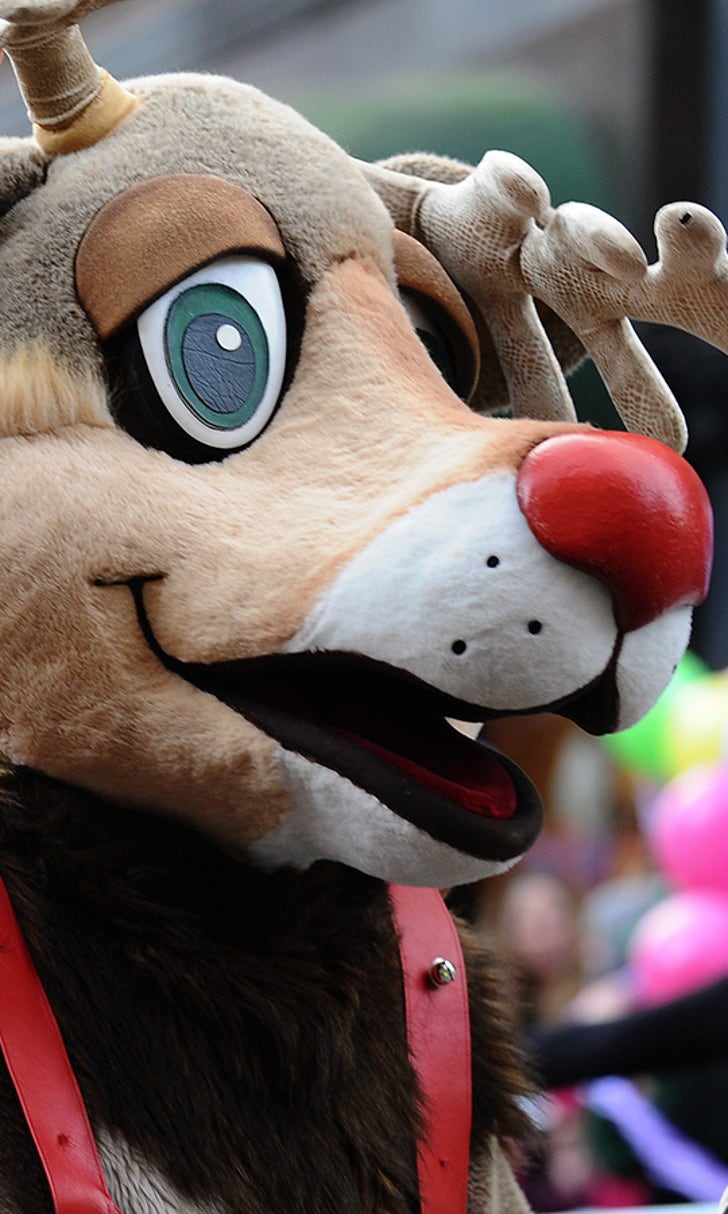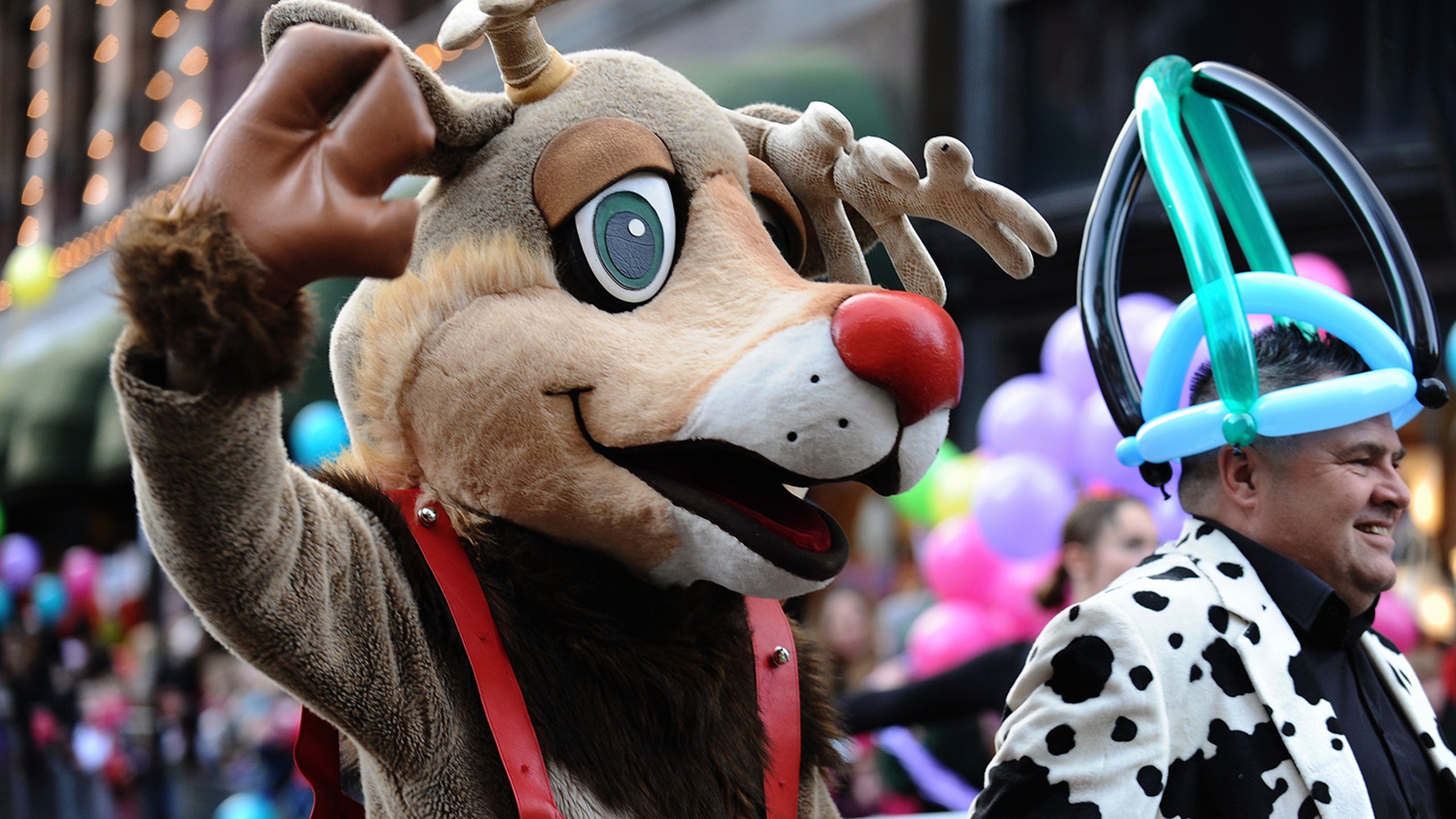 Rudolph the Red-Nosed Reindeer has a baseball reference page
BY foxsports • December 16, 2013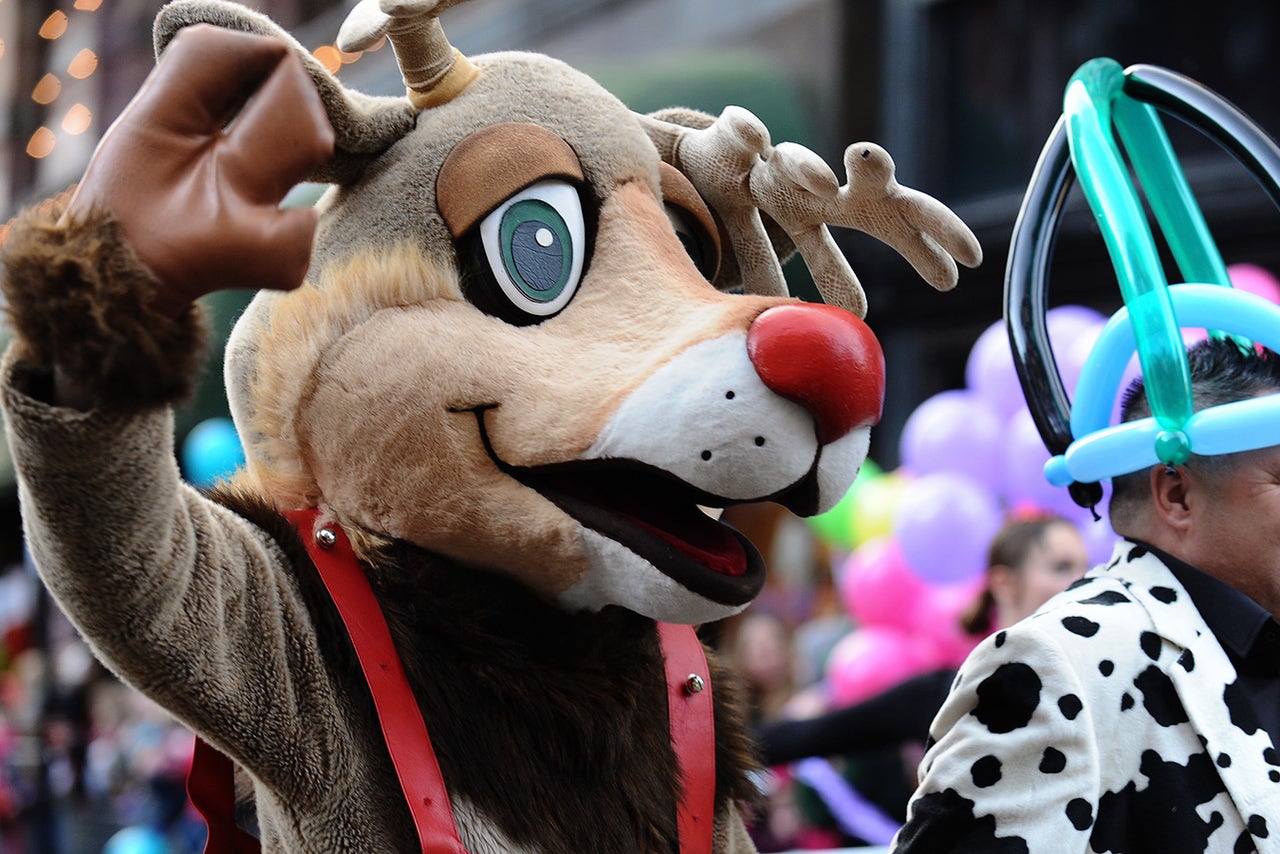 Rudolph the Red-Nosed Reindeer once wasn't allowed to play in any reindeer games.
But now it looks like Rudolph has done pretty well playing another game - baseball (is baseball technically a reindeer game?).
The good folks at baseball-reference.com have created a page for Rudolph, and it looks like Rudolph is a pretty decent ballplayer.
Check out Rudolph's bio and stats below. 375 pounds is pretty heavy for a shortstop, but it seems like that hasn't hindered Rudolph's game.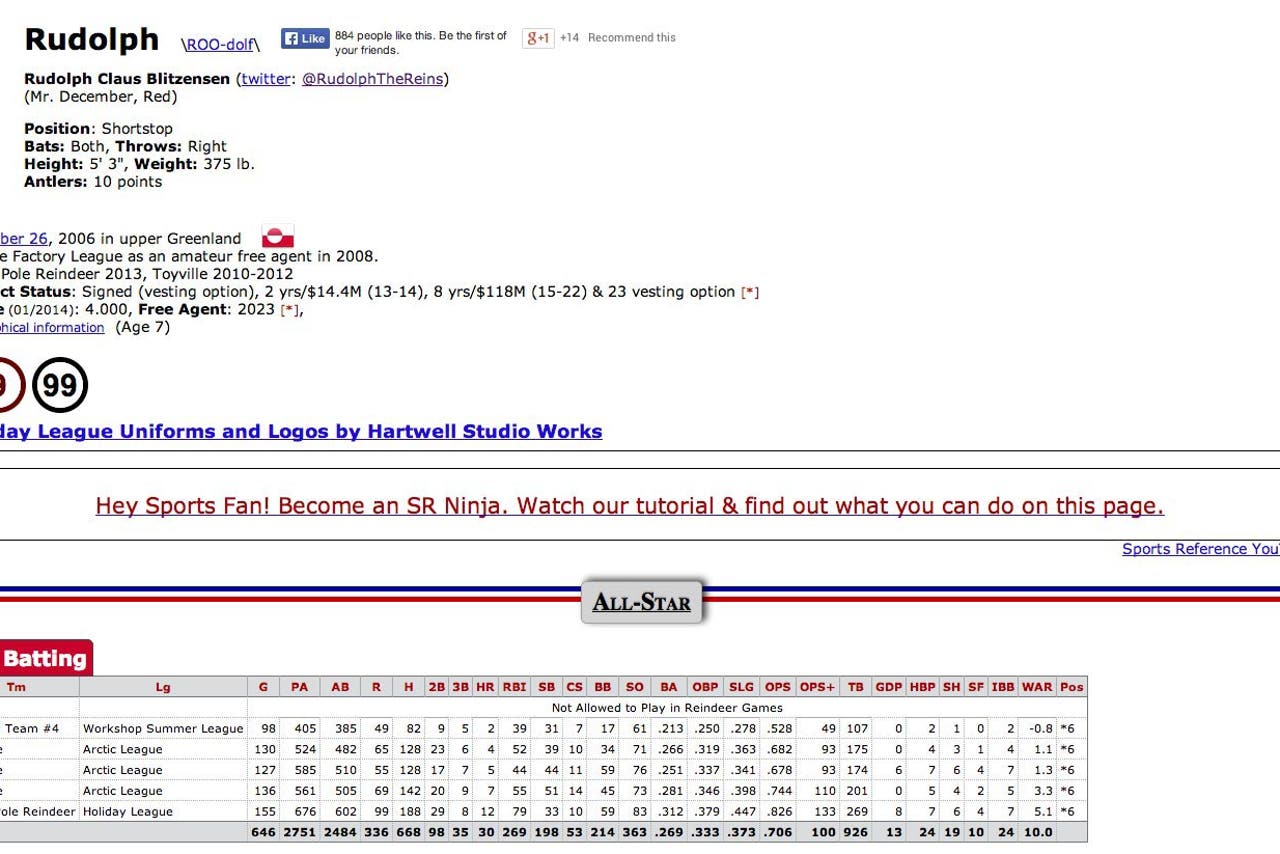 Rudolph seems to be trending up in all categories and is quickly becoming a must-start in all fantasy baseball reindeer leagues.
See which players Rudolph compares to below. We're not sure why Ozzie Guillen is included in the list ... and we don't really care why he made the list. It's just fun.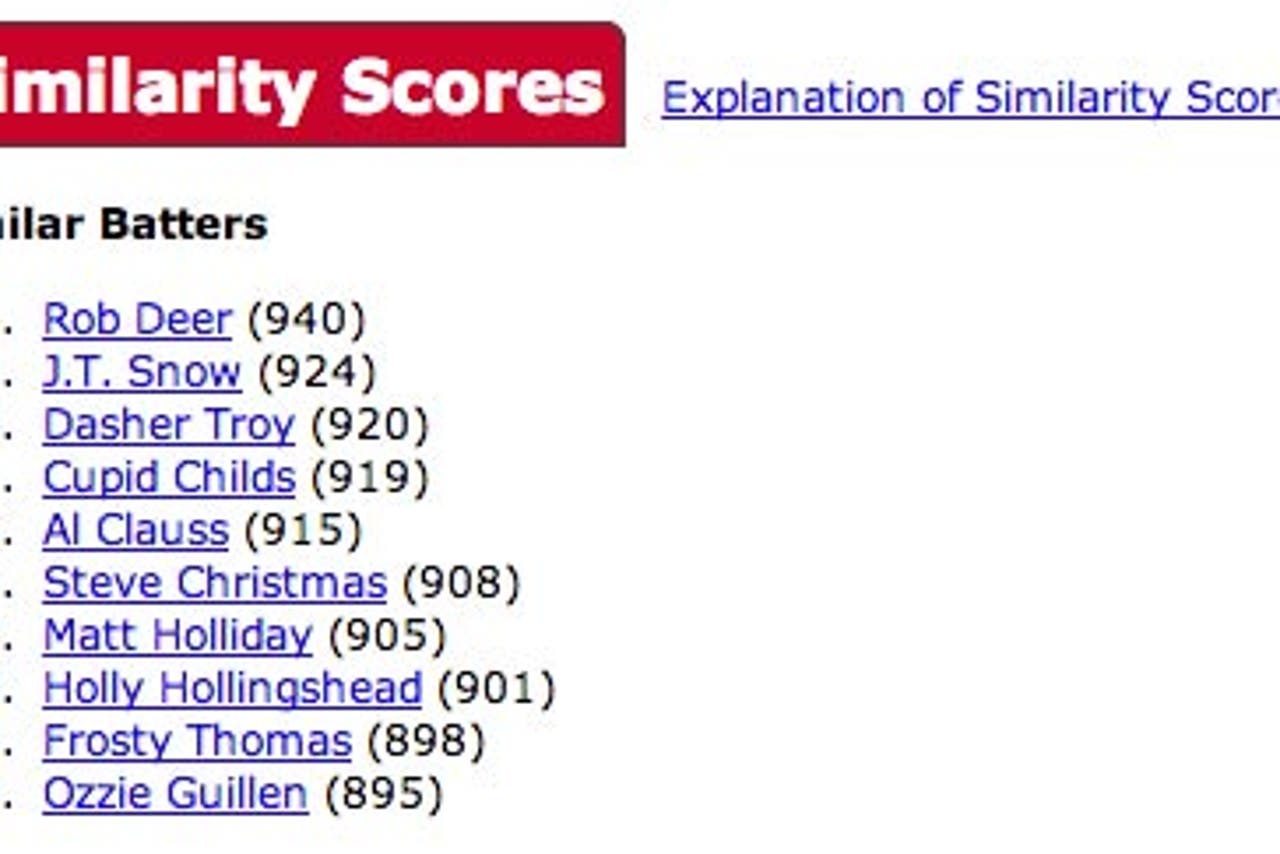 Our favorite part about all of this is baseball reference's reply to someone on Twitter who wasn't a fan of this whole thing:
---
---