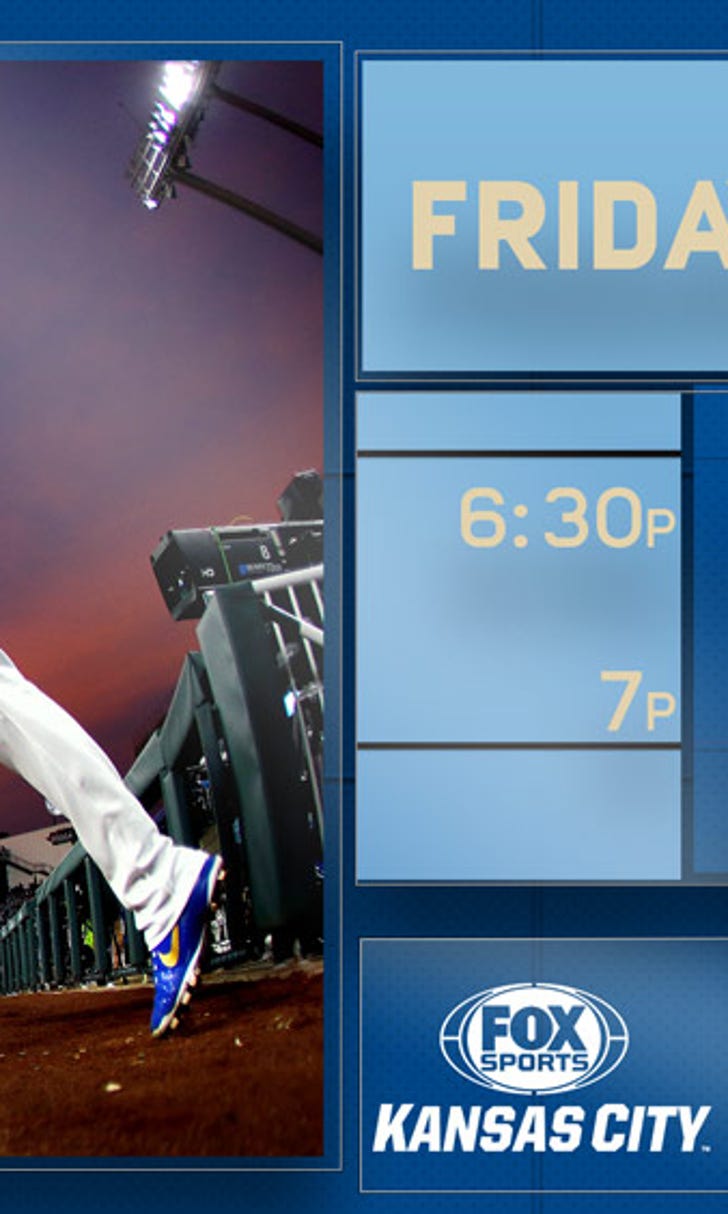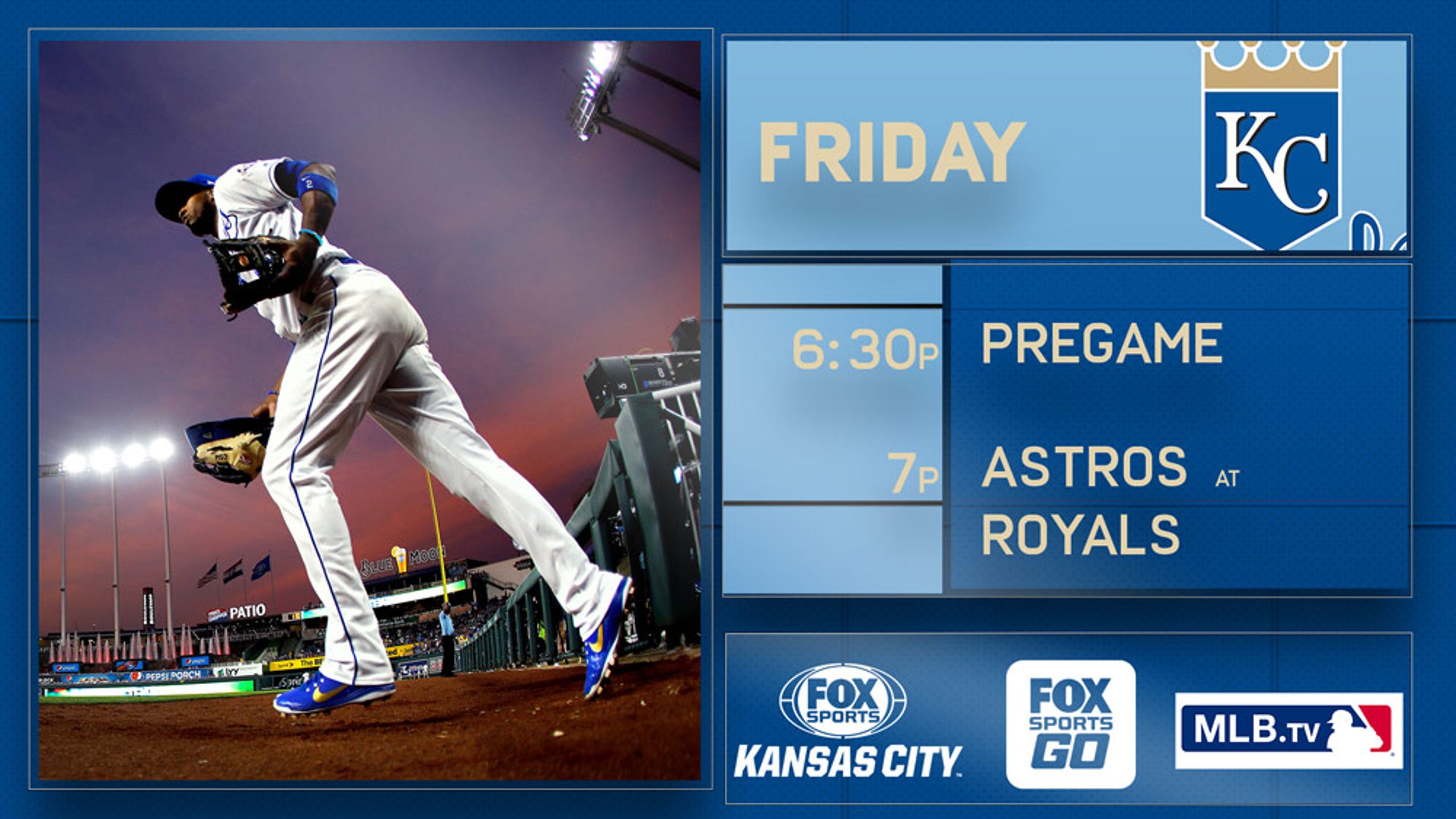 Royals look to snap Astros' winning streak at The K
June 15, 2018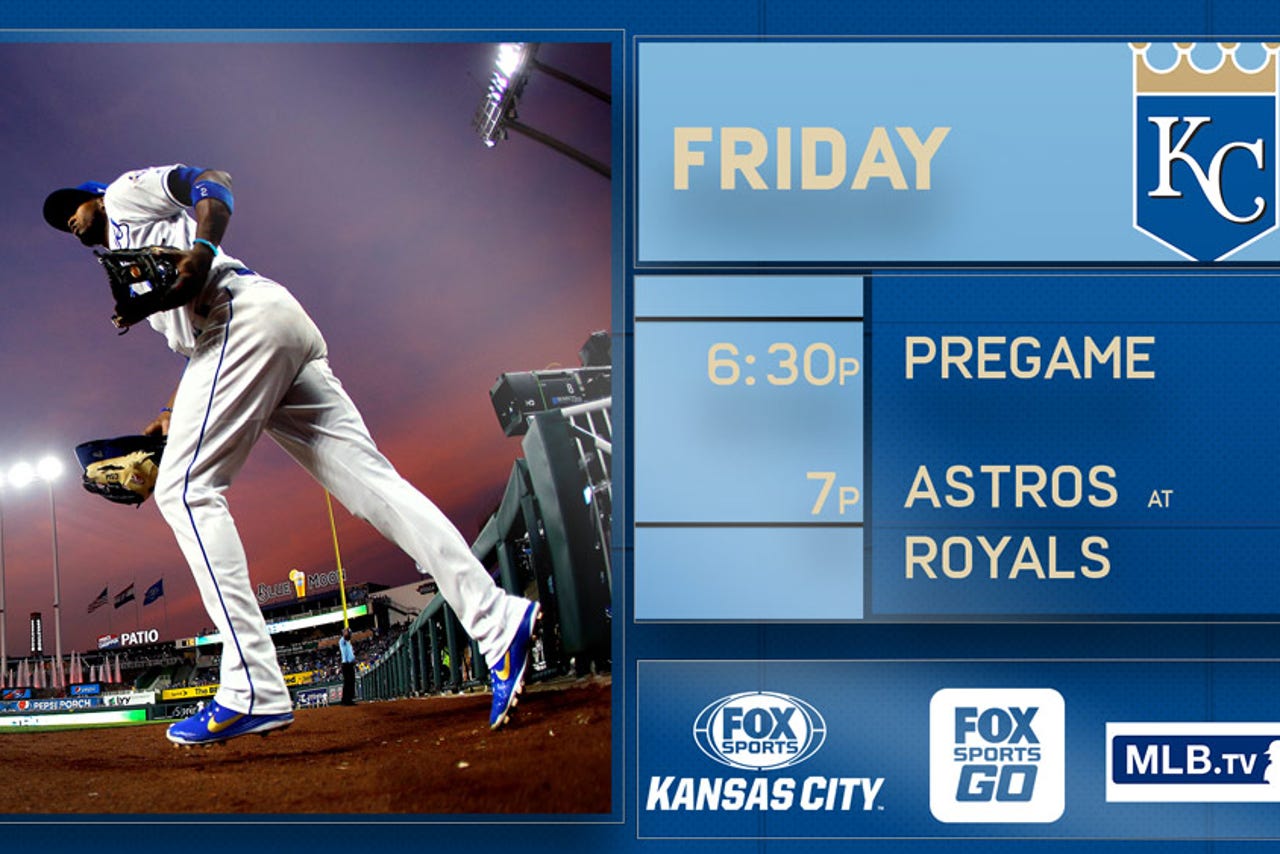 KANSAS CITY, Mo. -- The Kansas City Royals eliminated the Houston Astros in the 2015 postseason while on their way to winning the World Series. The two clubs have taken different paths since.

The Astros, who are the 2017 World Series champions, bring an eight-game winning streak Friday to Kansas City for the opener of a three-game series.

On the other hand, the Royals have lost nine of 10 and are in last place in the American League Central. Only the Baltimore Orioles have a worse record than the Royals (22-46). And nobody has a worse home record than the Royals, who have lost 23 of 33 at Kauffman Stadium.

"This losing is getting old," Royals starting pitcher Jason Hammel said.

Kansas City manager Ned Yost is trying to lift the players' spirits during trying times.

"It's easier when you've got guys where winning and competitiveness is ingrained in their character," Yost said. "You just don't take a loser and make him a winner. Our scouting department, our player development people have drafted winners, and when things are going rough they continue to battle, they continue to fight, they continue to compete."

There are a few leftovers from the 2015 championship club. That includes Mike Moustakas, Alex Gordon, Salvador Perez, Kelvin Herrera and Alcides Escobar.

"It's been fun to watch our veteran guys to continue to push and support and compete their tail off every single day," Yost said.

The Astros are built for repeating. They are in a dogfight with the Seattle Mariners for first place in the AL West. The Royals probably won't be legitimate contenders for a few years.

In a 3-2 loss Sunday at Oakland, Brad Keller made his third big-league start. Yost used Scott Barlow, Tim Hill and Jason Adam in relief that afternoon. None of the four had ever thrown a pitch in the majors before this season.

"It's what we have," Yost said. "We like our young pitching."

It is more about tomorrow than today.

"Part of this process every single day is we're evaluating which guys are we going to move forward with," Yost said. "We're looking at which guys have that ability to continue to grow and get better and be part of a championship club.

"When it is all said and done, that's what you're looking for. You're trying to build a championship club again. A lot of players that are going to be on the next championship club aren't here. They're working their way up the farm system right now.

"But we do have a pretty good little group of guys that are going to be here when that time comes. They need to continue to develop, seek consistency in their game and their command. We like what we see out of them so far."

The Astros will start right-hander Charlie Morton, who is 7-1 with a 2.82 ERA, in the opener. He will try to become the fourth Houston starter with at least eight victories.

Morton is coming off one of the strangest no-decision lines you'll see. In his previous start against the Texas Rangers, Morton walked six and hit four batters in 3 2/3 innings but allowed only two runs (one earned).

Morton is 0-2 with a 6.17 ERA in two starts against Kansas City.

Right-hander Jakob Junis will start for the Royals. He is 5-6 with a 4.05 ERA in 13 starts. No other Kansas City starter has more than three wins. Junis has lost his last three decisions. All five of his wins have come after a Royals loss.

This will be his second career start against Houston. He got a no-decision against the Astros on June 6, 2017, although he allowed seven runs (three unearned) in 3 2/3 innings.

He is 3-4 with a 4.19 ERA in seven home starts this season.


---
---