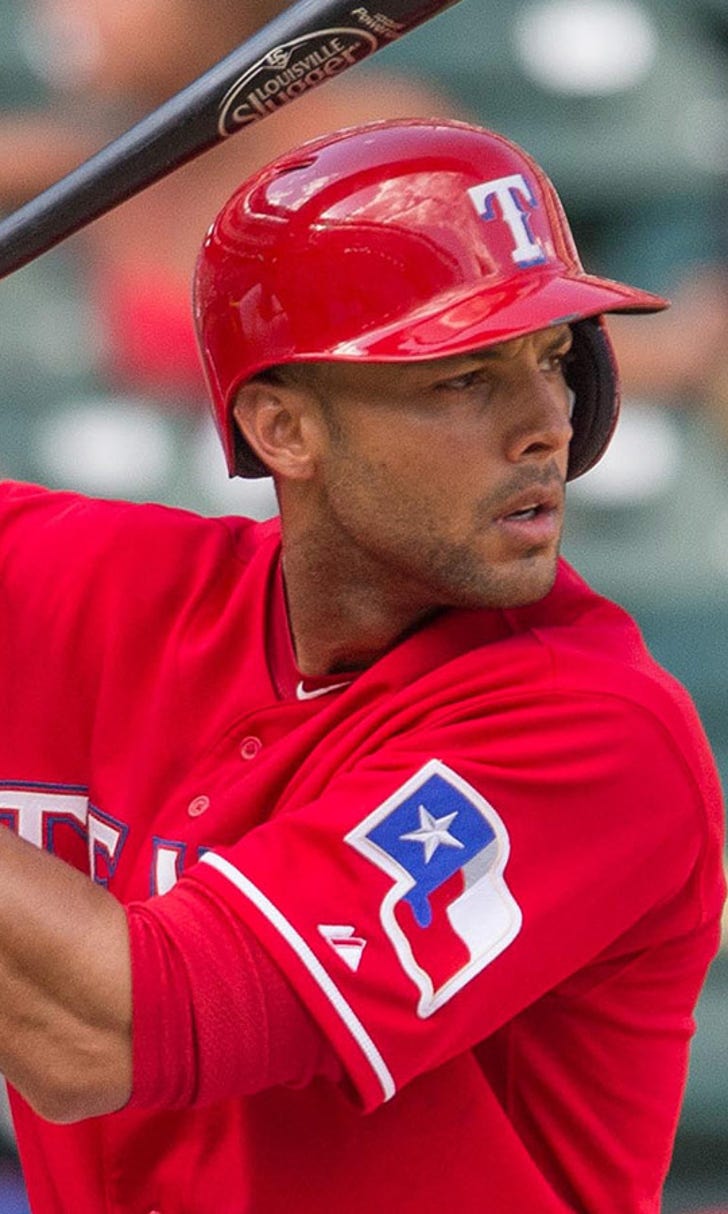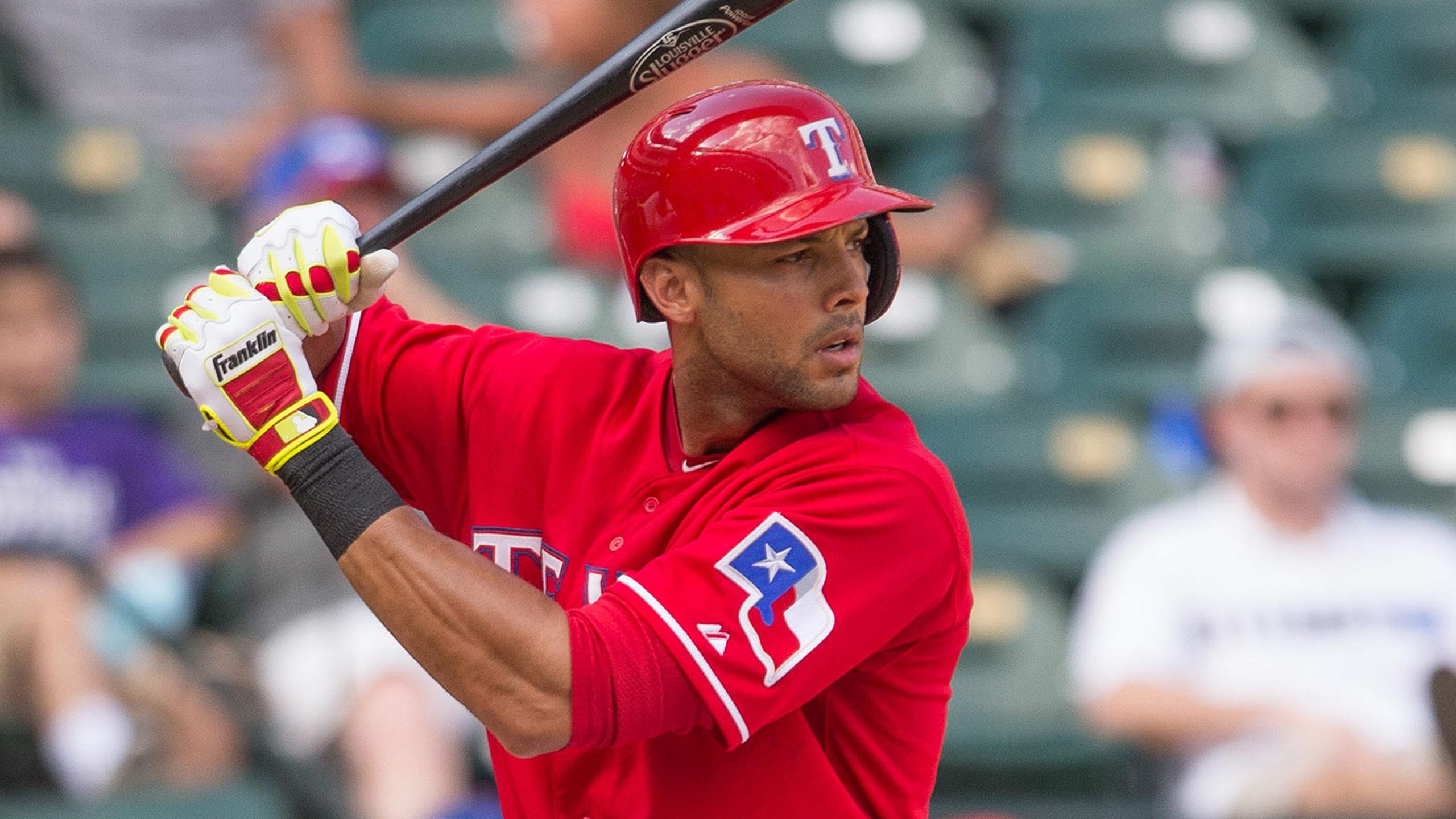 Royals, Alex Rios agree to one-year, $11M deal
BY foxsports • December 15, 2014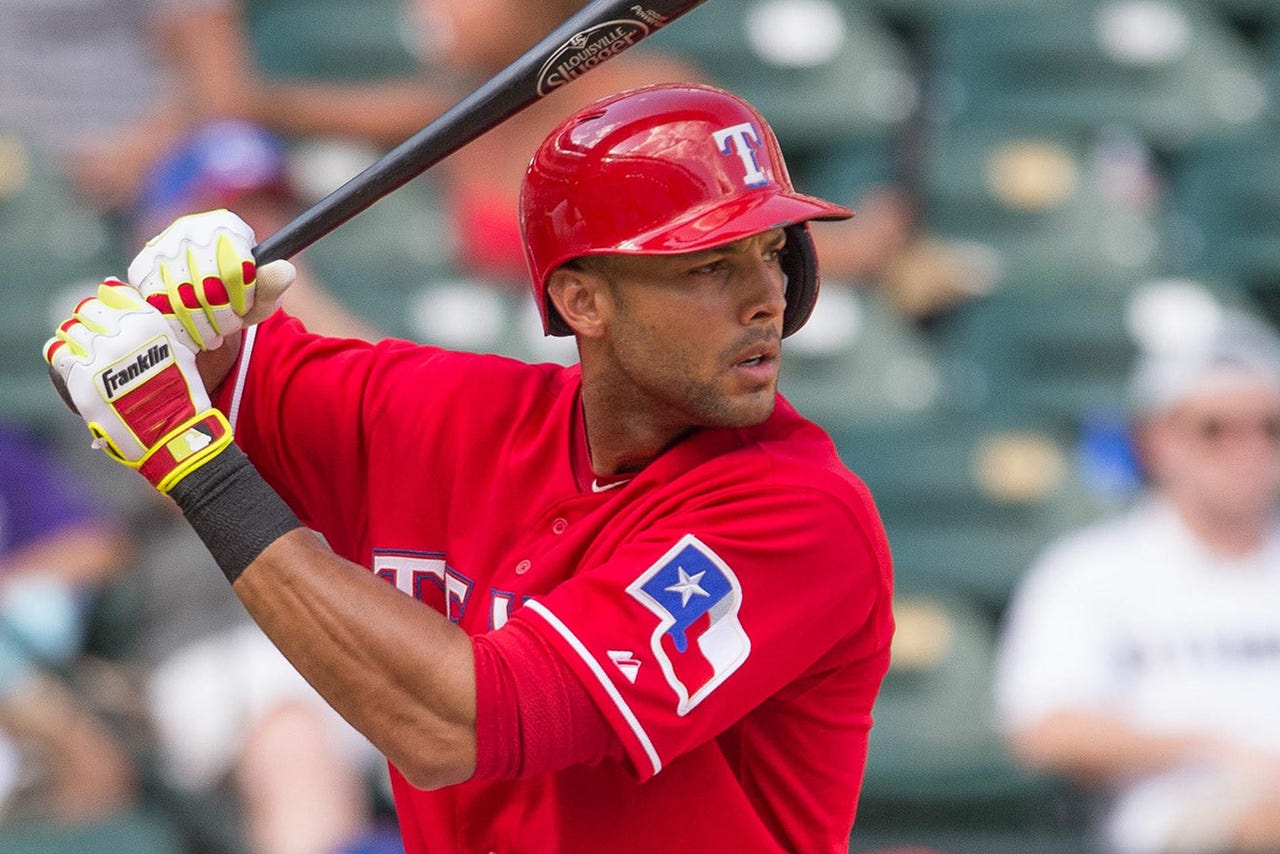 KANSAS CITY, Mo. -- Lanky outfielder Alex Rios, who has long been a favorite among Royals executives, is soon to become a Royal.
A source close to the situation on Monday night confirmed an earlier report that Rios had agreed to terms with the Royals on a one-year deal for $11 million. CBSSports.com first reported the agreement.
Rios' deal won't be official until he passes a physical sometime later this week. The Royals also haven't announced the agreement with Kendrys Morales, who is expected to have his physical Tuesday.
Rios, who will turn 34 in February, has been a target of the Royals the past two seasons at the trade deadline. He immediately will fill a void in right field after the Royals let Nori Aoki walk toward free agency.
Rios had his worst season in 2014 since his rookie season, hitting just four homers with 54 RBI in 131 games. He hit just .280 with a .311 on-base percentage last season.
But the Royals have been staunch believers in Rios' overall game and potential.
"He has a high upside," a source said. "He has a lot of baseball left. He is a young man motivated."
In 2013, Rios hit .278 with 18 homers, 81 RBI and 42 stolen bases.
"He's still that player," the source said. "With Alex (Gordon) and him at the corners, we feel pretty good."
The Royals, according to sources, also are expected to fill the void left by James Shields with a free-agent signing.
You can follow Jeffrey Flanagan on Twitter at @jflanagankc or email him at jeffreyflanagan6@gmail.com.
---
---