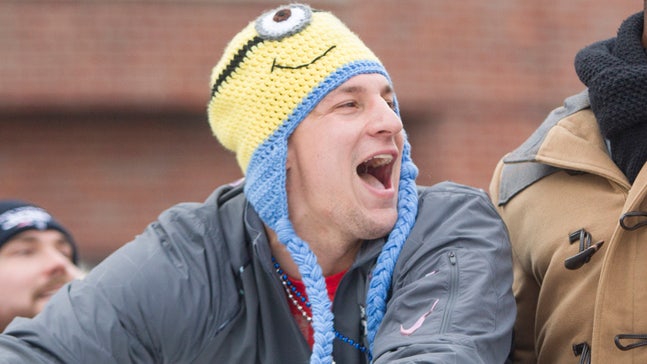 Rob Gronkowski details his naked Slip 'N Slide antics in new book
Published
Jul. 9, 2015 2:22 p.m. EDT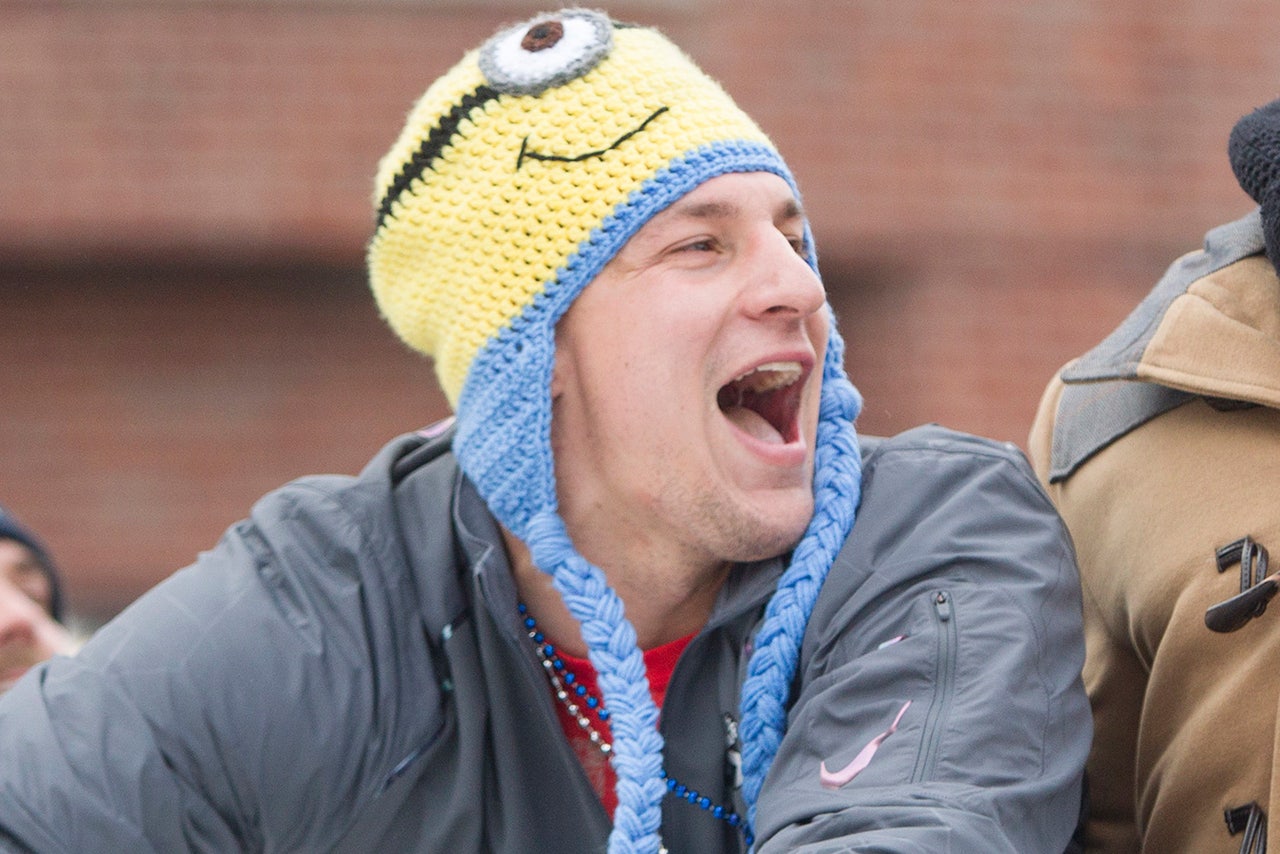 Would anyone be surprised to learn that while in college Rob Gronkowski set up a homemade Slip 'N Slide designed to have people's clothes fall off?
Of course not.
But the actual story is still worth bringing to your attention.
Thursday's Boston Herald featured excerpts from the New England Patriots tight end's upcoming book, "It's Good To Be Gronk," which will be released on Tuesday.
Here's the tale of the rigged Slip 'N Slide:
Gronk also defends his notable partying ways in the autobiography:
---
---