Jacksonville Jaguars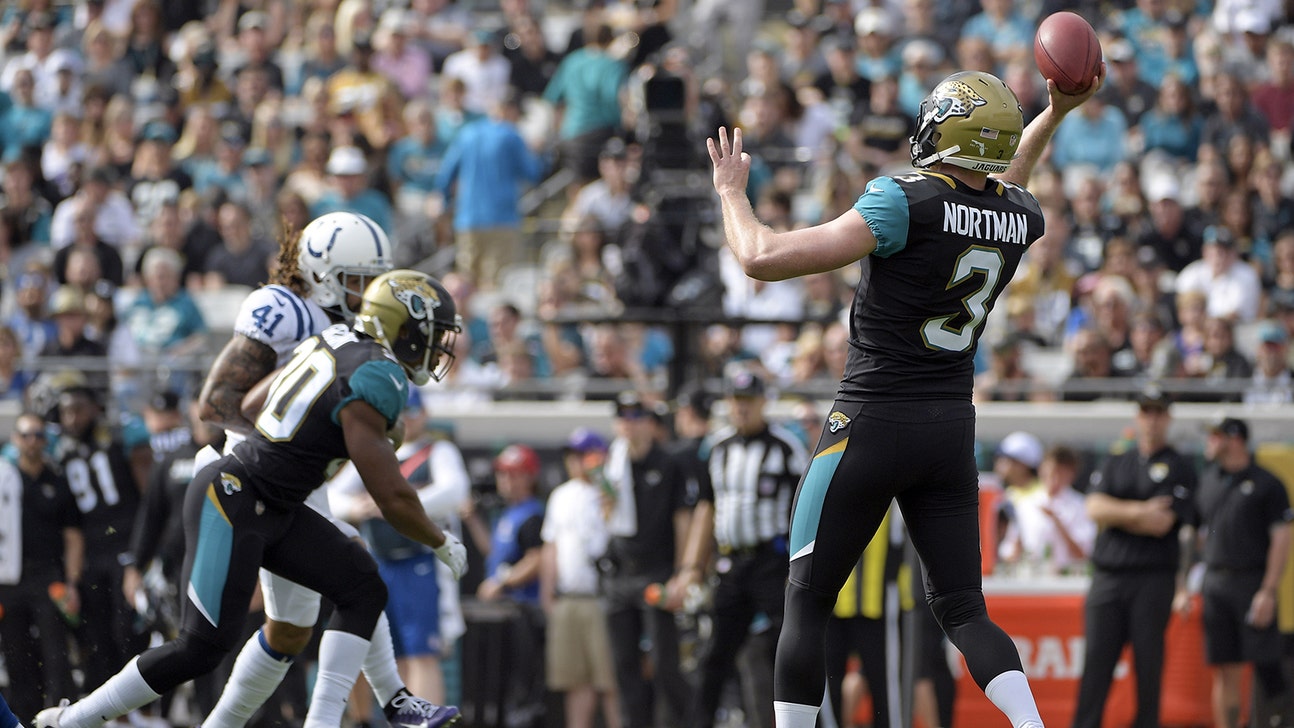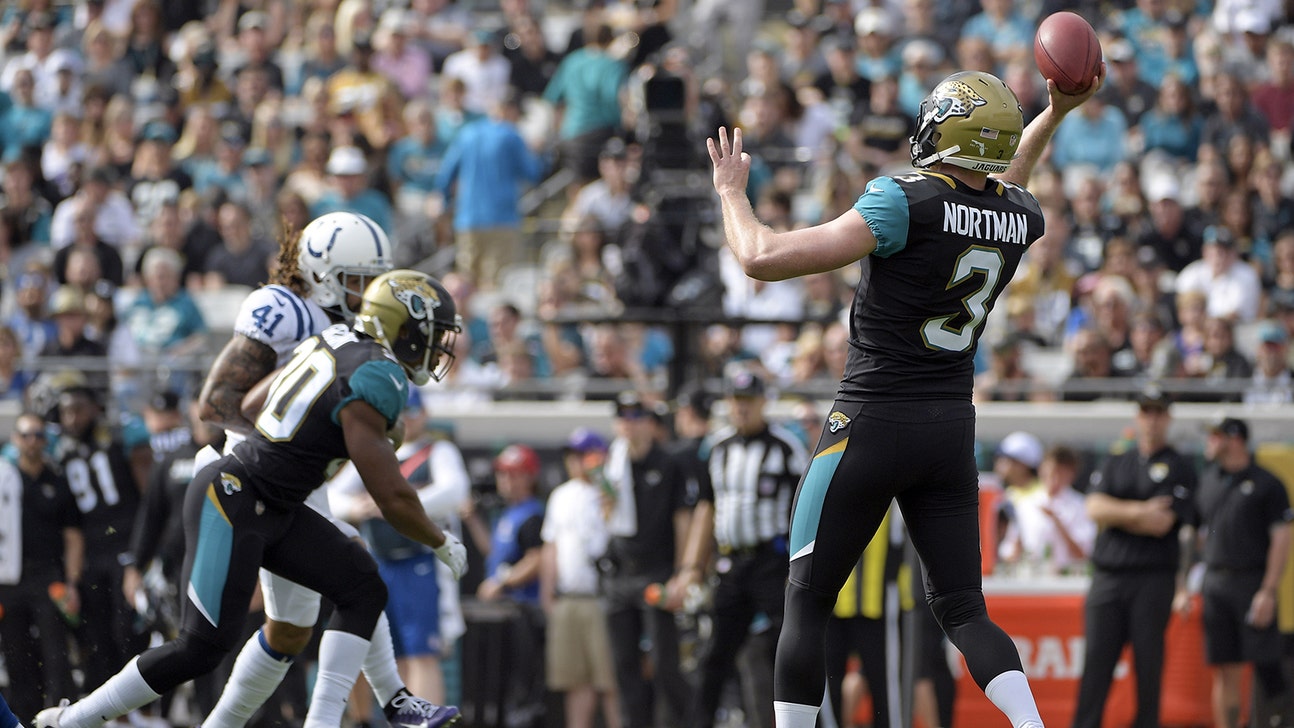 Jacksonville Jaguars
Risk and reward: Fake punts leading to success for thriving Jaguars
Published
Dec. 5, 2017 1:15 p.m. ET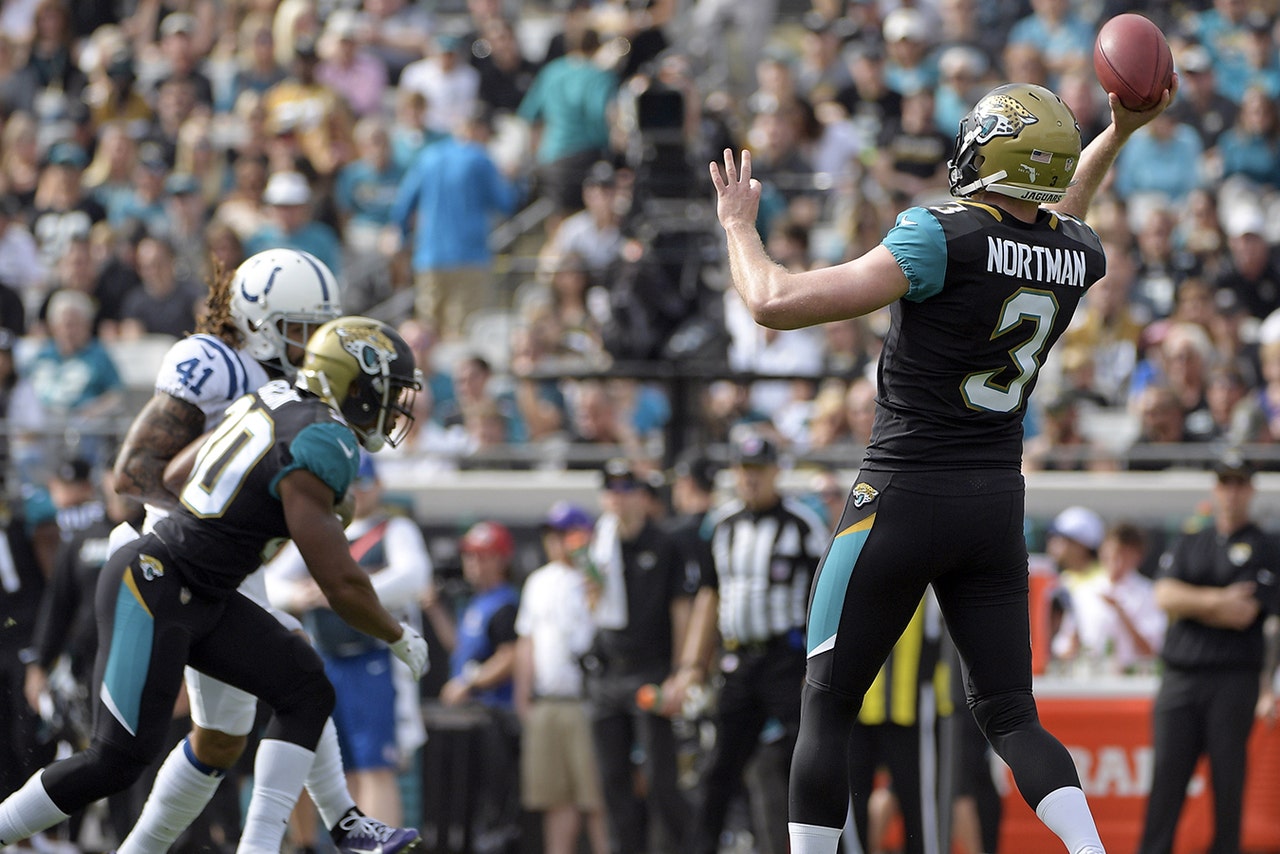 JACKSONVILLE, Fla. (AP) -- The Jacksonville Jaguars do a few things really well. They lead the NFL in rushing, defense and sacks.

They also might be the best at faking punts.

The Jaguars (8-4) have turned three fakes into touchdowns this season, including one to bolster a stalled opening drive in a 30-10 victory against Indianapolis on Sunday. That kind of success surely will be something Seattle (8-4) will have to prepare for heading into Sunday's game at EverBank Field.

Doug Marrone acknowledged Monday that he has become much more comfortable in his second stint as a head coach and is willing to take more risks.



"When I first started coaching, probably a little bit conservative," Marrone said. "I was not that way when I was an assistant coach. I was like, `Yeah, let's run a double-reverse pass.'

"When I became a head coach, then it was like, `OK, listen, let's make sure we keep this game out there for the players and let's not change the momentum or anything of that nature. I just think the more I'm doing it ... like anything else, I expect them to be able to make a play. The only difference is you only have one down to do it. There's not a next down for those plays."

The tricky Jaguars have been perfect so far.

Against the Colts, punter Brad Nortman took the snap on a fourth-and-7 play in the first quarter and found tight end James O'Shaughnessy wide open over the middle for a 29-yard gain. The Jaguars scored five plays later, with Blake Bortles connecting with Marqise Lee for a 4-yard score.

"It was one of those things we have been working on for two weeks and we finally called it," tight end Marcedes Lewis said. "It was at the perfect time. It gave us a spark and kept things going."

Corey Grant converted two other fake punts earlier this season, one against Baltimore in London in September and another against the Los Angeles Chargers last month. Both came in victories.

Grant, the up-man in punt formations, took a direct snap on a fourth-and-7 play against the Chargers, juked one defender, made another miss and then zigzagged his way for a 56-yard touchdown in the first quarter. Jacksonville won 20-17 in overtime.

In Week 3, Grant punctuated a 44-7 win against the Ravens with a fake punt on the final play of the third quarter. Grant took a direct snap and ran 58 yards before getting tackled inside the 10-yard line. Leonard Fournette scored on the next play.

Marrone and players credit veteran special teams coordinator Joe DeCamillis for finding opponents' vulnerabilities each week and not being afraid to exploit them.

"Joe D is one of those guys who has stuff up his sleeve and is going to call it," Lewis said. "We understand that. He is going to be aggressive, and we have to do our job as a special teams unit to make sure we convert."

Having the league's top defense surely puts Marrone's mind at ease, too.

If the Jaguars fail to convert, they still feel confident the defense will hold.

"It's a combination of just the risk factor: When you want to take it, when you don't," Marrone said. "I know one thing you don't want to do: You don't want to force something that's not there. That's in any aspect, whether it be offense, defense or special teams."



---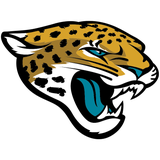 Get more from Jacksonville Jaguars
Follow your favorites to get information about games, news and more
---