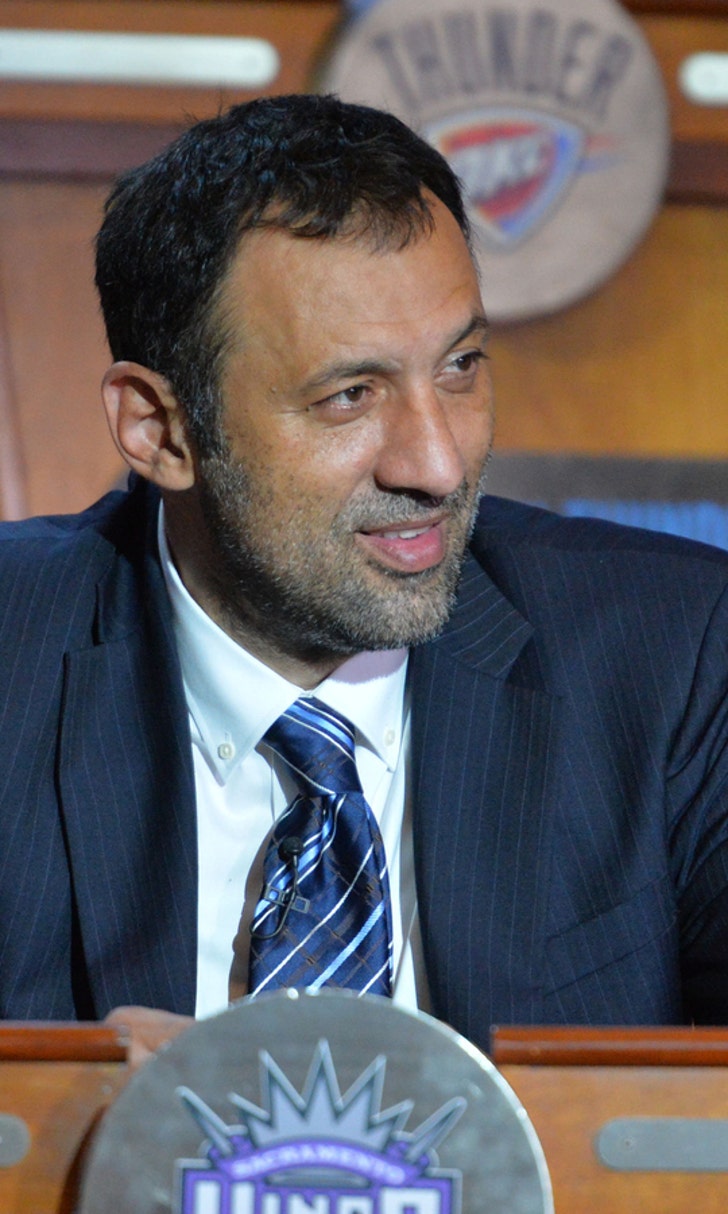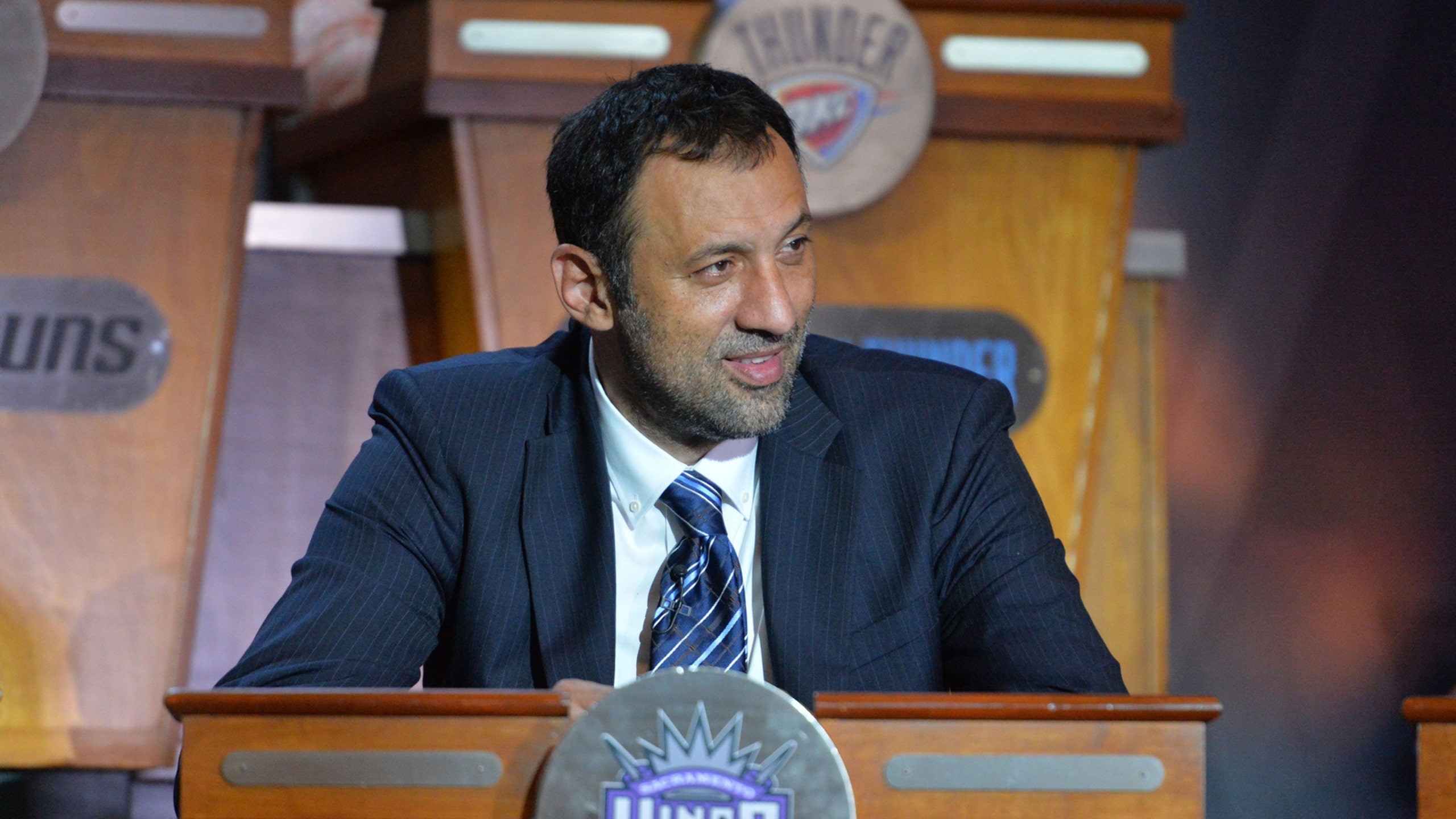 Report: Vlade Divac is 'strongly opposed' to analytics
BY foxsports • July 26, 2015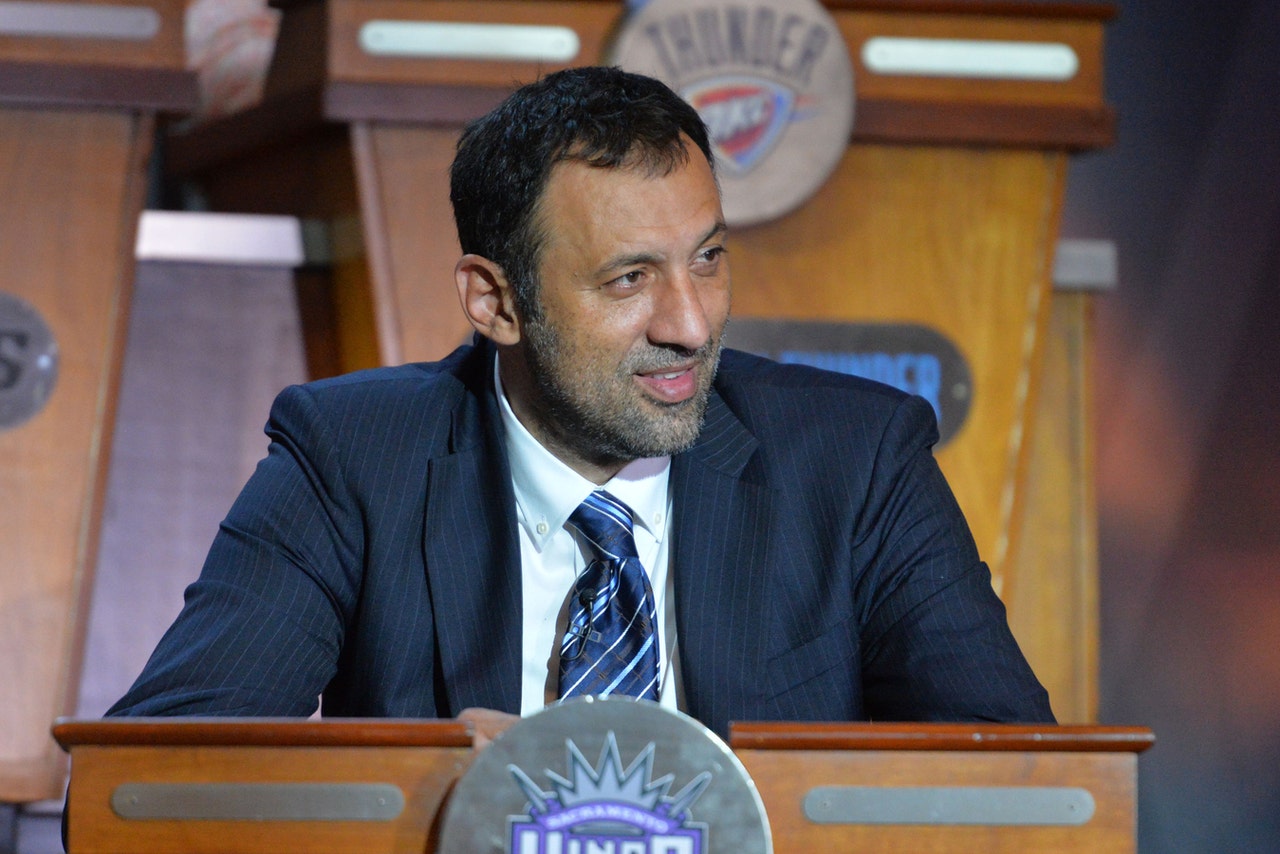 Basketball is in the middle of a statistical revolution in the same way baseball was when "Moneyball" came out over 10 years ago. Many teams are now prominently using analytics to evaluate teams and players and help them gain a better understanding of successful strategies. One person who hasn't quite joined the revolution is Vlade Divac, a former longtime NBA center now leading the Sacramento Kings' front office. 
According to Sportando, Divac has essentially excommunicated Dean Oliver, a former ESPN analytics guru, who was handpicked by the new team owner to serve as Director of Player Personnel for the Kings. Oliver reportedly attended NBA Summer League games with Kings coaches, but it was not in an official capacity with the team. 
Then there is this kicker from Sportando:
Divac has told confidants that he is strongly opposed to the use of analytics in evaluating players, and has halted all communication with Oliver.
In today's NBA, it seems like a team that is not using analytics will be behind the curve. It is just one tool of many to evaluate players and teams, and it seems shortsighted not to use it to help gain more information. 
This is just another example of how out of place Divac appears to be serving as the team's general manager. Yahoo's Adrian Wojnarowski reported the following last month:
Most believed Ranadive had hired Divac in a ceremonial position, but the owner quickly decided to usurp general manager Pete D'Alessandro's authority to place Divac in charge.
D'Alessandro left the Kings for a front-office job with the Denver Nuggets two weeks ago. Around the draft, several front-office executives and player agents expressed frustration about dealing with Divac on instances involving the trading and drafting of players. Divac is largely unfamiliar with the collective bargaining and salary-cap rules, causing him to struggle with grasping the machinations of negotiating and completing deals.
The only good news for Divac is that Charles Barkley now has some pretty good company in the analytics-hating crew. But that should tell you all you need to know — if Barkley is against analytics, then you should probably be for it.
More from Larry Brown Sports:
---
---