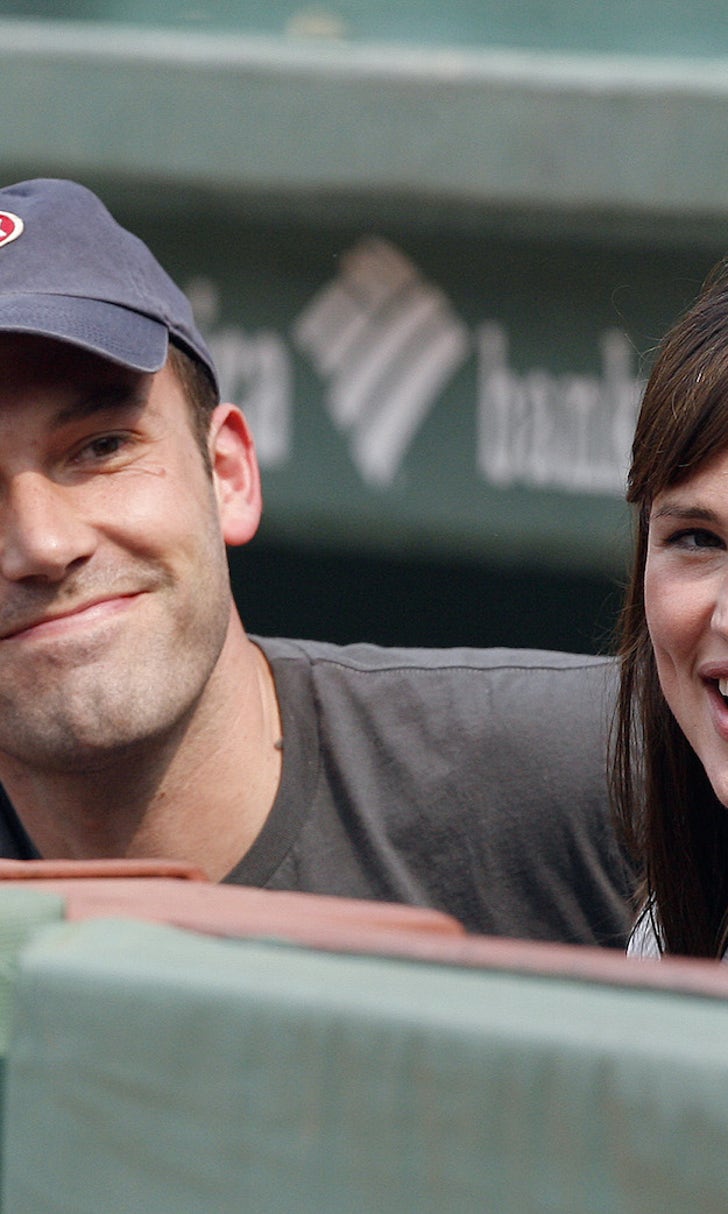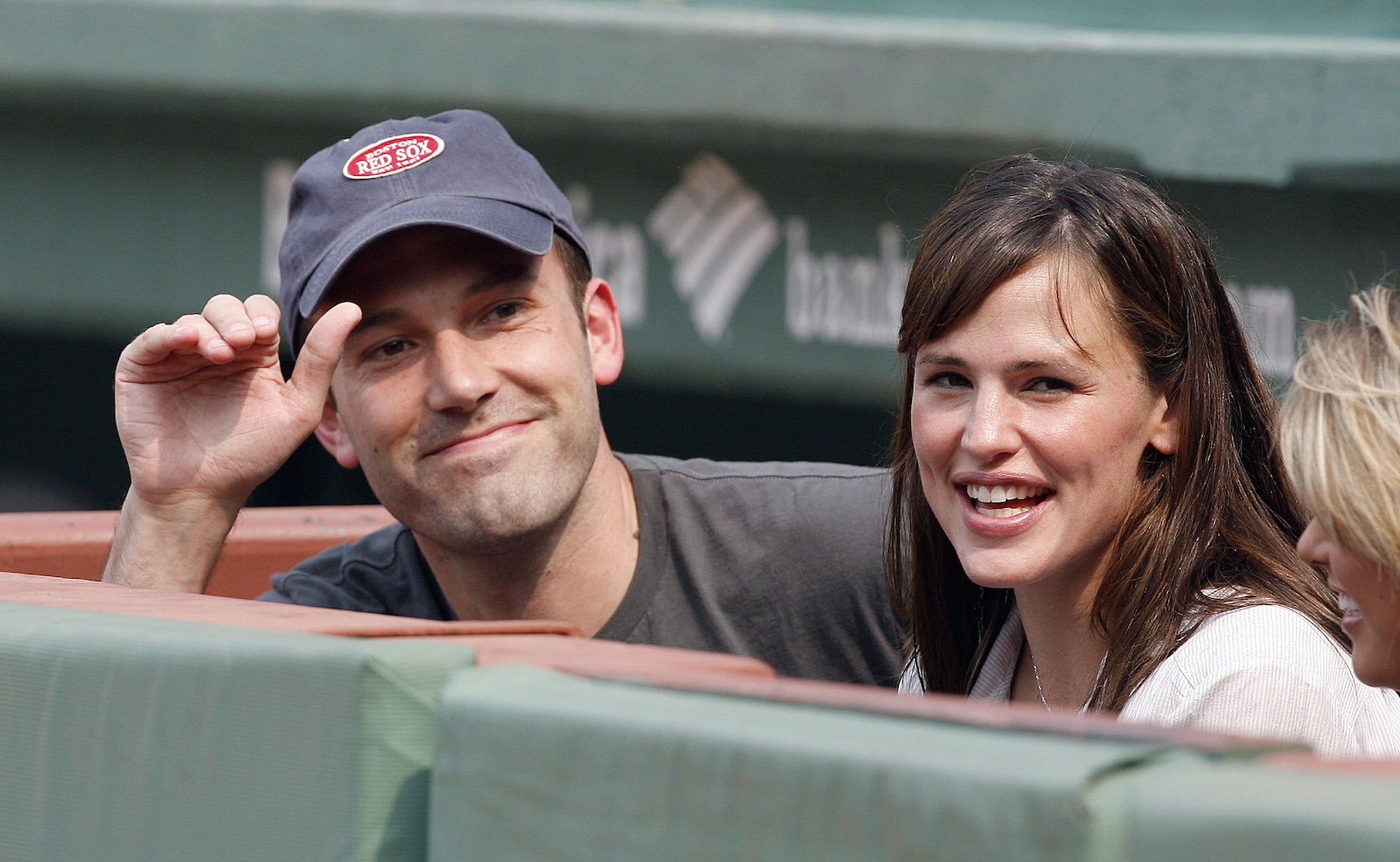 Red Sox die-hard Affleck refused to don Yankees hat in 'Gone Girl'
BY Brett Smiley • October 3, 2014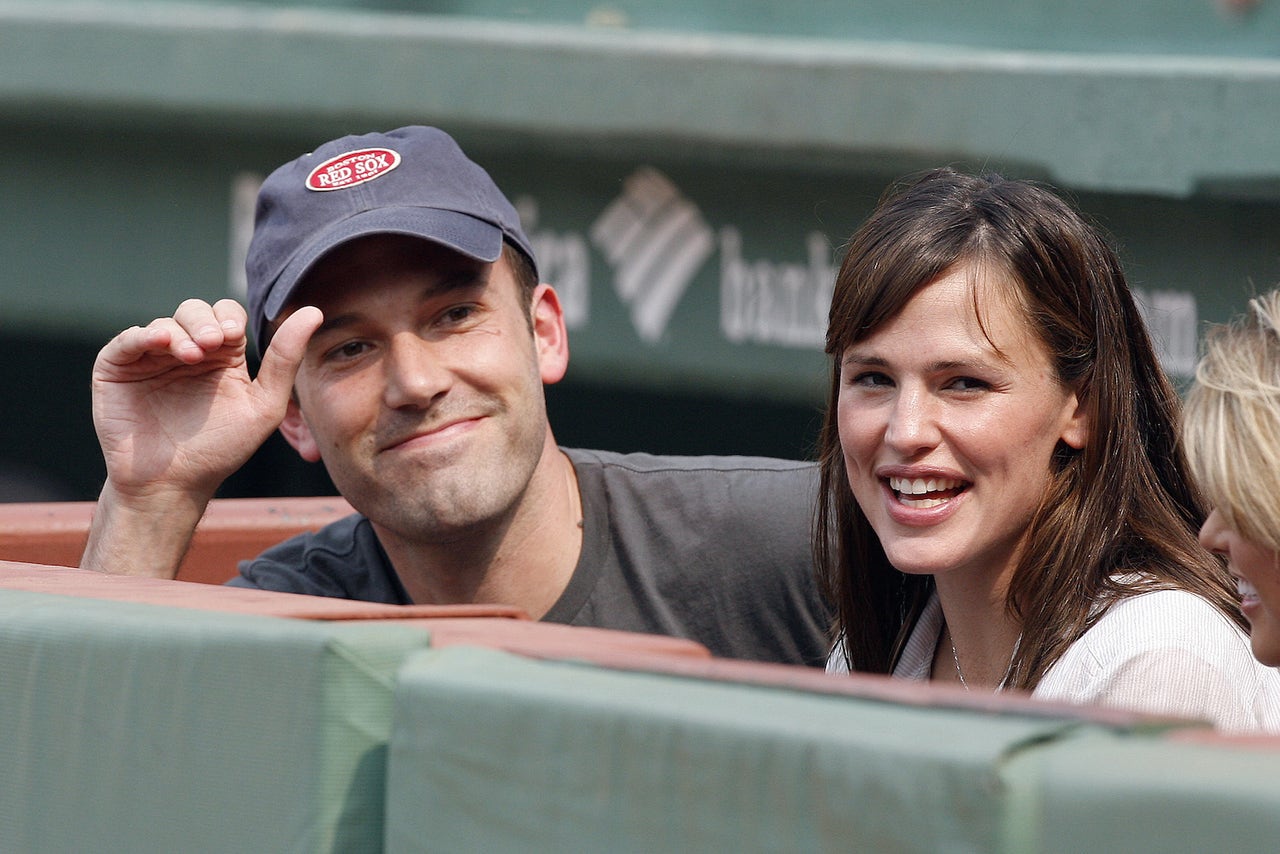 Boston native and die-hard Red Sox fan Ben Affleck is a man of principle. He's also a guy who understands self-preservation, social media and not wanting to give the enemy easy fodder.
The highly-anticipated "Gone Girl" hits theaters nationwide on Friday, a film in which Affleck plays a bar owner from New York City.
According to the New York Times, a hat controversy brewed between "Gone Girl" director David Fincher and the veteran actor because Fincher wanted him to wear a baseball hat to obscure his face during an airport scene. Fincher believed a Yankees hat "worked best for the movie," which could be code for "not the Mets."
Anyhow, here's how the second act unfolded:
In the end, Fincher and Affleck compromised: The actor wore a Mets cap. Safe. Uncontroversial. 
---
---