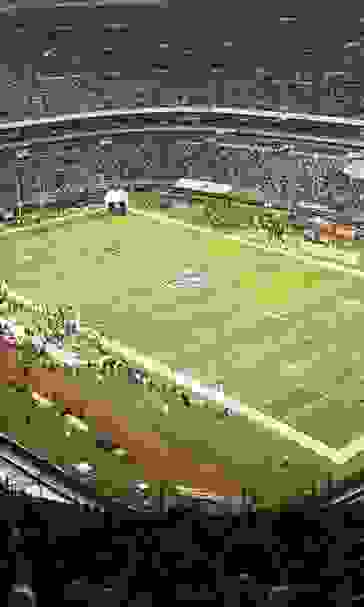 Rams head south of the border to host Chiefs on Monday Night Football
April 19, 2018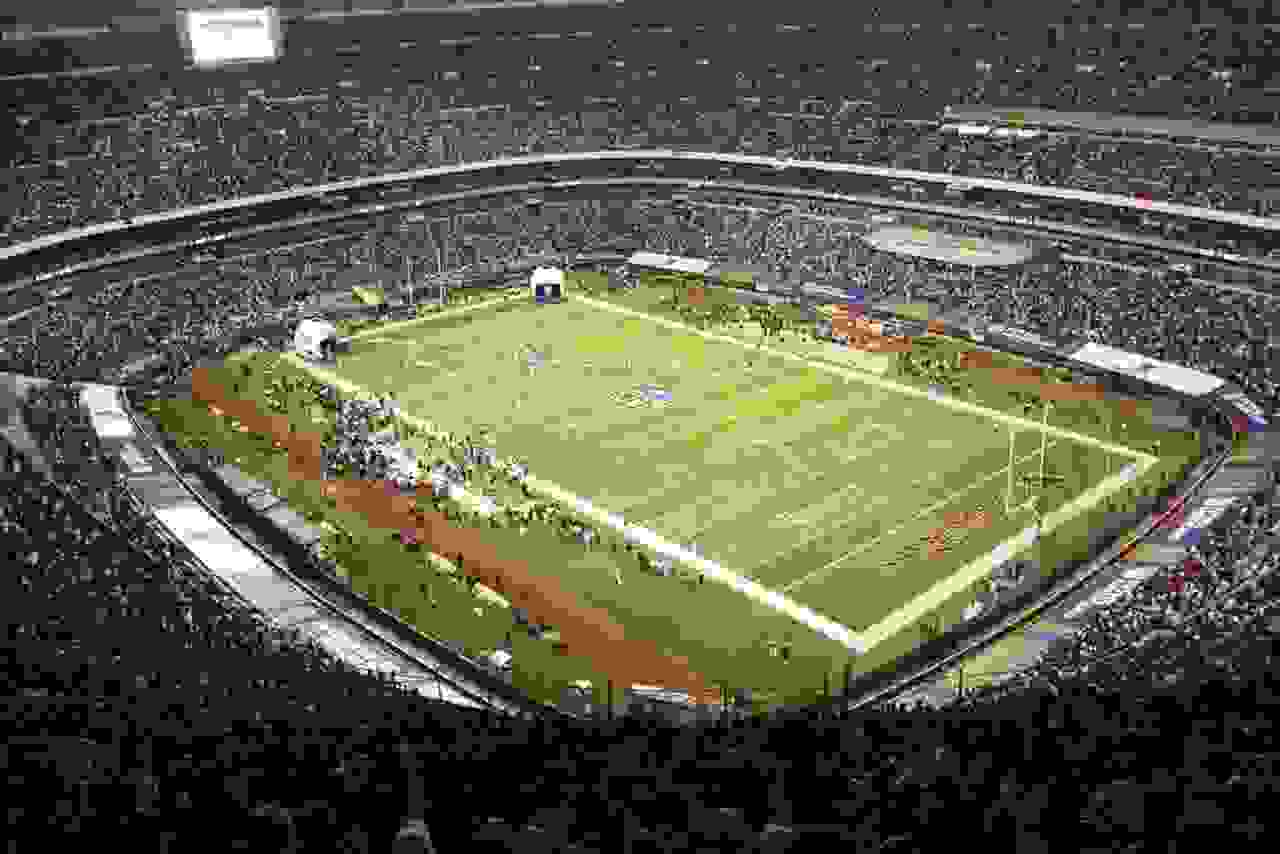 Are you ready for some football, Mexico?!

The Los Angeles Rams will head south to host the Kansas City Chiefs for a mid-November Monday Night showdown at the Estadio Azteca in Mexico City this season.

https://twitter.com/RamsNFL/status/986809364592787456

The Rams, coming into this season as the reigning NFC West champions, will take on the incumbent AFC West champs for the first time ever in primetime as the two battle it out November 19 at 5:15p.

This will be the Rams first appearance on MNF since 2016 and the franchise's 60th overall (27-32).

As part of the Rams relocation deal to return to Los Angeles from St. Louis, the team agreed to host one international game per season until the new stadium is completed in 2020. As the Rams have journeyed to London the past two years, the team reportedly requested to play this year's game in Mexico City to cut down on the wear and tear of travel.

https://www.foxsports.com/west/story/los-angeles-rams-los-angeles-chargers-first-ota-of-2018-season-041618

The Chiefs last played in Mexico in 1995 in a preseason game against the Dallas Cowboys.

https://twitter.com/Chiefs/status/986810765498880001

This is the third-straight year the NFL will hold a game in Mexico as part of an international series that is contracted through the 2021 season, but the first time the game will not include the Oakland Raiders.

The rest of the NFL schedule will be announced Thursday at 5:00p.
---
---