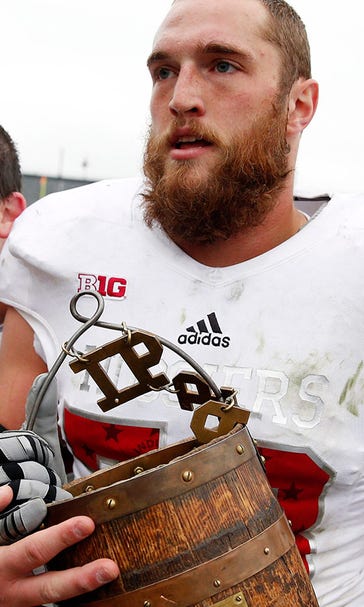 Packers sign 2nd-round pick Spriggs, 4 undrafted free agents
May 9, 2016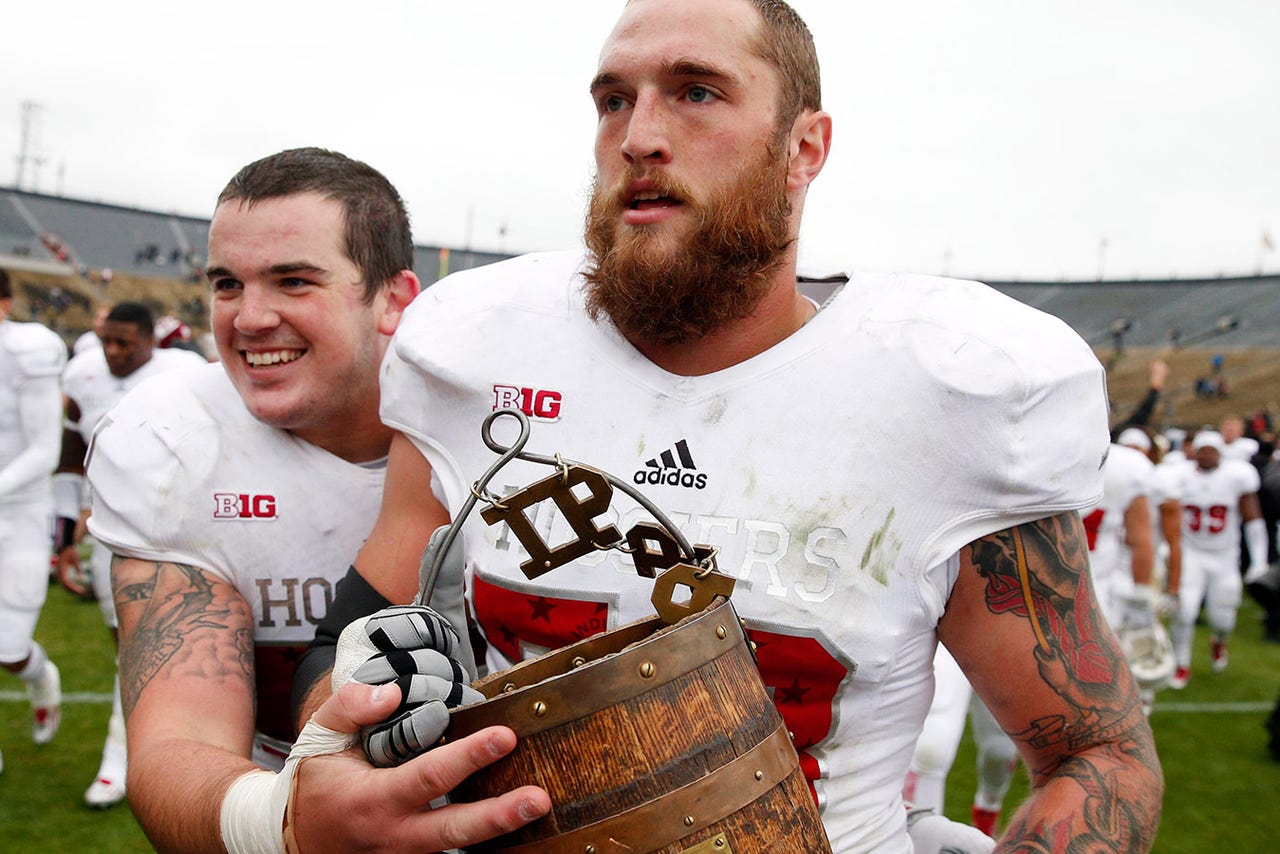 The Green Bay Packers have signed second-round Draft pick Jason Spriggs, four undrafted free agents and a former member of the Detroit Lions' practice squad.
Spriggs started 47 games at left tackle in four years at Indiana, earning All-America honors as a senior. The Packers traded up nine slots in the second round to select the 6-foot-6, 301-pound Spriggs, who allowed just two sacks in 475 pass attempts as a senior.
Also signed were undrafted free agents Demetris Anderson, Brandon Burks, Alstevis Squirewell and Cory Tucker and tight end Casey Pierce, a former Lions practice squad member.
Anderson, a defensive tackle, played two seasons at Central Florida before missing the 2015 season with a knee injury. Burks, a running back out of Troy, rushed for 1,005 as a senior and earned All-Sun Belt honorable mention status.
Squirewell was a defensive lineman at Division II Newberry College in South Carolina, but the Packers listed him as a fullback. Tucker started 48 straight games at right tackle at Division II Slippery Rock in Pennsylvania, but the Packers listed him as a guard.
Pierce, 24, spent 2015 on the Lions' practice squad after signing with Detroit last May. The 6-foot-3, 248-pound tight end caught 11 career touchdowns at Kent State.
The Packers on Monday also announced the release of defensive tackle Josh Boyd, a fifth-round pick in 2013. Boyd played 26 games with four starts over three seasons.
Green Bay also released defensive tackle William Campbell, tight end David Grinnage, wide receiver Dennis Parks and tackle Jeremy Vujnovich.
The Associated Press contributed to this report.
---
---