National Basketball Association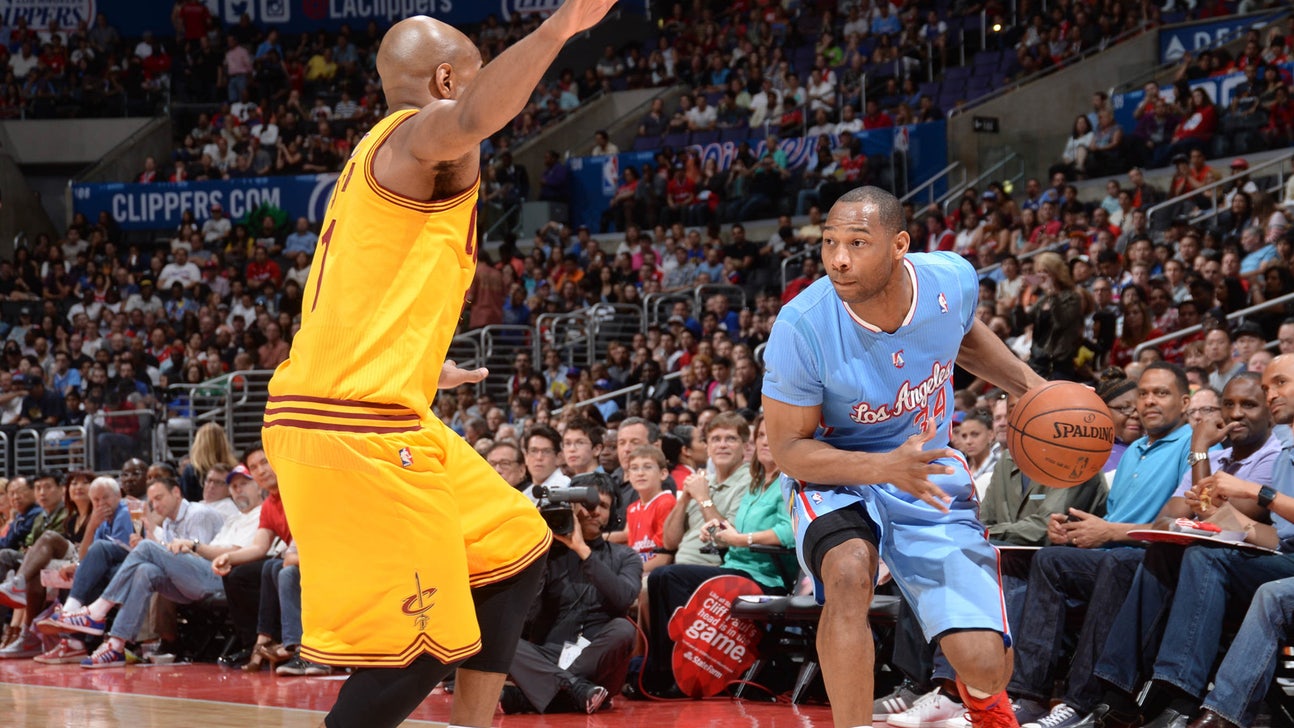 National Basketball Association
'Next man up' mantra keeps Clippers rolling
Updated
Mar. 5, 2020 2:21 a.m. ET

LOS ANGELES -- If the Clippers' 10-game win streak had come to an end Sunday night, it would have been understandable.
They were ailing badly. Guards Jamal Crawford and J.J. Redick sat out another game with injuries, but several minutes before the Clippers faced the Cleveland Cavaliers at Staples Center, the team announced that Darren Collison was also out because of a stomach virus.
End of streak? Nope.
The Clippers just keep marching along. Their 102-80 win over the Cavs marked their 11th in a row, tying for the second-longest win streak in franchise history. Willie Green stepped in for Collison (who had been filling in for Crawford, who replaced Redick) and scored 10 points. Rookie Reggie Bullock came off the bench and scored a career-high 14. The Clippers made 42 baskets on 32 assists.
They don't seem to skip a beat. One player goes down, another steps up.
"I didn't even tell Willie that he was starting," coach Doc Rivers said. "I don'€™t think you should make a big deal about it. Next guy plays."
This is how the Clippers are doing it. Even when players are hurt, they somehow find a way to win games.
"I think it speaks to the professionalism of this team," forward Danny Granger said. "Everybody stays ready. It's always something every night, but for the most part we always have people stepping up."
Sunday, it was Green and Bullock and Blake Griffin. In fact, Bullock celebrated his 23rd birthday and Griffin his 25th, and they both delivered. Griffin scored 21 points, the 26th consecutive game he's scored 20 or more, and added 11 rebounds and 8 assists.
Bullock, whose playing time has been reduced to spot play, became the first guard off the bench, and he responded quickly in the first quarter. He hit his first jump shot off a pass from Chris Paul and scored six points in the period.
"Reggie was huge for us," Paul said. "And Willie is the ultimate pro. Reggie gets a chance to see Willie day in and day out, and as you can see, it rubs off on him because he's another guy who doesn't know how many minutes he's going to play. But he comes right in and does what he has to do."
The win streak almost seems inconsequential. The Clippers seem more concerned with how they're playing over the final weeks of the regular season, hoping to use their play as a springboard for the playoffs.
Before the game, Rivers said of the streak, "It really does not matter. I don't know what you get for winning games in a row in the regular season. No 'we had the longest win streak in the regular season' trophy. You shouldn't get all excited about it. I'm not. It's better to win than lose, and that's what you get out of it."
But building toward the postseason is what matters right now, and they can be content knowing they're moving together in unison.
"I don't think it's so much about the streak," forward Matt Barnes said. "It's playing right at the right time. Some games aren't pretty, but we're finding ways to win in different fashions. That's good heading toward the playoffs."
---
---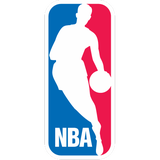 Get more from National Basketball Association
Follow your favorites to get information about games, news and more
---