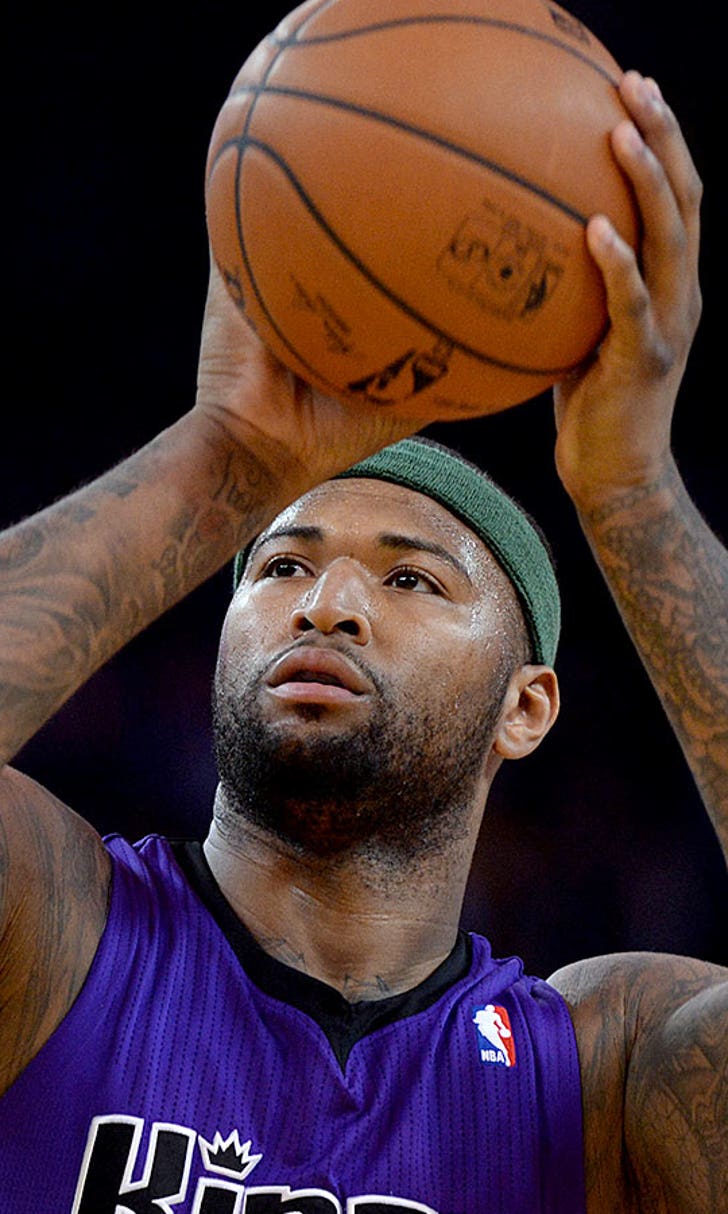 NBA 30 teams/30 days preview: Can Cousins, Gay get Kings on track?
BY foxsports • October 1, 2014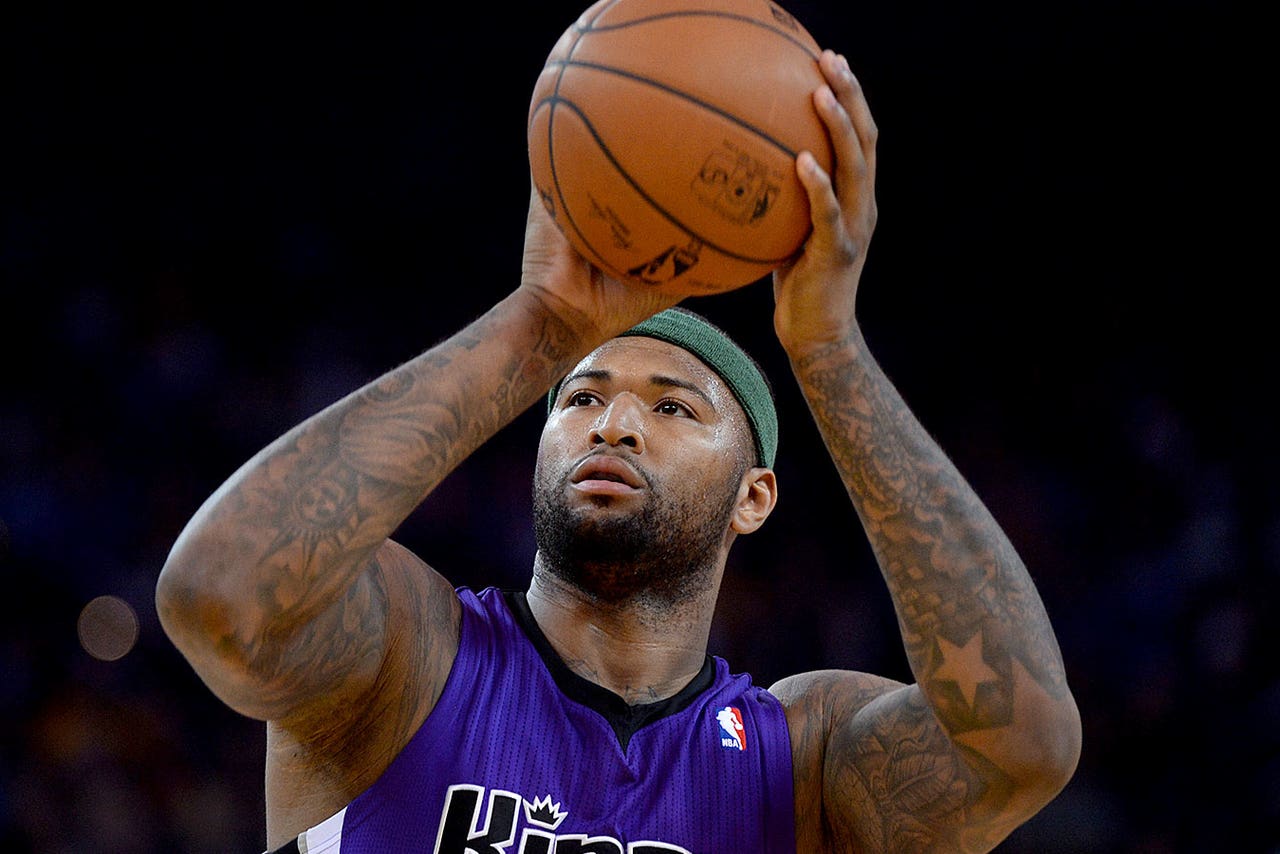 Coach
Michael Malone still has a lot to prove. The Kings didn't have tons of talent, so he can't entirely be blamed for a less-than-average season. But they weren't always organized, either. This is a key season when it comes to evaluating the second-year coach.
Centers
DeMarcus Cousins is the most offensively gifted center in the NBA. He can score, pass and shoot with any big man anywhere. Defense is an issue, but so what? Not everyone needs to be a complete package and Cousins knows how to play to his strengths. Just keep that head on straight, buddy. ... Reggie Evans is a backup who bangs and Ryan Hollins will alter shots. ... It will be really interesting to see what becomes of 7-foot-5 rookie Sim Bhullar.
Power Forwards
Jason Thompson is what he is. That would be a solid power forward who plays hard. You could do a lot worse. ... Carl Landry can be a stud when consistently healthy, but when will that be? Ever? ... Former No. 2 overall pick Derrick Williams is in his fourth season and the same question remains: Is he a power or small forward? Mostly, is he a bust?
Small Forwards
Rudy Gay is a borderline All-Star every season. He still stops the ball too much and is an average (at best) passer. But overall, he's a nice player and scorer who can help you actually win games. ... Omri Casspi is coming off a decent year with the Rockets and back where he never wanted to leave.
Shooting Guards
Ben McLemore experienced a so-so rookie season, with few flashes of All-Star potential. But this job is unquestionably his, and he needs to conquer. He's either the next Klay Thompson or the next O.J. Mayo. It's still too early to tell. ... Rookie Nik Stauskas was the best coming-off-the-screen shooter in the draft. Hopefully, the Kings will set him some screens.
Point Guards
Two veteran journeymen and a second-year man may not be such a bad thing at this spot. That's because all three (Darren Collison, Ramon Sessions and Ray McCallum) are all just fine with distributing the ball, but can also score. ... Sessions may be the best of the three, Collison will probably start and McCallum has the biggest upside.
Projection
This team would have a real shot at the playoffs in the Eastern Conference. But in the West, the Kings will need everything to go right. They are more likely a year away (again) and another really good player before that actually happens. But 40 wins isn't impossible.
Quotable
"If you're open, shoot it. But have a trust-the-pass mentality, have a play-for-each-other mentality." -- Michael Malone
---
---